Are your stockings hung by the chimney with care? If not, what are you waiting for?! With only 6 days until Christmas, you are quickly running out of time to let Santa know what you want! We have given our suggestions for what to put under the tree with Top 5 Dash Cams, Top 5 Tech Toys, Top 5 Car Wash & Detailing Kits and Top 5 Interior Accessories, but now here are our last minute suggestions for the car enthusiast on your list, with our Top 10 Stocking Stuffers!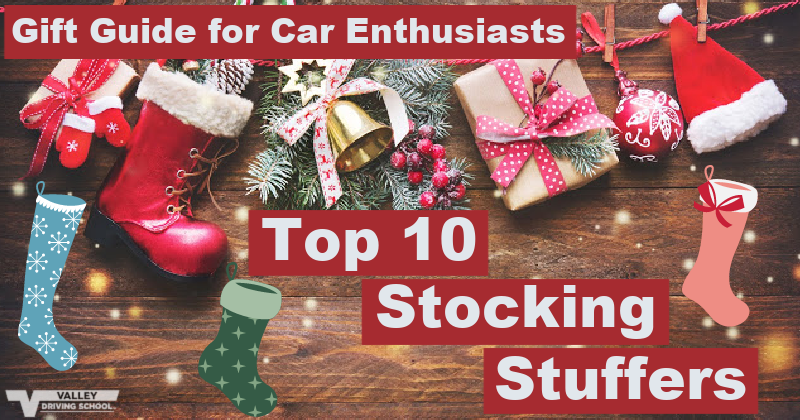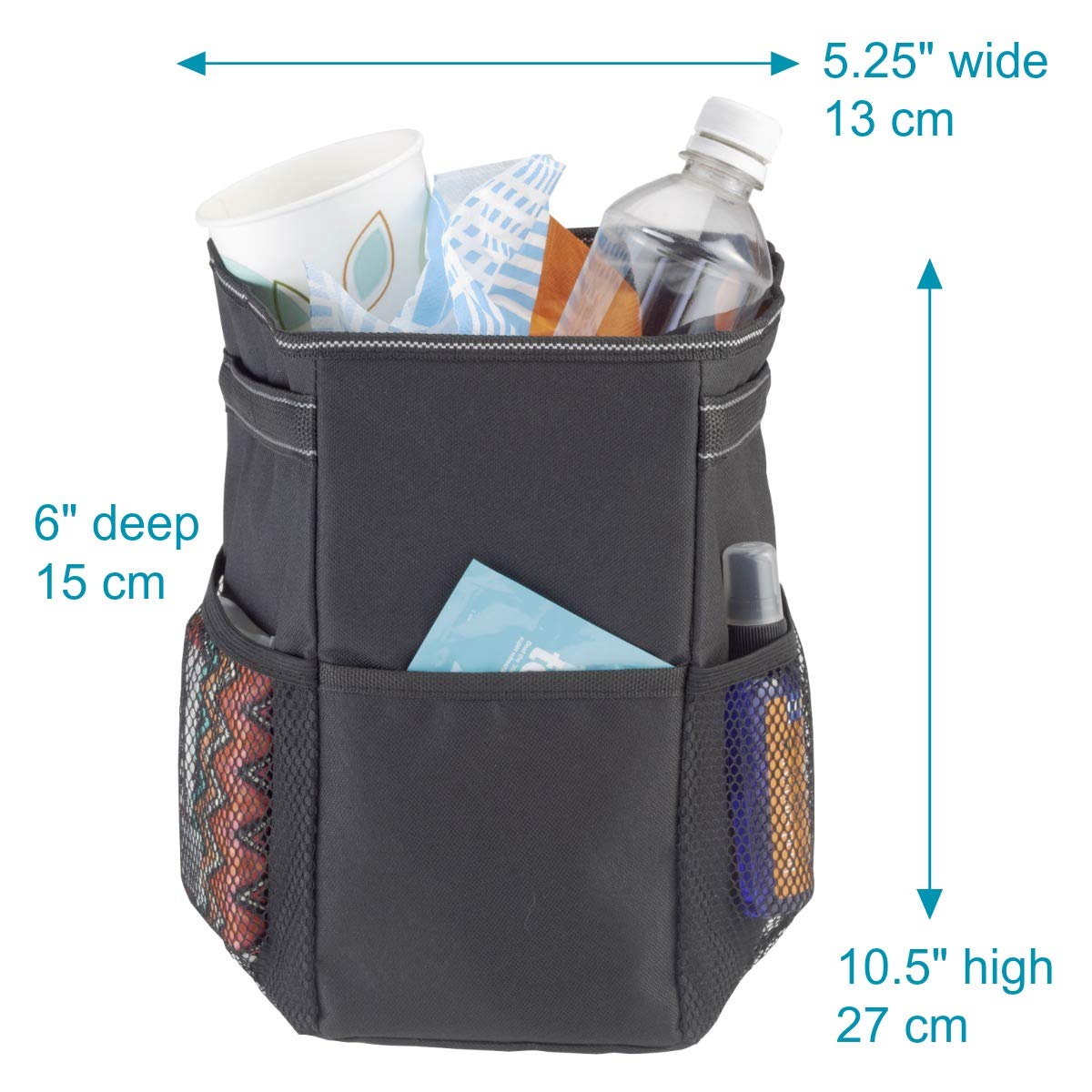 Whether you're on the road as part of your daily commute or taking a break on an adventurous road trip, there is nothing worse than garbage on the floor of your vehicle causing you to look like a mess. Avoid this unnecessary clutter and litter with this compact and covered trash can, for under $25. With a durable vinyl lining, this trash can is leak proof which will help keep your carpets and seats stain and liquid free and it also has three outside storage pockets for convenient access to wet wipes, tissues and more!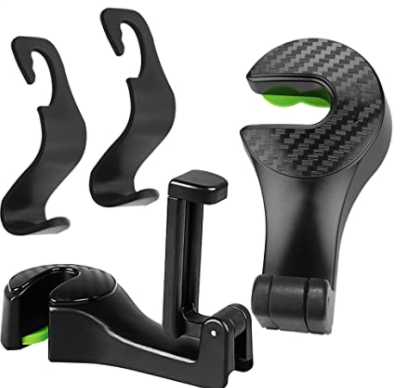 Say goodbye to car seat clutter with these handy headrest hooks! This 4 pack of hooks is under $15 and they quickly and easily clip to the pole of your headrest allowing you to hang your purse, grocery bag, umbrella and more. They hold up to 40lbs and will help keep your shirts from getting wrinkled and prevent blocking of your rear view mirror and back window.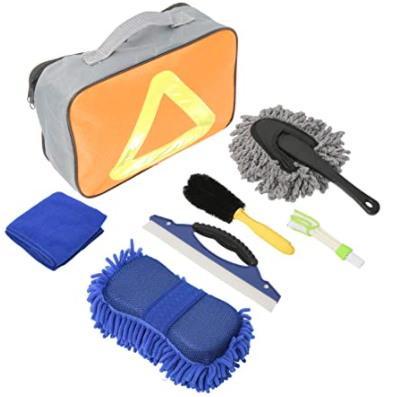 Looking for a last-minute gift for the neatnik on your list? This window and vent cleaning kit is the perfect stocking stuffer! For under $25 this kit includes washable microfiber cloths for each of the tools. The vent cleaning tool includes a crevice cleaning brush as well, that also works great for cleaning small spaces in the house too, like blinds and keyboards!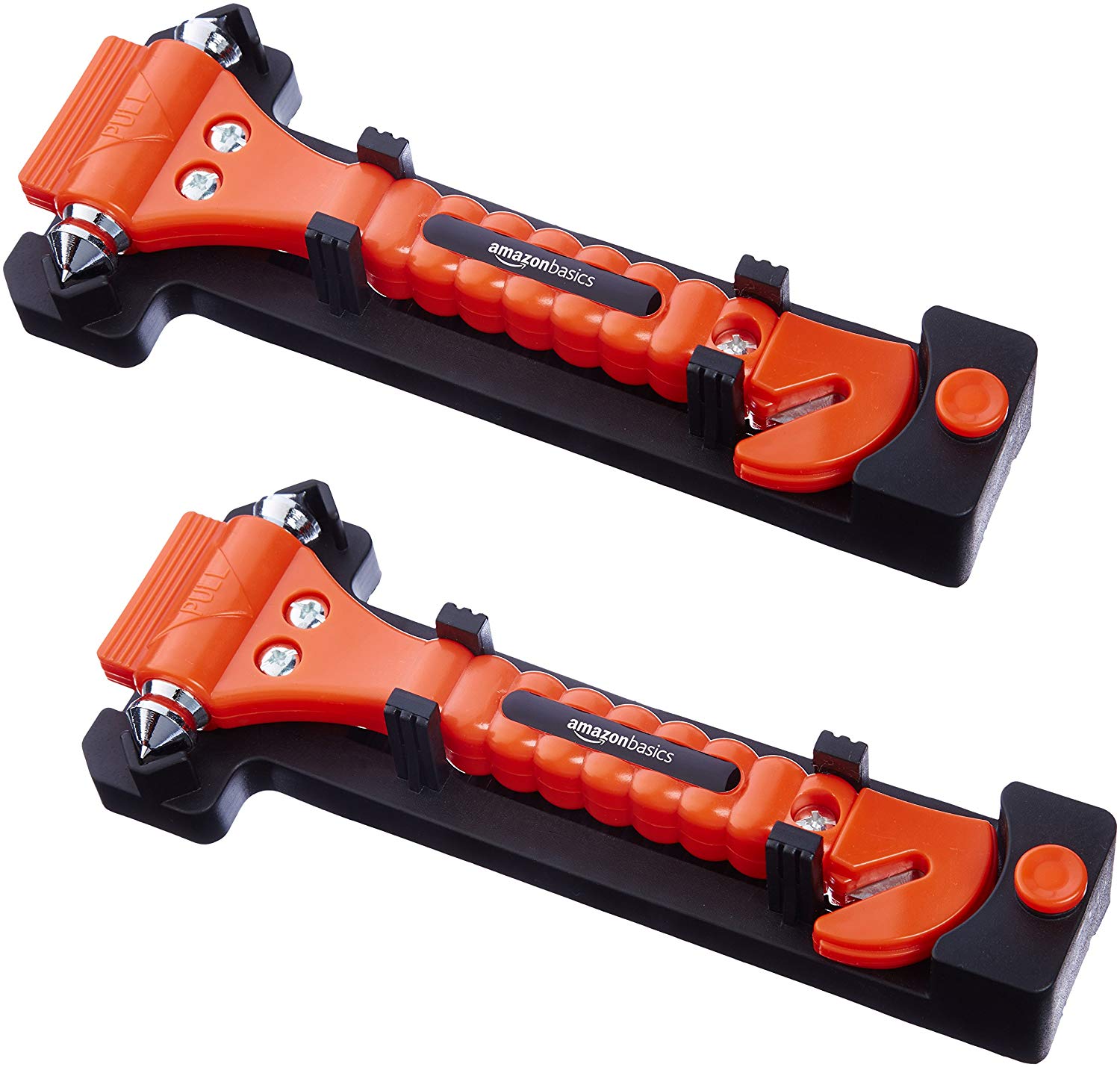 A must have in every vehicle, this Emergency Escape tool is around $15. It is a window hammer and a seat belt cutter with a plastic bracket for safe storage. You will want to secure this somewhere within arm's reach in case of an incident. This is the gift we give to those we love and hope they never have to use it. If you are looking for something a little less expensive and smaller you can get the 3 in 1 Escape Tool Keyring that has the same features but you can carry it with you at all times.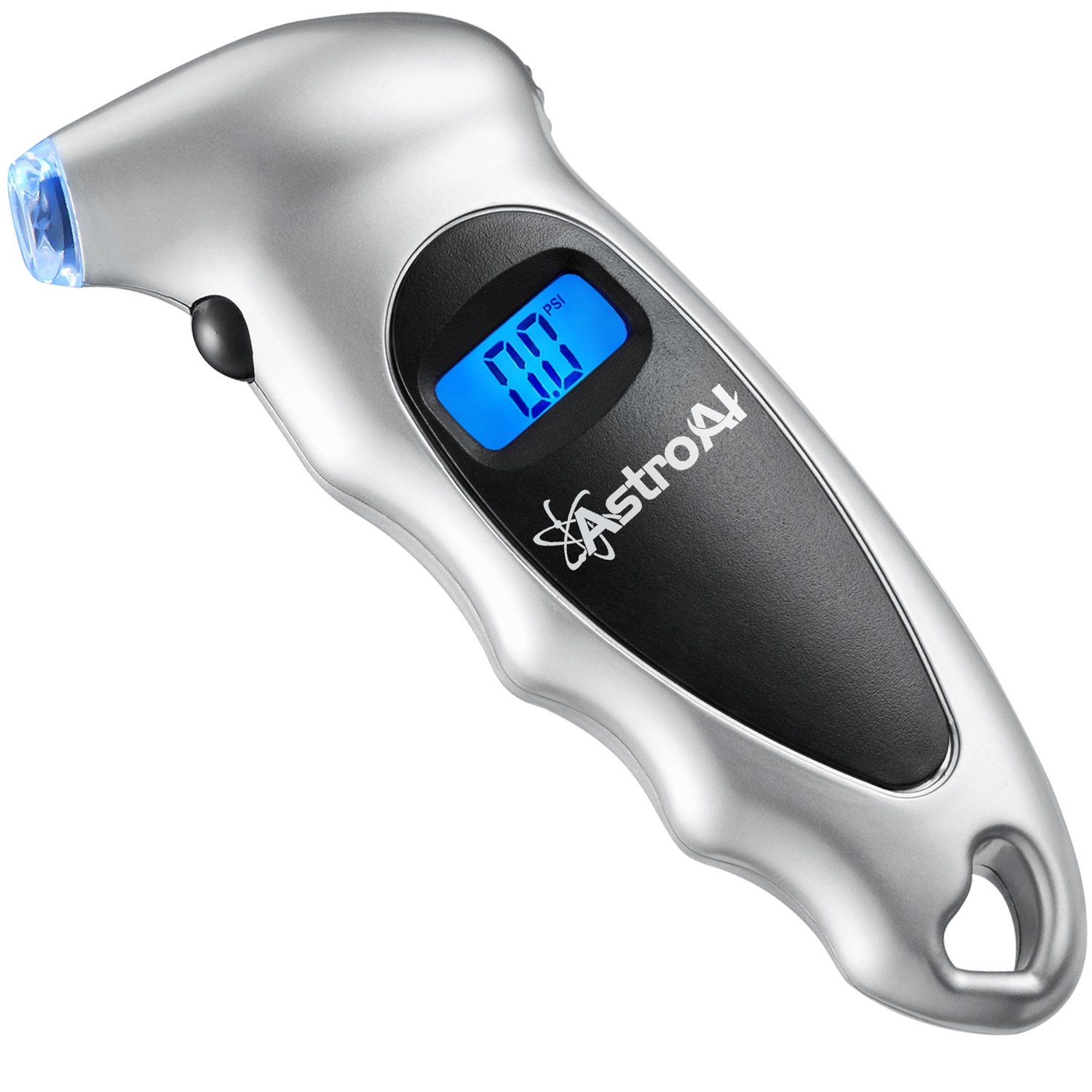 This Digital Tire Pressure Gauge is small enough to fit in your pocket and will not take up much room in your glove box. It has maximum ranges in 4 different settings: PSI: 0-150, Bar: 0-10, KPA: 0-1000, Kg/cm: 0-10, a backlit easy-to-read LCD display and a lighted nozzle to make things easier for dimly lit areas. At around $15 this is a handy device for anyone to have in their stocking, as it can be used on cars, trucks, motorcycles, and bicycles!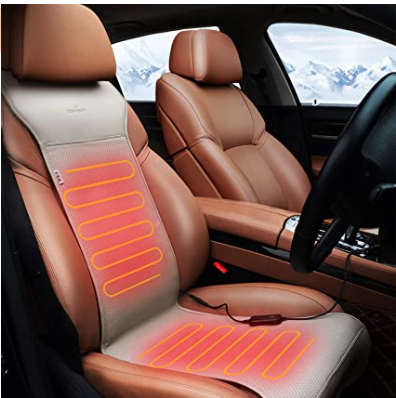 For under $60 you can give the warmest gift on our list, a heated seat cushion! These are great for cold weather but also for tense muscles and back pain. This seat cushion is comfortable with non-slip strap bands and hooks. It heats in 1 minute and has 3 easy settings (low-off-high) and has a built-in overheat protection thermostat. It is powered through the 12V cigarette lighter and uses Far-infrared heating which is built into the fabric, so you won't feel any lumpy wires while you're getting toasty!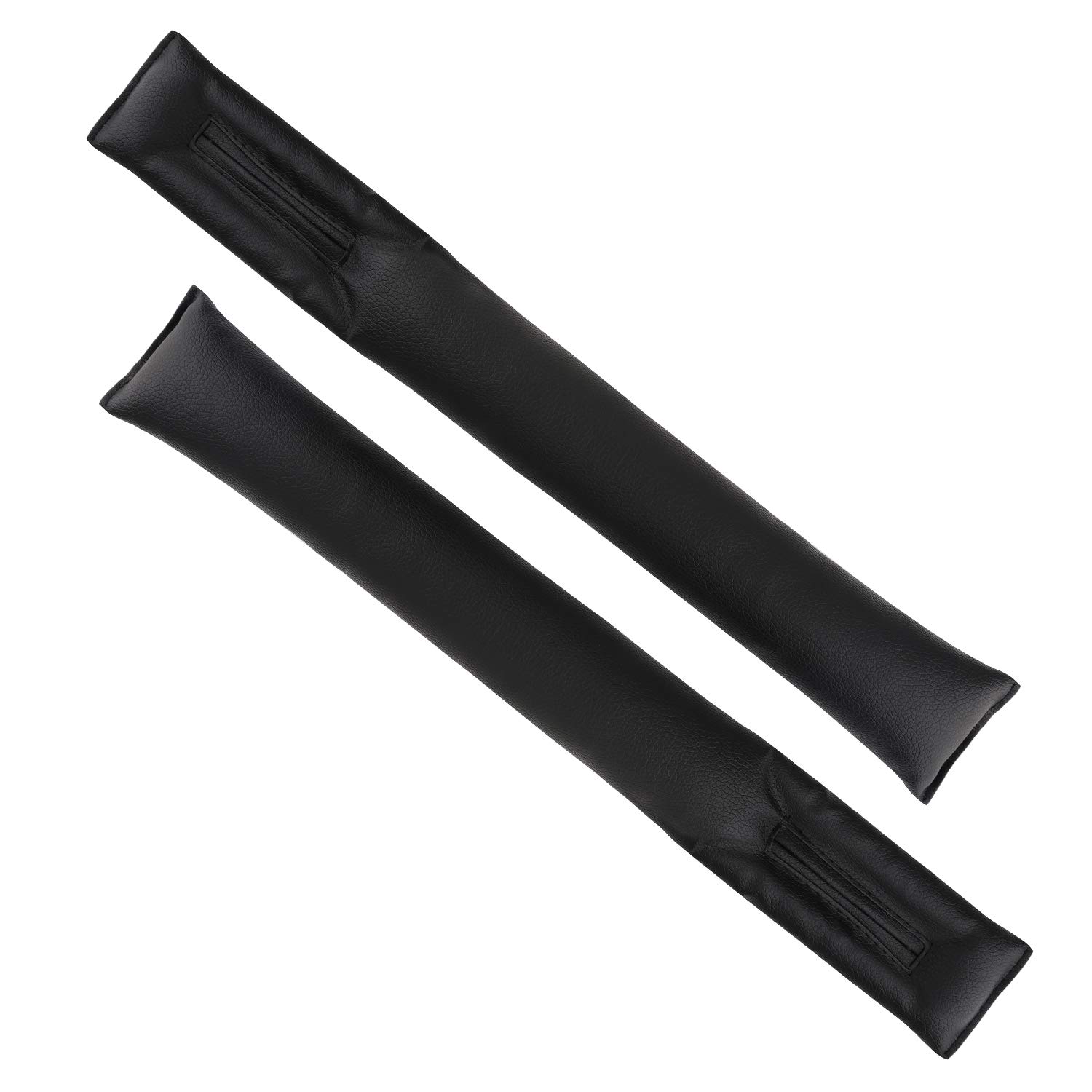 Tired of having to reach between your centre console and your seat to find your wallet, cellphone or whatever else may have just fallen out of your pocket?! For under $20, this car seat gap filler means you will never have to squeeze your hand between your seats again. These are one size fits most vehicles with easy installation and are made of durable, soft and washable PU leather. All you have to do is align the hole on the gap filler with your seat belt buckle for direct and stable installation.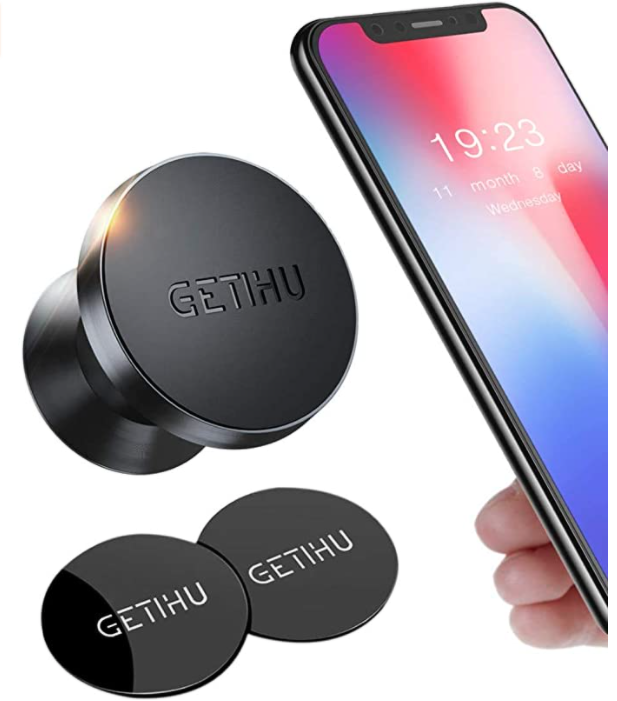 Remember that if you or your giftee has a Class 7 Novice or a Class 7 Learners, hands-free devices are not allowed to be used by drivers while in these licensing stages.
This magnetic cell phone holder is under $15 and works with all types of phones and even some tablets. This is great for those on your list that are professional drivers and rely on their phone for GPS and hands-free calling. With easy installation it mounts directly to the dash with a 3M adhesive and contains 6 magnets to keep your device secure.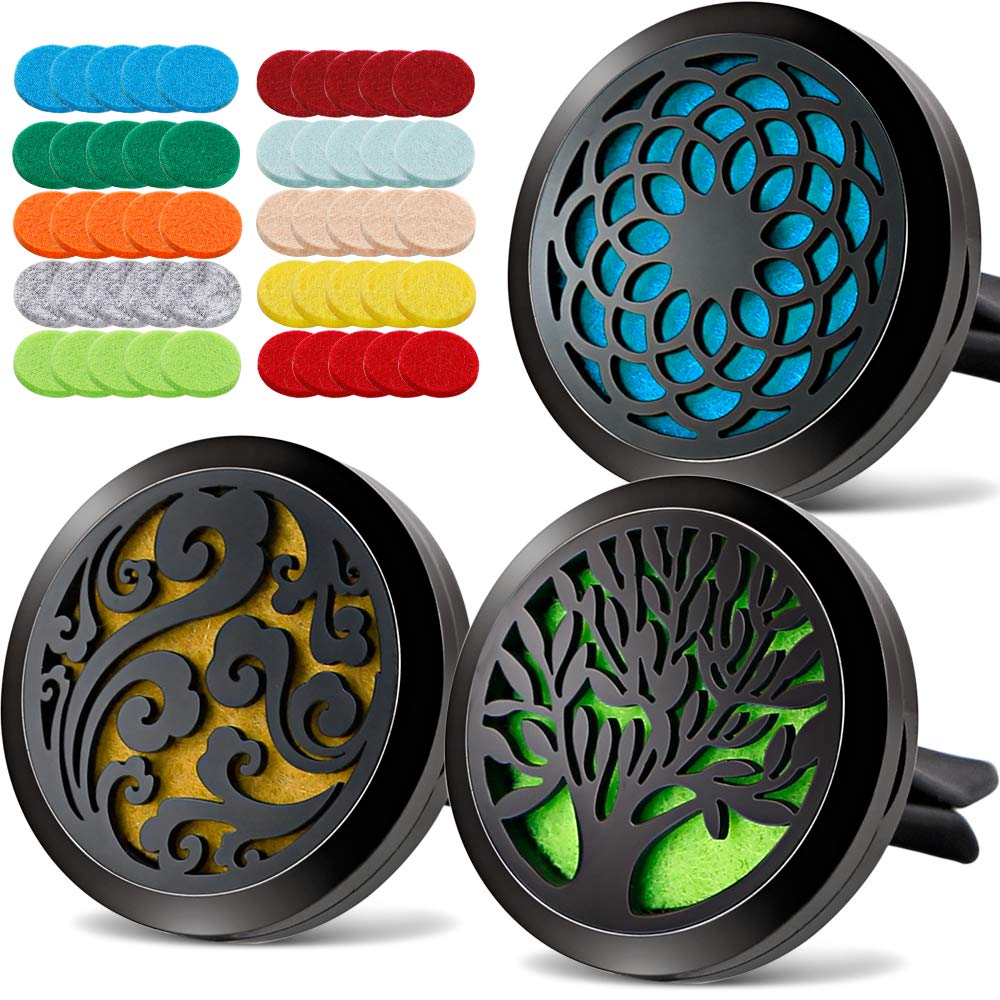 Unlike the generic air freshener that you hang from your mirror and comes in a handful of overly powerful scents, these Essential Oil Diffusers allow you to pick your favourite scents or combination of and enjoy them on your everyday commute. This set is under $25 and includes 3 diffuser vent clips and 50 replacement pads, leaving your vehicle smelling fresh for the New Year!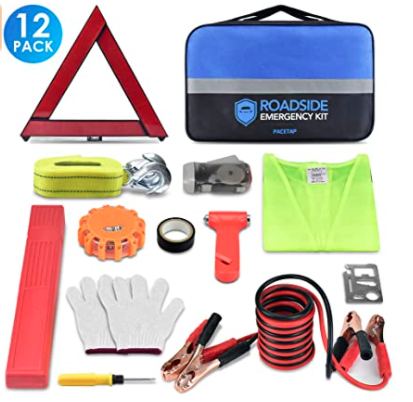 If you have a new driver in your life that is heading out on the road solo for the first time this is the perfect gift. Although a little on the pricier side of the list, this roadside emergency kit is around $50 but is well worth the extra cost. It includes a first aid kit, jumper cables, emergency escape tool, rain poncho, tire pressure gauge and more! This is a must have for the trunk of every vehicle and shows your loved ones how much you care about them getting home safe.
--
That is a wrap! Let us know if any of these end up on your wish list, in your stocking, or if there is anything that we may have missed. As much fun as we have had making suggestions on what to put under the tree and what to ask Santa for, remember that Christmas is not just about what you will give and get. It was said best in The Grinch Who Stole Christmas:
"…he puzzled and puzzled till his puzzler was sore. Then the Grinch thought of something he hadn't before. Maybe Christmas, he thought... doesn't come from a store. Maybe Christmas, perhaps... means a little bit more!"
Merry Christmas and Happy Holidays!