additional training
CORPORATE DRIVER TRAINING
Your drivers are a powerful reflection of your company. Fleet and company drivers are representatives of your brand and their actions can generate both praise and criticism while interacting with other road users.
Further to public perception, company drivers have the power to affect a considerable amount of your fuel and insurance costs. Effective corporate and fleet driver training can improve driving behaviours, decrease the likelihood of an accident using defensive driving tactics, improve public perception of your brand, and can save you capital costs on insurance and fuel consumption. All these qualities will increase your company's profitability and growth.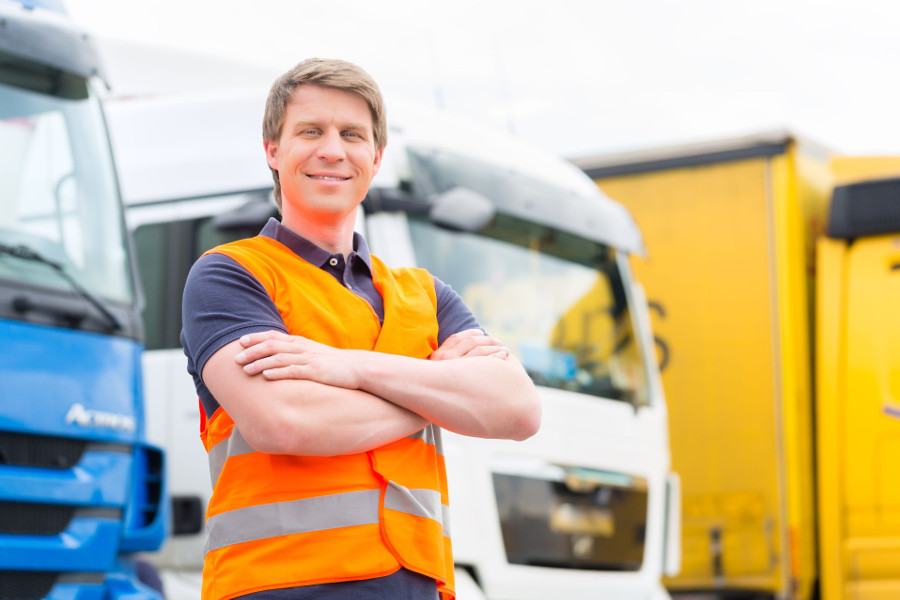 The team at Valley Driving School has ample experience representing a business when they're in the public eye training drivers — we do it every day. Our experience, patience, and decades of combined expertise in the field allows us to custom tailor corporate training that will assist your employees in becoming safe, courteous, and competent drivers.
We offer training both on-road and in practical environments as well as classroom settings from any of our Fraser Valley/Lower Mainland offices or from off-site locations such as your company yard.
We offer:
Defensive Driving for the Professional Driver
Defensive Driving for the Commercial Driver
Hauling Freight
National Safety Code - NSC/Log Books/ ELDs
Truck Smart
Customized programs with flexible durations and cirriculums
Training starts as low as $60/person
successful companies utilizing our services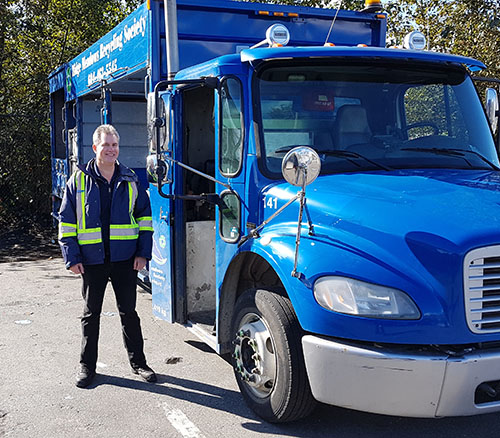 Whether it's securing loads and cargo, hazard avoidance training in our closed-circuit training site, or practical experience maneuvering in confined spaces, we can customize a training program specific to your business needs and facilitate the training using decades of combined expertise in the driver training industry.
We also offer pre-hire testing of potential new employees or driver evaluations for your existing employees. These evaluations provide a third-party assessment and identify potential skill deficiences and areas for improvement prior to an on-road incident. Utilizing this knowledge to improve the overall skill and safety of your fleet drivers, you will reduce the expense of fleet related damages and repairs, improve driving behaviours and save mounting capital costs on insurance and fuel consuption.
Our services are available at any of our locations or at your yard, with our vehicles or your fleet. We will tailor a curriculum and schedule that meets your organizations training needs!

Contact us to discuss your specific Corporate Training needs!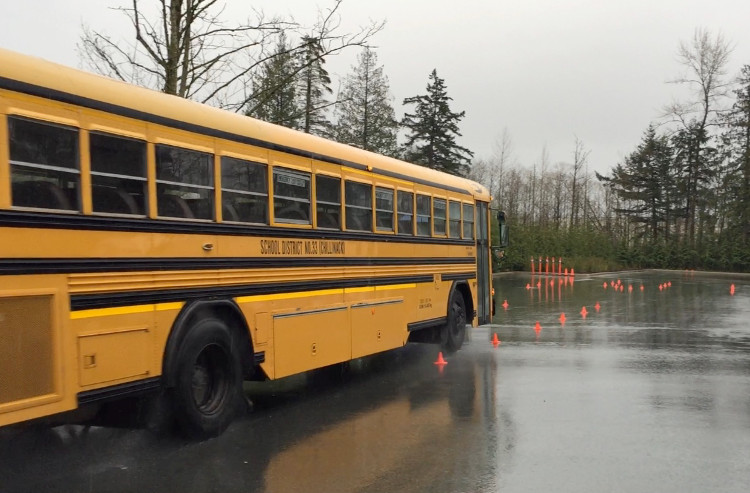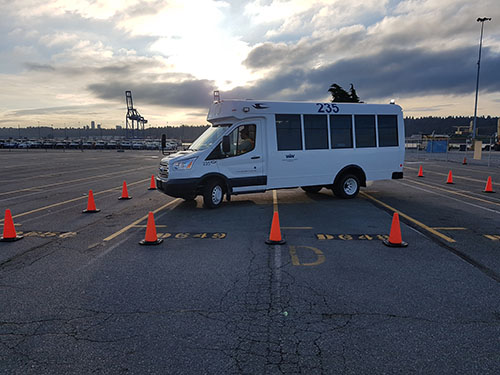 GST and ICBC fees are not included in our Corporate Training pricing