additional training
HEAVY TRAILER ENDORSEMENT (CODE 20)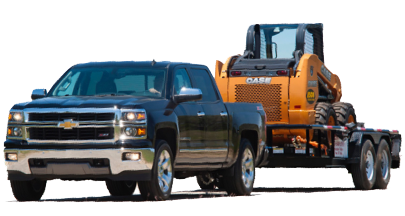 Some jobs mean being able to haul or tow trailers that are substantially larger and heavier than your standard utility trailer.
Towing a trailer with a Gross Vehicle Weight (GVW) in excess of 4,600 kilograms requires drivers to upgrade their current licence to include a code 20 heavy trailer endorsement. A code 20 endorsement allows drivers to tow trailers of any weight appropriate for the tow vehicle, provided that neither the trailer or tow vehicle are equipped with air brakes. Should your trailer or vehicle have air brakes, you will need to upgrade to a class 1 licence with an Air Brake Endorsement (code 15).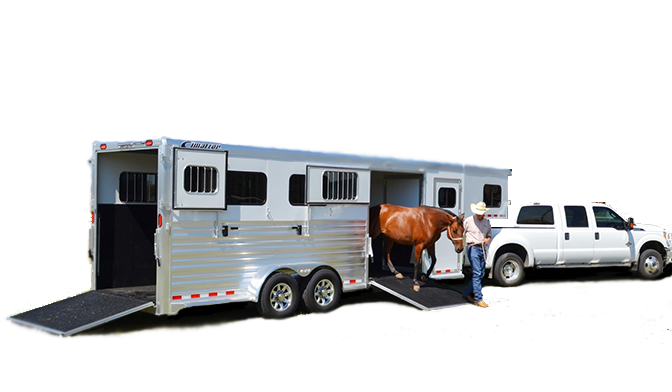 The code 20 endorsement training prepares drivers for the specific handling and braking techniques required to tow such a heavy cargo load, associated with horse trailers, boat trailers, and heavy-duty utility trailers. A House Trailer Endorsement (code 7) is required for towed recreational vehicles, like 5th wheels and "toy" trailers and the Heavy Trailer Endorsement (code 20) will cover drivers for the house trailer endorsement (code 7) as well.
HOW TO GET A HEAVY TRAILER ENDORSEMENT
To be eligible to add a Heavy Trailer Endorsement (code 20) to your licence, you will first need to have a class 4 or class 5 licence. Then, to successfully achieve your code 20, you will be required to pass a class 3 knowledge test at ICBC. You will also need to meet vision and medical standards, and then pass a practical road test with your truck and trailer at ICBC.
Valley Driving School offers comprehensive one-on-one driver training to cover the required aspects of driving, backing up, coupling, uncoupling, and pre-trip checks for your vehicle and heavy trailer prior to your ICBC road test.
Let our knowledgeable Instructors help prepare you for your ICBC code 20 road test!
Code 20 Endorsement - $299/session
*ICBC fees are not included in our pricing
**Manuals and handouts are included with tuition