---
This Air Brake Endorsement (code 15) Course is for those adding air to their class 5/7N licence

An Air Brake Course for class 1 students is included in our Class 1 MELT Program.

Class 2 and class 3 students will need to take the Air Brake Theory Course.
---
additional training
AIR BRAKE ENDORSEMENT (code 15)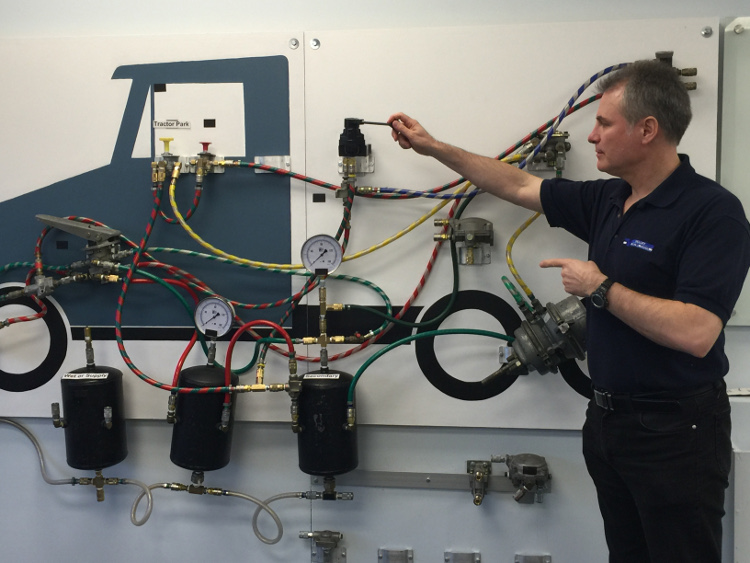 Many careers and industries require that drivers have unique skill sets that cater to the specific position held by their employees. Driving large trucks, buses, and even some Recreational Vehicles equipped with air brakes require that drivers achieve the Air Brake Endorsement (code 15).
ICBC dictates that prior to adding an Air Brake Endorsement to your licence, individuals must take a 7 hour Air Brake Course at an approved Driver Training facility like Valley Driving School.
What is an Air Brake Endorsement?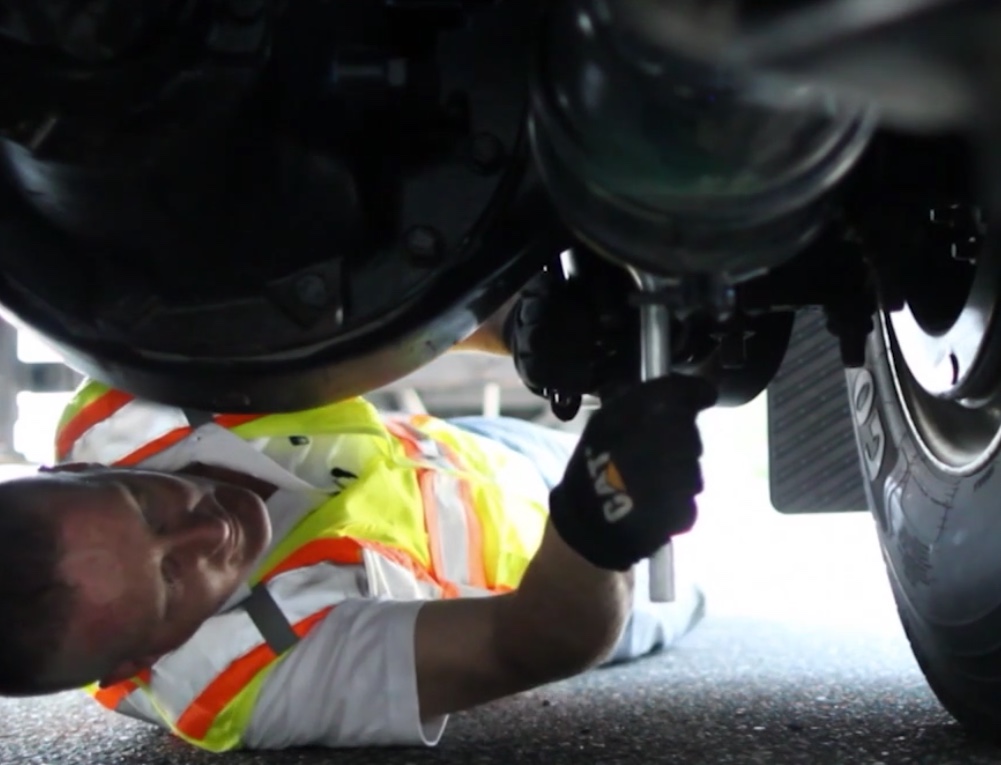 An Air Brake Endorsement on your driver's licence is a special citation that allows a driver to operate a vehicle equipped with an air brake system.
To get an Air Brake Endorsement, drivers must complete a 7 hour ICBC-approved Air Brake Course. Drivers must also successfully complete a computerized knowledge test at ICBC and pass a practical certification test, either with ICBC or a certified Driving School. Save yourself the trip to ICBC and study, train, and complete the air brake certification test with us!***
Students of Valley Driving Schools' Air Brake Endorsement (code 15) Course will learn the benefits and safety measures air brakes provide for heavy vehicles, and how they function with the benefit of our unique audio and visual aid of our fully-functional air brake board.

Air Brake Theory Course and Certification (11 hours) - $400

*ICBC fees are not included in our pricing
**Manuals and handouts are included with tuition
***Air Brake Certification is conducted on our air-equipped vehicle, at our locations with our Instructors who are Certified Assessment Officers. This means that you may not have to bring your vehicle to ICBC to do your test. Certification does not guarantee that ICBC will issue a licence or Air Brake Endorsement: ICBC may require a Certified Trainee to be retested by a Driver Examiner; and ICBC will have access to the Trainee's training and assessment records.