additional training
FLEET DRIVER TRAINING
As British Columbia continues to grow and the need for qualified fleet drivers continues to climb, businesses are adapting to support their driving workforce. The reliability and safety of a fleet driving team affects the quality of service that can be delivered and also plays an important role in the perception and reliability of the organization.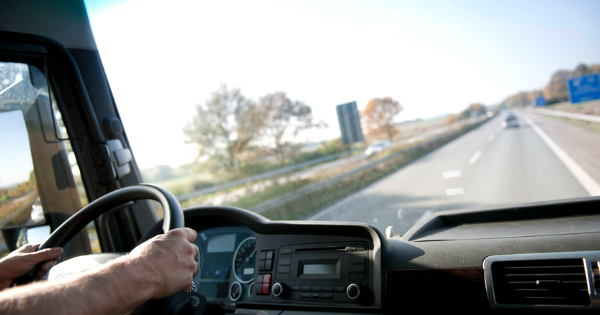 By empowering your fleet drivers with ICBC approved driver training, you can be sure the proper driving behaviour is learned and that road safety standards are met and exceeded with each trip. This can be achieved by providing your team with options to improve their driving skills and broaden their hands-on experience in the field.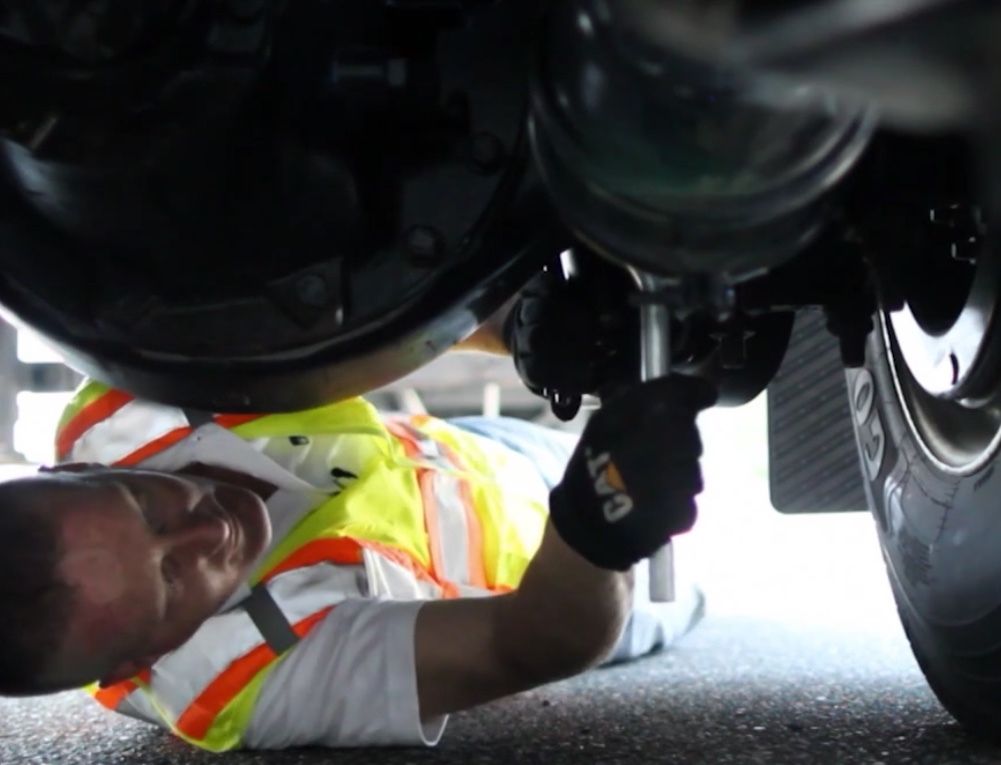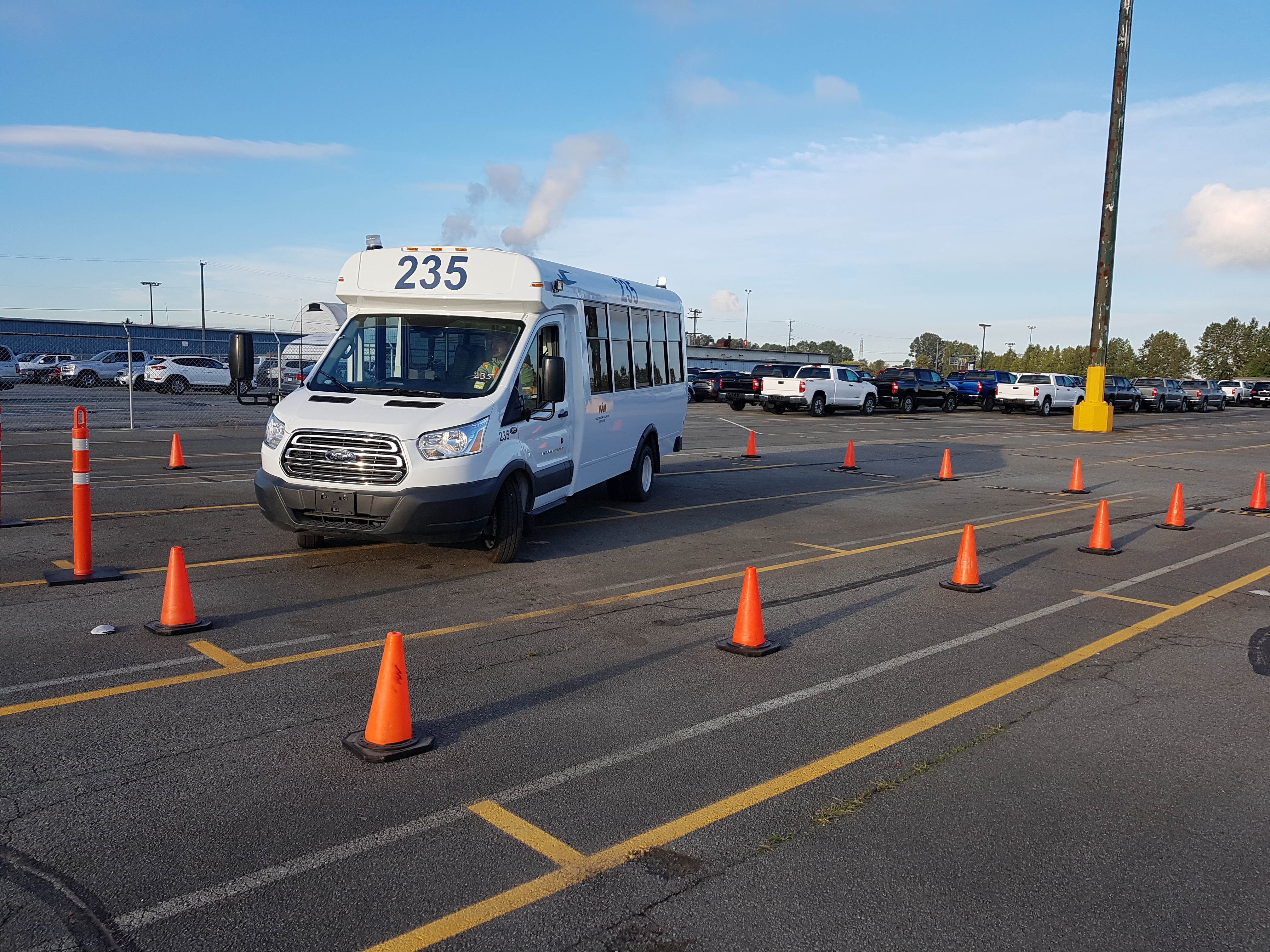 The team at Valley Driving School has decades of combined experience in the driver training industry, providing ICBC approved training for professional drivers throughout BC. We have helped thousands of commercial drivers pass their Class 1, 2 and 3 road tests across our multiple locations in the Fraser Valley & Lower Mainland. Our knowledgeable team of commercial driving instructors provides your workforce with the experience they need using a blend of comprehensive hands-on training and practical knowledge testing.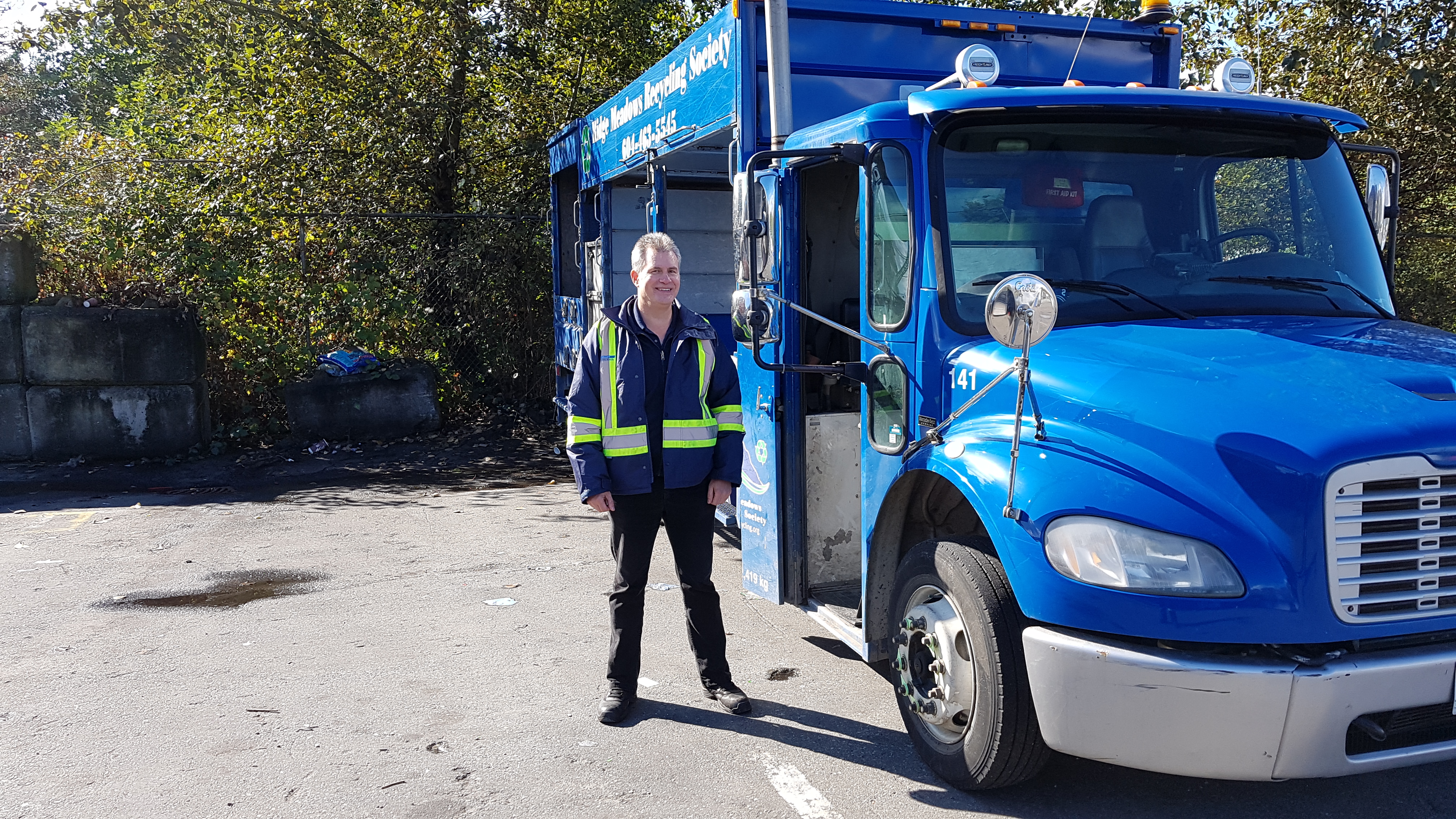 Whether you're securing large loads, or doing pre or post trip vehicle inspections, commercial fleet driving requires the knowledge and real-world experience to make sure drivers are safe and confident on the road. Our lessons are perfect for improving the skills of existing drivers and ramping up the qualification of new drivers coming into your organization.
We also offer pre-hire testing of potential new employees or driver evaluations for your existing employees. Our services are available at any of our locations or at your yard, with our vehicles or your fleet. We will tailor a curriculum and schedule that meets your corporate training needs!
successful companies utilizing our services
Training starts as low as $60/session
Contact us to discuss your specific Fleet Driver Training needs!
*GST and ICBC fees are not included in our Corporate Training pricing