×
Coronavirus (COVID-19) Update: We understand the growing concern surrounding Coronavirus (COVID-19) across our communities and understand you may have questions regarding your training program. At this time our branches are closed and all training (on-road & classroom) that was scheduled up to and including April 19th has been temporarily postponed. We will be contacting affected students or you can contact us to postpone your upcoming sessions at no charge and reschedule when you are ready. Questions? Contact us by LiveChat (bottom right of this page) or by email (info@valleydrivingschool.com).
additional training
ICBC KNOWLEDGE TEST TUTORIAL TRAINING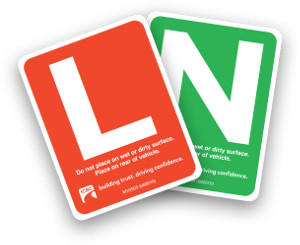 Learning to become a safe and confident driver means being able to use your knowledge of the road rules and regulations to keep yourself, your passengers, and others using the roadways safe.
A tutorial session with a professional and experienced driving instructor may be just the thing for those who prefer to learn using experiential education. We take our knowledge that comes from years of experience behind the wheel and in the classroom, and turn that into practical and useable scenarios.
Valley Driving School offers unique one-on-one or small group training sessions to help provide drivers with an understanding of the course material and key concepts required for the successful completion of the ICBC knowledge tests for all licence classes.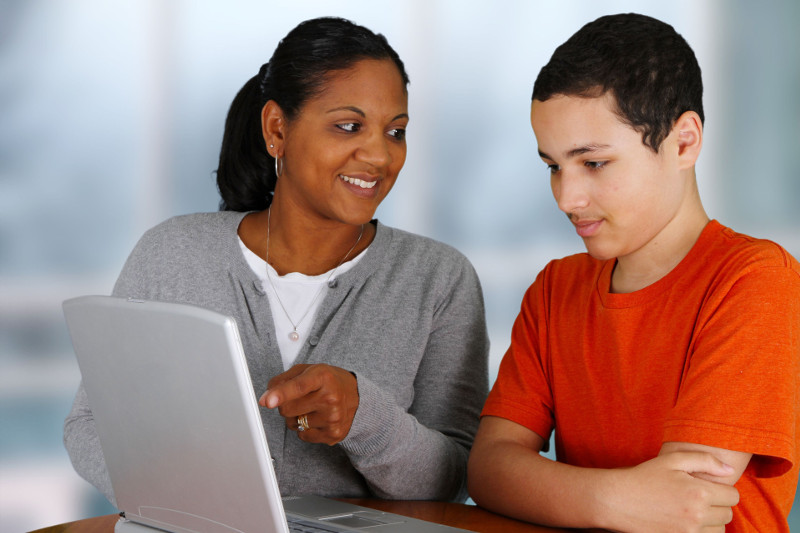 Our patient and experienced Instructors work with you in-person at any six of our training locations to clarify the subject material, driving situations, and word definitions used by ICBC in their driving guides and manuals. This exposure to concrete and practical knowledge contributes to safer roadways and takes you further than where you would get trying to memorize the material provided by ICBC.
Tutorial Training - $199/session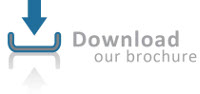 *ICBC fees are not included in our pricing
**Manuals and handouts are included with tuition