---
---
⚠️ Instructor Training Courses are currently reserved for Valley Driving School new hires ⚠️
Interested in working with us?
Email us to apply - course sponsorship opportunities available.
---
Due to overwhelming demand, spaces in the Instructor Training Courses
for the general public are SOLD OUT for 2023.
Email us for 2024 course details.
---
---
INSTRUCTOR TRAINING
MOTORCYCLE INSTRUCTOR training course
Valley Driving School is one of the largest and most respected driving schools in BC.
We are the only driving school in BC approved to teach Instructors of ALL licence classes. We train Instructors from other driver training schools as well as our own.
Our in-depth training is a blend of practical experience and theory instruction. We cover a range of topics ensuring our trainees acquire skills beyond industry standards. A few of the topics taught and discussed include: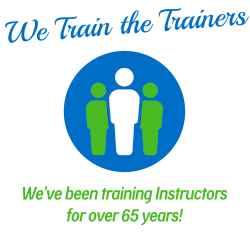 Current laws and regulations
Student learning curves
Observation skills
Effective communication techniques
Coaching techniques
Advanced skill development
Troubleshooting
Teaching basic and complex maneuvers
Effective driver trainers need to be more than just good riders. They need to understand and master the skills they want their students to acquire and demonstrate. Our qualified Instructors conduct knowledge and practical testing for your Instructor trainer certification.
Prospective trainees must possess a high level of riding skills and abilities for this course.
Motorcycle (Class 6/8) Instructor Training Course (80+ hours) - $5400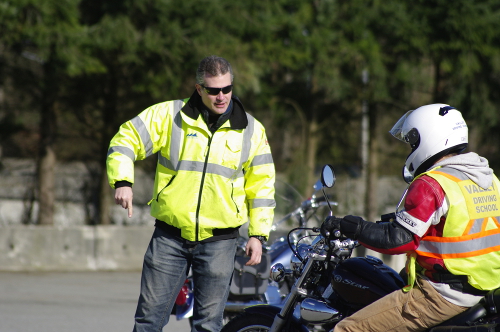 *ICBC fees are not included in our Instructor Training pricing
**Manuals and handouts are included with tuition
***Certification does not guarantee that ICBC will issue a licence: ICBC may require a Certified Trainee to be retested by a Driver Examiner; and ICBC will have access to the Trainee's training and assessment records.