facility rentals
Today's growing organizations work from multiple locations or work on-the-go and the need for shared office spaces and boardroom rentals may be required. Collaborating with workers can be tough if you don't have the right space to accommodate everyone. For this reason, meetings become challenging but are still an important part of maintaining team communications and growing company culture.
If you're looking for a space for periodic meetings without the commitment of a full lease, consider renting out Valley Driving School's boardroom and driving facilities in Langley, British Columbia.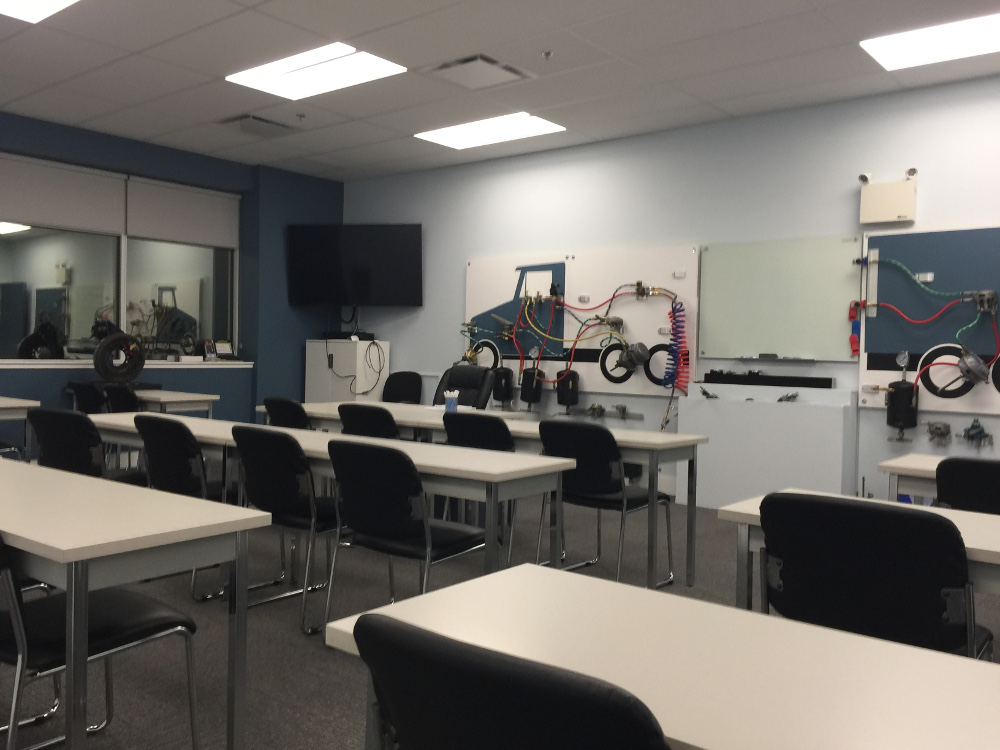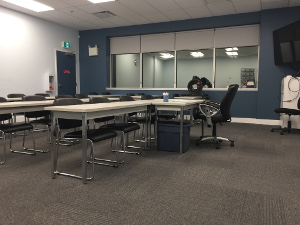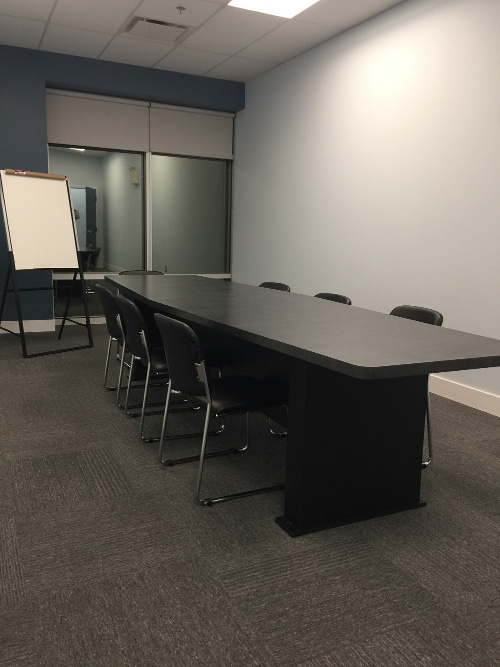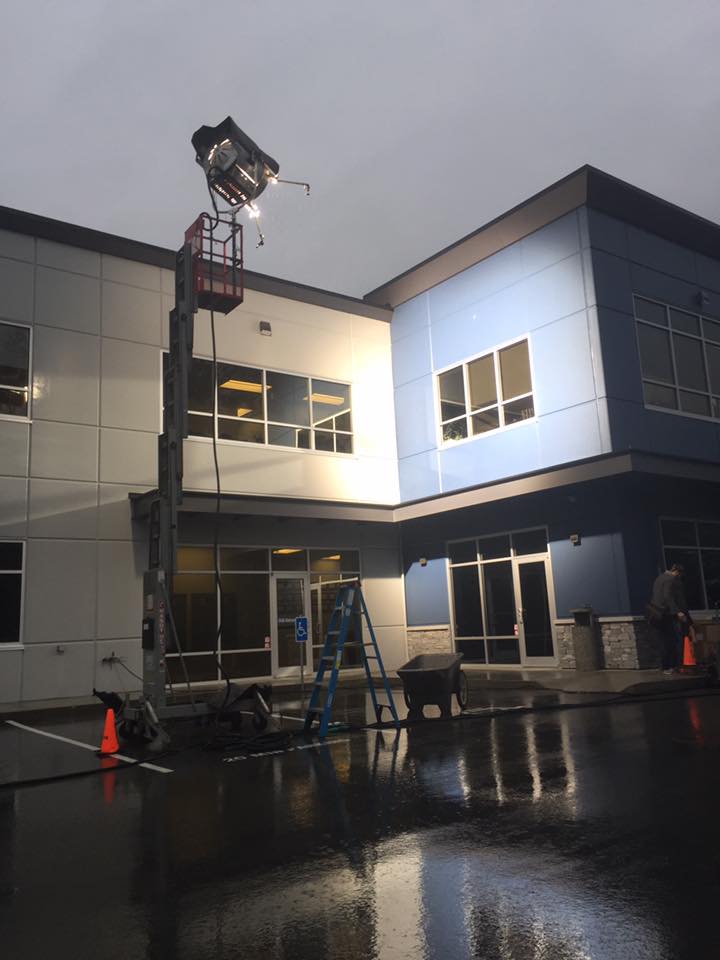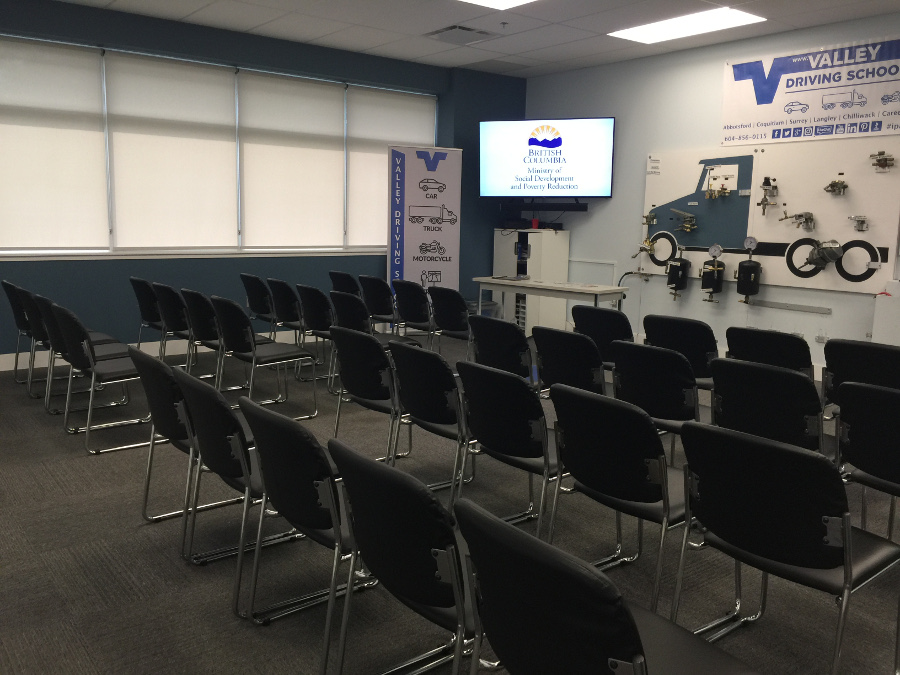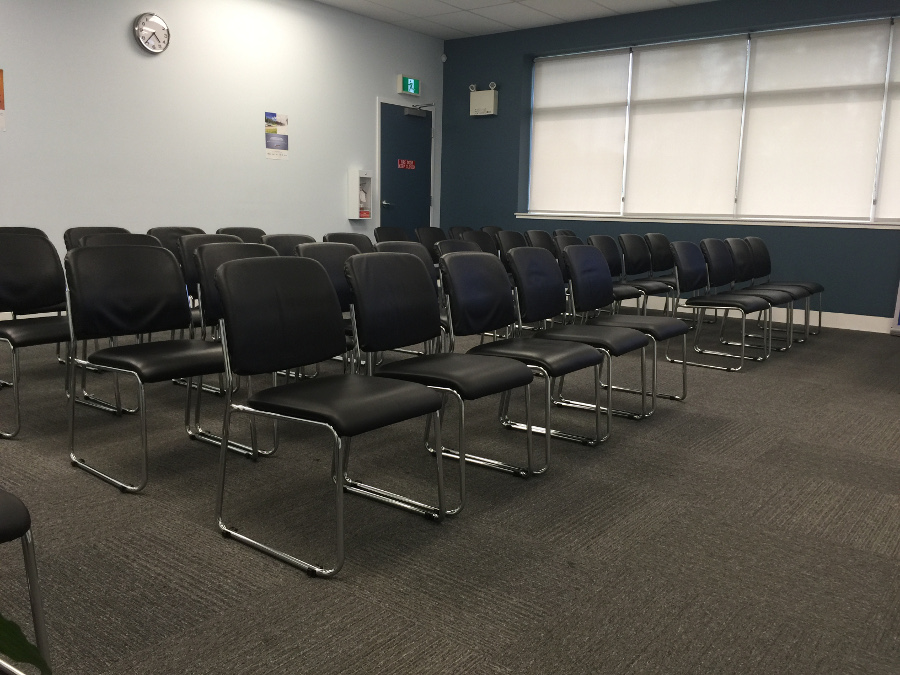 Please contact us for more information and pricing to rent our air-conditioned classrooms, boardrooms & parking facilities at our various Lower Mainland locations. We offer classrooms, meeting rooms and office space equipped with state of the art audio & visual equipment and ultra-high-speed fibre-optic wi-fi for groups of two to thirty. A lobby receptionist, magnetic whiteboard, and refreshments are also included for no additional costs with your booking, making a rental with us a step above other options!

Our Rental Facilities are the perfect fit for:
Boardroom meetings (digital and in-person)
Staff meetings
Employee and team training sessions
Closed circuit driving sessions
Short-term or long-term office space rentals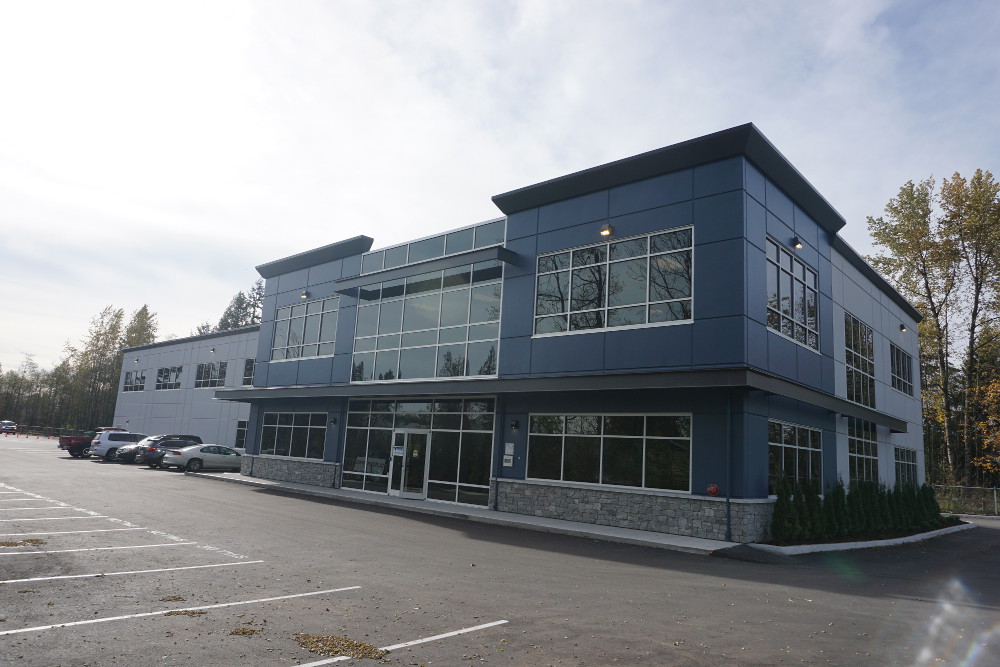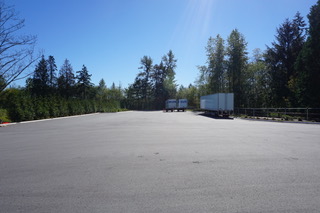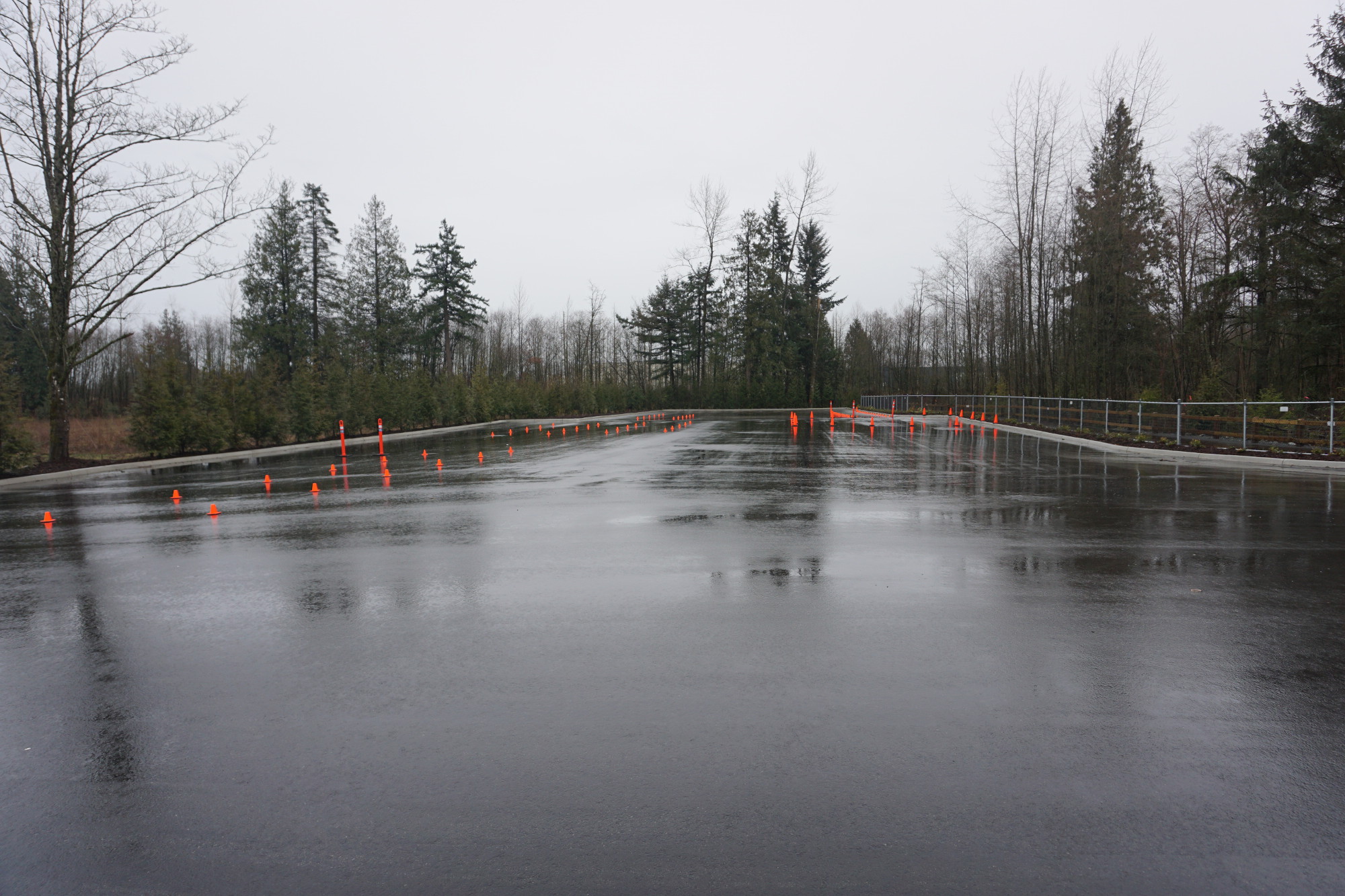 The facilities and grounds are also available for film and television productions. We can provide access to clean, upkept, and versatile indoor and outdoor space, many of which have been used previously for Hallmark movie sets.

Our 4.5 acre property provides ample parking for your group as well as a large, private, paved lot for closed circuit training or temporary vehicle parking.

Parking uses include, but are not limited to:
Talent transportation
Production trailers
Catering vehicles
Hair and make-up vehicles
Staging yard/circus

View our rental flyer or contact us at 604-856-0115 for additional details.