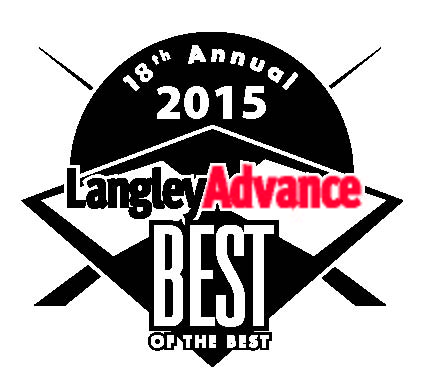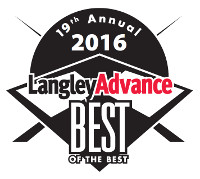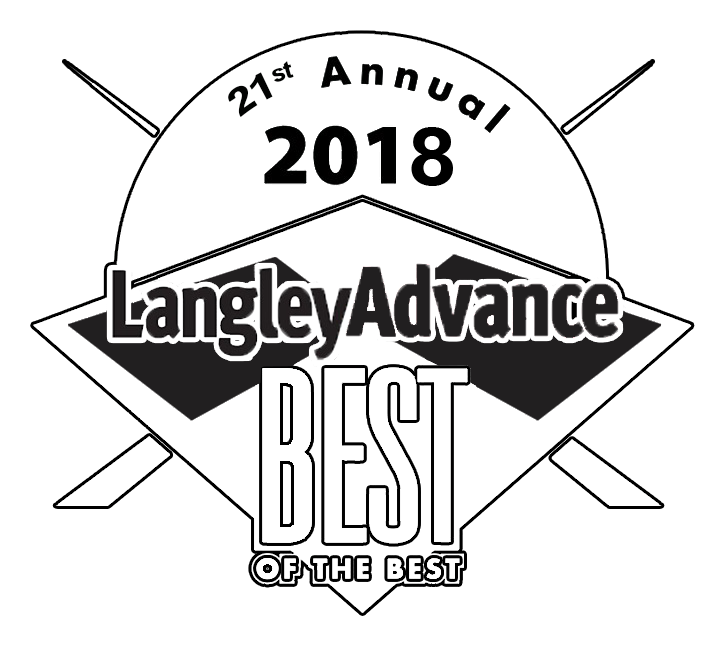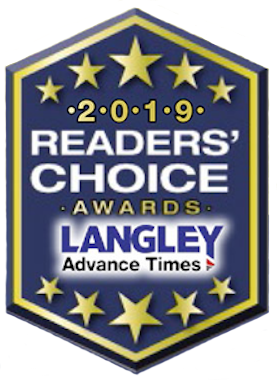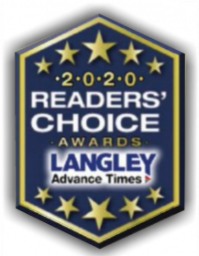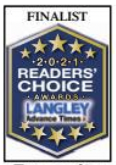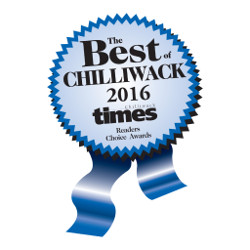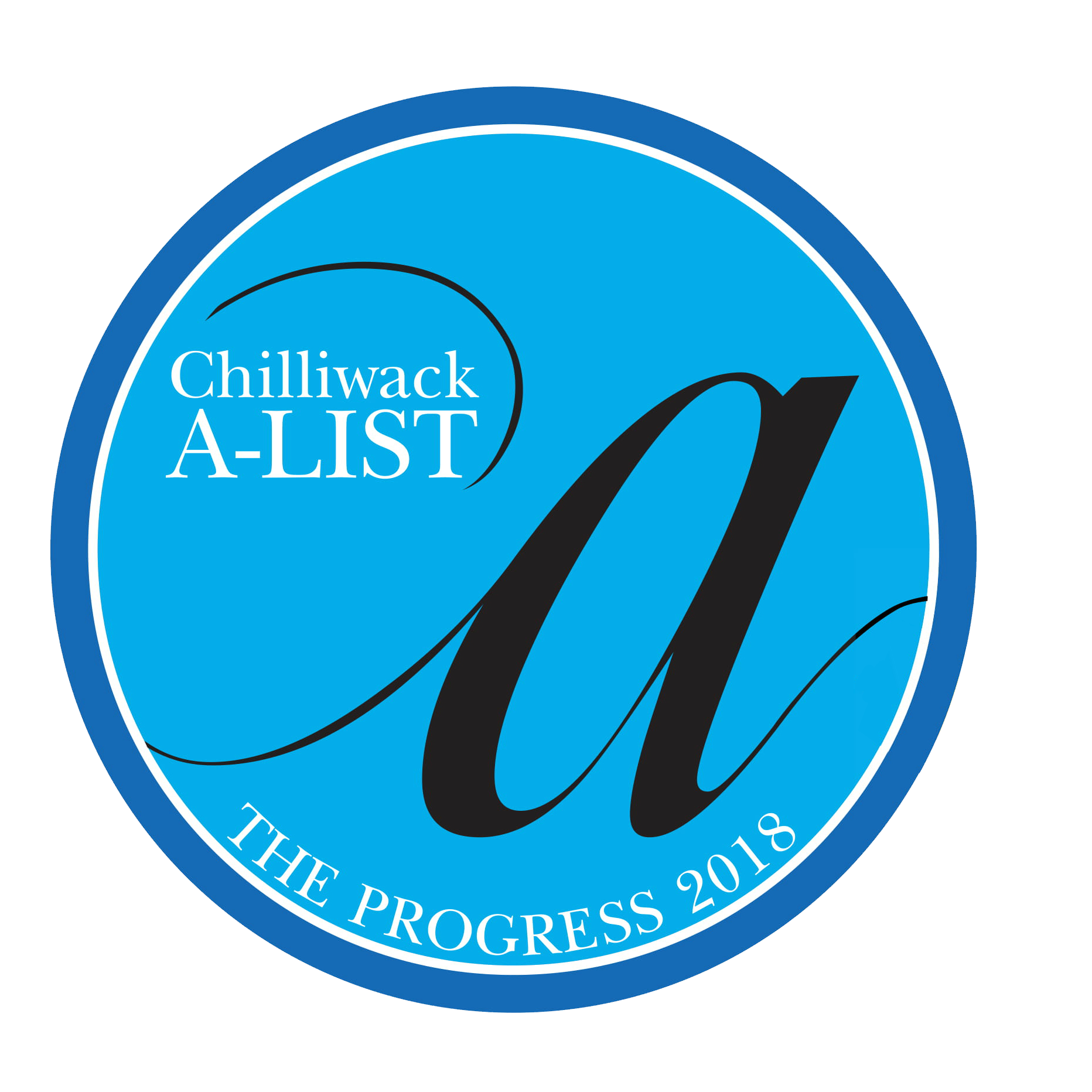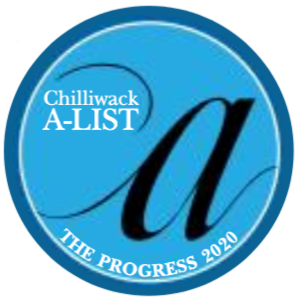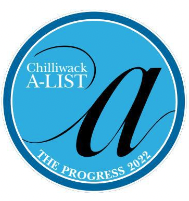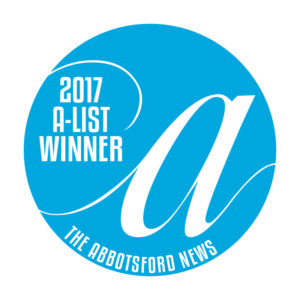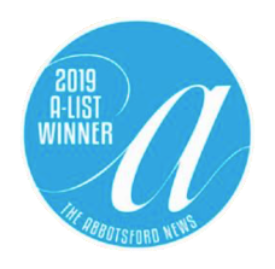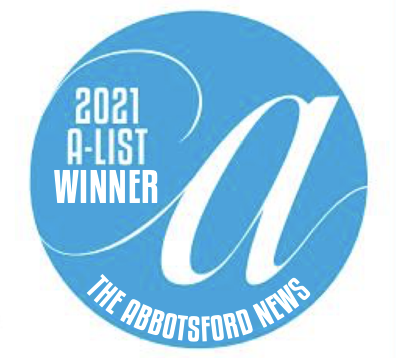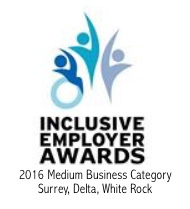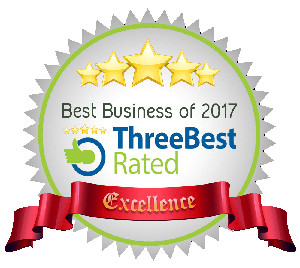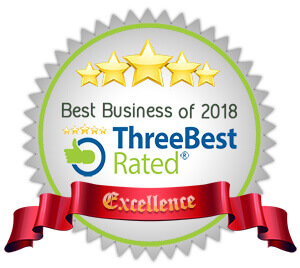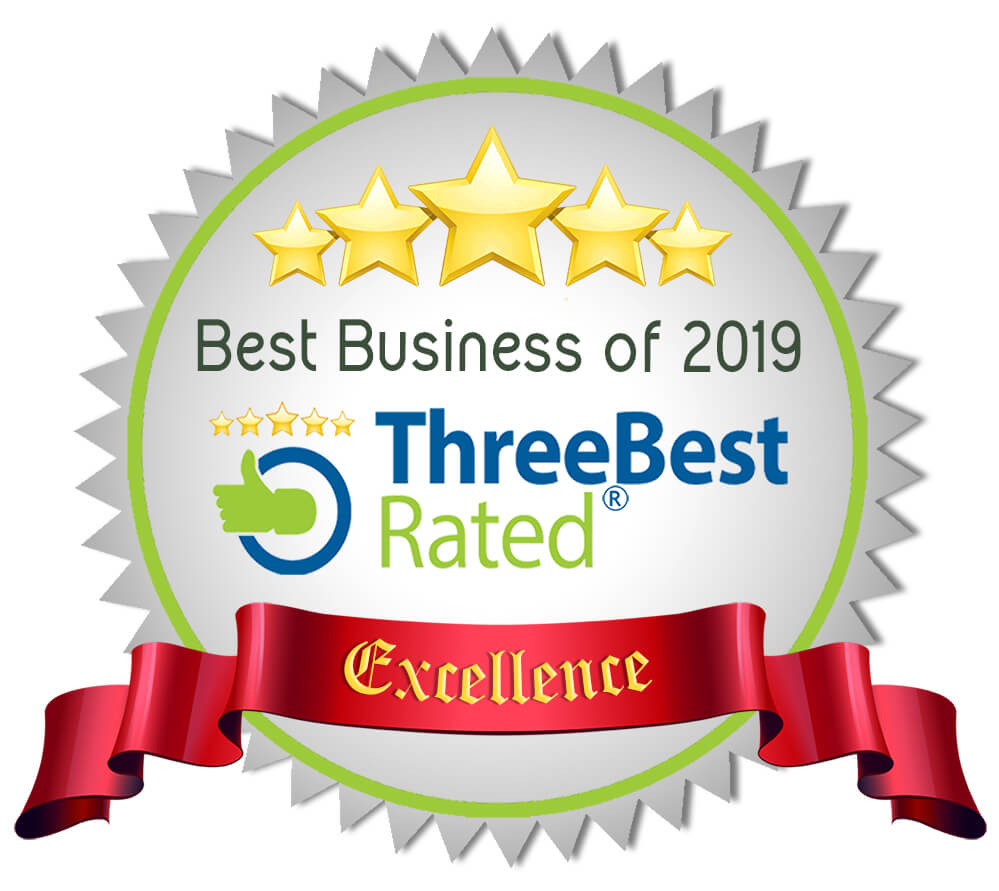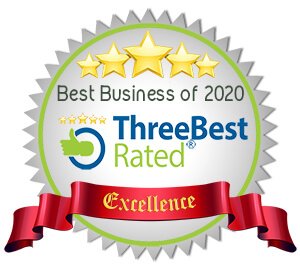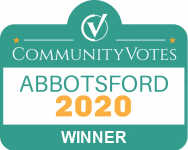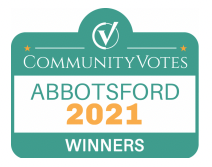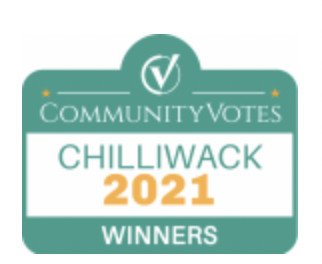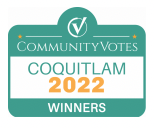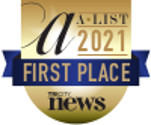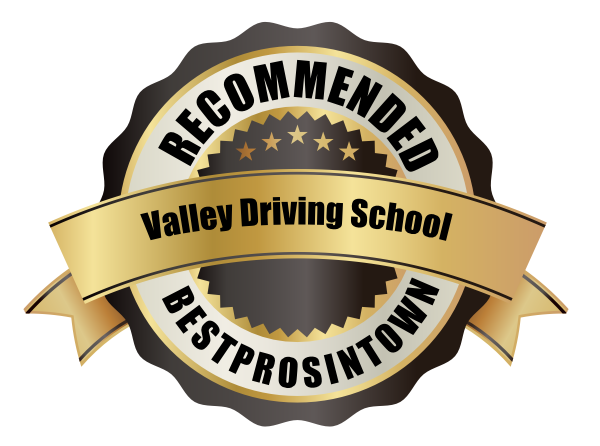 CUSTOMER DRIVEN FOR OVER 65 YEARS


We offer interest-free payment options! Training may be scheduled upon receipt of a deposit towards your program, with the balance being due during the course of your training. Details regarding a payment plan for your specific training schedule can be discussed further with our office staff.
Payments options include: Cash, Debit, e-Transfer, Visa, Visa Debit, MasterCard, MasterCard Debit and American Express. Charges apply to cancellations made with insufficient notice.
cancellation policy
refund policy
Upon approval, authorized refunds will be payable within ten business days. Amount of refund is limited to prepaid training hours that are unused. To be eligible for a refund you must withdraw from the program within 90 days of registration. In the event that you do not complete your training program in full, any program discount will be reversed and charges will revert to individual component pricing.
Gift cards, promotional gift cards and training credits cannot be exchanged, transferred or returned for cash or credit. A refund will be issued to you via the original form of payment with purchases made with a gift card, returned on a gift card.
Legal Stuff
GST and ICBC fees are not included in our prices. Prices subject to change without notice.
Valley Driving School is committed to protecting your personal information. We promise to limit the collection, use and disclosure of your personal information to the extent required to conduct business. If you have any concerns or questions about our service and your privacy, please contact us.
Completing driver training does not guarantee a successful result on an ICBC road test or guarantee a trainee will pass an ICBC road test, knowledge test or assessment. Certification does not guarantee that ICBC will issue a licence or Air Brake Endorsement: ICBC may require a Certified Trainee to be retested by a Driver Examiner; and ICBC will have access to the Trainee's training and assessment records.
Motorcycle Skills Assessments (MSA) are conducted at our locations with our Instructors who are certified Assessment Officers. MSA does not guarantee that ICBC will issue a licence: ICBC may require a certified trainee to be restested by a Driver Examiner; and ICBC will have access to the trainee's training and assessment records.