CONTACT US
ABBOTSFORD Driving Lessons
Valley Driving School began teaching car training in Abbotsford, BC, in 1964 and has remained in the community for over 50 years. We are located on the corner of Progressive Way & Great Northern Ave, South of Hwy 1 (Mt. Lehman Exit #83) towards the Abbotsford International Airport.
In 1979 we were the first Valley Driving School location to introduce truck training for our students, followed by motorcycle training, and ICBC approved Instructor training.
Our Abbotsford office continued to lead Valley Driving School by adding the first hybrid vehicle to our fleet for driving lessons; a Toyota Prius, in support of the "green" initiative.
Whether you're 16 or 65, for those in the Mission, Abbotsford, and Aldergrove areas, we can help you learn to drive, start you on the right track to begin your new career as a commercial truck driver, and turn your dreams of riding down the open road on a motorcycle into reality!
Our history has established us as innovators and we keep our Instructors ahead of the game with ongoing training and the ability to conduct ICBC commercial road tests and Motorcycle Skills Assessments on-site.
Start training immediately by contacting or visiting our Abbotsford office to discuss our flexible training options!

Our Services:
Driving Lessons Class 1-8
Motorcycle Lessons
Trailer & Air Brake Endorsements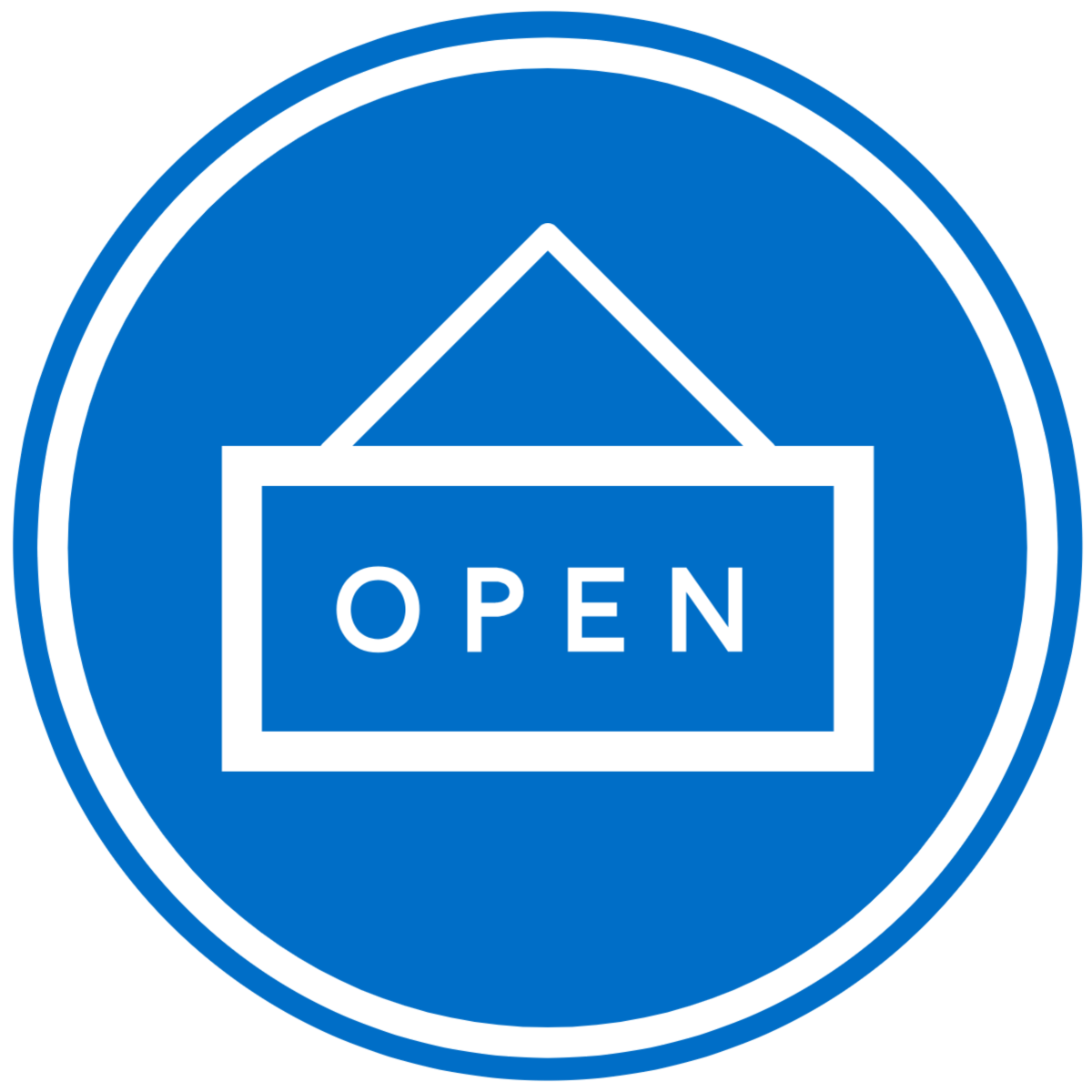 Office Hours:
Mon-Fri 9am-5pm (closed for lunch from 1:00pm-1:30pm)
(Closed Statutory Holidays)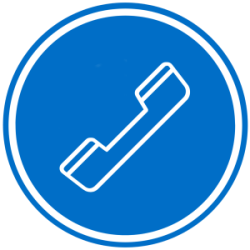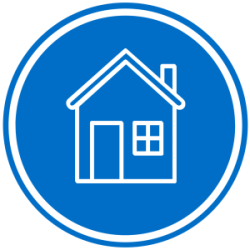 2639-D PROGRESSIVE WAY ABBOTSFORD, BC V2T 6H8