WHAT IS THE GRADUATED LICENSING PROGRAM?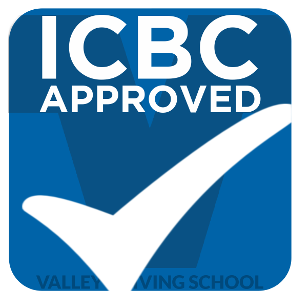 The Graduated Licensing Program (GLP) was introduced in British Columbia in 1998 to improve skill development of new drivers and help reduce on-road incidents. Upon successful completion of this ICBC approved course (within 1 year of the start date), students can receive a 6-month reduction on the Novice licence stage, 2 high school credits and the program is GST exempt! It is our most extensive (and popular!) driver education course that prepares drivers for not only the road test but also BC's ever-changing busy roadways.

what are the graduated licensing Program stages?
getting your Class 7L (learner's licence)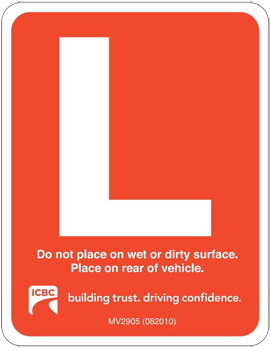 Getting your Class 7L learner's licence is an exciting milestone! New drivers start by obtaining a Class 7L on or after their 16th birthday by passing a knowledge test and vision screening test at an ICBC driver licensing office.
During the learner's licence stage, ICBC recommends 60 hours of behind-the-wheel practice time with your qualified supervisor. This practice time, in conjunction with taking lessons from a driver training professional, will help new drivers to build a strong foundation of skills and prepare to become a safe, confident driver.
By completing the Graduated Licensing Program, drivers will gain expert coaching-based training, engaged learning, and a unique reporting system that allows you to easily track your progress. Promoting safe driving is key with our ICBC approved driver Instructors!

Getting Your N (Novice Licence)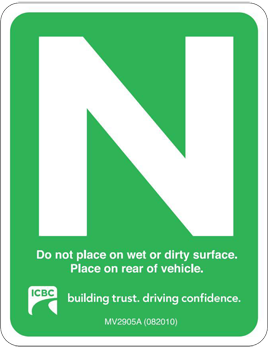 After a minimum 1 year of practice with a qualified supervisor, Class 7L drivers are eligible to take their first road test. Upon successful completion of the road test, drivers are issued a Class 7N (novice) licence.
During your road test, you can expect to be evaluated on your driving skills, ensuring you know and understand the rules and regulations of the road, and that you can drive safely and independently.

getting Your Full CLASS 5 Licence With full privileges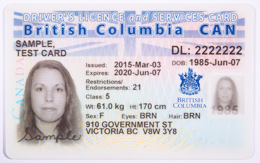 After 2 years of safe driving, Class 7N drivers can take their Class 5 road test and upon successful completion, receive a full privilege Class 5 licence. No more Graduated Licensing restrictions, tests, or L and N signs!
Class 7N drivers may even be able to take their Class 5 road test after only 18 months, if they've successfully completed the ICBC approved (GLP) driver training course during the Class 7L stage and met all other requirements (not-at-fault accidents, tickets, or driving prohibitions).
Your driver's licence means greater freedom and independence along with increased responsibility. Valley Driving School provides the Class 7 Graduated Licensing Program to help form the habits and skills you need to shape your driving experience – today, tomorrow, and for the rest of your life.
Our program includes:
Graduated Licensing Program - $1474
GST exempt
---
Add road test preparation and use of our car for your ICBC road test - $274
Register with a friend and you will receive a $50 discount on the GLP Program!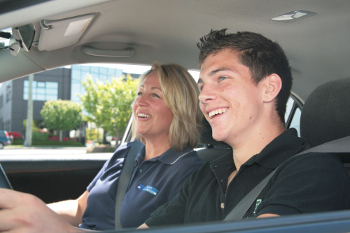 *GST and ICBC fees are not included in our Car Training pricing