car training
behind the wheel and on your own e-learning course
Virtually put yourself in the driver's seat with the Behind The Wheel and On Your Own (BTW) e-learning course. Prepare for life in the class 7N stage when you are driving without a supervisor and navigating yourself through different driving scenarios and parking choices. This online course focuses on real-life driving situations, vehicle maintenance, route planning, freeway driving and preparing for a lifetime of safe driving throughout the class 7N and class 5 licensing stages.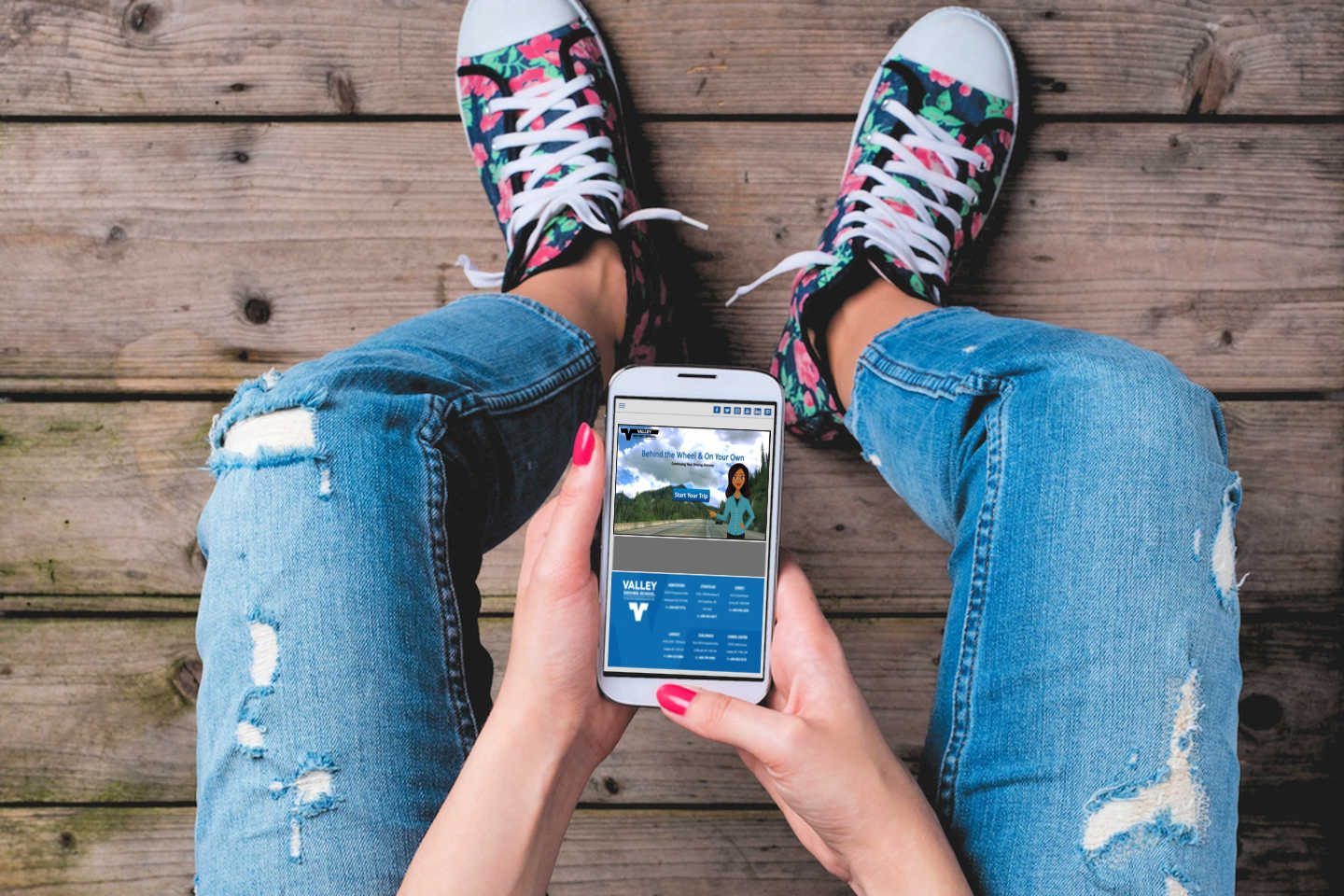 The primary areas of focus are:
Purchasing your first vehicle
Parking
Highway & freeway driving
Route planning and giving directions
Introduction to basic vehicle maintenance (tire inflation, checking and replacing oil & fluid levels, etc.)
Preparing for a successful class 5 road test, after the class 7N stage

The most important day of driving is not always the road test! The most important day is the day after the road test as it is the first day of driving alone, with no supervisor. It's tempting for new drivers to jump behind the wheel, drive over to a friend's house and invite them into the car. It's easy to get caught up in the excitement of having no supervisor telling you what to do or when to do it, but it's important to remember that without that extra set of eyes - you run the risk of missing something. This interactive online course will prepare new drivers for a lifetime of safe driving - after the lessons and road tests are over and they are on their own, making their own decisions.
Learning what vehicles a new driver can legally drive and what vehicle may be a good choice as a first purchase are examined in this interactive e-learning course. There are a lot of options for new drivers when it comes to purchasing their first set of wheels, so weighing the pros & cons of a new vs used motor vehicle, and the associated costs including maintenance and insurance rates is valuable.
Students will take part in route planning and providing navigational directions. Once drivers obtain their new licence, they will inevitably travel outside of familiar areas. Our e-learning course will provide simulated GPS activities to promote less reliance on electronic maps and will discuss how to find location bearings based on your surroundings, how to understand freeway exit signs, as well as the reasoning and differences behind Avenues, Streets and Roads.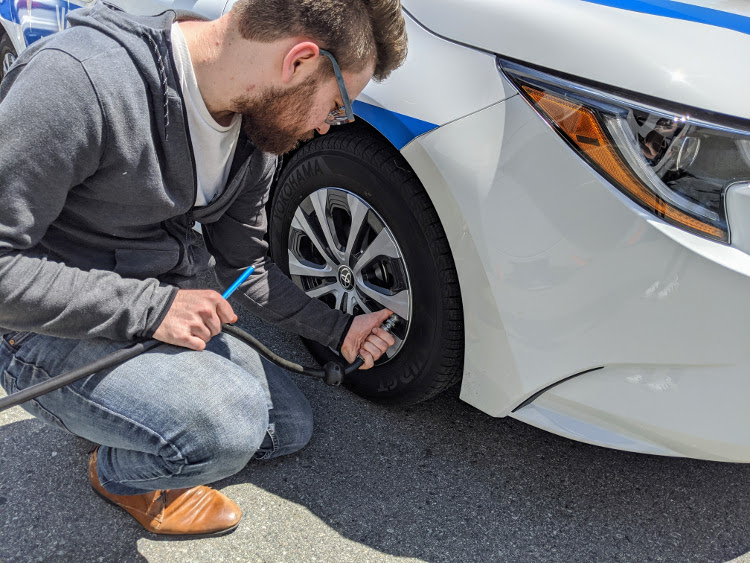 There is also an introduction to basic vehicle maintenance included in the Behind The Wheel and On Your Own e-learning course including step-by-step information on how to check washer fluid, oil, and other car fluids. The differences between summer and winter fluids, such as coolant and windshield washer fluid, and how & when to replace these fluids will be discussed. Students will also learn how check and fill tires to the correct inflation.
All of these components come together and provide a course that offers the chance to review advanced driving scenarios in a safe and controlled environment, while completing the course online at your own pace. Many of these scenarios are developed to simulate how to respond in emergencies like hydroplaning or a blown tire, and can be beneficial for both new and experienced drivers when it comes to accident prevention.
Behind The Wheel and On Your Own e-learning course - $39
Looking for all-inclusive training that pairs both theoretical learning with on-road learning? Consider our training programs that include online learning with hands-on learning! Our Graduated Licensing Program, Complete Program or Basic Program offer superior training to shape your driving experience today, tomorrow, and for the rest of your life.
*GST and ICBC fees are not included in our Car Training pricing