TRUCK TRAINING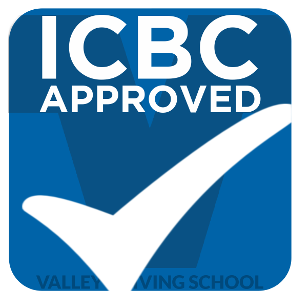 CLASS 1 MELT PROGRAM
Mandatory entry-level training (or MELT for short) is a newly announced training requirement from the Ministry of Transportation & Infrastructure and ICBC for new class 1 commercial driver's licence applicants. This training requirement is for new class 1 trucking industry applicants and aims to make BC's highways safer for everyone.
British Columbia's MELT program will exceed the minimum requirements set by the National Safety Code Standard for entry-level training of class 1 drivers. Trucking is a complex career choice, and employers are searching for quality employees who will exceed industry-standards and drive with confidence, safety and professionalism.
MELT for class 1 driver's licence applicants is a prerequisite for all ICBC class 1 road testing. BC's program will include best practices from other Canadian jurisdictions, and emphasize safe operating practices for mountainous geography and diverse driving conditions to ensure commercial drivers are prepared for BC's highway network and the changing weather patterns encountered in the mountains.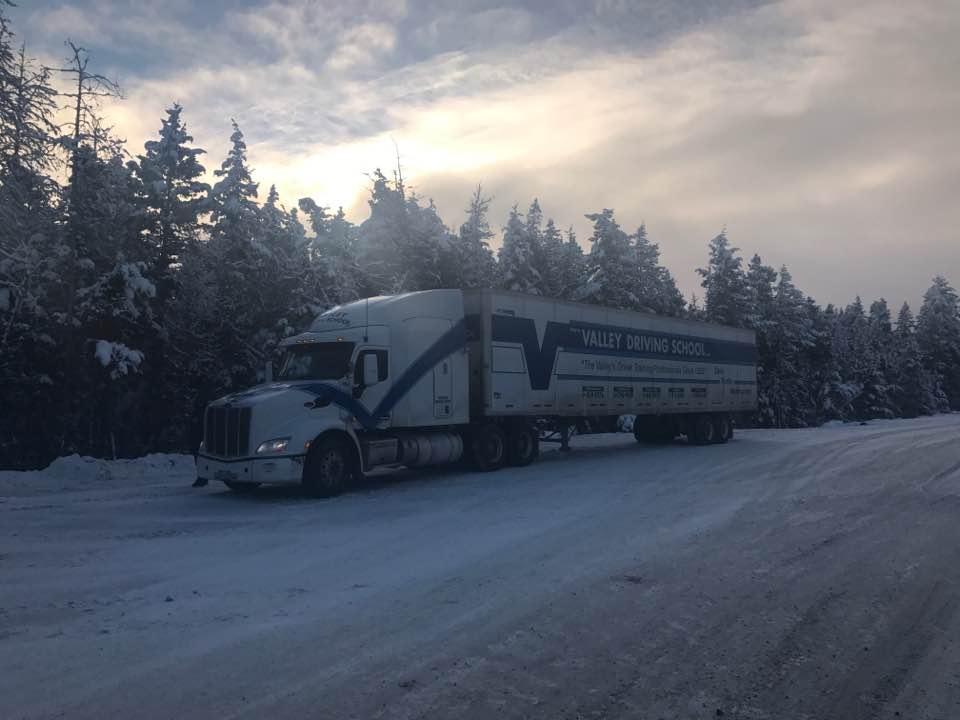 British Columbia's class 1 MELT program for new drivers of heavy commercial vehicles sets out a minimum required number of in-cab/on-road driving hours, in-yard hours and theory or in-class hours. ICBC is the regulatory body for driver training schools and instructors in BC and has consulted with the commercial driving industry, the Ministry of Transportation and Infrastructure and Ministry of Public Safety and Solicitor General to finalize the MELT curriculum.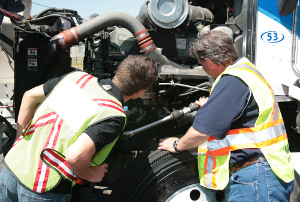 This all-inclusive training program builds an abundance of on-the-job skills and exposes graduates to experiences that could otherwise take years to obtain. Students will develop practical workforce skills by training for an Air Brake Endorsement, learn detailed pre-trip inspection training, and become skilled in uncoupling & coupling the trailer. This program also includes extensive backing-up practice with a 53 foot trailer and mountain driving experience to emphasize safe operating practices for B.C.'s mountainous terrain and diverse climate conditions. This program builds a solid foundation of safety and professionalism, and give students access to valuable real-world driving time.
We have seasoned and professional Instructors with many years of trucking experience, ensuring every student receives their personal attention helping drivers progress at a pace that suits their unique learning style.
Class 1 MELT Program (150+ hours) - $15,400
---
---
Class 1 MELT start dates
October 2, 2021 - students successfully graduated!
October 6, 2021 - students successfully graduated!
November 30, 2021 - students successfully graduated!
December 27, 2021 - in progress
January 24, 2022 - in progress
February 14, 2022 - now accepting students!
March 7, 2022 - now accepting students!
MELT training dates and times are pre-scheduled with no flexibility in re-scheduling. Daytime, evening & weekend availability is required in order to complete this 8-10 week program.
---
---
Need more information or have more questions about MELT? Check out our FAQs or contact us.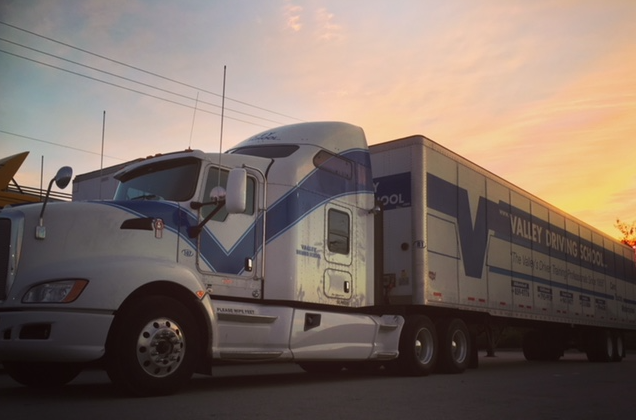 *ICBC fees are not included in our prices
**Manuals and handouts are included with tuition