---

⛔ Effective July 1, 2021, due to ICBC's lack of availability for Class 1 road tests, we will only be accepting Class 1 students for MELT training ⛔
Check out our Class 1 MELT Program, available soon!
---
---
TRUCK TRAINING
CLASS 1 COMPLETE PROGRAM
In Canada, truck drivers contributed $17.1 billion to the economy in 2010 alone, representing nearly 30% of all transportation GDP. Over 76% of all NAFTA transported goods between Canada, the US, and Mexico was transported by truck.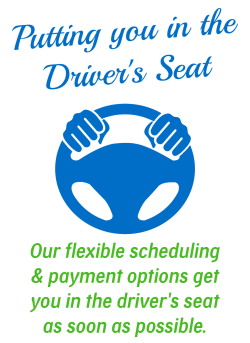 Trucking is a vital career path that contributes to the continued success of our communities, and training professional and confident truck drivers with a solid understanding of real-world trucking is paramount to our approach to driver training. Trucking is a complex career choice, and employers are searching for quality employees who will exceed industry-standards and drive with confidence, safety and professionalism.
Our Complete Class 1 Truck Driving Training program is an all-inclusive program designed for new truck drivers, and includes our outstanding on-road training experience, pre-trip inspection training and use of our truck for your ICBC road test. We expose students to a variety of complex driving situations including in city, on the highway and in the mountains. This program builds a solid foundation of safety and professionalism, and give students access to valuable real-world driving that would otherwise take years to obtain.
We have seasoned and professional Instructors with many years of trucking experience, ensuring every student receives their personal attention helping drivers progress at a pace that suits their unique learning style.
Valley Driving School's Complete Class 1 Driver Training course includes:
Class 1 Complete Program - $4199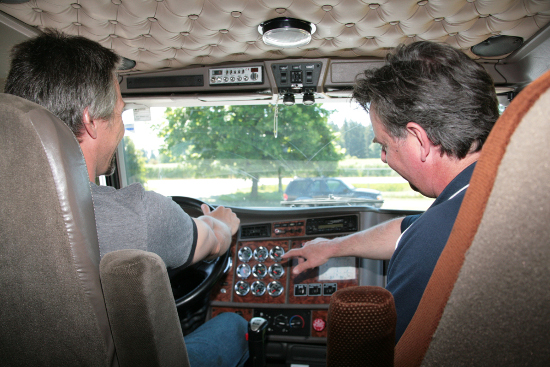 *ICBC fees are not included in our prices
**Manuals and handouts are included with tuition