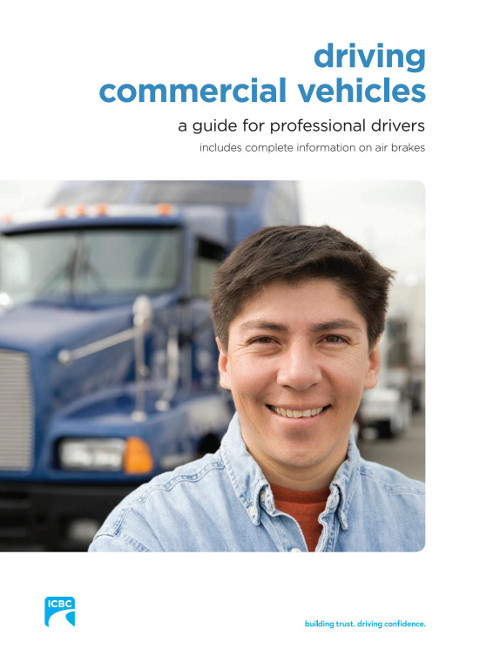 truck training
practice tests
After studying the ICBC Driving Commercial Vehicles manual, you can prepare for your upcoming knowledge test by taking a practice test.
The practice test is great tool to prepare you for the written part of the Learners licence.
CLICK HERE to begin a knowledge practice test.
CLICK HERE to begin ICBC's signs test.