Driving Lessons For Seniors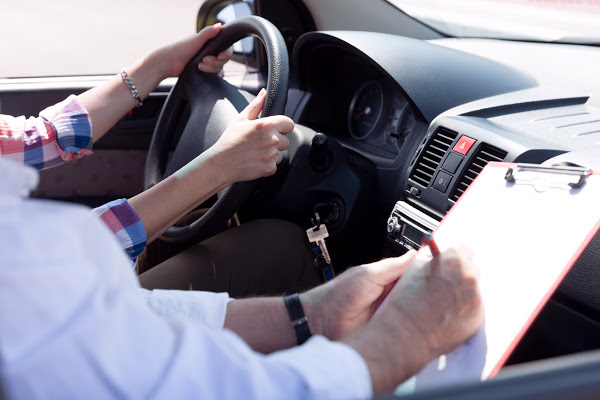 As we get older, driving can become challenging. That's why Valley Driving School offers specialized driving lessons for seniors in BC. Our experienced Instructors understand the unique needs and concerns of mature drivers and will work with you to improve your driving skills and confidence on the road.
Our 90-minute driving lessons for seniors are designed to help you feel safe and comfortable behind the wheel. Our hands on, behind-the-wheel training in our dual-controlled company vehicles will ensure you have a refreshed understanding of the rules of the road and how to navigate different driving situations.
1.5 hour On-Road Instruction - $174/session
---
Prepare For Your ICBC Enhanced Road Assessment (ERA)
In addition to our regular senior driving lessons, we also offer 90-minute Enhanced Road Assessment (ERA) preparation sessions.
What is the ERA?
The ERA is a 90-minute assessment conducted by ICBC for RoadSafetyBC, which includes a pre-trip vehicle orientation, a 45-minute on-road drive, and a post-trip review. There is no computer testing, and the assessment is designed to help you identify areas where you may need additional training or support to improve your driving skills and safety. You can learn more about the ERA with our guide here.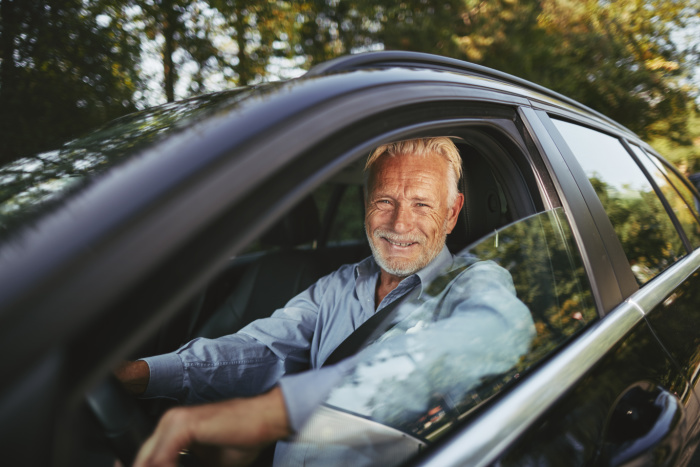 Why Choose Valley Driving School?
At Valley Driving School, we understand that driving is an important part of maintaining independence and staying connected to our communities as we age. That's why we are committed to providing high-quality driving instruction and support for seniors. Whether you are looking to refresh your driving skills, prepare for your ERA assessment, or simply feel more confident behind the wheel, our experienced instructors are here to help.
Contact us today to learn more about our senior driving lessons and how we can help you stay safe on the road.
1.5 hour On-Road Instruction - $174/session
Add road test preparation and use of our car for your ICBC Enhanced Road Assement (ERA) - $299
*GST and ICBC fees are not included in our Car Training pricing