Another week, another list of great gifts for the people in your life! We're putting the spotlight on new truck drivers, who have just received their licence or are on their way to becoming a fully licensed trucker. Becoming a new trucker is a huge accomplishment for many, and often leads to a new and fulfilling career. There is nothing better than having the hard work of getting a new truck licence recognized by the people around you. This holiday season, if you have a new trucker in your life - or if you are a new trucker that wants to treat themselves, is the perfect time to celebrate that achievement!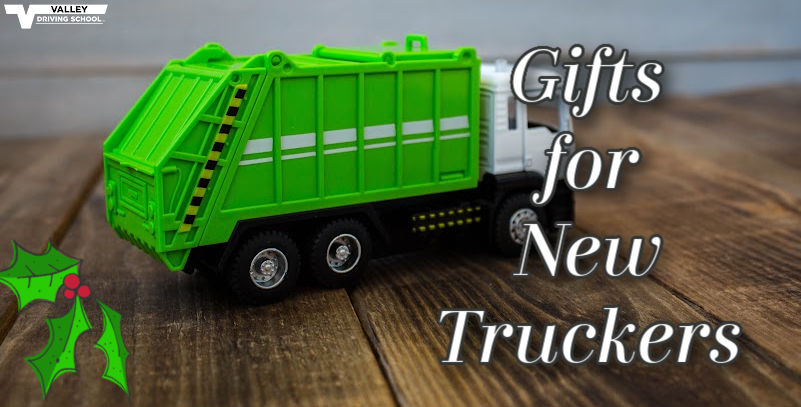 We've got some top-notch gift ideas for all the long-haul truckers out there - and some would even be great gift ideas for local truckers!

Fitness Equipment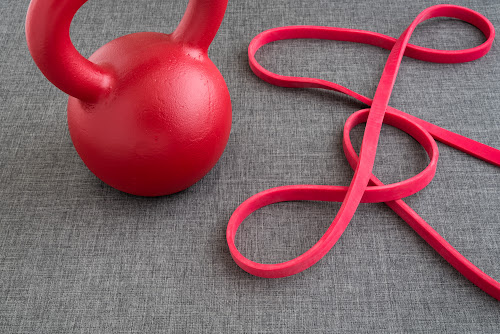 One of the trickiest parts about being on the road is staying healthy and fit! Truck drivers spend a lot of their time sitting behind the wheel and this can lead to stiff muscles, back aches, and even heavy migraines. To keep your favourite truck driver healthy, happy, and limber while they are on the roads, find some portable fitness equipment to gift this year! For a premium gift, for the trucker who means the world to you, check out a new fitness tracker. Fitness trackers will keep them aware of how much they are exercising, their sleeping habits, and can even provide reminders for when to take a break and move around.
If you're more interested in providing some fitness equipment that can provide the exercise itself, some great portable options include resistance bands, yoga equipment, and small adjustable weights. These can all be stored in a relatively small space, which means that they are easy to bring along on the road and there are no excuses to make use of them during a rest stop!

Cab Comforts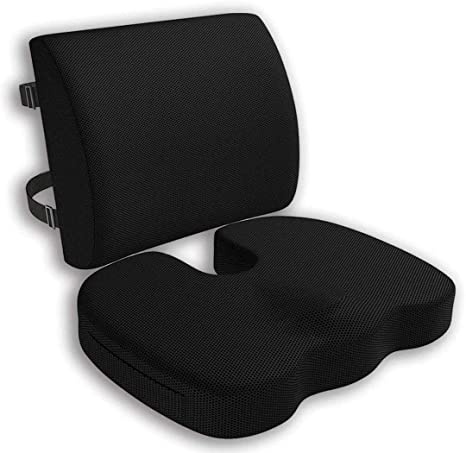 Making a truck driver feel at home can be a difficult task while they are on the road, but gifting some comfort pieces to make their cab a more pleasant place to be will definitely help! A trucker's comfort while they're driving can increase tenfold with the right lumbar support. And for long nights spent in their sleeper, nothing beats a memory foam mattress topper or an electric blanket for those extra chilly nights.
For something a bit more budget friendly, you can look at other fun accessories to outfit a truck driver's cab, like steering wheel covers and dashboard decor. Or for some more practical gifts, check out portable trash cans!
Audiobook Subscription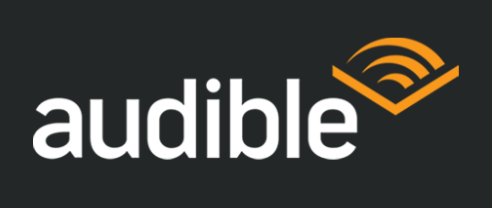 A great option for the truck driver in your life is a subscription to an audiobook service! An Audible membership includes 12 free books, plus access to their extensive catalogue of audiobooks and podcasts. All your favourite trucker needs is a smartphone or kindle ereader, and a network connection to download every once in a while!

Trucking Lessons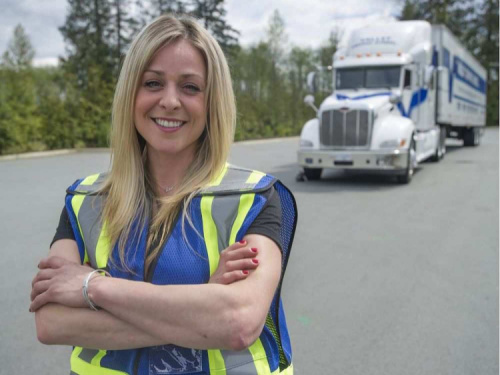 Even though your new truck driver most likely already has their full licence, sharing the gift of knowledge is never a bad idea! With on-road truck lessons, new truckers can focus on specific skills they want to work on: backing, mountain driving, chaining-up. Our Instructors can take a brand new truck driver - or a seasoned one who's been out of the cab for a while - and increase their confidence and skill level!
--
Sometimes the best gift for a truck driver is being able to spend the holidays with the people they love! If that's not an option this year, or if you want to show them how much they mean to you, hopefully you found something worthwhile today. If you're looking for a gift for someone else on our list, check out our Gifts for New Drivers and Gifts for New Riders, and stay tuned for next week when we list our top Gifts for Qualified Supervisors!