We're continuing with our top gifts for the 2021 holiday season, but this week we're looking at new motorcycle riders! Becoming a new rider can be a childhood dream come true for motorcycle enthusiasts of all ages, and there is nothing better than having this dream-come-true recognized by the people around you. This holiday season, if you have a new rider in your life or if you are a new rider that wants to treat themselves, is the perfect time to celebrate that achievement!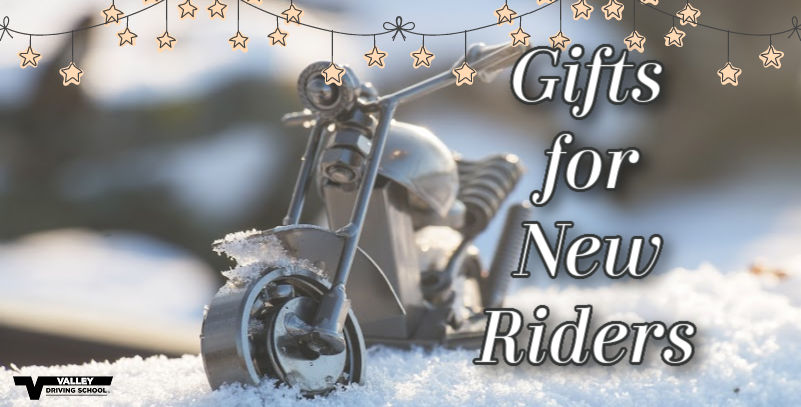 We've got our top gifts laid out here, all with new riders in mind!

Riding Gear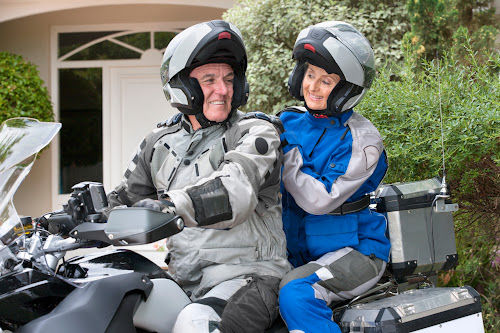 The cost of riding gear can be steep, so this gift may be reserved for just your most favourite new rider. Riding gear can include higher end pieces like helmets or jackets, and even some lower cost items like gloves and accessories. Make sure to check your riders' sizes, or opt for giving them a gift certificate to a local dealership where they can pick their own colours and style!
Motorcycle Cover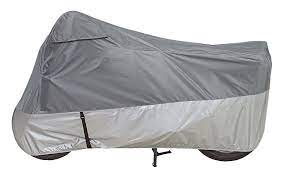 While most riders would love the idea of riding their motorcycles around every day of the year, some days are too wet, cold, or both! When the bike needs to be put away, even just for a day, keeping it protected is of the utmost importance. Gift your new rider a motorcycle cover, and they'll know that by showing you care for their bike, you care for them!

Saddle Bags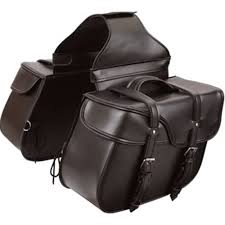 A less expensive, but still a fantastic, gift idea are motorcycle saddle (or tail) bags. These come in a wide variety of materials, styles, and colours, so make sure you know what your favourite new rider is looking for when it comes to these extra storage compartments! Many motorcycles don't come with saddle bags from the dealership, and can be a great way to customize a bike.

Maintenance Kit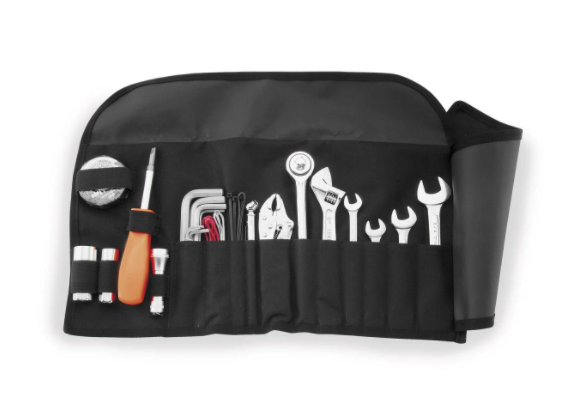 While similar to cars in the sense that they both go on the road and you should be prepared for emergencies, motorcycles are also quite different and require some special tools and mechanical know-how. Every bike should have an emergency roadside maintenance kit so if something happens, the rider is equipped with the right tools to get themselves back on the road, and safely. You can purchase compact tool and maintenance kits for motorcycles, and some are even designed for specific makes and models so you can be sure you have exactly what you need.

Disc Brake Lock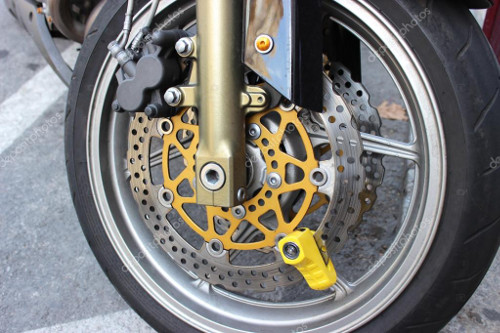 The risk of theft is often in the rider's mind, since motorcycles are not always noticed and are small enough to move easily! To step-up security for the rider in your life, consider gifting an anti-theft device. Disc brake locks are a great, and inexpensive, way to secure a motorcycle. These locks prevent theft by stopping would-be thieves from pushing or riding it away. You can find disc brake locks with or without alarms.
Riding Lessons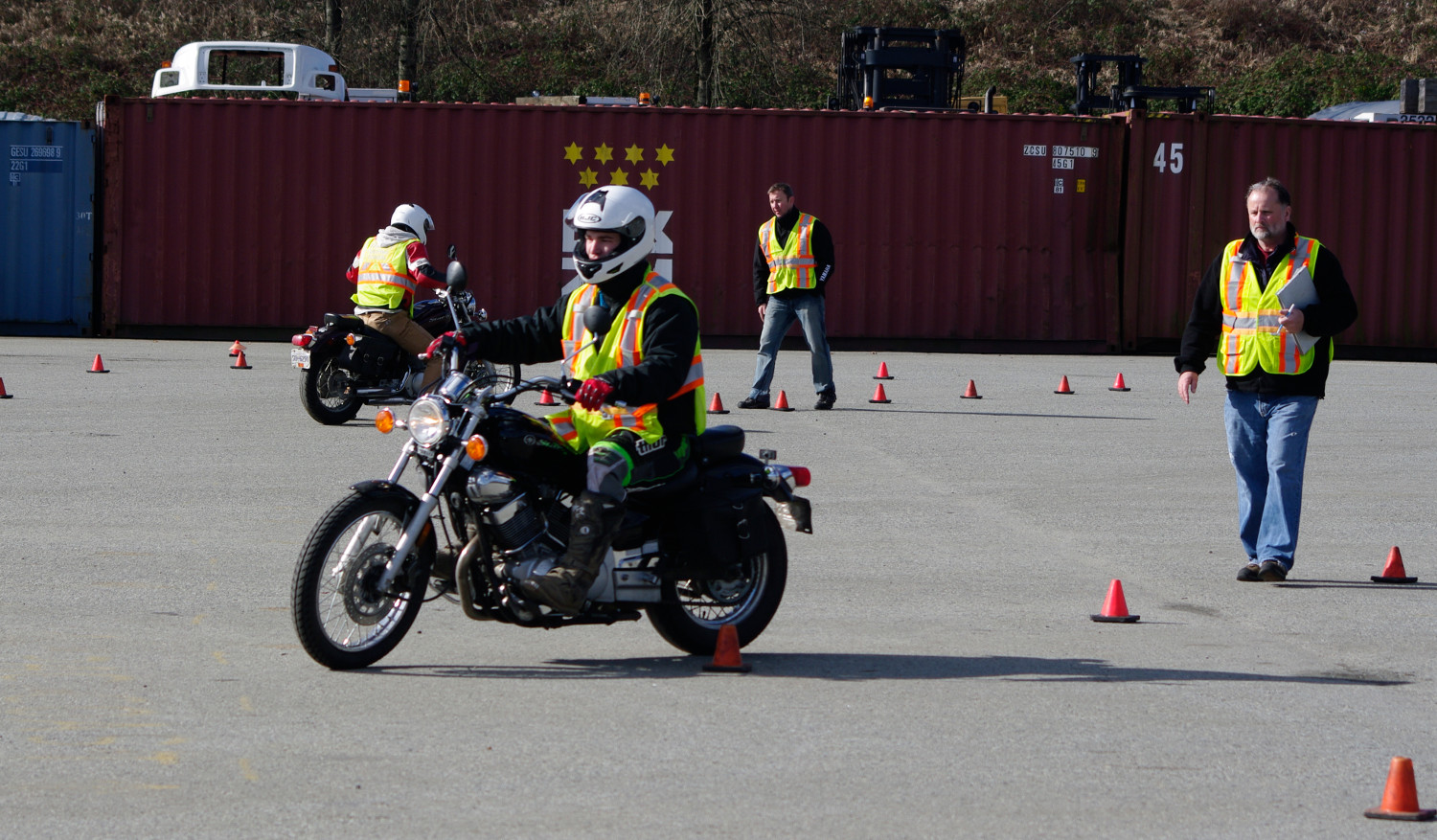 Even after getting your full privilege motorcycle licence, there is always more to learn! If your new rider could benefit from a few more on-road hours under the watchful eye of a seasoned professional, we can provide one-on-one motorcycle training sessions. These are great for learning how to master specific skills like cornering or wet weather riding!
--
Hopefully something on our list sparked some interest for that new rider in your life, and if you're looking for something for a new truck driver... check back next week for our top picks of Gifts for New Truckers!