To round off our gift guides for 2021, we're looking at those that have helped drivers, riders, and truckers get to where they are - the qualified supervisors! Depending on what licence you've gone after, you've spent anywhere from one month to twelve months being watched and mentored by a qualified supervisor. Professional Instructors, parents, and friends have all been there to share their knowledge and let you practice, and the holiday season is a great time to show your appreciation!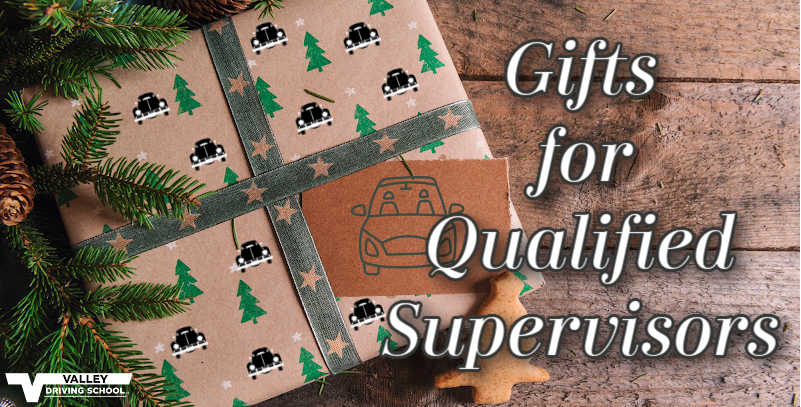 Our final list has some top ideas for the qualified supervisor in your life!
Spa Day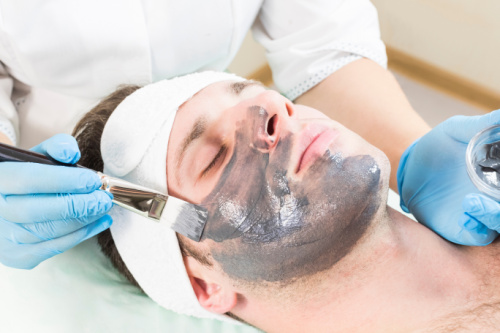 What better way to show your supervisor how much you appreciate them then by treating them to a day of relaxation! Being a supervisor for a new driver can be stressful - they are expected to not only pass on their knowledge, but also to keep an extra eye on the driver and other road users. Let them relax this season with a day at the spa, or a spa day at home.
Reach out to your local spa, salon, sauna, or massage therapist and pick up a gift card for your qualified supervisor. In addition to passing on a relaxing day, you're also supporting a local business in your area! Whether you're looking to gift a massage in Abbotsford or a rejuvenating day at the spa in Coquitlam, there is no shortage of small local businesses to help you out.
You can also give a spa day at home. There is no shortage of calming devices and spa day accessories for your qualified supervisor to relax at home, so they don't need to spend another minute driving! If you're looking for something on the premium end of gifts, take a look at an essential oil humidifier - cleans the air and puts out essential oils to calm, energize, or help you sleep! As a small add-on, lavender essential oil sets the scene for the ultimate relaxation vibe. For something a bit more budget friendly, you can look at a spa day gift basket, complete with everything your supervisor needs for a bit of "me time" at home! And for something to show your appreciation without breaking the bank at all, take a look at an incense holder and sticks. These will still be able to encircle your supervisor with relaxing scents and vibes without spending your entire budget on them.

Caffeine Fix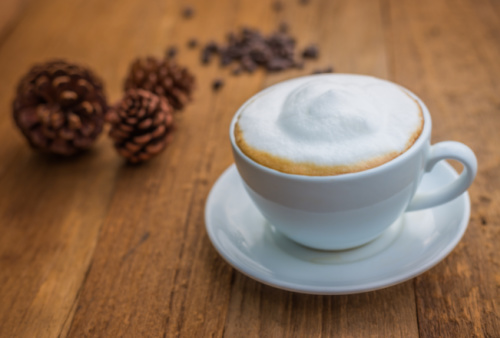 With all that time spent on the road, having to stay alert while they supervise, you can't go wrong with gifting some hot drinks! A gift card to your supervisor's favourite coffee shop will always be appreciated, and there are so many to choose from; from bigger brands like Starbucks and Tim Hortons, to your local boutique coffee shop. And if you want to be a bit more extravagant you can gift it along with a new travel mug - perfect for the car! If you want to carry on with the car theme, check out this travel mug that is a stack of tires.
If your favourite supervisor prefers to make their own hot drink before they hit the road, you might want to look into a coffee gift basket! There are hot chocolate and coffee gift baskets, coffee gift baskets, and tea gift baskets as well, so no matter what your supervisor is drinking there is something out there for them.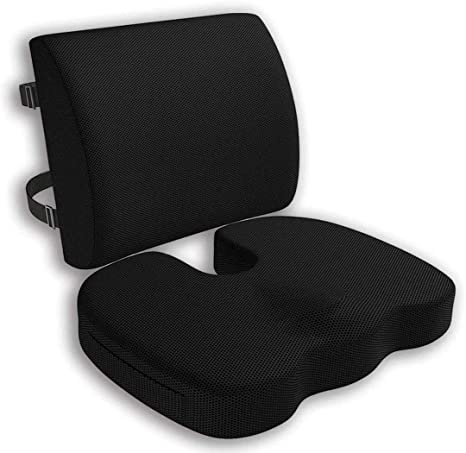 Car Comforts
Many qualified supervisors spend a lot of time in the car, whether because they are a full-time professional instructor or they spend their mornings and afternoons carpooling and chauffeuring! For these supervisors, some creature comforts for their driving time might be really appreciated. Increase their style and comfort in the driver (or passenger!) seat with new seat covers or additional lumbar support.
For something a bit more budget friendly, you can look at other fun accessories to outfit your supervisor's car like steering wheel covers and dashboard decor. Or for some more practical gifts, check out portable trash cans!
--
Whether they helped teach you the rules of the road, got up with you every morning for the first drive of the day, or just polished your driving skills before a road test, qualified supervisors are the cornerstone of new drivers! This holiday season, don't forget to show them your appreciation and gratitude with a gift! We've also got you covered with Gifts for New Drivers, Gifts for New Riders, and Gifts for New Truckers, for all those other road users in your life.