practice tests
Planning to upgrade your licence? Your first step in achieving that new licence will be to prepare for the ICBC knowledge test and obtain your Learner's Licence. You can prepare for your upcoming knowledge test by studying the required information for either car, truck or motorcycle by reading the ICBC manuals and then testing your knowledge with our online practice tests. Our practice tests are a great tool to prepare for the ICBC Learners licence test.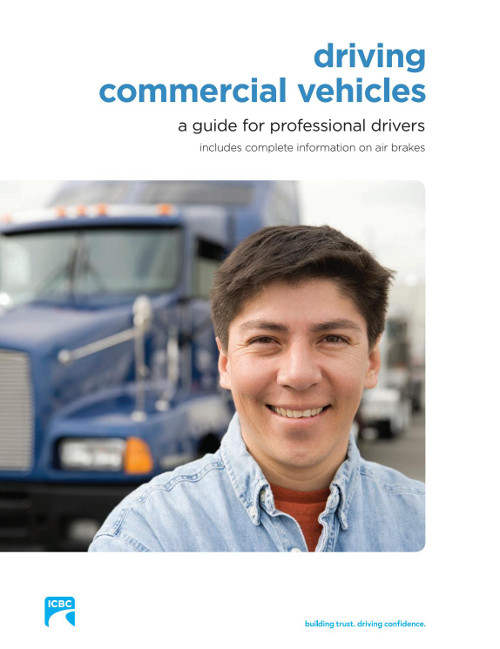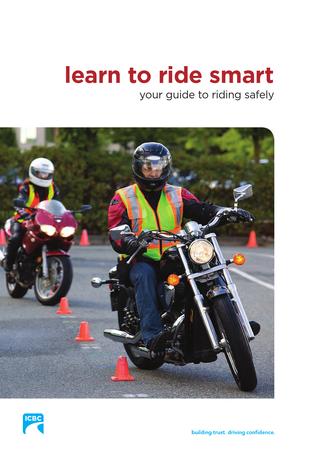 Valley Driving School's in-house education department has prepared thousands of questions for each class of licence, comparable to the questions ICBC will use on the official knowledge tests, to test your understanding. Take the practice test as many times as you would like to test your knowledge and comprehension!
Our practice tests also features a Resources section, where you can read and review passages from the ICBC manuals, to analyze information for your upcoming ICBC knowledge test.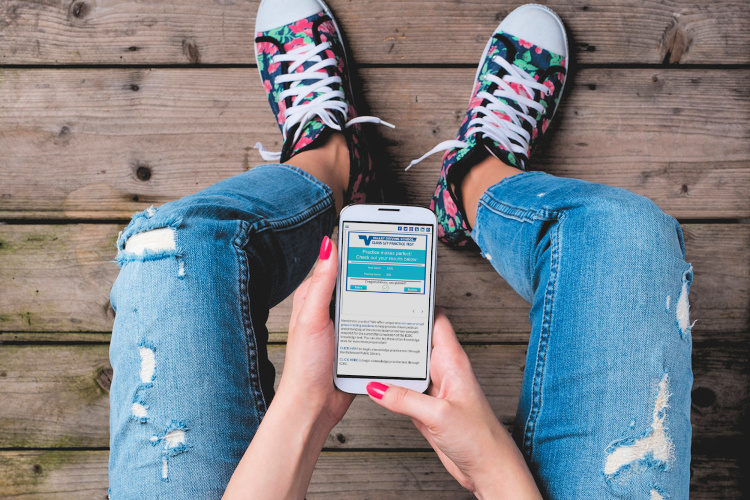 Motorcycle (class 6/8) Practice Test
Additional Training (code 20, code 7) Practice Test
---
An appointment is recommended at ICBC in order to take a knowledge test. As ICBC is very backed up for appointments currently, we would recommend scheduling your knowledge test appointment at ICBC as soon as possible, in order to minimize any potential wait times.
---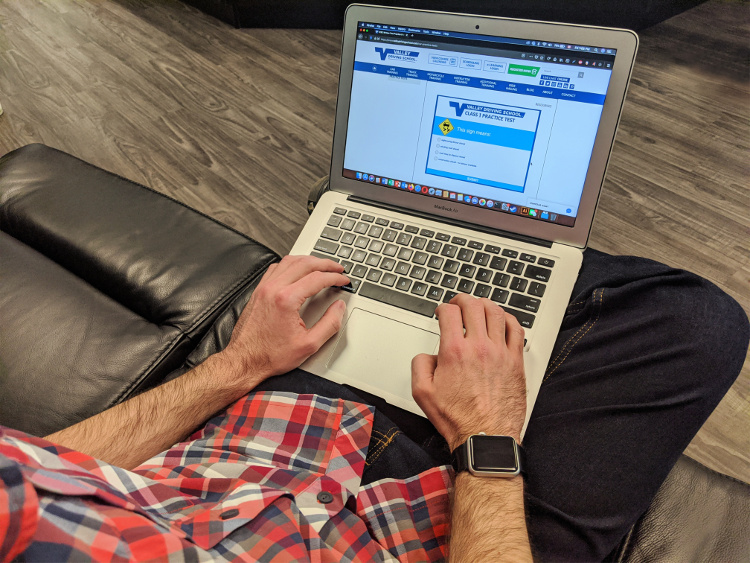 Need more practice? We offer unique one-on-one or small group training sessions to tutor students and assist with an understanding of the course material and key concepts required for the successful completion of the ICBC knowledge test. You can also try these other knowledge tests for even more preparation!
Richmond Public Library Practice Test