If you're itching to get behind the wheel of a car in the province of British Columbia, you'll first have to successfully complete the ICBC knowledge test. The knowledge test checks for understanding of the road rules, regulations, and traffic signs and signals. It will also ensure that you are able to safely start learning to drive with a qualified supervisor.
The Class 5/7 knowledge test, issued by ICBC, is the first stage in attaining your licence. In this post, we'll discuss what to expect on that test and some ways to help you prepare!
The Test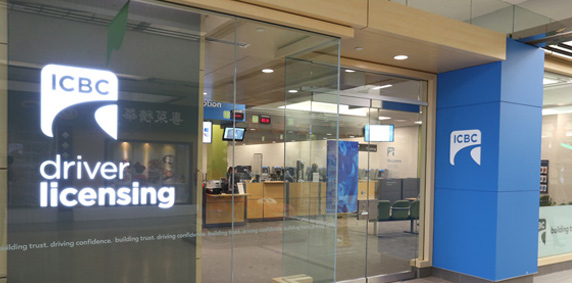 You will take the Class 5/7 knowledge test at a designated ICBC office at a computer kiosk. The test comprises of 50 multiple choice questions and will likely take 30 to 45 minutes to complete, however there is no time limit on how long you can take.
You don't need an appointment to take a knowledge test, but make sure to arrive at least 2 hours prior to closing time to make sure you get a spot. You can expect questions on road signs, safe driving tips, and the rules and regulations. To successfully pass the knowledge test, you will need to score at least 40 out of 50 or 80%.
Study Up!
To prepare for your learners' knowledge test you will need to study, be confident and knowledgeable in all the information in the Learn to Drive Smart manual. You can study the material online, on the ICBC app, or pick up a full copy at any Valley Driving School or ICBC driver licensing office. ICBC has also created various training videos that can aid in your studying.
Practice Makes Perfect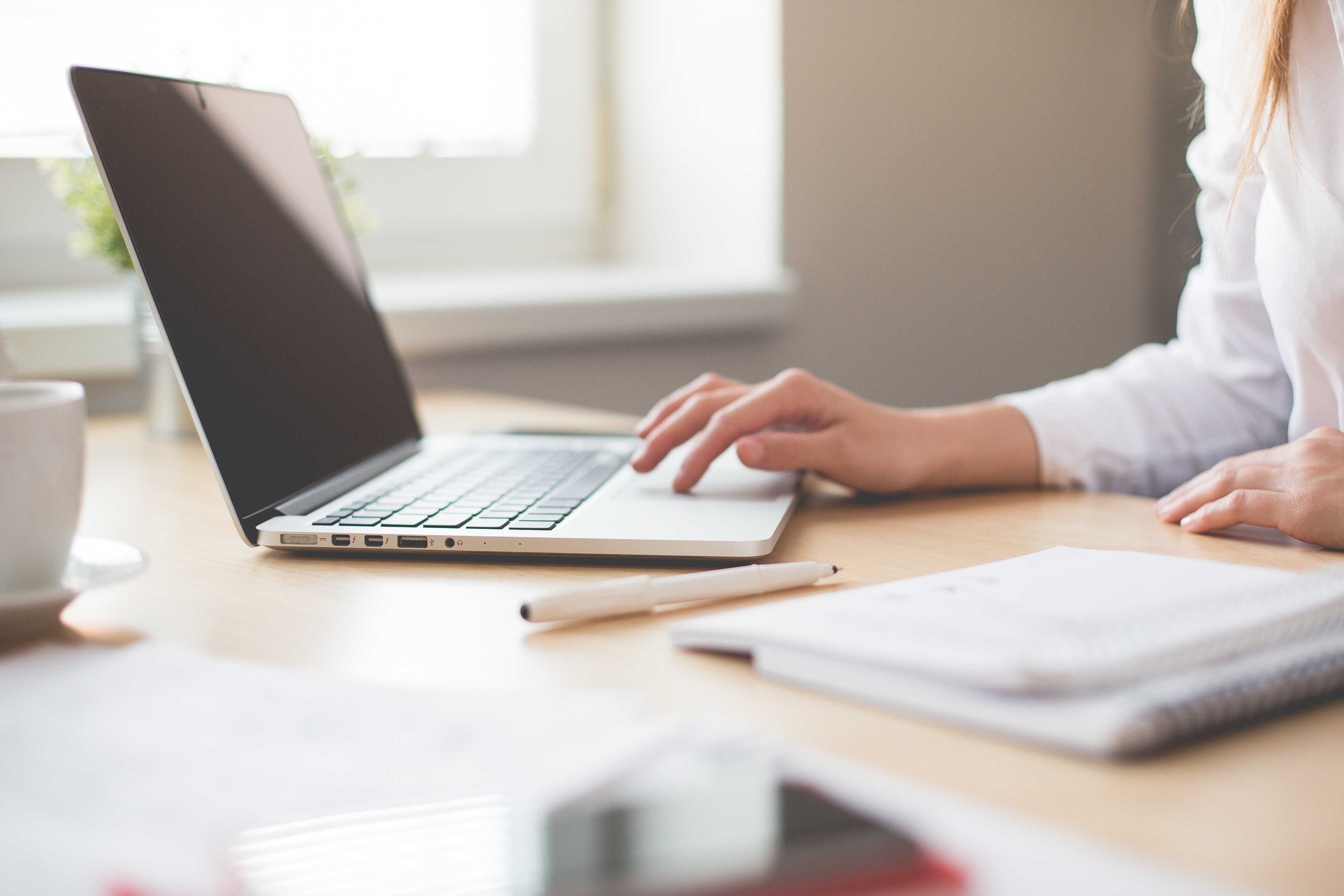 When you've studied and feel prepared to take your knowledge test, we suggest going the extra mile and take advantage of the online practice tests available.
The ICBC created practice test is based on the real knowledge test, but its questions will differ slightly. There is also a road signs practice test to help drivers prepare for the various road sign questions featured on the game-day test.
Take a Drive & Ask Questions
Many new drivers learn best by getting away from a computer or mobile device screen, off the couch, and into the real world. In conjunction with studying, it's a good idea to take a drive or two with a fully licensed individual and can ask questions about what you've learned and implement your freshly acquired knowledge in real-world situations.
Ask about varying traffic situations and observe how the driver tackles and deals with each of them for some valuable insight to how the rules of the road are respected in daily life. Better yet, work out a way to direct the driver into every action, allowing you to direct their actions. If they say no to one of your requests, you'll know to revisit that issue after they explain to you how you could have gone about traversing it differently.
This experiential opportunity to learn about driving is a great way to broaden your learning horizons and put your new wisdom into practice prior to taking the knowledge test.
Be Prepared!
To attempt a knowledge test at ICBC, you'll need to come prepared. Bring your primary and secondary ID and if you're under 19, the signed and witnessed parent/guardian consent form.
Don't forget to bring some cash (or debit, credit, or a cheque) too! The knowledge test costs $15 per attempt (Seniors 65 and older are free) If you are unsuccessful on your first attempt - don't worry! Study the areas where you need improvement and you can retake the test the as soon as the next day.
Keep in mind that this time will increase to a 7-day waiting period between all knowledge test attempts, starting on June 25th, 2018.
The Skip Button
The skip button allows you to pass on the questions that you are hesitant about. The skipped questions will be moved to the end of your test, where you will have the chance to answer them again. This means you could get all 40 correct answers (80%) you need without having to answer the questions you skipped. Use this button whenever you're stuck on a question. If you do well, you may never see that question again!
Test Your Way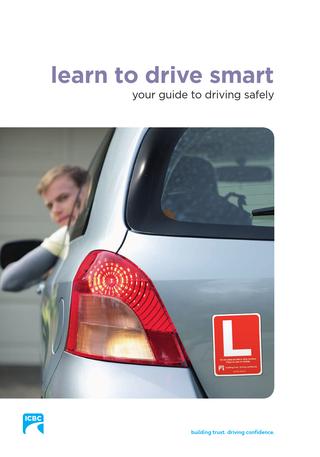 ICBC wants to make writing your knowledge test as accessible for everyone, so they do offer some options to better suit your needs. The knowledge tests have audio and headphones available, so you can hear the questions read aloud during the test. You can also request that an ICBC Examiner be present during your knowledge test to help explain words or the intent of the questions.
You can also take the knowledge test is 11 different languages - English, Arabic, Cantonese, Croatian, French, Farsi, Mandarin, Punjabi, Russian, Spanish, and Vietnamese.
Learning to drive is a rewarding experience that shouldn't be rushed. It's a time-honoured privilege that is just like the porridge that Goldilocks ate - whiz through the book and attempt the test 5 times? Too hard. Take 8 weeks to learn the rules of the road? Too soft. Spend the appropriate amount of time to learn the intricacies of safe driving, road rules and traffic signs? That's just right.
To truly absorb and learn the required material, it's beneficial to be able to use the knowledge - rather than simply copy it into a multiple-choice answer. If you need to take the extra time to brush up on a specific chapter - do it! There's no real rush to achieving your learners' licence.
Follow these tips for preparing for your learners' licence and we suspect you'll get through the knowledge test and you'll have a healthy respect and appreciation for what goes into earning your spot behind the wheel.