Are you looking for a change of pace or a new career? You may want to consider the trucking or commercial driving industry in BC. In British Columbia alone, truck drivers are a vital part of numerous industries across the province, such as logging, construction, mining, food, fuel, and logistics. Trucking companies provide a transport service that is time-sensitive, flexible, and can deliver goods door-to-door. Trucks and commercial vehicles are on our highways 24-7-365: 24 hours a day, 7 days a week, 365 days a year.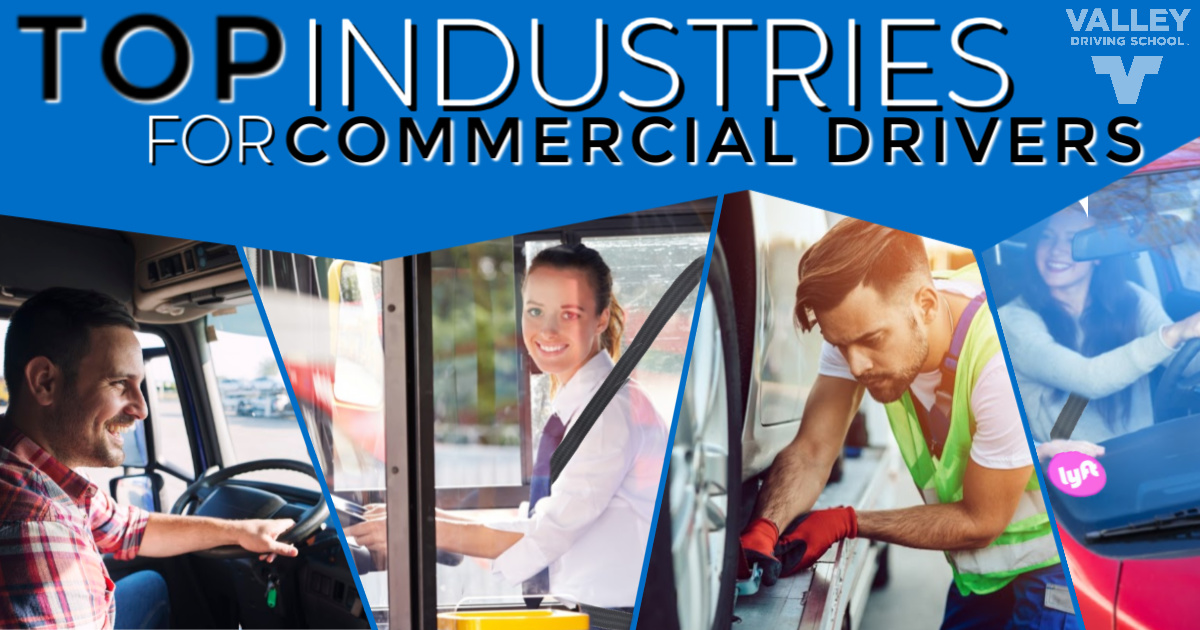 Tens of thousands of trucking companies and even more drivers in BC make it possible for us to receive not only the essential goods and services we need, but goods and services that brighten our lives and provide us with convenience, too. Commercial driving can include services like Lyft and Uber, limousines, charter vans, and shuttle vehicles. Trucking jobs and commercial driving is a huge economic driver - Stats Canada says truck transportation is a 2.3-billion-dollar industry In BC and growing – and that excludes private carriers hauling for their own companies.

Class 1 Drivers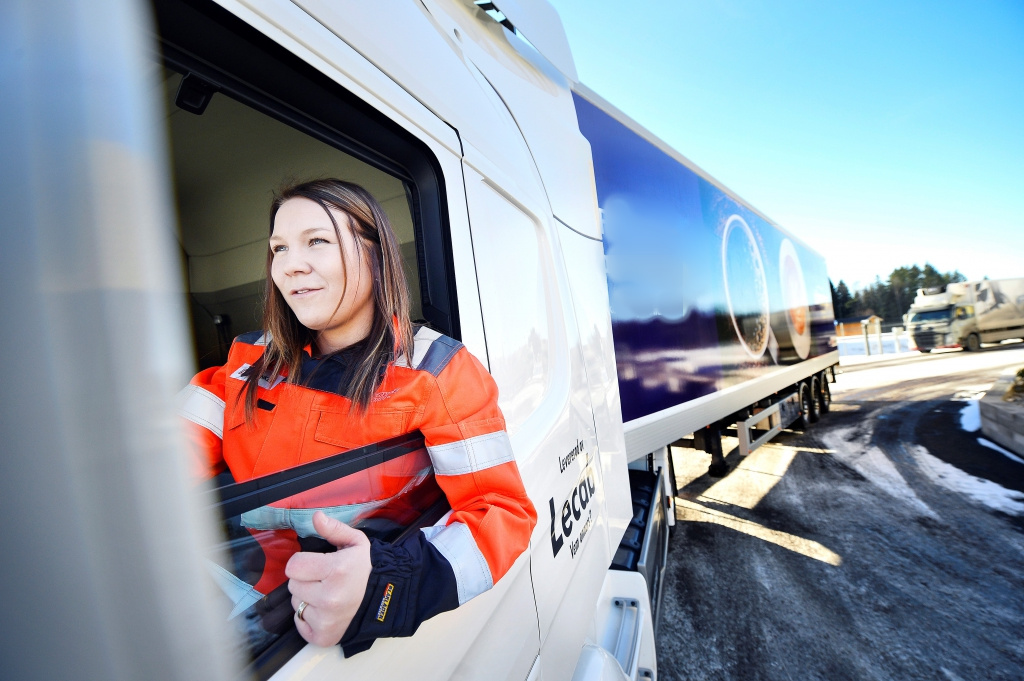 What kind of industries can you work in as a class 1 or semi-truck driver? When you hit the highway anywhere in British Columbia, you're likely to see at least one logging truck – trucking companies are constantly hauling logs from the many sites across the province that comprise BC's forestry industry. Valley Carriers is a well-known logging transportation company within the region, although they do haul and transport other things as well. Other trucking companies, specifically those that transport fuel products, ensure that our vehicles can access the gasoline we need to commute to work and to travel.
Refrigerated trucks are also common as many of the perishable food products we consume need to be transported carefully in a controlled environment. Challenger takes their controlled environments seriously, guaranteeing the right temperature for foods and pharmaceuticals. You'll likely also see a number of freight haulers, which could be transporting anything from household goods to construction materials to the food you eat. Even equipment, modular homes, and structures get hauled by skilled class 1 drivers. Trucking jobs are diverse, rewarding, and it's rare that any two days are the same – not to mention that a class 1 licence means you can get a job that has any commercial licensing requirement!

Class 3 Drivers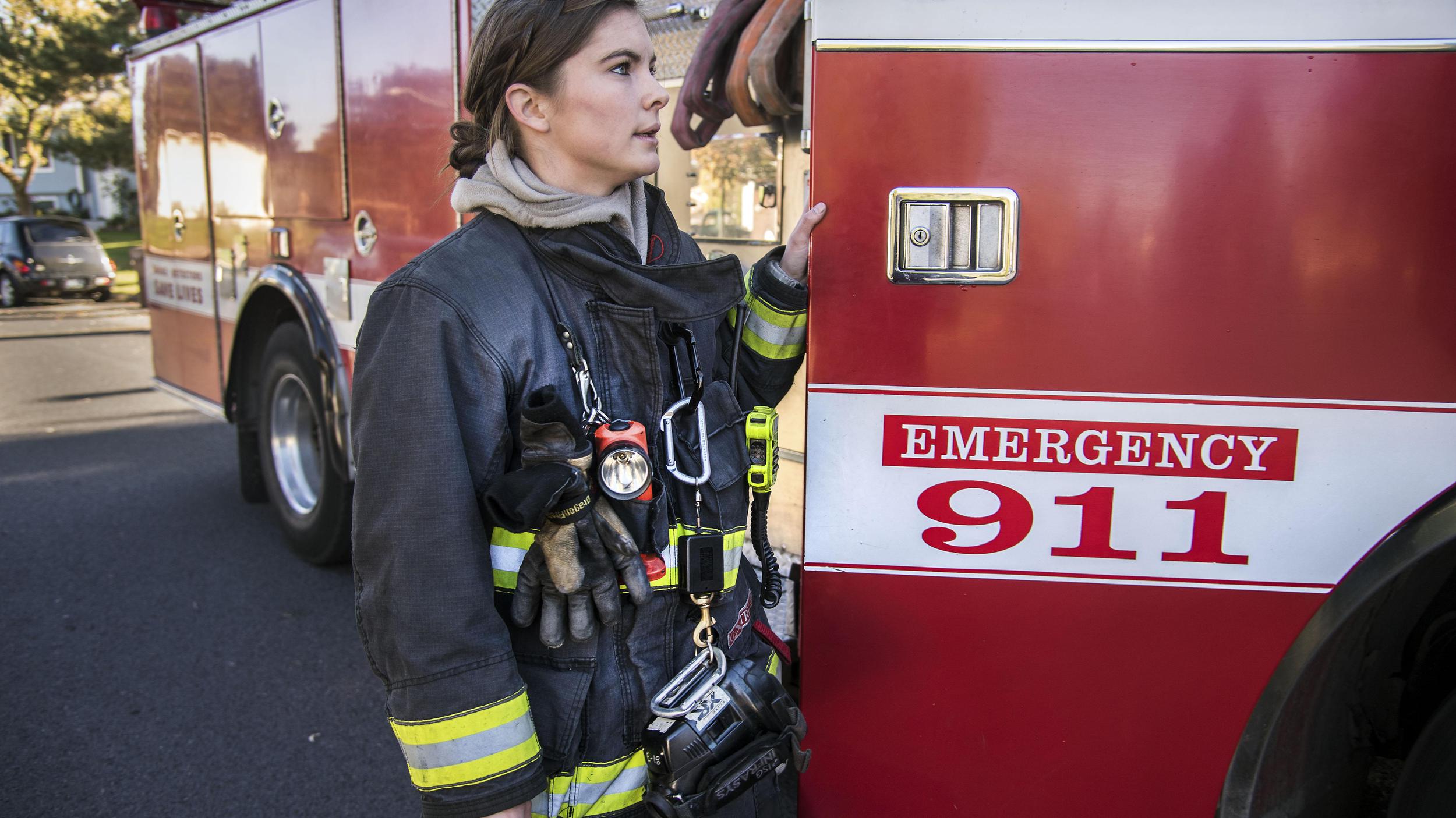 Many class 3 driving positions are essential, especially in the midst of a crisis, so class 3 drivers are in high demand. Firetrucks, recycling/garbage trucks, and dump trucks are all classified under this category. There are over 4000 firefighters in BC, with positions opening up regularly across the province. While the correct driver licence is just one qualification for a firefighting career, this is a great opportunity to put your licence to use while also saving lives. Garbage and recycling rounds may not sound as sexy as firefighting, but they are just as important! Most municipalities are always looking for hard-working drivers who don't mind some manual labour to drive and/or load up these trucks
Dump trucks are also categorized as class 3 vehicles, as long as they are just the truck without having a pony (trailer) on the back. With the construction industry booming, it has a trickle-down effect into the transport industry as dump trucks are used for hauling building materials and construction site debris, among other things. Driving dump trucks is often a localized job, instead of the long-hauling that many class 1 drivers do.

Class 2 Drivers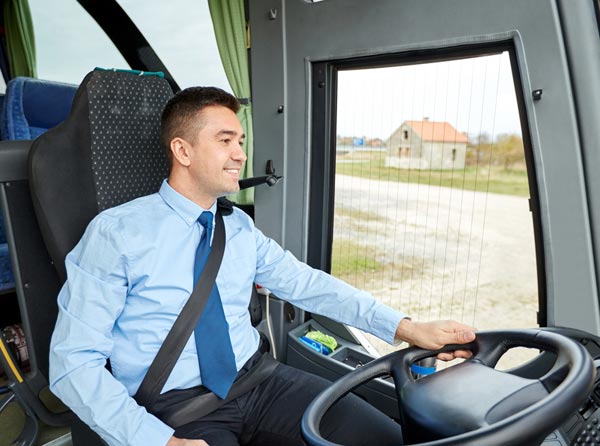 Tourism is one of BC's biggest industries and this boosts the transportation industry, especially for class 2 drivers, as so many tourists rely on professional transport across the province so safe and reputable drivers are constantly being hired to drive tour and coach buses. Local transport is also important, with opportunities always becoming available with companies like Translink, BC Transit, EpicRides, and Ebus.
Throughout the school year school bus drivers are in high demand as well - with almost 2000 schools in the province and multiple buses per school, becoming a qualified school bus driver can easily land you new career opportunities. There are also opportunities within the school district for special activity buses. Special activity buses are operated by or for schools and are used for non-scheduled transport – for example; field trips and school sports teams. Any class 2 licence holder will also be qualified to drive class 4 and ridehailing vehicles!

Class 4 Drivers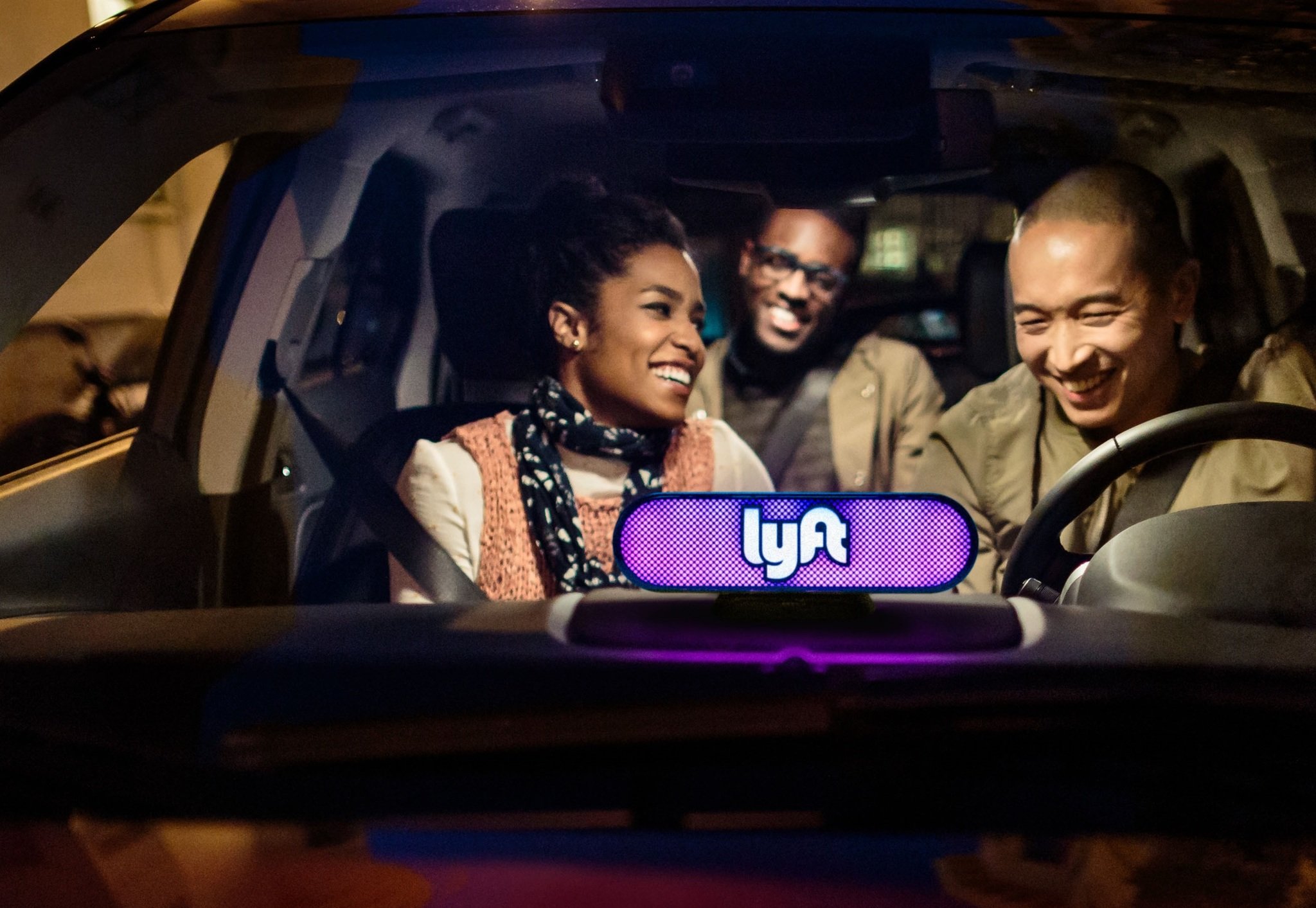 When it comes to commercial driving, the industry is still very diverse. If you aren't quite ready to drive a big rig, a class 4 commercial licence can give you lots of employment options. There are two separate designations within a class 4 licence – Restricted and Unrestricted. Restricted class 4 drivers can transport up to 10 people (including the driver) in a vehicle. Restricted class 4 drivers can work for a ridesharing company like Lyft or Uber, which can be a great way to earn an income and interact with a variety of people. They can also drive a cab, chartered vehicle, shuttle, or limousine. Unrestricted class 4 licence holders can drive all of the vehicles listed above, plus vehicles transporting up to 25 people (including the driver), such as a HandiDART bus, a small charter bus, or a small school bus.
Because of the nature of a class 4 licence – transporting passengers – there are many jobs and careers that require this, although you may not think of them as needing a commercial licence at first. Daycare vans, airport shuttles, and the sheriff's department would all require this special class of licence as drivers are on-the-job while driving and transporting people. If you have a class 4 (class 2 and class 1 would also qualify) these industries are already available to you and, if you don't have one yet, getting one before you apply for these positions will put you a step above other applicants!
--
British Columbia is full of diverse driving careers for anyone, from long-hauling across the country to ride-hailing with Lyft or Uber in your local city, as long as you have the right commercial licence to go along with it. If you're ready to find a commercial driving job with one of BC's many companies but haven't made the upgrade with your licence, look no further than our robust training programs. Learn more about length, cost, and program specifications here.