truck training
CLASS 4 LICENSING FOR RIDE-HAILING DRIVERS
From taxi drivers to ambulance drivers to ride-hailing drivers (such as Lyft), the class 4 licence is all about the safe transportation of people. Transporting others requires dedication and a high level of responsibility, commitment, and safety, so ICBC has specific licensing requirements for those drivers. Valley Driving School can help drivers brush-up on their driving skills in preparation for an upcoming ICBC class 4 road test, with our training programs for a class 4 restricted or unrestricted licence.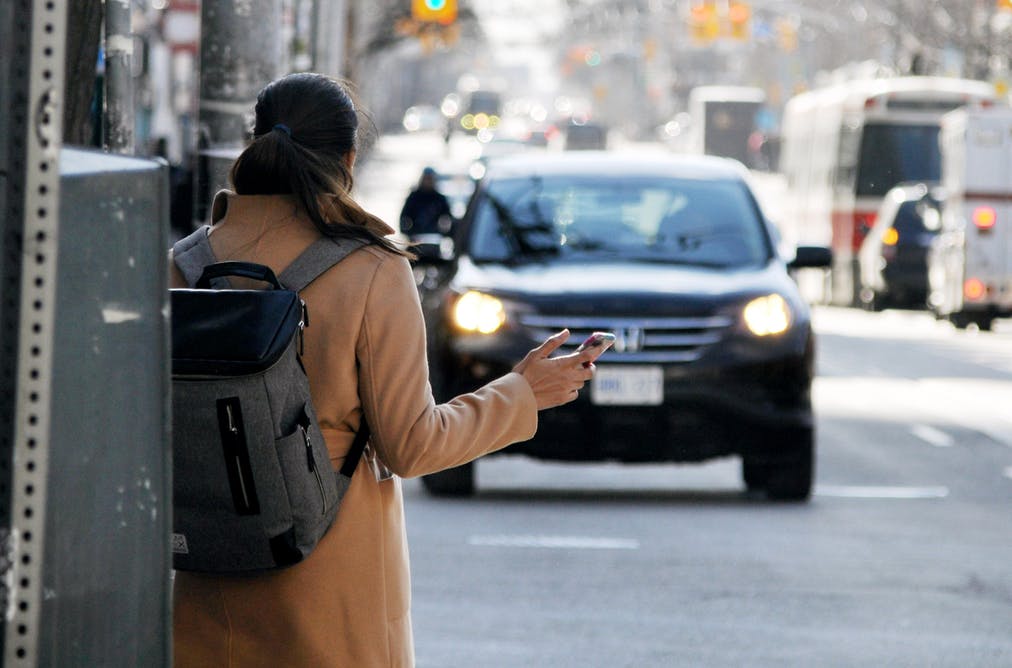 There are two class 4 designations, allowing drivers to operate passenger vehicles with a restricted or unrestricted class 4 licence. Both designations are focused on the safe transportation of people and require the same level of skill proficiency.
Lyft Driver Training in Bc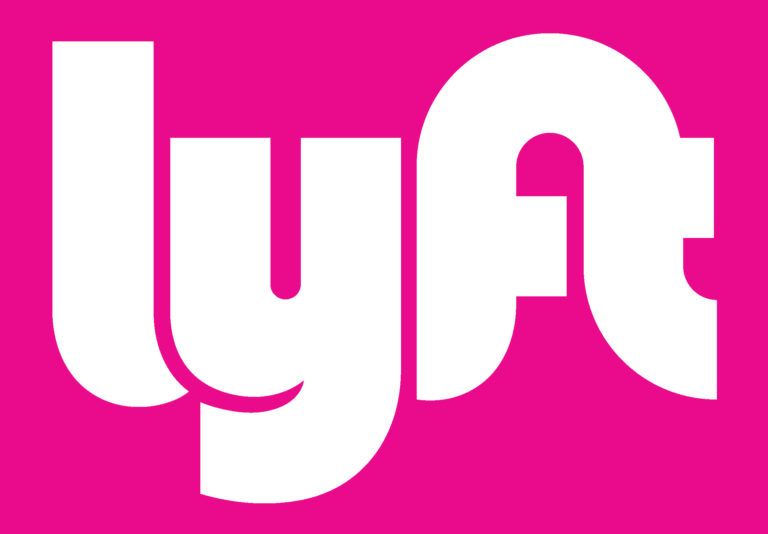 Restricted class 4 drivers may transport up to 10 passengers (including the driver) in vehicles such as: taxis and limousines, ambulances, or shuttle vehicles (including ride-hailing services). With BC now offering ride hailing services, a class 4 licence will be needed to become a driver for companies such as Lyft.
Lyft Driver Requirements
To meet the requirements of becoming Lyft driver in BC you must have your class 4 and be approved after an inspection of the vehicle and the eligible driver criteria of the company. You will need to study to prepare for the ICBC class 4 knowledge test, in order to get your class 4 learner's licence at ICBC. Check out our online practice knowledge tests to aid in your preparation. Once you have passed the knowledge test and have the class 4 learner's licence, you will need to successfully pass an ICBC road test (including a pre-trip inspection) to have a class 4 licence.

Check out our blog post for more details on how to become a ride-haling driver, including insurance, vehicle and employment requirements.
A class 4 unrestricted licence may be used to drive vehicles with a total passenger capacity of 25 (including the driver), such as school buses, special activity buses, and vehicles used to transport people with disabilities such as HandyDART. The unrestricted designation will allow you to drive any vehicle that is included within the restricted designation as well.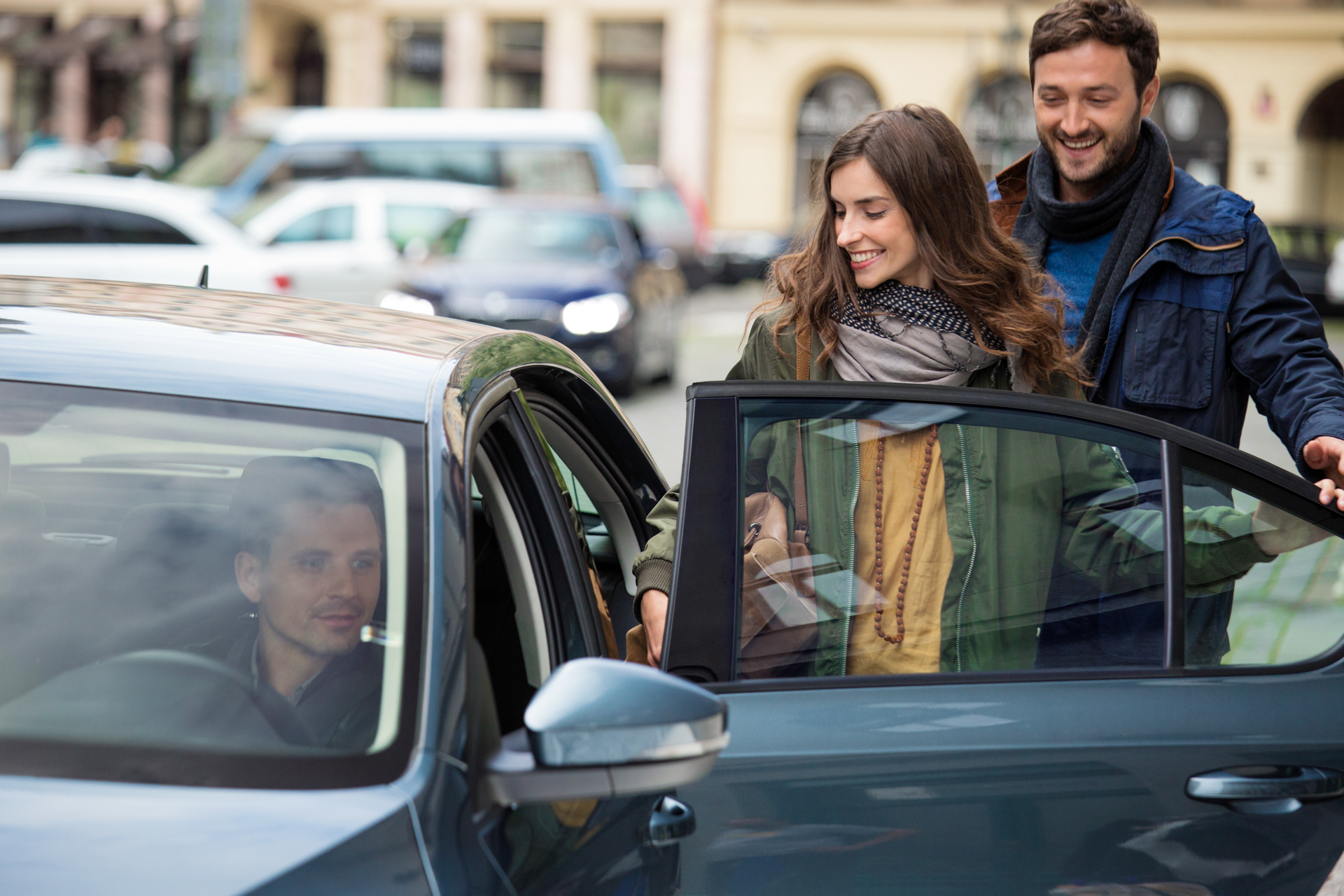 ---
*ICBC fees are not included in Truck Training pricing
**Manuals and handouts are included with tuition