Ride-hailing has been available for British Columbians for over a year, and the services offered have changed rapidly in that time. Serviceable areas have increased, new companies have added to the mix, and things have never been better on the road!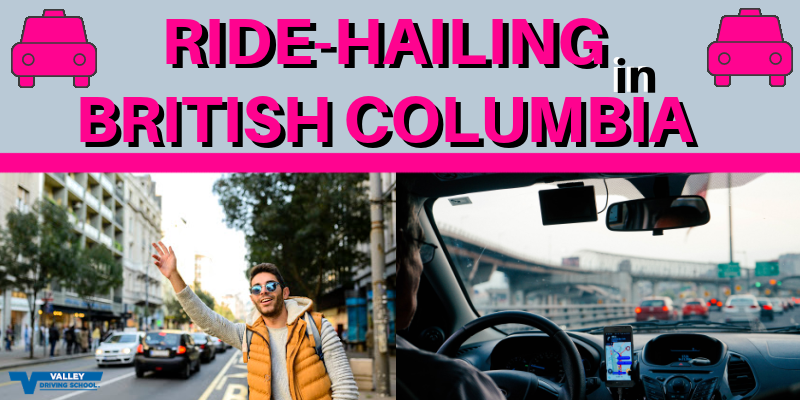 We've gathered all the new information available since ride-hailing started in BC, and have put it all together for you in one spot!
Operating Areas
It's important to note that not all ride-hailing companies have been created equal in the province's new approval. The Passenger Transportation Board has divided B.C. into five operating regions with regulations around which company can operate where to ensure passenger safety, protect consumers, and provide a stable business environment. As a result, popular companies such as Lyft and Uber, have only been approved for one region while lesser known companies such as Kabu and Lucky to Go are approved to operate across all of BC. Whether you're a passenger or a driver, make sure you're using the right ride-hailing service for your area!

Becoming A Driver
You may be excited about this news and eager to sign your vehicle up with one of the companies in your region to start making some extra cash! There are some steps you'll need to take first, including upgrading your licence and making sure the vehicle you own meets the ride-hailing company's requirements. These requirements can vary based on the specific company you are interested in driving for, but they are all relatively similar. One thing that doesn't vary from company to company is that you'll need, at the minimum, a commercial class 4 restricted licence. Make sure you check out the requirements needed for the ride-hailing company you're interested in driving for!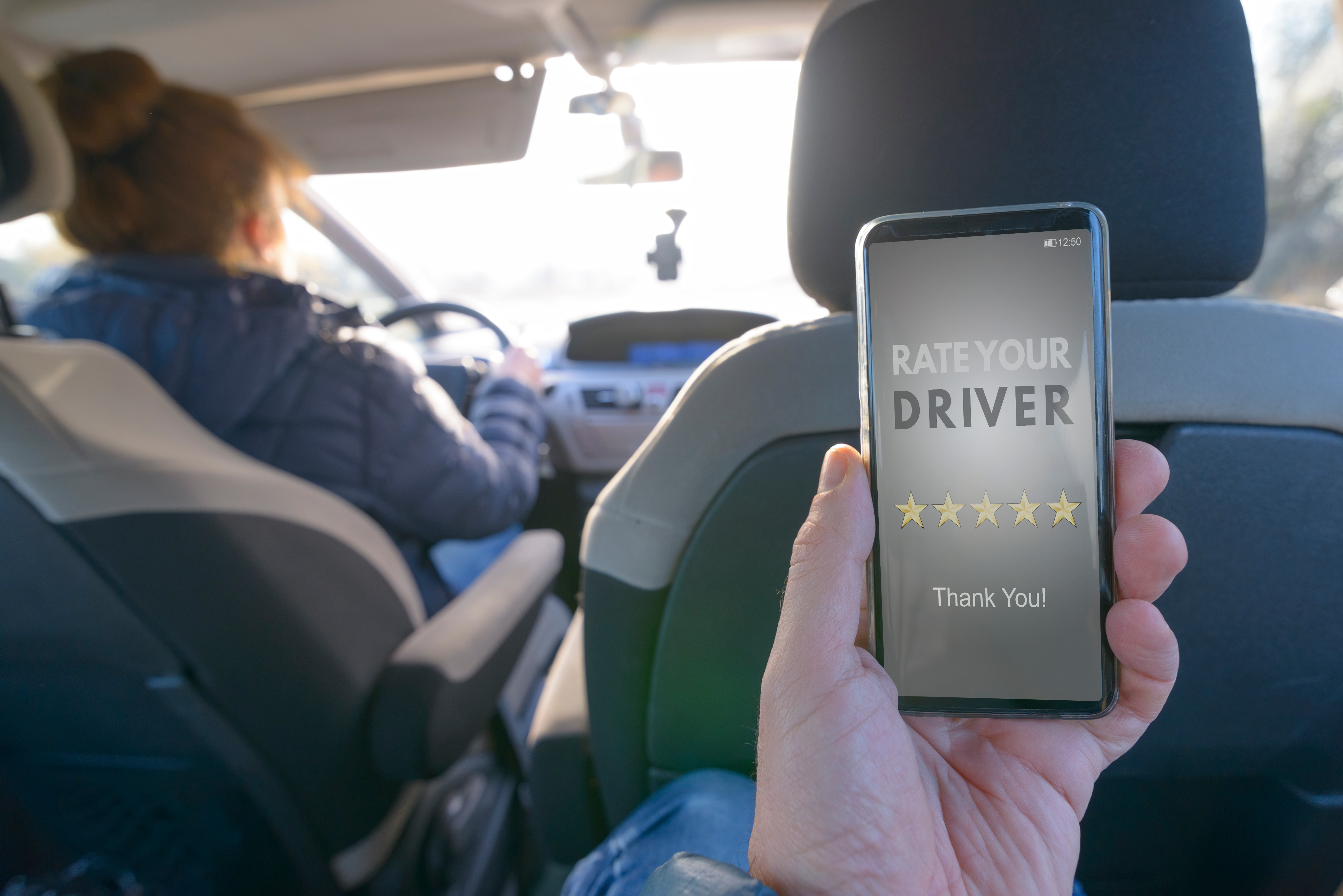 While the requirements may seem extensive, companies are required to meet these standards to keep passengers safe and business with existing taxi companies fair. There are heavy fines that can be issued either via police officers, Commercial Vehicle Safety and Enforcement officers, or Passenger Transportation Board officers. Be wary of any company that does not require these checklist items as they could be illegal operators and are subject to a $100,000/day for operating. Check out some of the approved ride-hailing companies in BC:
Once you've met the provincial requirements and have figured out which companies are available in your area, you're ready to hit the road with applications! Don't limit yourself to just one of the above companies. If multiple companies are available in your region, sign up with a few to increase available routes. Some companies will have food delivery options as well, similar to UberEats, that can bring in more work. If this isn't an option, consider signing up for DoorDash or SkipTheDishes to bring in more earnings.
Becoming A Passenger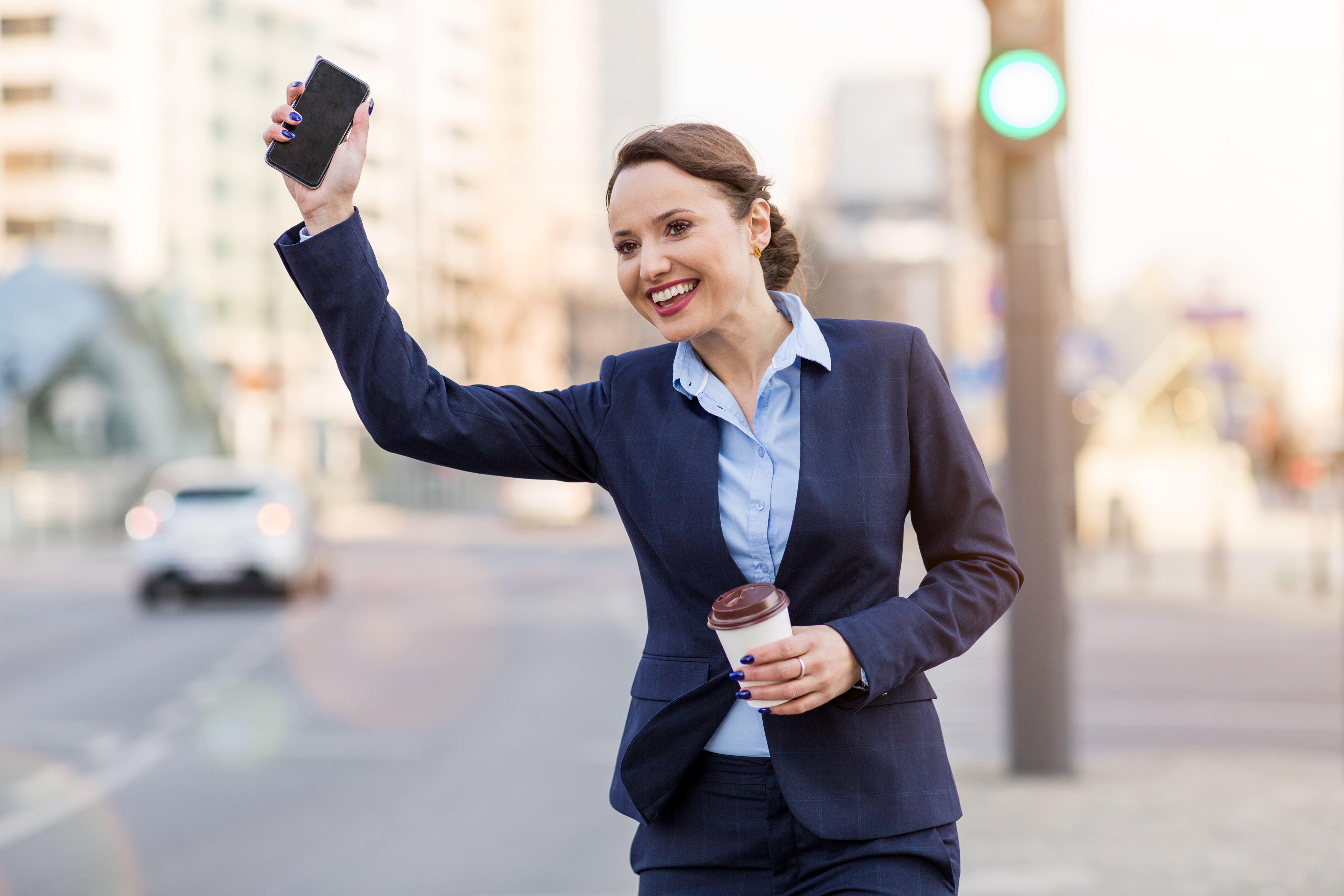 If you're more interested in being a passenger than a driver, keep safety at the forefront of your ride-hailing adventures. All companies are required by law to have their driver's display a sticker with their logo for validation. They are also required to provide the driver's license plate for you to verify once they have arrived. These measures are put into place for your safety so it goes without saying, but you should never get into a vehicle that is missing one or both of these regardless of what your driver says, and always use apps or websites rather than hailing drivers from the street.
The BC Government also has a list of safety precautions to take, as a ridesharing passenger, and these include:
Always book your trips through the company website or app.
Before entering the vehicle, verify that the vehicle and driver identity match the information provided to you when you booked your trip.
Look for the company logo on the front or rear windshield of the vehicle
To ensure the safety of both drivers and passengers, ride-hail vehicles should never be hailed from the street. In fact, it is illegal for a ride-hail driver to pick up a street hailing passenger.
Fares should be stated prior to accepting a trip and paid for via credit card on the website or app. No cash transactions are allowed for ride-hail services.
--
Making your own hours to bring in some extra income or having more transportation options for getting home, ride-hailing companies have solidified their spots in our province. Whether driving or using the services as a passenger, having ridesharing companies within BC has opened the road for many!