Have you been thinking about getting a dash cam installed? Are you on the fence about whether the financial investment is worth it for you to have another gadget in your vehicle? Dash cams have become increasingly more popular over the past few years. The main purpose is to record every detail that takes place on the road around you, and this footage can be useful for a variety of purposes.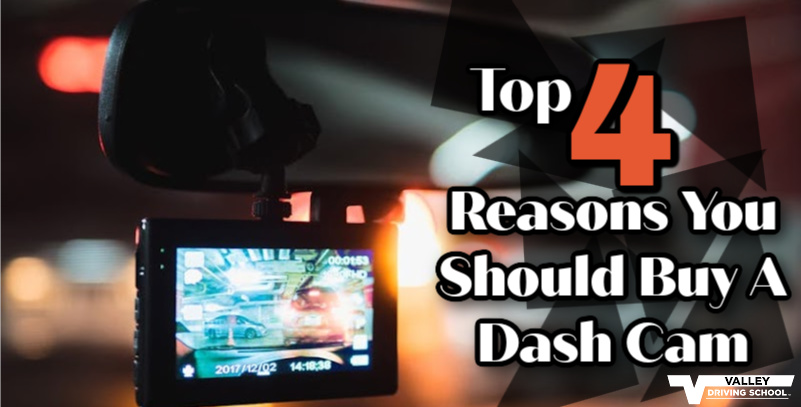 A dash cam is mounted inside your vehicle, aiming out the front windshield and showing a rear view as well. They are designed specifically to record every detail that takes place on the road and provide specific evidence in the event you might need it. Adding a dash cam to your car can be a great addition to your peace of mind and comfort. Here are our top 4 reasons you should buy one!

Eye Witness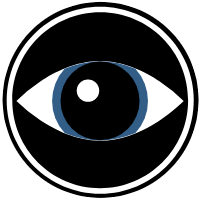 One of the top reasons that many people purchase a dash cam is for a silent eye witness in the event anything happens: a traffic violation, car accident, or even a break-in. These events don't even need to be something that happens to you, but even to other road users, as dash cams often catch footage of an incident happening around your vehicle.
Having a dash cam installed in your vehicle will give you first-hand proof of any incident and help clarify what can be a confusing or challenging situation to recount. If you are still at the scene of the accident when the police come, let them know your dash cam captured footage of the accident and that you can submit it to them.
If you are the witness of an incident that you are not involved in and you have footage of the occurrence, you can offer the footage your dash cam collected to any victims. They will be able to submit it to the police as evidence, whether for a hit-and-run, a vehicle breakdown, or another collision.

New Drivers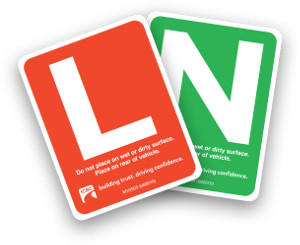 Installing a dash cam is the perfect tool for parents and caregivers of new drivers! Having a dash cam can provide peace of mind while the new driver is behind the wheel, ensuring that if anything does happen you will have that silent eye witness available. Being able to play back driving footage can also be helpful when learning and practicing new skills, maneuvers, and scenarios. You can review the footage at home, outside of the vehicle, to talk about what happened and what the best practices are for different scenarios. This is actually one of the training processes we use in our Valley Driving School classrooms - using footage playback!
Dash cams can also be beneficial once your new driver gets their Novice licence and they will be on the road on their own, with some dash cams even having GPS reporting. Knowing that they will be protected by the footage obtained by the dash cam can be a calming thought, for both you and the new driver! You can also rest assured that your new driver will most likely be on their best behaviour, even without you around, which should lead to fewer issues while they're driving. When people know they're being recorded they're more likely to be on their best behaviour. Setting your children up for success by letting them know their commute is being recorded at all times may encourage them to stick to what they learned during their driving lessons, and maintain proper driving etiquette at all times.
And if your new driver did take training with Valley Driving School, both you (as their parent) and the new driver are eligible for a 10% discount on dash cams, and a 15% discount on the dash cam installation - both provided by BlackboxMyCar in Richmond, BC!

Parking Peace of Mind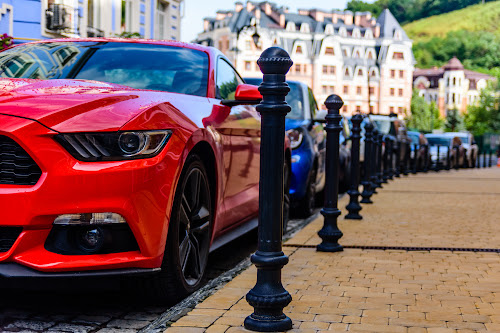 Installing a dash cam with the ability to switch to parking mode can put your mind at ease no matter where you leave your vehicle. Whether you are parking at the office parkade, a roadside curb, or in your apartment's underground parking, your vehicle is unattended for minutes to hours to days. Some dash cams are equipped with a parking mode, which is motion activated and will kick in if there is someone walking past or around your vehicle, as well as if something causes your vehicle to move.
There are many different types of incidents that could happen when your vehicle is unattended ranging from accidental scratches and dents, to vandalism, theft, and hit-and-runs. Having a dash cam to provide context and proof if an incident occurs can help with an insurance claim and peace of mind.

Video Memories
Most cases of dash cams being used are a bit on the negative side - car accidents, theft, etc. - but one of the more positive sides to having a dash cam is the great footage you'll have after a road trip! Since many dash cams upload their footage directly to a cloud storage account, you can easily take a look back at your wanderlust adventures.
--
These are only our top four reasons for getting a dash cam, and there are many more out there. If you aren't convinced yet of why you should have a dash cam installed, check out some reviews made by those who have already taken the plunge! If you're not sure what dashcam is right for you, we've already compiled a list of our top 5 dash cams.