While the winter holiday season of 2020 will see most of us staying home and keeping our bubble closed, it does provide a chance for reminiscing and remembering some of our favourite winter road trip memories.
This week, we sat down with some team members to write about some favourite times we've had over past Decembers.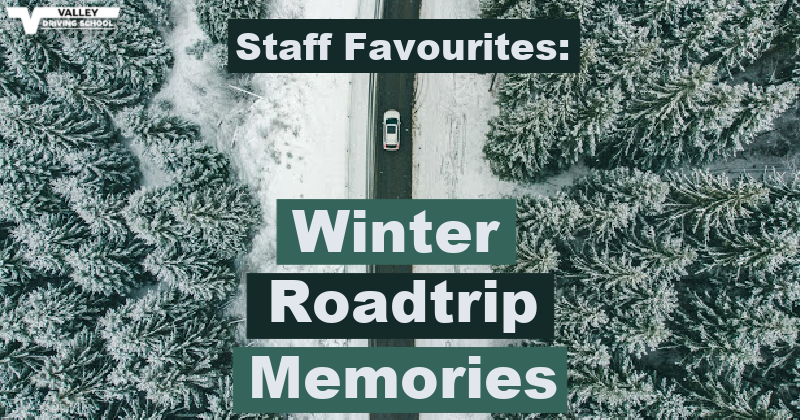 Home & Family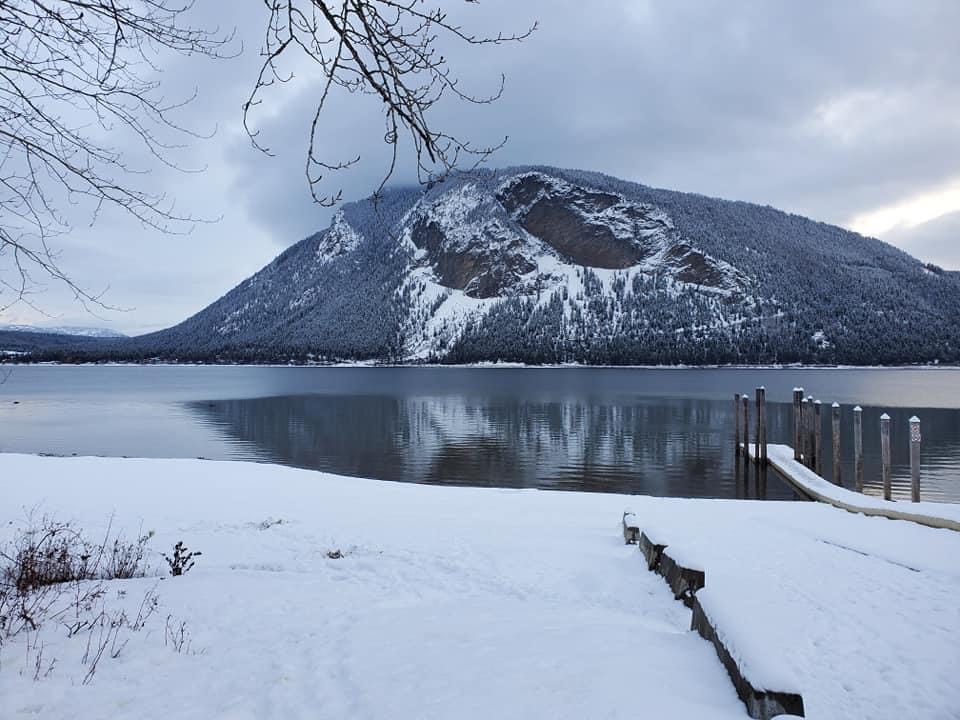 Most of our team members were in agreement when it came to where they like to go for the holiday season, and it's home and to see family. Vanessa, from the Scheduling department, says, "Always Salmon Arm, which is home. Salmon Arm is really pretty at Christmas. The downtown core, which isn't very large, gets completely decked out. The Holiday Train that runs every year, has expanded to two stops: one in Canoe and one in Salmon Arm, because of how many people go." The Canadian Pacific Railway isn't letting the pandemic stop them this year! They've moved the train online so everyone can still enjoy the magic it brings.
Barb, one of our Sales Support Specialists, had a heartwarming tale to tell of one Christmas that she went out to 108 Mile Ranch with her mom: "Mom and I went cross-country skiing on Christmas morning. The whole family had a beautiful evening at a dinner party, and then we got to ride skidoos for the first time!"
Both Vernon and the Sunshine Coast get a shout out from Chelsea, who manages our Fleet department, where she's visited her friends and grandparents in years past.
Special Places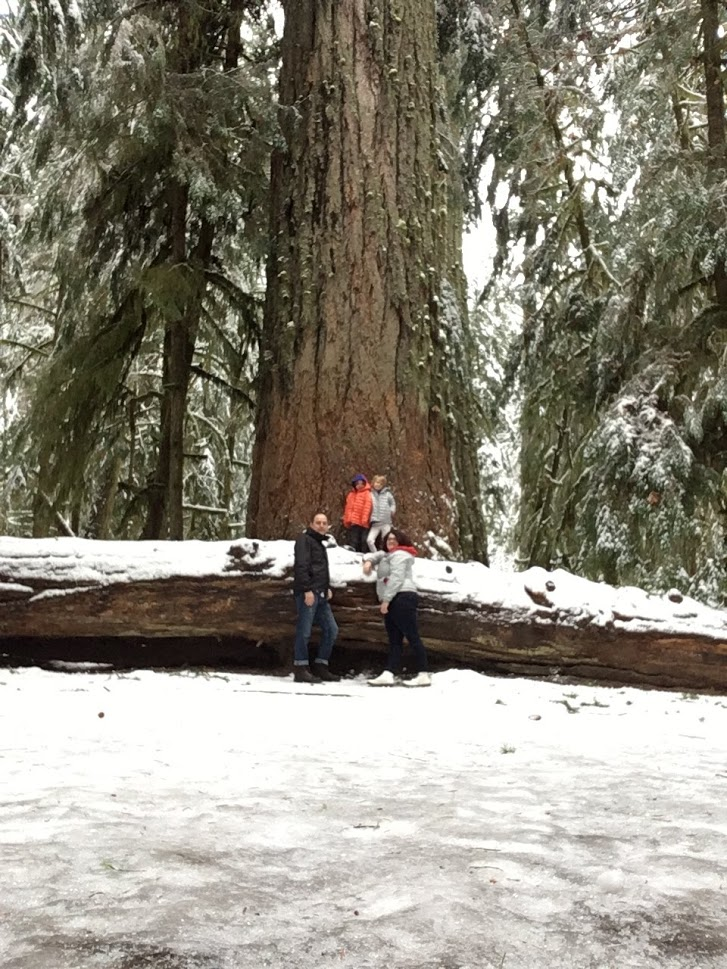 Besides travelling home for the holidays, some of our staff members have a special place in their memories for certain places they've visited during the holiday season. Rob, from the LiveChat department, recalls fondness about Seattle, saying "Sounds weird, but it was a trip my friends and I did for a few days in December every year."
Samantha, from the Education department talks about Vancouver Island, describing a winter wonderland: "Visiting Cathedral Grove during the winter is beautiful, especially after it has snowed. Snow lightly lines all the trees and with the wet paths and chilly temperature, not many people venture out. The forest is almost empty and is as still and calm as you'll ever find it. Snuggled in scarves and toques, with travel mugs full of hot cocoa and turning up the Christmas tunes on your way there and back makes the whole thing extra magical."
Holiday Spirit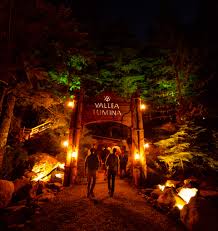 A special part of the holidays for some of our staff are the experiences they've got from driving around their town or the province. September, our Coquitlam Branch Manager, says that her favourite driving memory is "driving around to see the Christmas lights." While we may not be able to drive as far to see some magnificent lighting displays this year, driving around with your close bubble is a great way to keep the holiday spirit alive without travelling too far. If you're not ready to venture out of the house, even contained in your own vehicle, there are displays online for everyone to enjoy!
Jason, who is also a Sales Support Specialist, has all good things to say about the Vallea Lumina in Whistler. Vallea Lumina is a self-guided tour through the forests on the slopes of Cougar and Rainbow mountains, with light displays and a journey to follow throughout the outdoor trails. As of our publishing date, this outdoor self-guided tour is still taking place this year, but remember to follow travelling restrictions and pandemic procedures if you decide to venture out!
Cruising Tunes
What's the Valley Driving School team to listen to while they've cruised around in past years? Melissa, who heads up our Online and Marketing department, says that her go-to during the holiday season is any Christmas songs from N'Sync or the Backstreet Boys. Although the Backstreet Boys have only released two Christmas songs (Christmas Time and It's Christmas Time Again), they say that a full album is long overdue. NSYNC's only Christmas album, Home for Christmas hit #7 on the Billboard 200 Chart in 1998.
More pop music makes our favourite lists from Vanessa, while she drives home to see family - her pick for top cruising tunes is the Hanson chart topper from 1997, Snowed In. And Rob puts his favourite down as the Glee: The Music, The Christmas Album, which reached #1 in Canada in 2010!
Samantha brings in a different perspective other than pop music and shares her top favourite with Harry Connick Jr.'s 1993 Christmas album, When My Heart Finds Christmas. Featuring an array of jazz, funk, and big-band hits that includes both holiday classics and four of his own songs, this album was the best-selling holiday album in 1993 and went triple-platinum in 2005.
--
The holiday season means something different to every one of us, and we all look forward to different aspects throughout the holiday season. This year will look different, but whether you're spending this December video chatting, sticking close to home, or staying within your bubble, spend some time looking back at past years and enjoying your memories of holidays past!