Did you know that being a safe driver can save you money? ICBC provides various discounts that offer a break on insurance to some drivers, and they follow an insurance model that rewards drivers who are safe, while penalizing drivers who are considered dangerous and repeat offenders.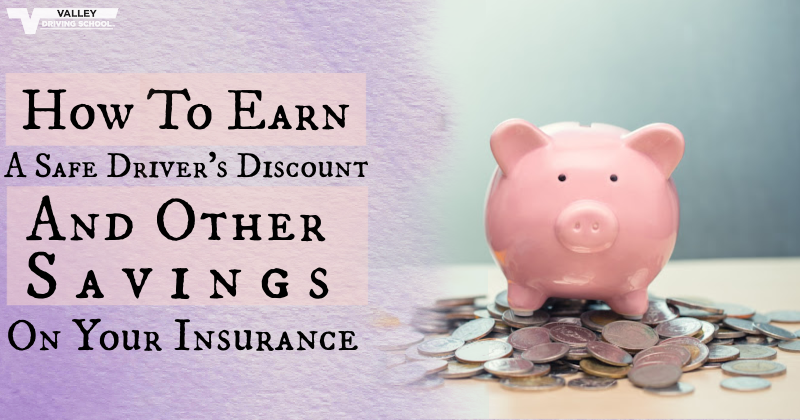 This week, we're going to break down how the driver-based insurance model works, and what discounts you may be eligible for in British Columbia.
Driver-Based Insurance
As of September 1, 2019, ICBC switched to a more driver-based insurance model when it comes to calculating individual premiums. This means that every driver in BC is now personally rated and given an insurance premium based on what they call a 'driver factor'. This driver factor not only takes into account your vehicle's safety features but your individual risk on the road as well, and assigns you a 3 decimal point number accordingly.
This means your personal driving experience and crash history will be considered and your insurance rate will be based, in part, at the last three years of crash history and the length of time you have been driving in total. ICBC also factors in driver age, looking closely at both ends of the driving spectrum - seniors and new drivers.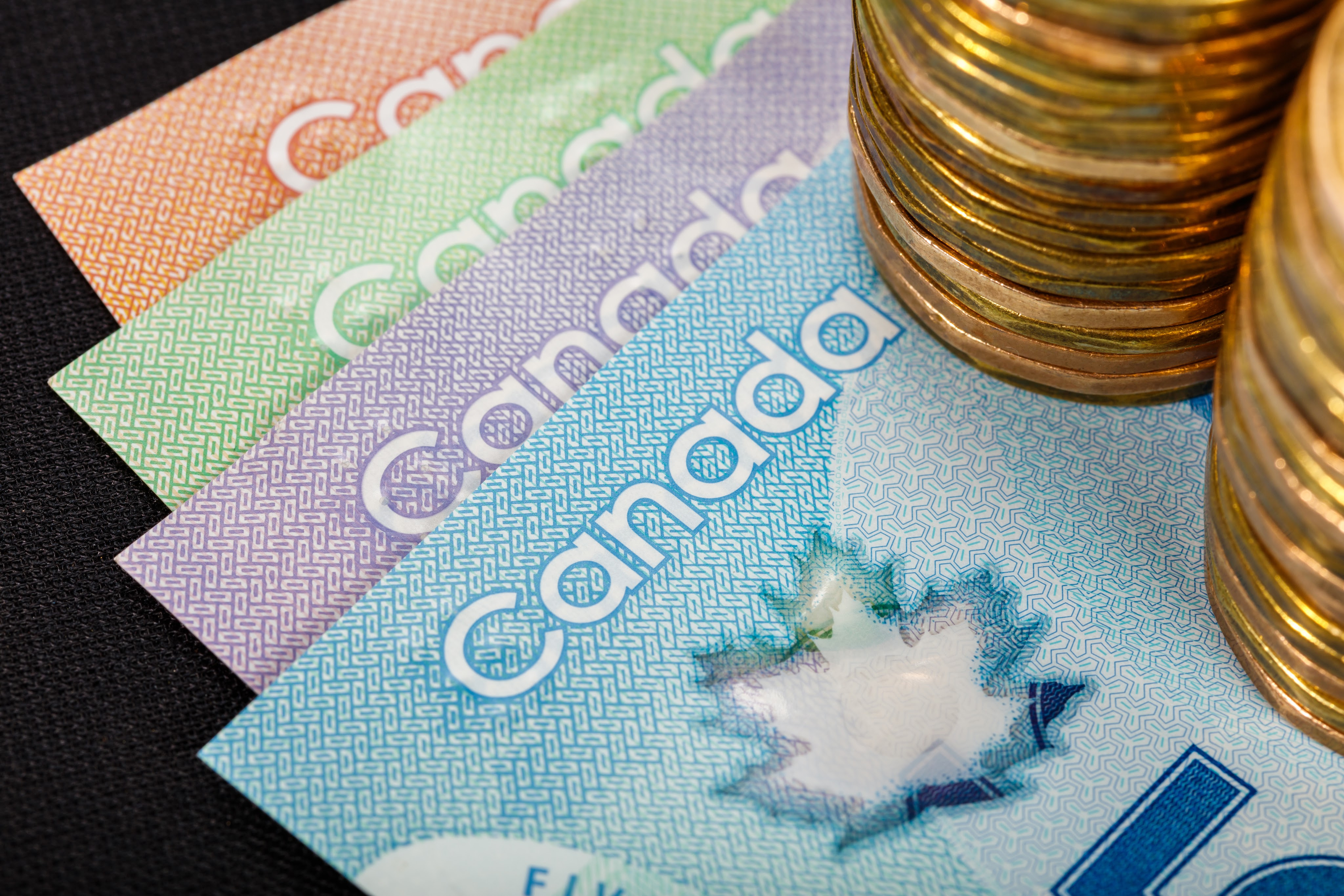 Starting at a baseline of 1.000, a driver factor lower than this indicates a lower risk while a higher number means there is a larger risk associated with the driver. This may be disheartening for new drivers, but as long as you continue driving, gaining experience, and remaining crash-free, you will see your driver factor improve accordingly! Driving experience counts towards the driver factor whether that's in your own insured vehicle or as a listed driver on someone else's policy.
The driver-based insurance model that ICBC has moved to will further reward long-term safe drivers by extending the discount period. Before September 2019, drivers stopped receiving additional discounts after nine years of safe driving, but this has now been extended to 40 years so you can keep on receiving discounts well into your safe driving career!

Annual vs. monthly

While most drivers opt to pay for their insurance on a monthly basis, you can also pay for an entire year of insurance at one time. Paying at the start of the 12-month insurance period may seem like a lot of money to put down at once, but you save yourself the 2.5% interest rate and $15 payment-plan fee that ICBC charges ontop of your insurance premium. If you aren't able to commit to the one-time annual payment, you can arrange a 6- or 12-month monthly payment plan with ICBC. You do only have to pay the $15 enrollment fee once, as long as you keep your plan and renew it within 12 months of your Autoplan policy. With a payment plan, you can spread the cost over equal monthly or quarterly payments, and choose a withdrawal date that works for you (and even change the date after originally signing up). The finance rate of 2.5% is fixed from the day you sign up, meaning that your monthly or quarterly payment stays the same. You may also pay the full balance at any time.

Safety Features
Certain safety features can save you money as well. With the recent updates, having an Autonomous Emergency Braking (AEB) system which uses technology that allows vehicles to sense a front-end collision and activate the brakes without the driver's intervention, saves drivers 10% off their premiums.
Having a passive electronic immobilizer which keeps your vehicle's engine from starting without the proper electronically activated key on hand, as well as properly installed (and displayed) anti-theft devices, could also save you money as per last year's updates.

Optional 3rd Party Insurance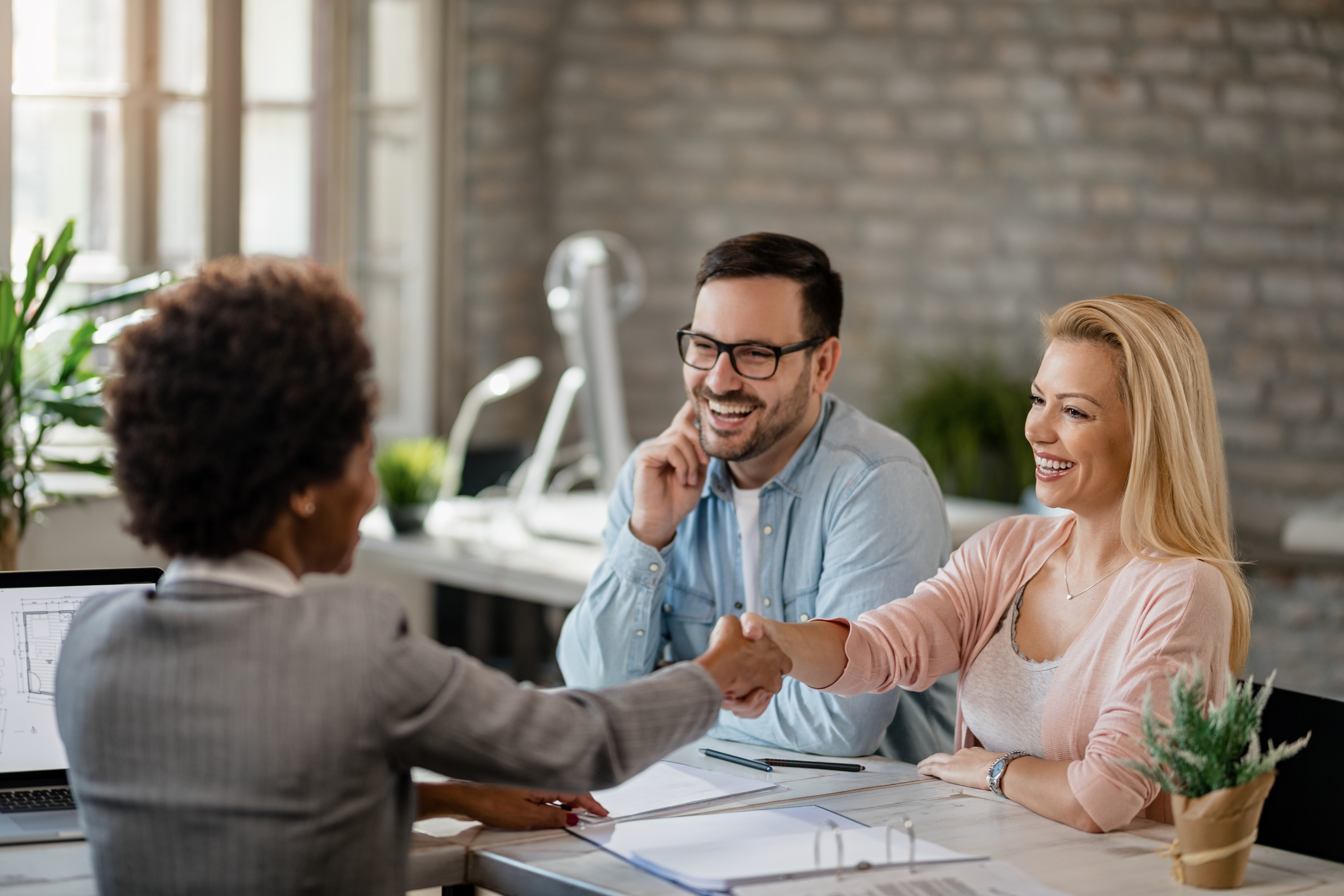 Everyone needs ICBC Basic Insurance, but there is a choice when it comes to your optional car insurance, which supplements your basic package. Using a private insurance company could save you money or provide you with better coverage. For example, when getting optional car insurance with BCAA, you automatically get pet coverage and lock re-key/re-code services. You can also qualify for a 10% discount if you insure two or more vehicles, or if you are a BCAA member. BCAA and Sussex Insurance both offer accident forgiveness protection, and Sussex Insurance offers a 10% discount for many of their preferred body shops. Westland Insurance provides a discount for drivers who have ten years of driving experience, as long as all the household members that drive the vehicle have that ten years of experience.
Many optional insurance providers offer insurance for home, travel, marine, and recreational vehicles as well as optional car insurance, and you are often eligible for another discount when you bundle various insurance packages together.

Other Discounts
Not using your vehicle outside of evenings and weekends? More discount opportunities! ICBC is now offering a new low-kilometre discount of 10% off for vehicles that are driven less than 5,000 km a year. While that seems like a pretty low number, with transit and biking options more readily available than ever before, if you're really dedicated to saving, this discount could be worth looking into.
--
For new drivers, insurance can seem overwhelming and expensive but if you spend time becoming a safe and confident driver, you will already be on your way to gaining that much needed experience for a break on your insurance.