Moving to Canada from another country can be a hugely overwhelming process. The differences in language, culture, perception, and various rules - including the rules of the road - may prove to be big hurdles in the transfer of your identification.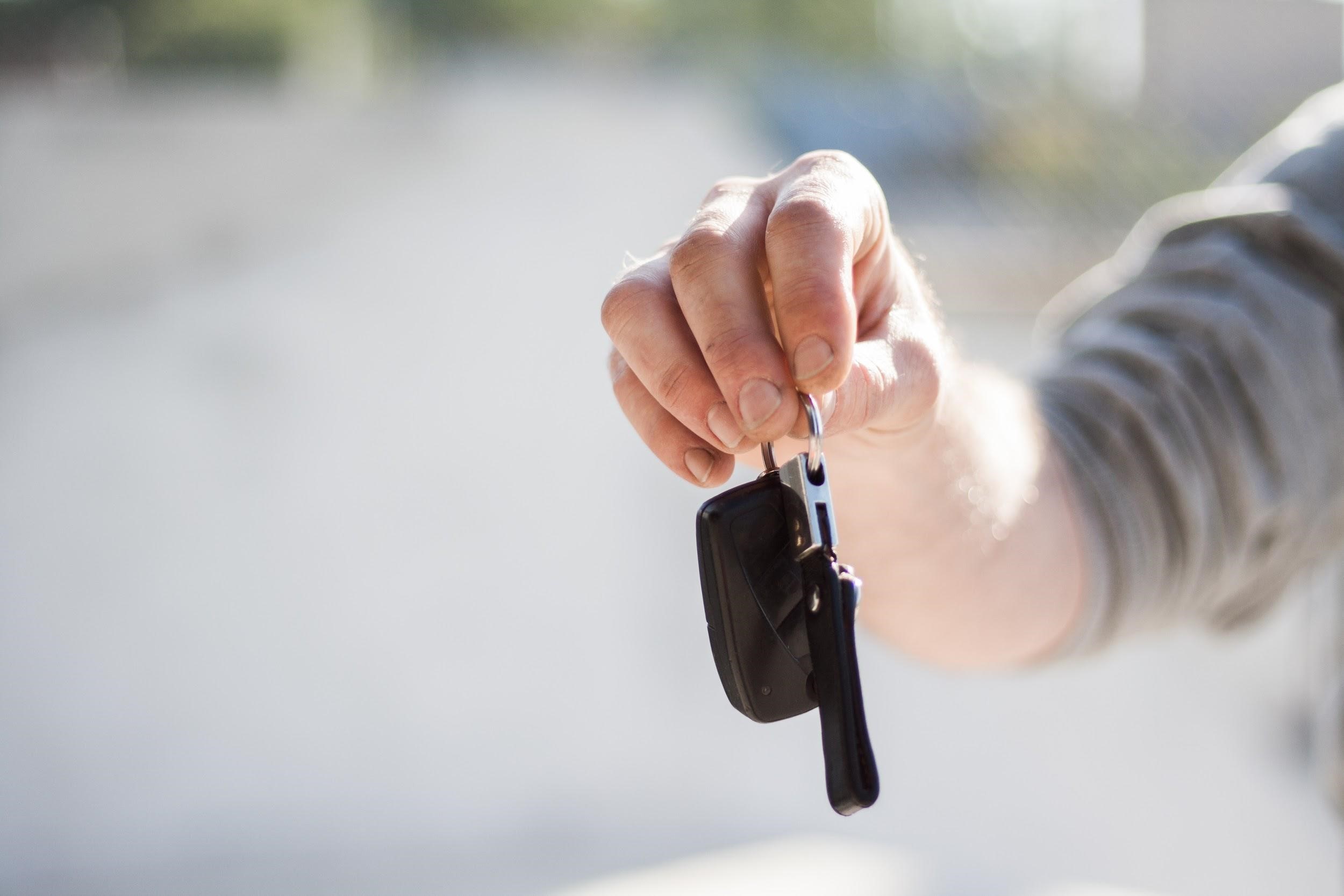 When it comes to updating and switching your driver's licence to a BC Driver's Licence, there are a few things you'll need to know and consider. In this post, we'll outline what is required of new drivers to Canada, and how to update your driver's licence in British Columbia.

The 90-day Rule
In British Columbia, Canada, the province gives people 90 days to switch over their previous countries' licensing to a valid BC Driver's Licence. A current driver's licence or driving record must show at least two years of good driving experience to be validated in BC. Without two years experience, you'll receive a Class 7 or 8 licence with graduated licensing program restrictions imposed.
As many countries do not speak English as a primary language, an ICBC approved translator will need to translate your driver's licence.
Typically, the 90-day rule may not apply if:
You're just visiting the province
You have a valid student exemption
You're a temporary foreign worker with a federal working permit outlining your inclusion in the Seasonal Agricultural Worker Program (SAWP). Workers in the SAWP are permitted to drive for up to one year with a valid driver's license from their home country.
Students visiting BC for up to 6-months at a time as a full-time student at a formally recognized and designated educational institution may not have to switch their existing licence.
Proof of Your Driving Career
ICBC can mainly rely on a previously held driver's licence from another country as proof of your driving career, but it's not always guaranteed. They recommend that all drivers looking to switch licences bring with them an official driving record, or a letter of experience along with your existing licence.
The issuer of your licence can provide you with either of these two documents, to help minimize repeated trips to an ICBC driver licensing office.
Driving records or letters of experience must include the name, address, and phone number of the previous licensing authority, as well as your name and date of birth. Your driver's licence number and class of licence should also be included, as well as the date(s) your licence was originally issued, and the amount of time you held the licence. To be exempt from the graduated licensing program, the letter should also note two-years of non-learner driving experience.

Where Are You From?
British Columbia has many reciprocal agreements with other countries that allow for different licensing requirements. Drivers from these countries may easily be approved for a simple exchange to a BC Licence right away:
Austria
Australia
France
Germany
Guernsey, Isle of Mann, Jersey
Ireland
Japan
Netherlands
New Zealand
South Korea (not motorcycles)
Switzerland
Taiwan (not motorcycles)
UK (Includes England, Wales, Scotland, and Northern Ireland)
USA (includes Washington DC and Puerto Rico)
If you're applying to have a commercial driver's licence, you'll need to take a knowledge test and a road test with an ICBC Examiner.
It should be noted that when you qualify for a BC driver's licence, you will ultimately surrender your previous licence to ICBC, as British Columbia law states that a resident may only possess one driver's licence.

Non-included Countries
Countries that do not fall under this reciprocal agreement may still apply for a BC Driver's Licence, but in addition to a standard application, will be required to take a knowledge and road test.

Should You Take a Driving Course?
The answer should always be 'yes' to ensure that you're up to date and comfortable with all of the rules of the road that may be new to you as you begin your driving career in British Columbia.
Driver training is about teaching and adopting the right attitudes and skills behind the wheel to keep you, your passengers, and other road-users safe. A driving course can include a fresh start from the beginning - a recommended course for newer drivers from other countries - or a refresher course for those looking to familiarize themselves with BC's road rules.
Getting your licence while developing good habits and skills will help to shape your driving career for the rest of your life, and good instructors will instill confidence in you as a driver with the foresight and freedom that comes with the added responsibility of being on the road.
Different types of training can be had in BC, offering a variety of teaching styles for numerous types of driving including on-road lessons, on-road lessons coupled with in-class group instruction, and the motorcycle skills test, should you require motorcycle training.
The benefits of in-class training are a bonus that should never be neglected by new transitioning drivers, because the theory aspect of class-driven learning helps to drive home the fundamental rules and concepts behind BC's roadways; it's just one more way to strengthen your knowledge of the road.
Further, ICBC-approved driver training can take as much as 6-months off of your time in the graduated licensing program if you applied with less than two-years experience under your previous licence.
--
Switching your licence over to a BC driver's licence is usually an easy process for many newcomers to the nation. It's important to do so as quickly as possible when you arrive to reduce the likelihood of having to start fresh with a Learner's Permit, and to eliminate possible hang-ups associated with paperwork and the like.
Welcome to Canada, and happy driving!