Remember those old movies where teens would borrow their parent's cars and drive up to a mountaintop lookout, appropriately dubbed 'makeout point'? The date night drive has been with humanity since the inception of the automobile into popular culture, helping to make the journey of relationship building as important as the end destination.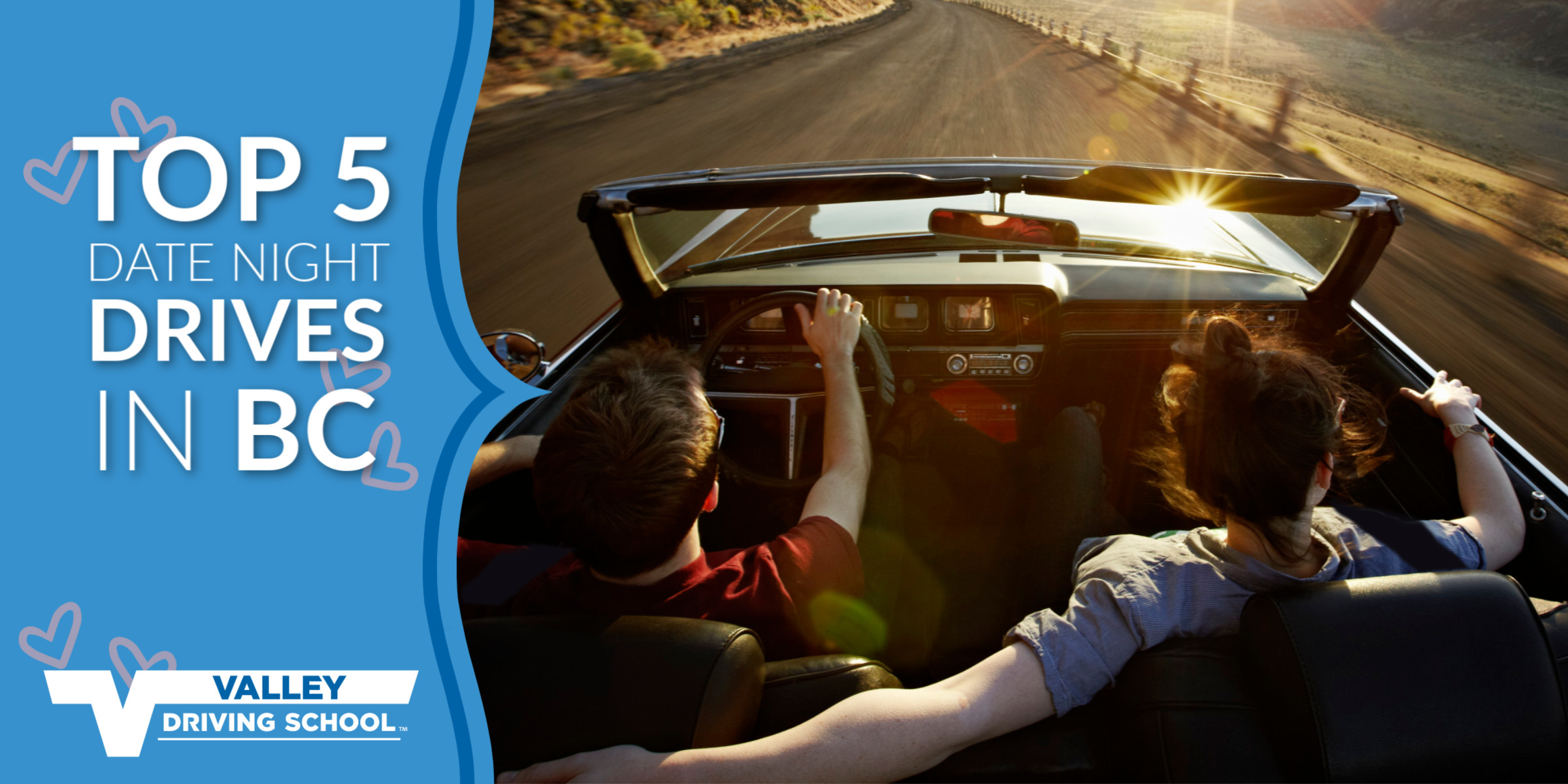 The date night drive isn't just for blossoming new romances, though! It's just as much of an option for old loves to enjoy some time away from the hustle and bustle of the household and reconnect down memory lane.
If you're looking for some inspiration - we've narrowed down 5 of the most beautiful, idyllic roads in the province. Keep 'em at ten and two, lovebirds.



Sea-to-Sky Highway
This is undoubtedly going to make anyone's best-of-BC driving lists. It's infamous across the Pacific Northwest and across Canada for its vast views, its scenic ocean side blacktop and its mountainous destination. The drive stretches over a massive 120 kilometres, so maybe consider breaking this one up over a weekend drive.
Begin in Vancouver, and traverse along the Howe Sound into Squamish, onto the western side of Garibaldi Provincial Park, and north into the heart of ski territory - Whistler-Blackcomb.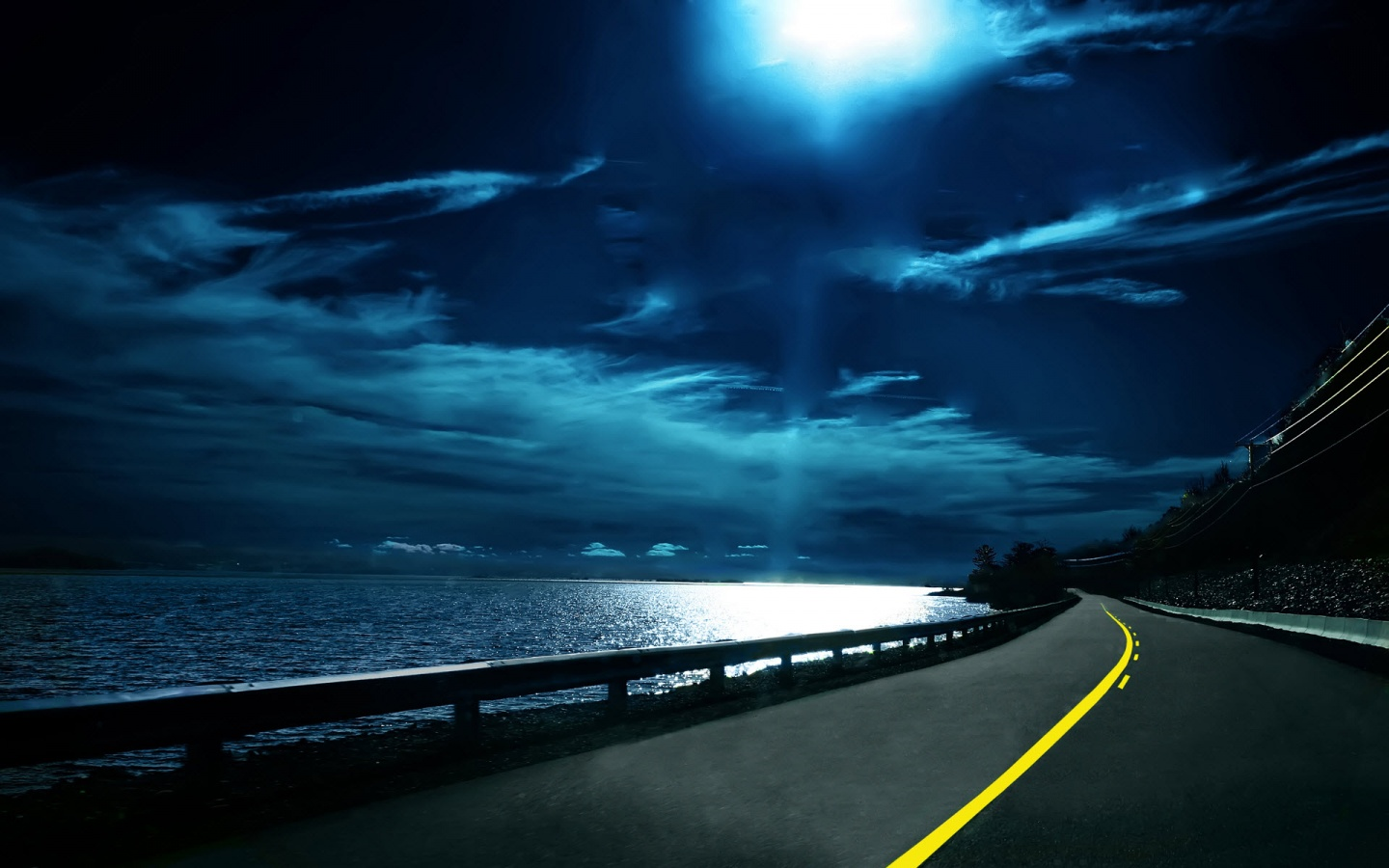 Consider making pits stops in Porteau Cove to take advantage of the views of Gambier Island and the Howe Sound. While you're in the area, you can take the Sea to Sky Gondola in Squamish to check out the view from above the clouds! From Whistler, continue north to Pemberton, wherein lies a valley known for its incredible access to world-class mountain biking, fishing, golf, and more. There is no better place to treat your love to outstanding views and some outdoor activities!

Lougheed Highway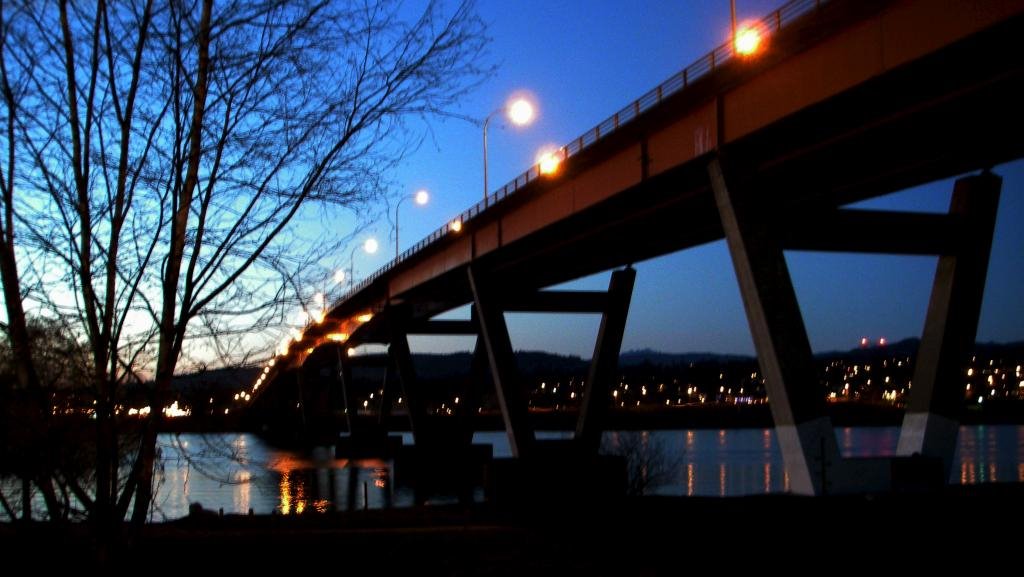 This is the one scenic drive in the Lower Mainland you just never have the time to take on your own - so why not do it with someone special? Highway 7 is all about a slow, meandering drive along the mighty Fraser River, from Vancouver to Hope. Head through Coquitlam, Maple Ridge, Mission, and Agassiz to mix lake country with the rural charm of farming country.
It's an easy 2.5-hour drive from Vancouver, or a solid 1.5 hours from Coquitlam, ending at the merging point of the Fraser and Coquihalla Rivers where the Fraser Valley and Fraser Canyon meet.


Revelstoke to Golden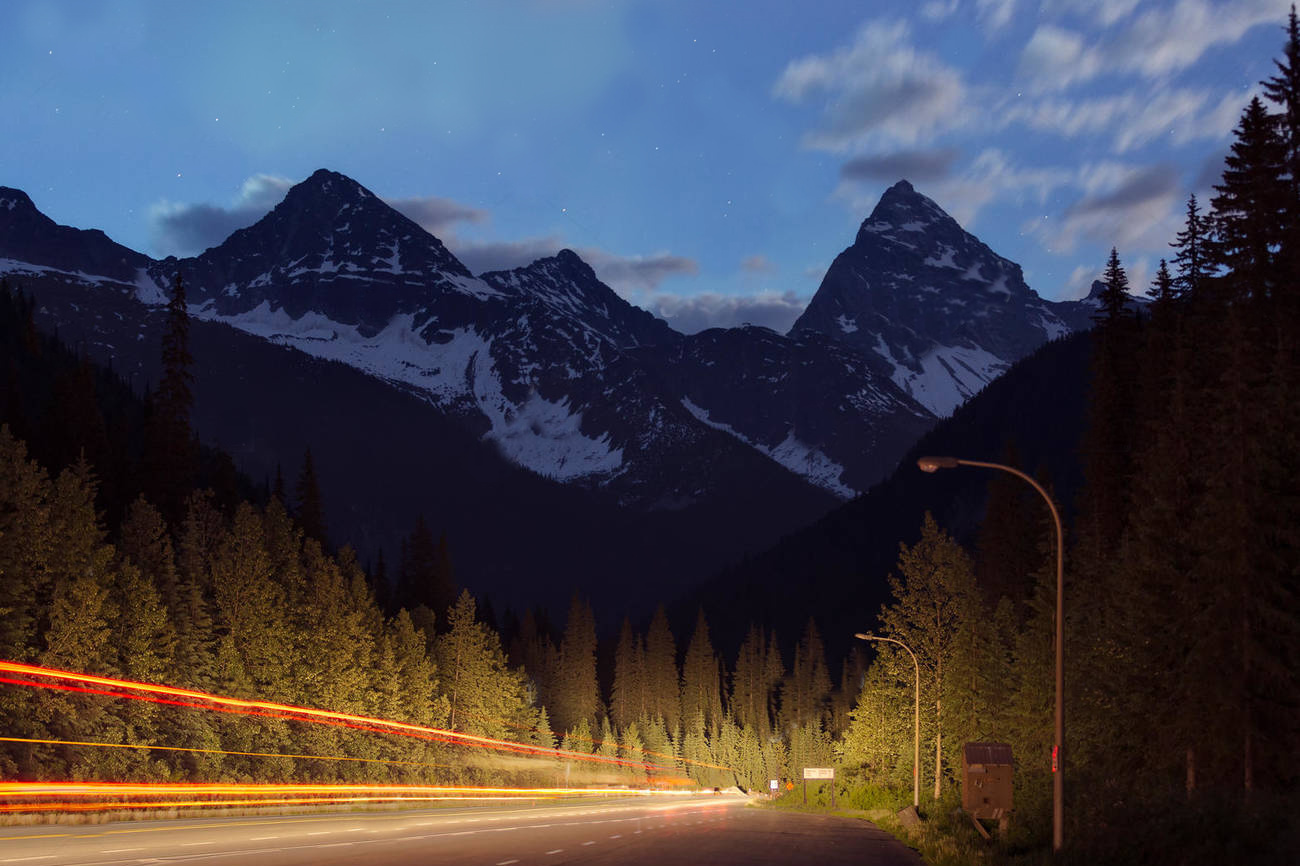 The mountains are calling and with this drive, you can press on the gas! This epic mountain drive is home to the Rogers Pass, an iconic Canadian location fabled for its unifying qualities; this is where the Canadian Pacific Railway was able to finally punch through the Selkirk Mountains and connect the Great White North from coast to coast.
From Revelstoke, head east on the southern border of Mt Revelstoke National Park and trek on through alpine wonderland through Glacier National Park and onto Golden, rich in more natural wonder with a zest of rural innocence and classic BC wilderness. This view is spectacular all on its own, but when you have your honey beside you, it seems even more majestic.

Pacific Marine Circle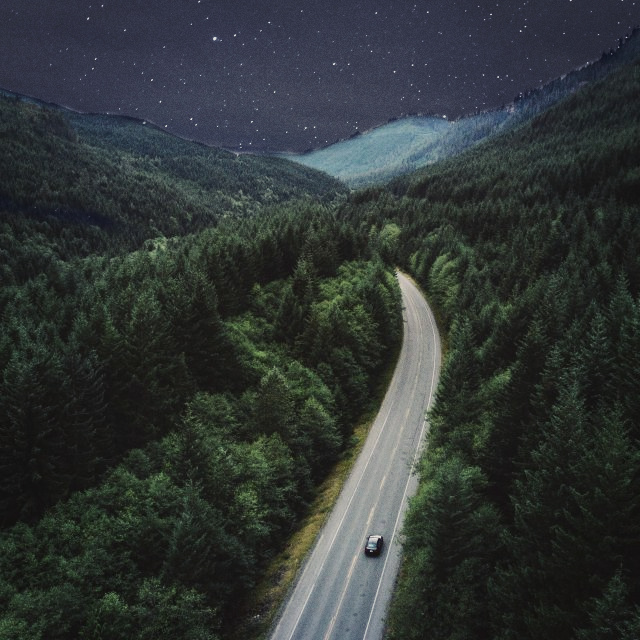 Attention Vancouver Islanders: this is one epic drive. Jump in the car and undertake the majestic Malahat drive. You and your sweetheart will be accompanied by the stunning views of Gowlland Tod.
If you're feeling like making date night into an all-out two-day adventure, the Pacific Marine Circle Route in its entirety is a 289 km drive that takes you from Victoria to Duncan, Lake Cowichan, Port Renfrew, and Sooke.
Head north along the Trans-Canada Highway on the west coast of the Saanich Inlet, where you can view Gowlland Tod Provincial Park across the water. Make a stop at the Malahat Chalet for lunch or dinner, and head on to the Malahat lookout at the Villa Eyrie Resort. On your way back to Victoria, head slightly out of your way and head northwest to Spectacle Lake Provincial Park for a hand-in-hand stroll on the shore.

Pitt Meadows - Maple Ridge Circle Farm Tour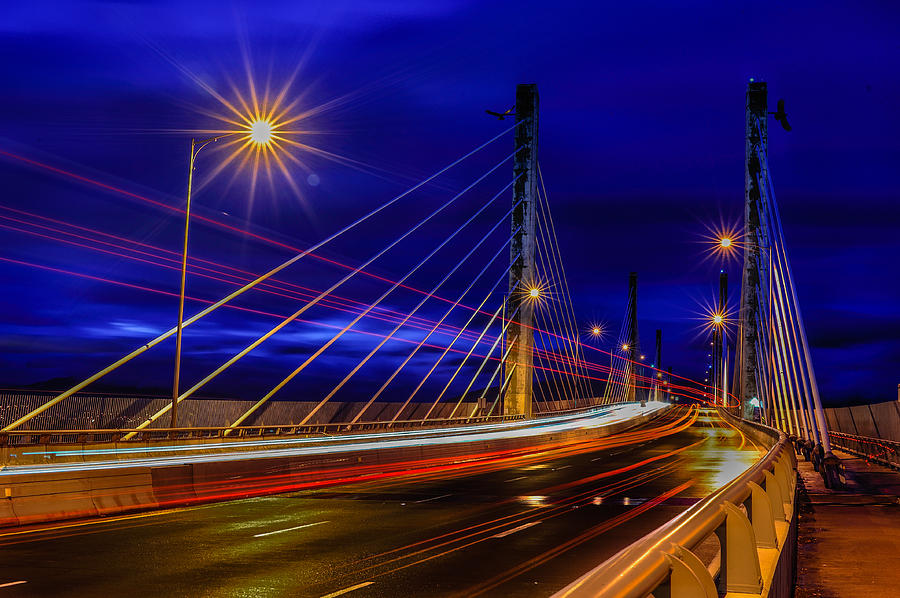 At only 43 km, this scenic date night tour will surely impress those of you who reside in the Lower Mainland, and you'll still be able to make it home before curfew!
The Circle Farm Tour is a dedicated road map of attractions including farm-gate vendors, open air markets, heritage sites, and a few unique self-guided tours, should you be so inclined. The drive is a beautiful one, thanks in part to the Golden Ears mountains, and has a dynamic background rich in farming and agriculture.
----
For us, the best date night drives in BC will always be the ones spent with the people we care about. Wherever you are in this beautiful province of ours, remember that driving is always about the journey, and not so much the destination. Enjoying date night on the road is all about combining fun, confidence, and safety. Safe travels!