Are you headed to the 2020 Vancouver Motorcycle Show, taking place between January 24th and January 26th? This show attracts vendors and attendees from around the world and showcases the industry's best in bikes, accessories, modifications, and more. Hosted at the Tradex in Abbotsford, BC, this high-octane event is jam-packed with things to do and see! Known as "the city in the country", Abbotsford is a great place to spend an extended weekend and indulge in your inner (or outer!) rider.

#7. Seattle Cossacks Stunt and Drill Team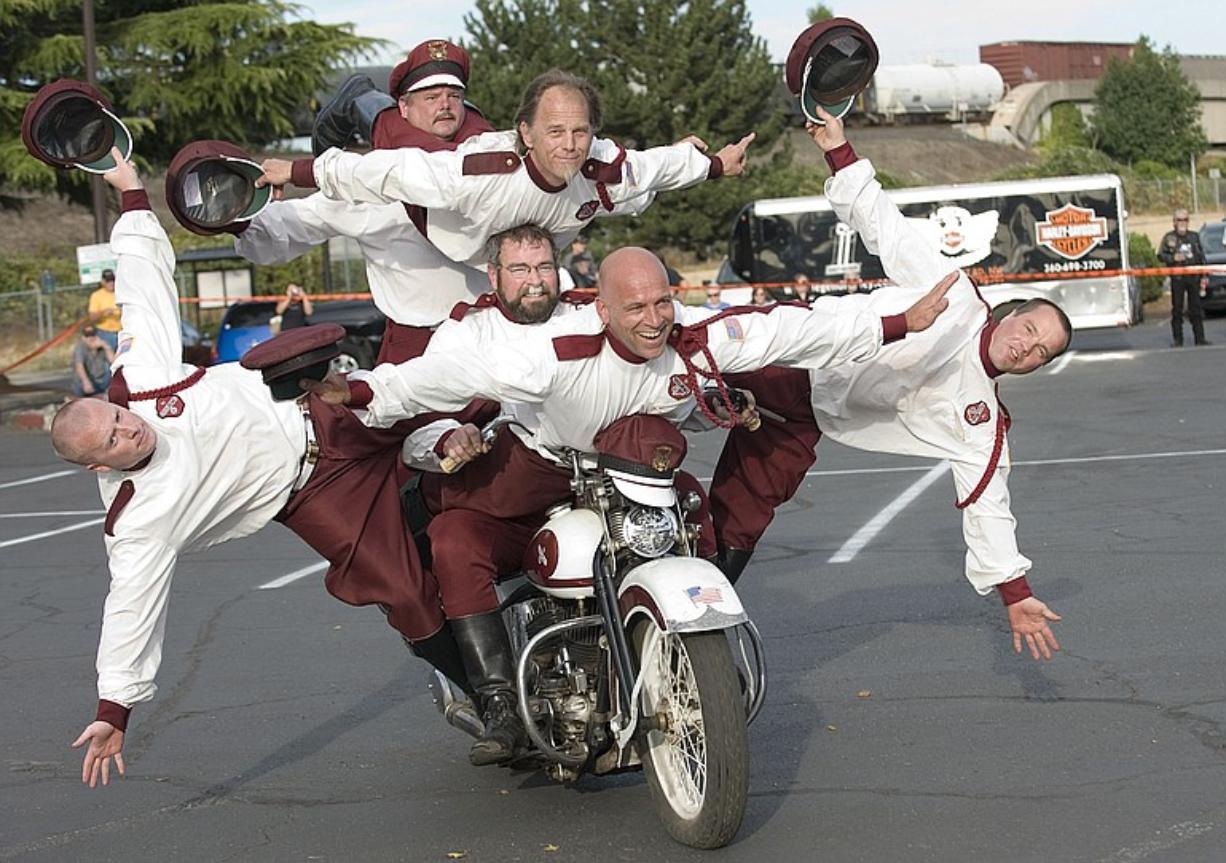 Back for an eighth consecutive performance in 2020 is the Seattle Cossacks Motorcycle Stunt and Drill Team. One of the most talked about features of last year's event, these daredevils have wowed crowds all over the globe since 1938. If one stunt team isn't enough, the Vancouver Motorcycle Show is happy to welcome back the VanCity Stunters, local acrobatic motorcycle performers who always put on a heart-pounding show. The group founder, Matt Bush, is from just down the highway in Langley and will be accompanied by Maple Ridge's own Bill Hitchon, known best for his ATV stunts.

#6. Parts Canada Drag Specialities Booth
Looking for classic customs rather than thrills? You won't want to miss the 2014 military-themed Harley Davidson™ Street Bob® motorcycle, presented by Konquer® Motorcycles, on display at the Parts Canada Drag Specialities booth. This is the first time this beauty is making an appearance at the Vancouver Motorcycle Show.

#5. Tech Haven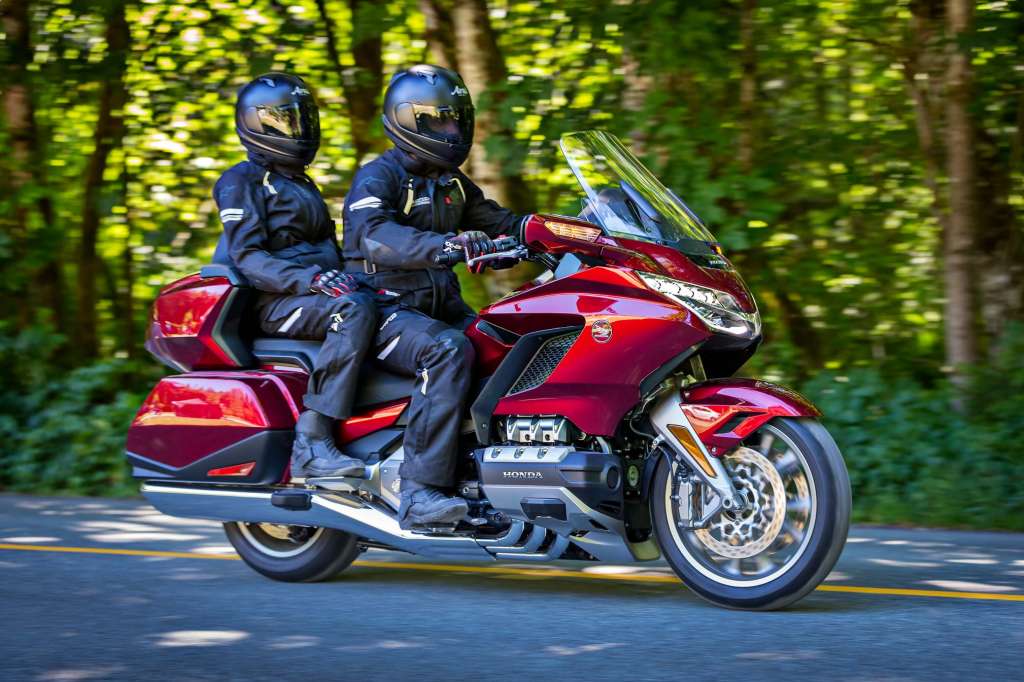 For the technology buff, Honda will be showing off its new Dual Clutch Transmission (DCT), as seen on Honda's newest Goldwing with cruise control. The Dual Clutch Technology takes away your worry and focus on gear shifting and lets you focus on enjoying the ride. If you stop by Harley Davidson, you'll meet their lineup of fully electric Livewire™ bikes. What's more, riders will be able to get behind the handlebars and experience the amazing new technology and performance for themselves.

#4. Yamaha Riding Academy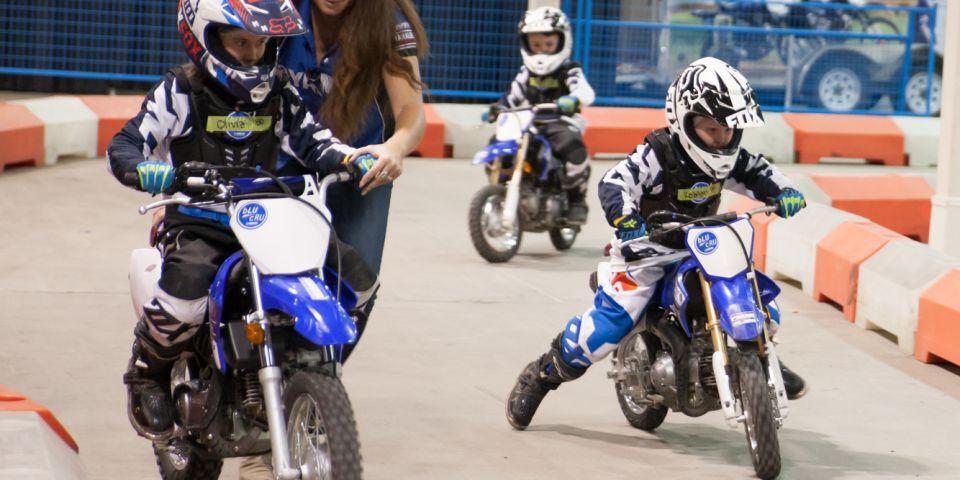 The Vancouver Motorcycle Show is perfect for the whole family. Stop by the Yamaha Riding Academy with kiddos between ages 6 and 12. They'll have the opportunity to learn to ride a size-appropriate Yamaha TT-R off-road motorcycle in a safe and secure space with certified instructors. The academy is included free with your admission! For the very young riders, the Strider Adventure Zone is the perfect place to develop those fundamental riding and handling skills.

#3. Clinton Smout Demonstrations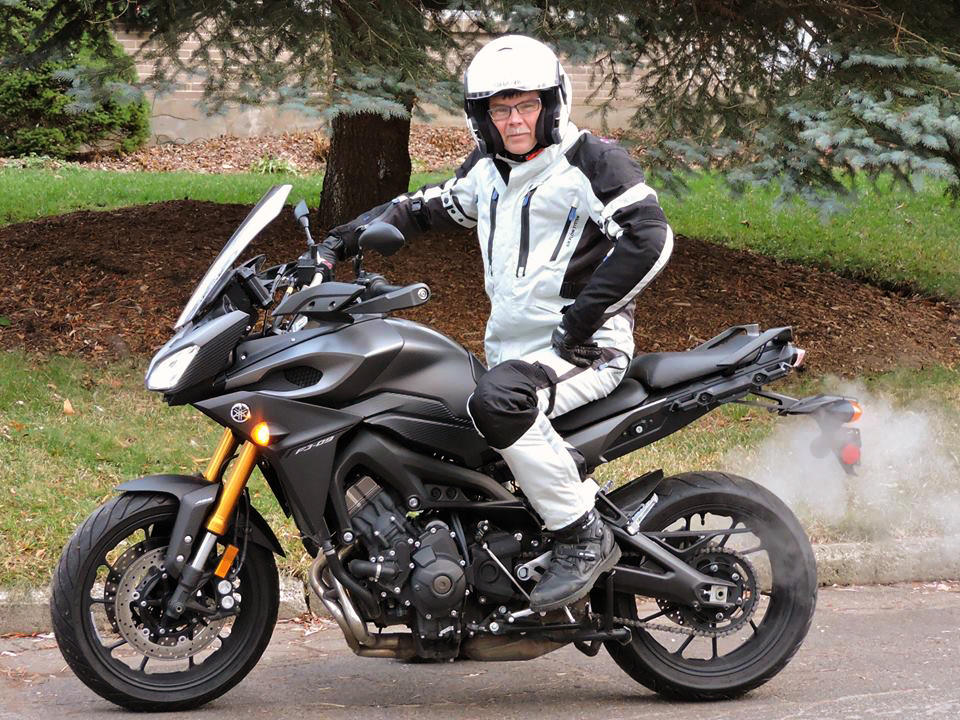 If you're looking to up your own riding game, visit with professional instructor Clinton Smout. He will demonstrate important techniques like obstacle avoidance, slow speed maneuvering, and clutch control. These sessions will provide value to riders of all skill levels.

#2. She Ride Night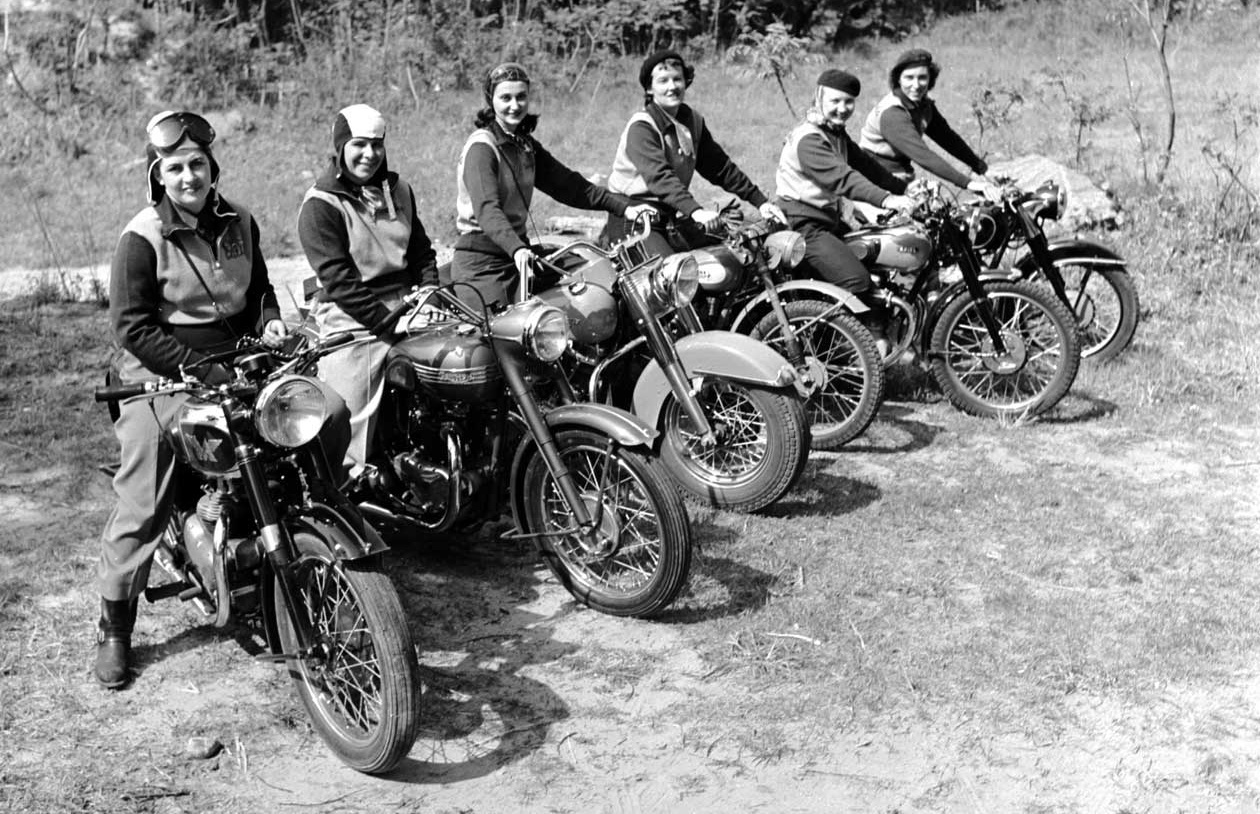 For women only, the She Ride Night on Friday, January 24 features half-price admission after 5 p.m. and the chance to win the She Rides Night grand prize: a $2,000 voucher that can be used at any vendor booth at the Vancouver Motorcycle Show. All attendees all weekend long can enter to win the top prize of the show: a Kawasaki Z400 ABS Motorcycle valued at more than $5,500.

#1. Vintage & Café Racer Show and Shine
A new feature that's not to be missed is the Vintage & Café Racer Show and Shine sponsored by Class6Cycles and the West Coast Classics and Café Racers. These proud owners will shine up their café-style racers and give attendees the chance to vote for a favourite. Recharge later in the Moto Lifestyle Lounge with your fellow bike buffs and riding enthusiasts.
Tickets range from $11 for a Youth to $42 for a Family, with separate pricing for Adults and Seniors, and you can buy them online beforehand to beat the line. Whether you're a lifelong biker, just getting started with your riding journey, or just like to see the beautiful machines, the 2020 Vancouver Motorcycle Show is a great place to spend some time. While we don't have a booth this year, stay on the lookout for our own staff to be there – we're pretty invested in the motorcycle scene and look forward to seeing what else this year's show has in store!