In the new decade, the trucking industry in Canada is likely to see some new trends emerge. Like all industries, the trucking industry experiences ebbs and flows, but there is still lots to be excited about in 2020.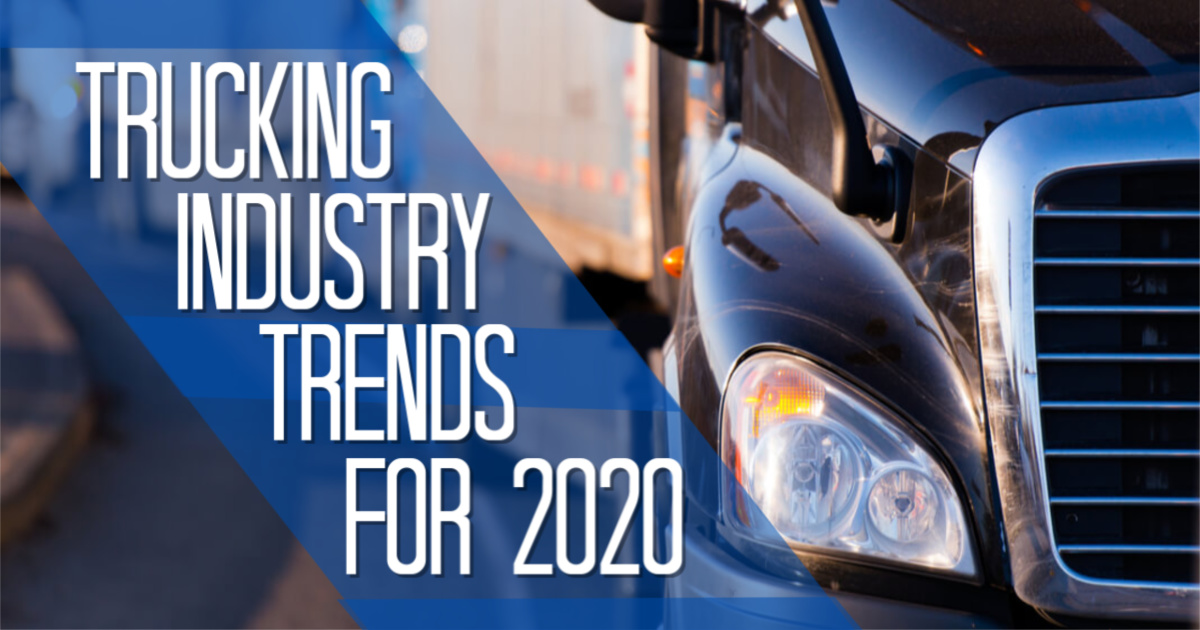 While we don't have a crystal ball and it's not possible to know for sure what lies ahead for all trucking industry trends in 2020, we've examined past changes and used our industry knowledge to make our most educated guesses. Read on to hear more about what we think will be the biggest trucking industry trends to hit Canada in 2020.

MELT (Mandatory Entry Level Training)
The Federal Government has taken steps since 2017 to overhaul training for the trucking industry in Canada, developing the new Mandatory Entry Level Training (MELT) program. The MELT program has already been steadily implemented in Alberta, Saskatchewan, Manitoba, and Ontario. The programs vary across Canada, but they all include both on-road and classroom training, and many of them exceed 100 hours of combined training. It's expected that the remaining provinces, including British Columbia, will follow suit in 2020. Based on what the other provincial governments have implemented, BC can expect to see similar requirements, with at least 100 hours of combined classroom and on-road practical training.
While MELT has been expected in British Columbia for quite some time, the provincial government has been working closely with industry leaders and innovators to make sure that the requirements are both reasonable and will create a safer and more responsible culture around truck training and truck driving in general.
Update: Effective October 18, 2021 Mandatory Entry Level Training (MELT) is now a requirement prior to an ICBC class 1 road test in British Columbia.

Hiring Incentives
Each year, less and less people enter the trucking industry, leaving Canada with a shortage of drivers and an aging existing driver population. This leads to higher demand for drivers, and potentially, the opportunity to make a great living in the trucking industry in 2020 and beyond. As the job market continues to change, it's important for transportation organizations to showcase the industry and attract younger talent. More and more companies are encouraging new drivers to enter the workforce, providing comprehensive training programs that equip drivers with the skills and knowledge to drive just about anything. Not only do they offer training programs, but companies are also switching gears to have a culture and attitude that puts the driver and their safety first. Companies like Challenger and Bison Transport are all about their employees – not only keeping them happy and safe, but also opening the doors of communication and care by increasing awareness of mental and physical wellness. When companies care for their drivers, this is a huge incentive for new hires who are looking for a comfortable and caring place to set down roots!
Along with this trend, we're seeing more company mergers pop up in trucking industry news. With changes and competition in the market, it's becoming necessary for some carriers to combine forces or sell their operations. These mergers are likely to create a ripple effect on pricing and the hiring market, but will likely ensure that more truckers can continue to work across the country.

eCommerce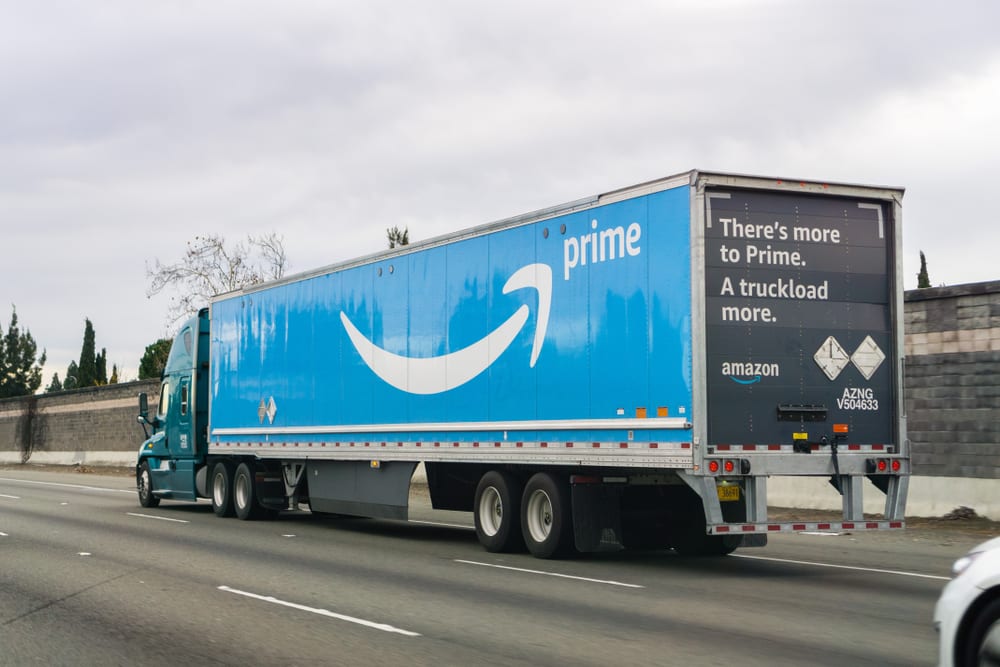 The rise of Amazon and e-commerce shopping has had a strong impact on the trucking industry. More and more people are turning to online shopping not only for large purchases, but just for everyday household items, too. Amazon and its competitors are opening distribution centres across North America, creating job opportunities for truckers and beyond. This means not only long-haul trucking jobs, but also local delivery jobs allow potential drivers the luxury of choosing which company and positions work best for their lifestyle and goals.
As people are more often choosing to shop from their computers or smartphones, there is more reliance on the trucking industry to get those goods delivered straight to customers' doors. Technology and urban development helps to bring trucking companies to the front of the race with better roadways, faster highways, and safer routes for truckers. All of these developments and advancements make the industry safer and more efficient.

Trucker Tech
Our neighbours to the south have implemented electronic logging devices (ELD) and Canada isn't far behind – electronic devices are set to enter use in 2020 and must be certified by a government-certified third party. These logs are a positive change for the industry, both from a safety and innovative standpoint. The main function of an ELD is to track a truck driver's hours out of service (HOS) to ensure drivers and companies are adhering to safe operating practices and taking the mandatory rest breaks. Check out BigRoad ELD for a Canadian electronic logging device solution.
The cost of fuel will very likely continue to rise this year, which is a repetitive theme in our trucking industry trends of years' past. While carriers work to ensure they can price themselves competitively and secure regular work, rising fuel costs could make it difficult to turn a profit or reduce potential profits. Luckily, advancements are being made when it comes to fuel-efficient, green, and even electric trucks. The technology is still new and many products are still in the testing phases, so carriers are unlikely to make major investments in new fleet at this point.
Trucking companies are using the newest technology and analyzing data to improve performance and efficiency with things like order trackers, fuel economy, and route planning. A rise in technology is a huge trend not only for the trucking industry in 2020, but across many industries and it's imperative that truckers and carriers remain at the forefront of these innovations to stay competitive.

In the Future
While we can expect to see these trends on the upward swing in 2020 and 2021, the rest of the decade is also looking bright – and autonomous! Companies such as Tesla, Volvo, and TuSimple are all working on their semi-trucks and, in the last number of years, have made enormous strides. Most of the autonomous trucks currently in creation stages have aims to be mainly driverless while on freeways, with drivers taking over when it comes time to exit into towns and more complicated roads.
--
As we look forward into the new decade, we're excited to be part of such a diverse industry that is essential to providing Canadians with the goods and services they need, across the country and beyond.