With the extensive amount of options we're presented with when performing a Google search these days, no decision seems to be all that easy anymore. Choosing the best driving school doesn't need to be difficult, especially once you know what you're looking for. We've compiled a list of the things you should be looking for when researching all the driving schools that are available to you. These ten tips will make it easier to eliminate schools that aren't adequate, and make finding the right driving school for you a breeze.

10. Reviews & Recommendations
While Google may offer a lot of options that feel overwhelming, it also offers reviews - the good, the bad, and the ugly. This can be the first step in eliminating any schools that are consistently receiving poor reviews and are failing to meet their customer expectations. You don't need to rely just on what's been posted though! Ask your friends, family, and neighbours for recommendations too and ask why they chose the school or what they were most happy with during their training. Pay close attention to the schools that seem to pop up more than others. Previous customers can often be the best source of information, and you know that they will be honest with you!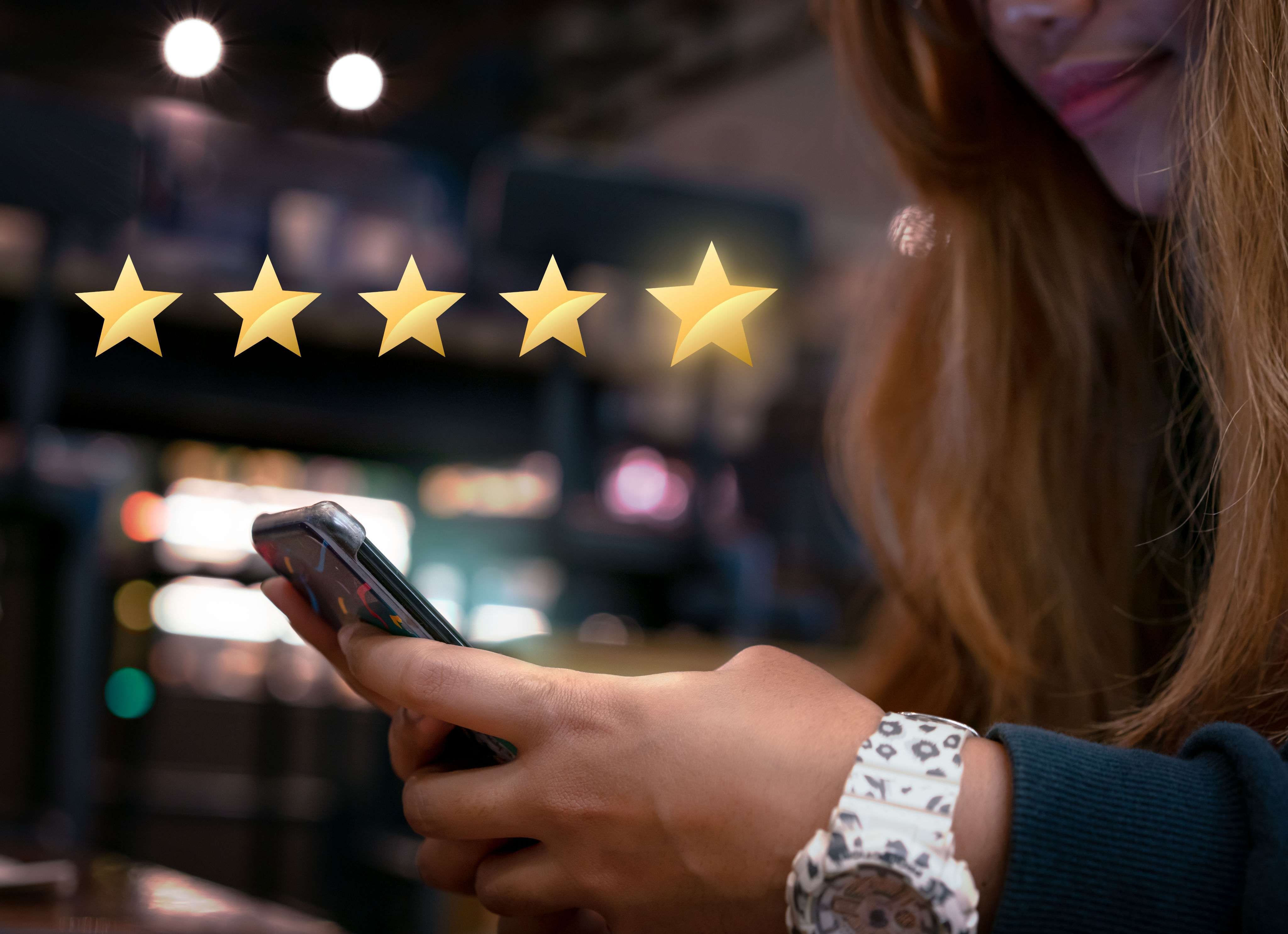 9. ICBC Licensing
Checking licensing is important because it ensures that the school is being professionally run and is meeting all of the ICBC requirements and recommendations. ICBC is the governing body for driver licensing and schools that provide training, so if you do come across a highly-rated school but they are not approved by ICBC, you may need to rethink taking training with them. ICBC provides a list of approved schools but you can always ask to see proof of licensing directly from the school as well.
8. Driving Instructor Licensing
In addition to school licensing, making sure that the Instructors who are training you are also qualified is equally important. All driving Instructors at your chosen school should carry a Driver Training Instructor Licence, which is provided by ICBC as well. Driving Instructors should also have recently completed a criminal record check and have regular medical checks.
7. Instructors with Up to Date Training
The best businesses invest in their employee's continuous growth and learning, and this is no different for driving schools. Instructors who undergo regular upgrading and training can provide their students with the most current regulations and accurate information. A first-rate driving school should engage in routine evaluations of its Instructors to review their teaching methods as well, ensuring that you're being given the highest quality training sessions.
6. Instructor Selection
We've all had teachers who we just didn't mesh with and it often makes learning much more stressful and unenjoyable as a result. A good driving school will have an assortment of Instructors and be invested in matching you with the one that's best for you and your learning. Don't be shy to ask if you can describe your ideal Instructor that you'd like to be matched with, and what your options are if you end up matched with one that isn't ideal. Can they accommodate changes or is it a 'you get who you get and you don't get upset' situation?
How can you tell if your Instructor is the best match? Confidence and honesty. An invested trainer shouldn't just cover road rules, safety, mechanics, and driving skills, they should instill confidence and encourage you to think independently so that you are best able to tackle real-life scenarios long after you've completed your training. If you find your Instructor simply tells you what to do rather than engage in critical thinking, you may want to consider asking for a switch.
You will also want an Instructor that can be honest with you. If everytime you are in the vehicle, you get told that you are exceeding expectations and there is nothing to work on, that could be a concern. Even as an experienced driver, there will always be something you can do better and your Instructor shouldn't be afraid to tell you how you are doing - even if that means delivering unfortunate news. You should feel prepared, not anxious, about the thought of driving without your Instructor and supervisor once you move into a new licensing stage.
5. Program Delivery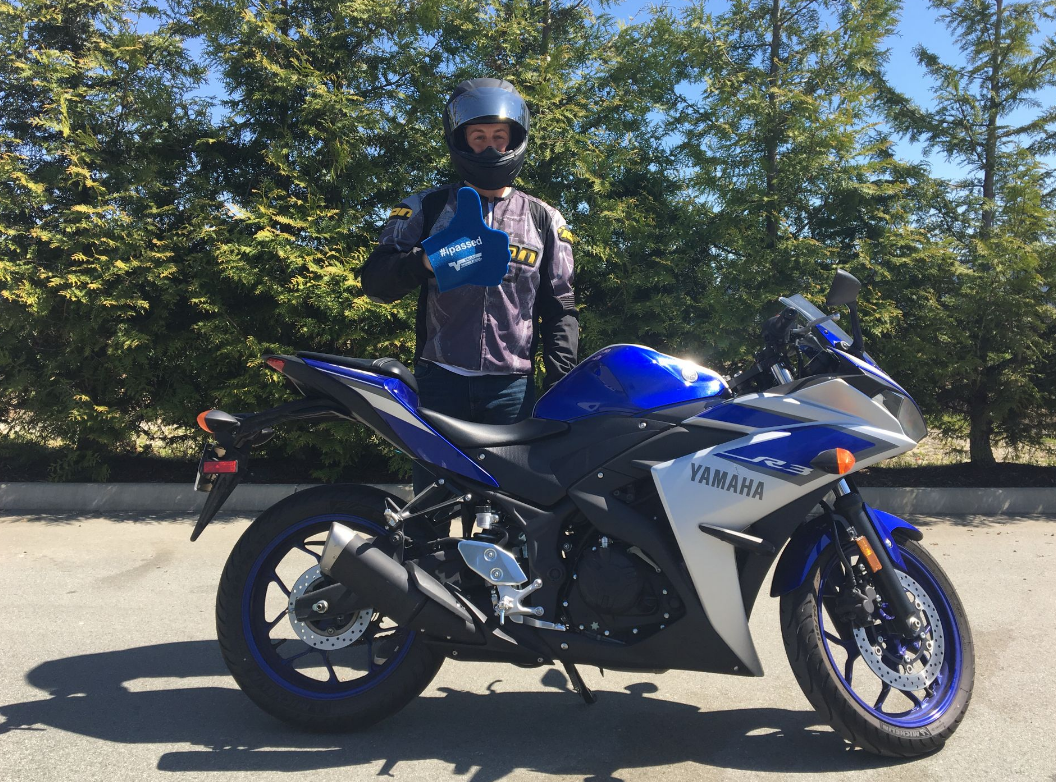 Ask how the driver's training program is set-up and to hear about the various course outlines. A driving school should offer a combination of in-class, group training where available, and one-on-one instruction to provide you with a solid scope of understanding. Using various forms of delivery allows you to learn in different ways, which will increase your base of knowledge!
4. Progress Reports
An easy way for both you and your parent/supervisor to track how you're doing is regular progress reports or report cards. Driving schools should provide this to you, as well as a verbal debrief, as part of each training session and is usually completed at the end of the session before you part ways. This debrief and progress report will outline how your skills are progressing and what should be worked on outside of your program, with your qualified supervisor at home. A detailed report will help you stay on track and be honestly aware of your progress - like we mentioned above, having a Driving Instructor who will be honest with you is important - which will lead to you becoming a safe and confident driver.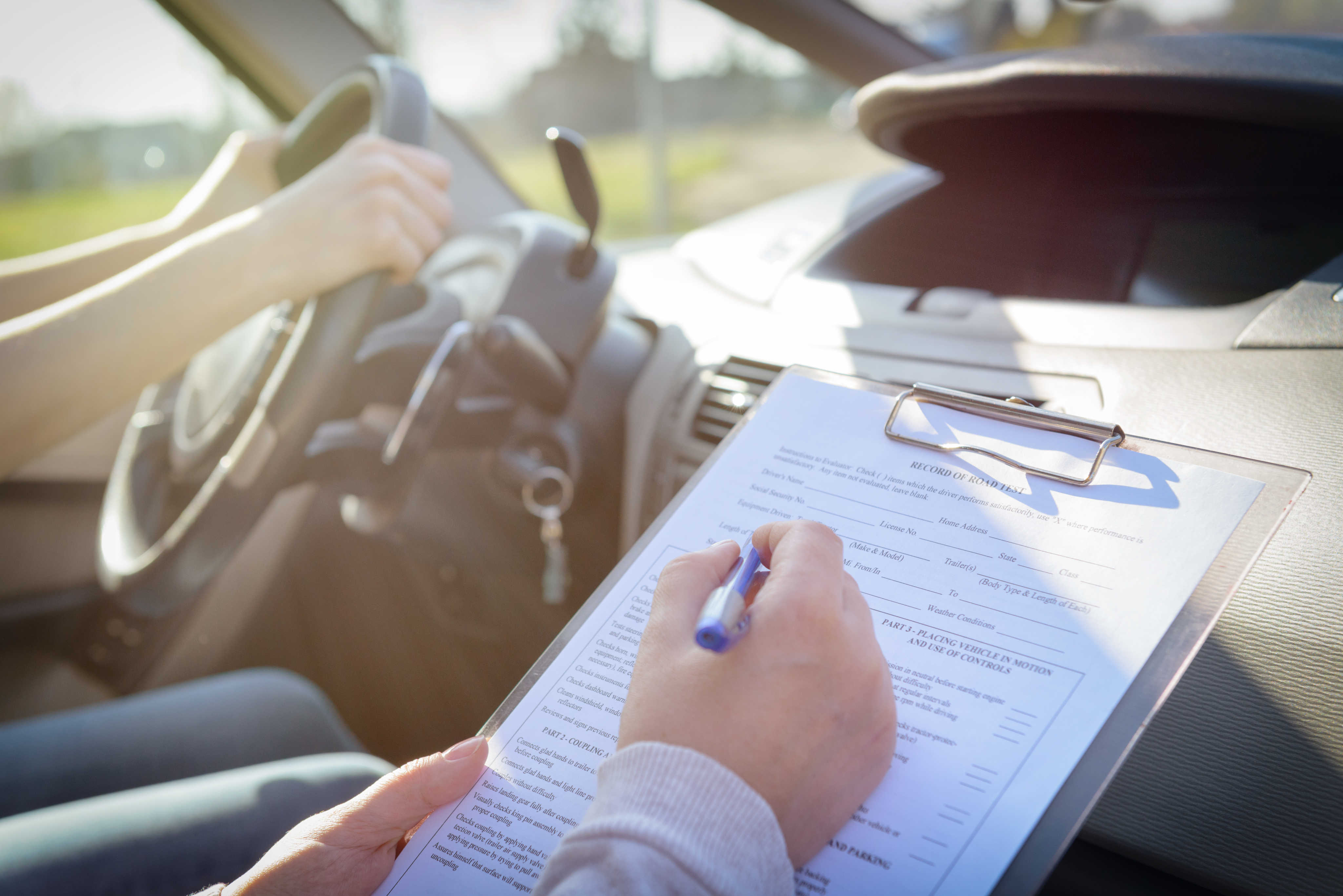 3. Flexibility
The best driving school for you should be one that takes into consideration your busy lifestyle. This means having multiple office locations, different Instructors to choose from, and course schedules that allow for a variety of dates, times, and locations to suit your needs. Not all driving schools will allow you to move from one location to another, or mix Instructors and meeting locations. You should look for a driving school that can accommodate a lesson in Chilliwack, classroom sessions in Coquitlam, and a road test in Langley!
Flexibility also relates to how you can connect with your driving school. Are they only open from 9:00am to 12:00pm, Wednesday through Friday? Do they have an after-hours contact option like Saturdays or evenings? With our ever-expanding technological age, check for contact options like LiveChatting online or texting and make sure they are actually a reliable source of contact!
2. Transparency
All driving schools should be transparent with their policies and provide them to you upon request if they aren't already visible upon entry or viewing their website. Look for cancellation and refund policies, fees and rates, and privacy information and if you can't find them posted, you are allowed to ask to see them! As a requirement of running a business, these policies and procedures must be provided to you when asked.
1. Service Quality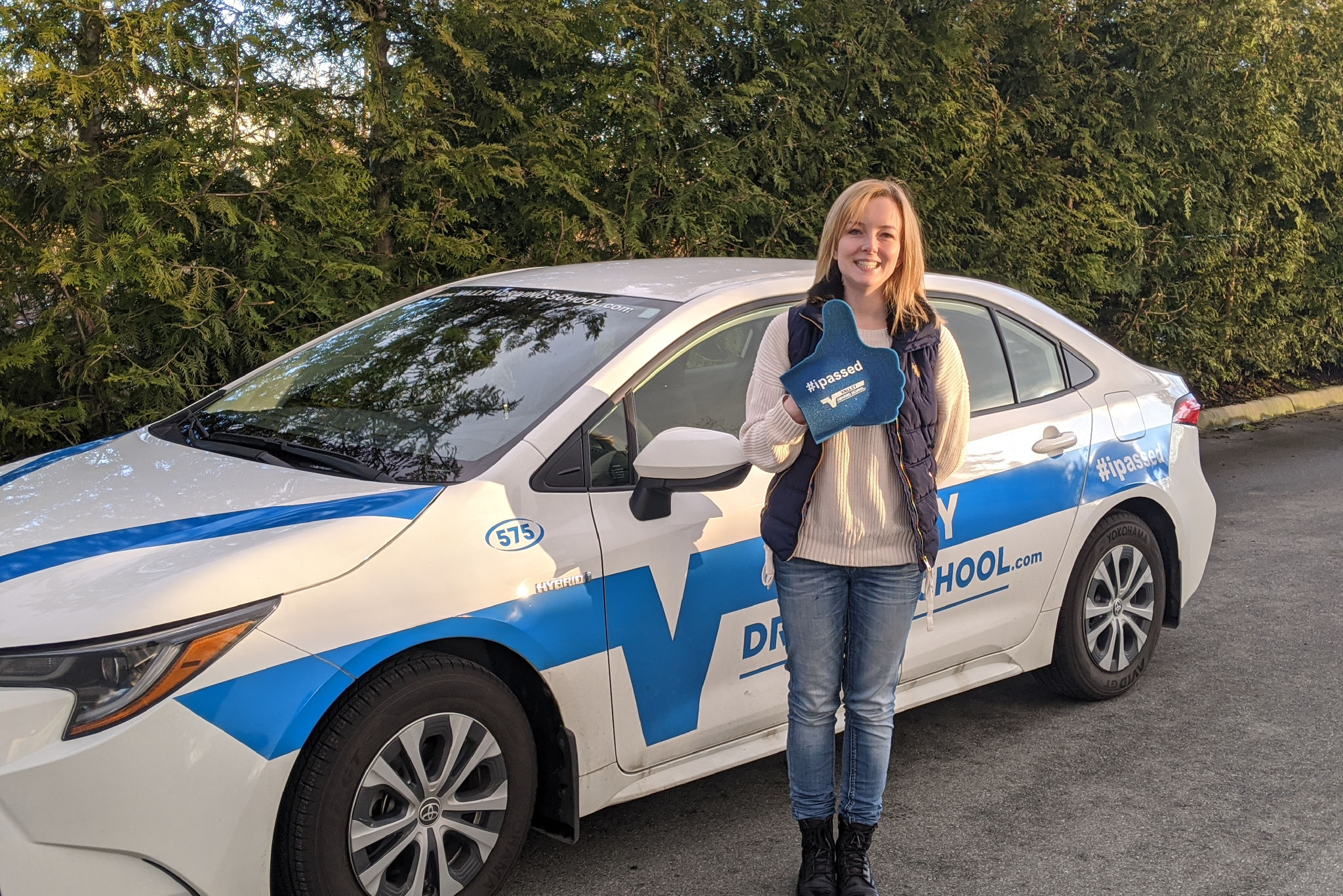 Possibly the most important thing about choosing the right driving school? How does it make you feel, when you're working with the employees? This includes from the first time you call, LiveChat, or come into an office - is everyone you speak to friendly and accommodating, looking to find the training program and schedule to fit your needs? Then once you're in the vehicle with your Instructor - are they calm, supportive, and invested in your success? No matter the cost of training or what benefits come along with your training program, if you aren't being treated properly you aren't going to have a good time or be successful!
--
These are just a few ways you can navigate the array of driving schools offered in B.C. and we hope they help you in your decision making. Choosing the right driving school will set you up for success for your driving career, including the road test and every day after that!