In 2019, we brought you 10 of our favourite DIY car hacks, and we're back with 10 more! We've scoured the internet, grilled our staff, and gathered the hacks that everyone uses whenever they get behind the wheel.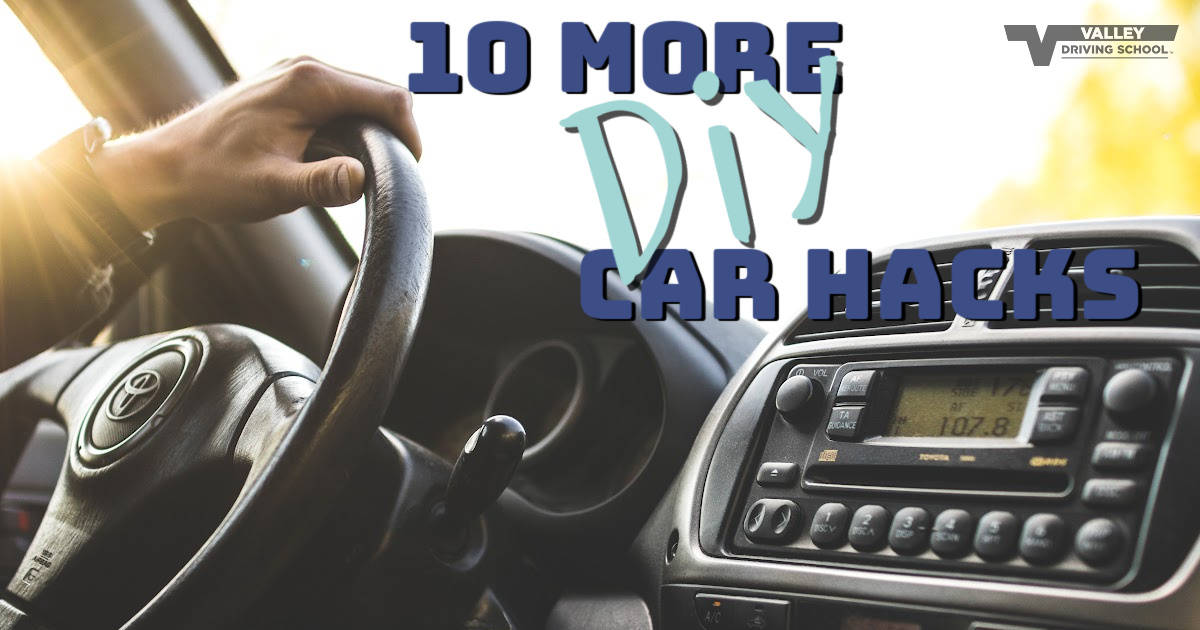 You be the judge as to whether these hacks stand the test of time, and if they're something that you would ever do!
POOL NOODLES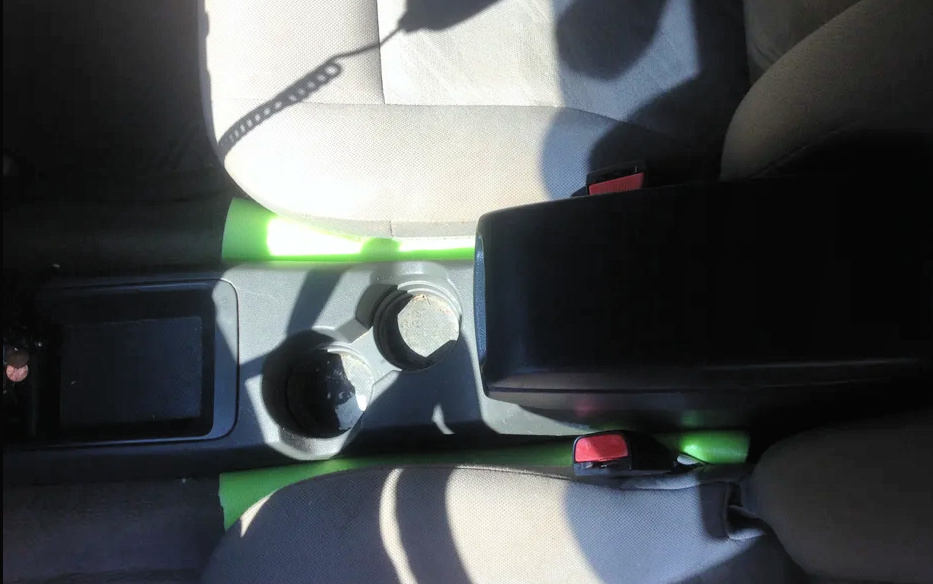 Are you constantly dropping things down the side of your seat? We know that frustrating feeling. Prevent this with a pool noodle or pipe insulation! Simply measure and cut a section of the rounded foam and slide it down the gap between your seat and console. Try out a fun colour, or match it to the colour of your interior!
CUPCAKE LINERS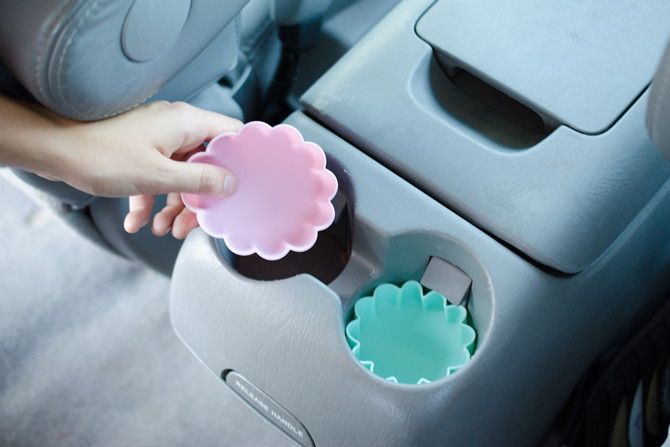 In our last ten, we taught you the coffee mug and sock method for cleaning out dirty cup holders. Prevent the dirt from building up in the first place with cupcake liners! These are the perfect size to catch dirt, grime, and spills. If you opt for disposable cupcake liners, they may need to be replaced once you place a soft drink cup in the holder, but if you get some silicone cupcake liners you can just give them a wash if they get dirty!
WINDEX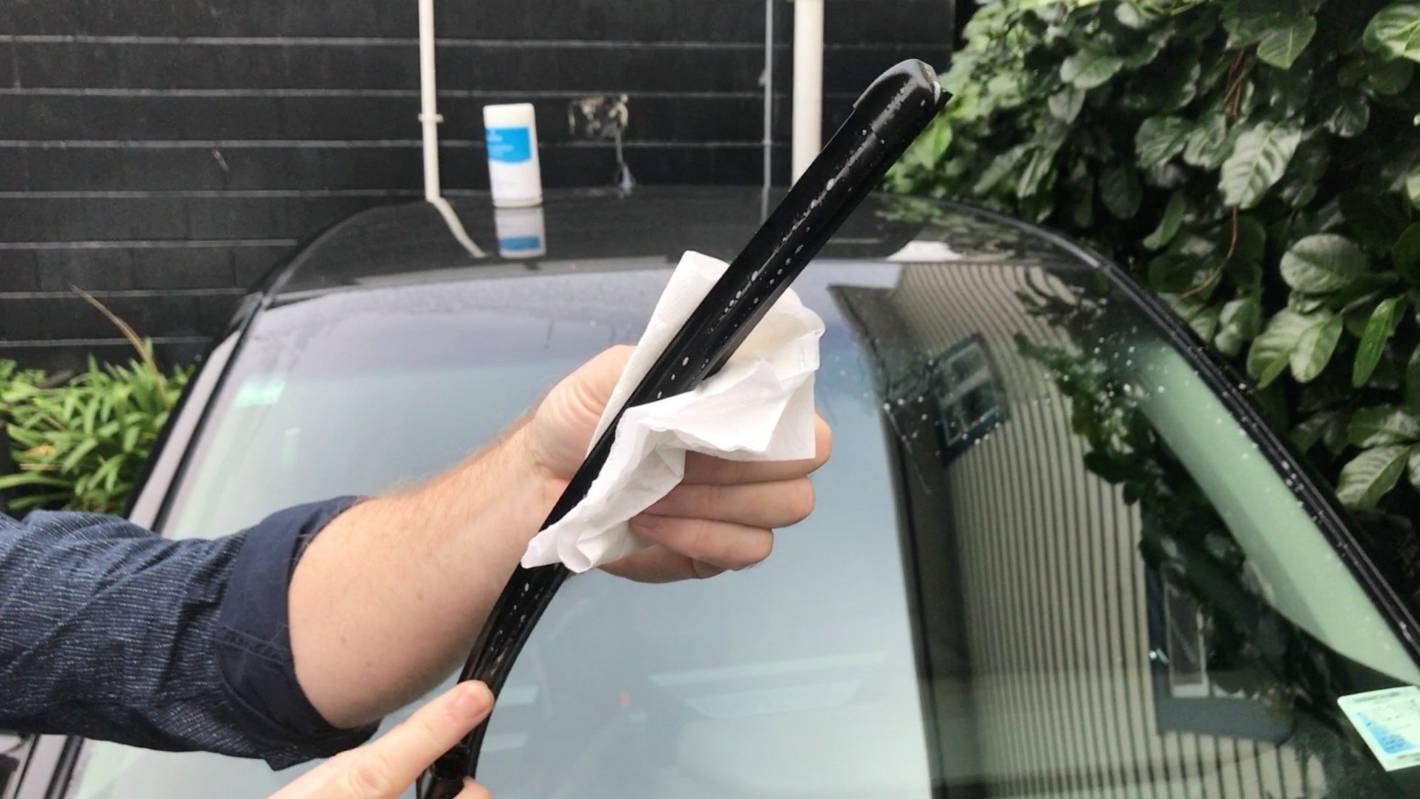 Did you think Windex was just for cleaning glass? Think again! If you've noticed that your windshield wipers aren't clearing the windshield like they used to, a quick wipe down with glass cleaner can make a noticeable difference - especially in the rain.
old carpet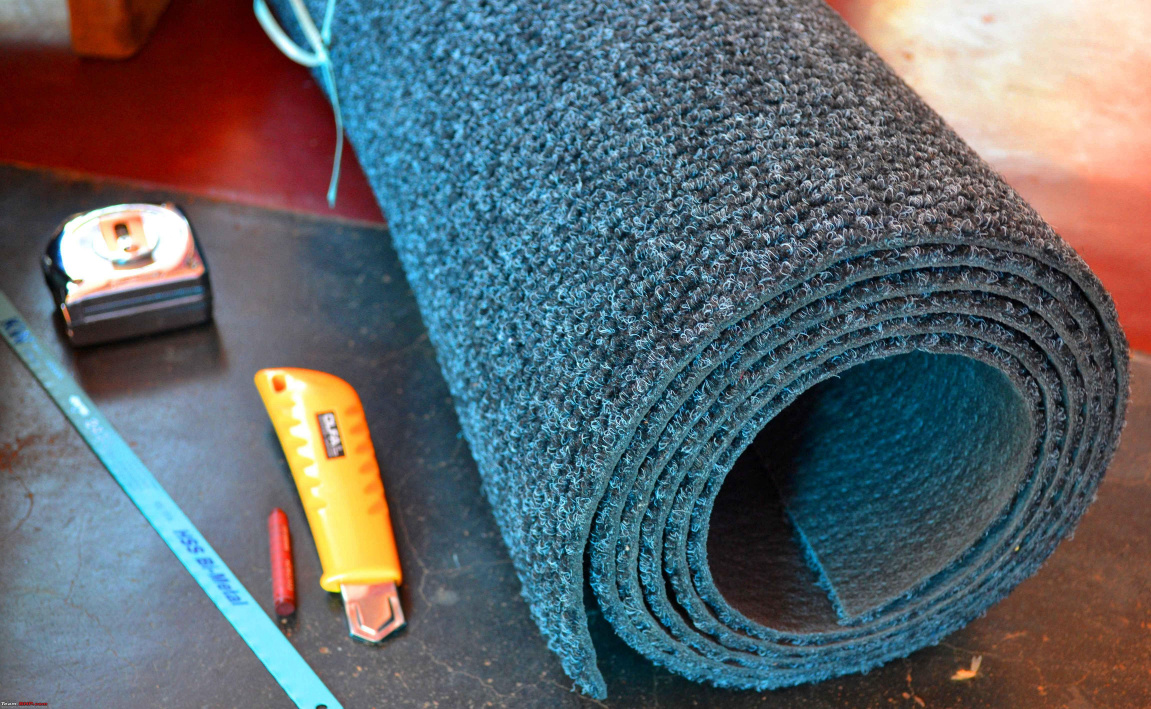 Have old carpet laying around from a reno job? Put it back to work! With an exact-o-knife and some quick measurements, you can make yourself a pair of extra floor mats for muddy or rainy days. One caveat – it's important not to use these DIY car mats for the driver's area. An unsecured mat can slide forward under the pedals and impede braking.
HAND SANITIZER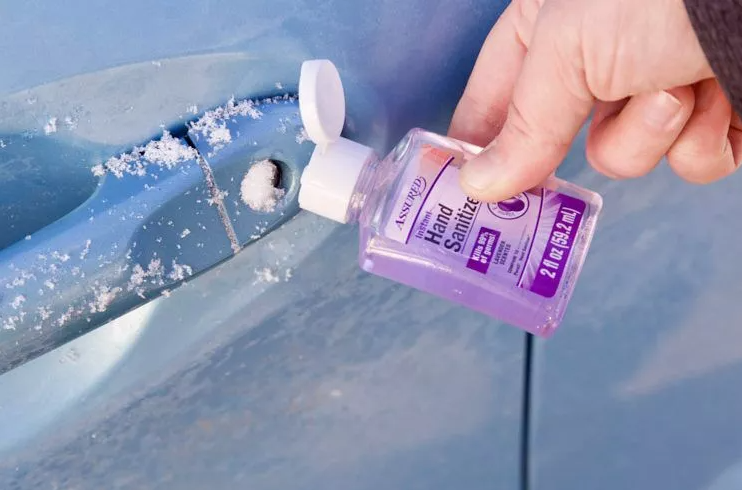 If you have buckets of extra hand sanitizer sitting around; don't throw it out! This excess can come in handy on cold winter days! If you have a frozen lock, a quick wipe of sanitizer on your key can help slide it into the slot.
TOONIE TEST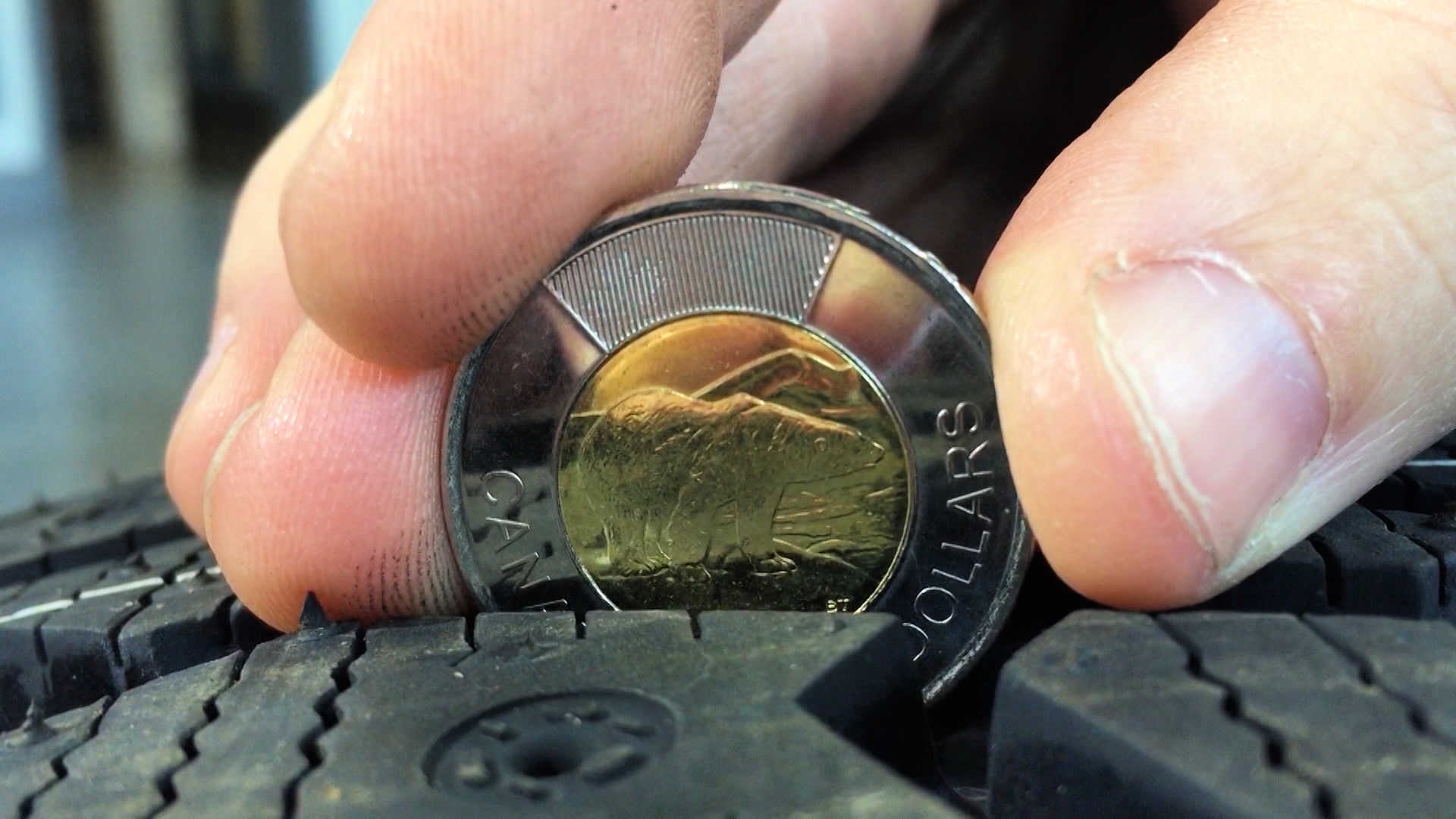 Wondering if your tires need to be replaced? Grab a toonie to help you decide! Slip a toonie in between the tread blocks, with the polar bear facing you (and standing upright!), and if the tread comes up to the polar bears feet the tires should have adequate tread. If the tread covers all of the silver, and you can see all of the gold, the tires are about 50% worn. Any lower than that, meaning you can see any of the silver, the tires probably need to be replaced!
SEAT WARMER

Do you have a seat warmer? If you're picking up pizza or takeout, this feature can come in handy. Turn it on to keep the food warm during the trip home! If you're really fancy and have a seat cooling option, this is a great help for trips home from the grocery store with frozen goods too.
SHOE ORGANIZER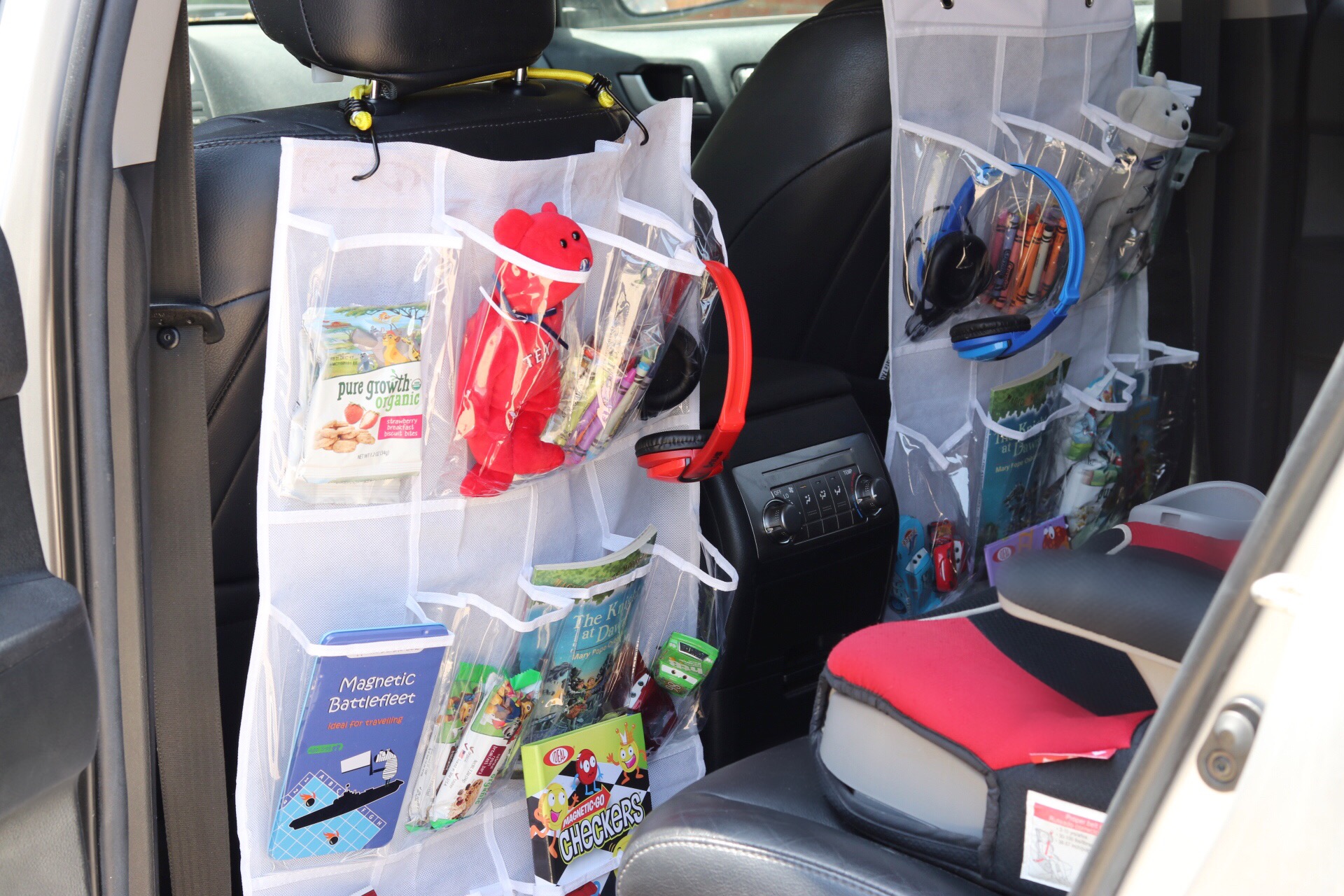 If there are tiny humans in the back seat with constant requests for snacks, toys, or drinks, a shoe holder is about to be your new best friend. Simply secure a shoe organizer to the back of the front seats, and the kiddos will have pouches for all those items, within reach of the rear seat passengers. This will help keep you focused on driving and the kids happy!
MAKEUP BRUSHES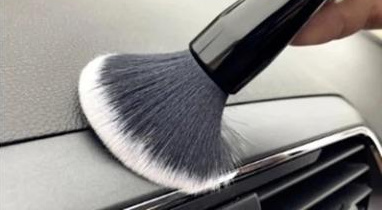 Makeup brushes can be expensive, but an affordable set from the dollar or drug store is a great addition to any car cleaning routine. The different sizes, shapes and bristle stiffness will help clean every nook and cranny of the console and vents, allowing for a deeper and more detailed clean!
VINEGAR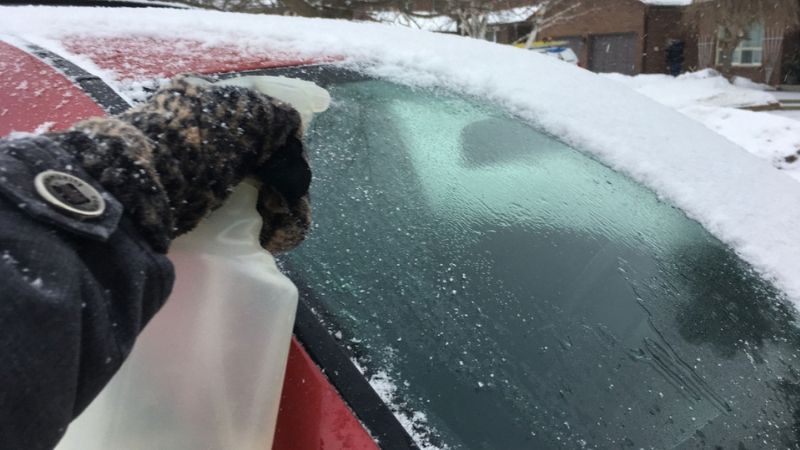 In the winter, icy windshields can be tricky, even with a good scraper. Keep a spray bottle of 2/3 vinegar and 1/3 water in the garage or by the front door, or even at the office or in your bag. A few quick sprays of this concoction over frozen glass will get the ice melted right off!
–
Now that you know another ten awesome car hacks, go back to 2019 and read our first set of DIY hacks here. Once you've read through all twenty, comment on our social pages which ones you've tried, which ones you love, and which ones you would never use!