---

⛔ Effective July 1, 2021, due to ICBC's lack of availability for Class 1 road tests, we will only be accepting Class 1 students for MELT training ⛔
---
truck training
class 1 career program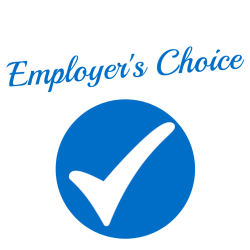 Qualified drivers are in high demand in British Columbia and across Canada. This extensive training program builds an abundance of on-the-job skills and exposes graduates to experiences that could otherwise take years to obtain. This program exceeds mandatory entry-level training (MELT) criteria being mandated throughout the USA and Canadian provinces.
Our professional team of driving Instructors will help hone your skills with on-road training and ICBC approved truck driving lessons. Develop practical workforce skills by training for your Air Brake Endorsement, learn detailed pre-trip inspection training, and become well versed in uncoupling & coupling the trailer.
This program also includes extensive backing practice: using a 53" trailer to give you a high level of training and experience, and mountain driving experience: taking you to new heights and pushing your resume above others. Students also have the opportunity to experience driving a set of B-trains, including pre-tripping, reversing, turning and uncoupling/coupling of the flatdeck trailers.
Valley Driving School has been accelerating the commercial driving workforce in BC for over 40 years. With thousands of satisfied graduates, we embrace a blend of hands-on training and practical knowledge driving lessons to provide a learning experience that produces safe and confident drivers with highly employable skill sets. If you're ready to embrace life on the road with a new career path the Class 1 Career Program is a significant step in the right direction, giving you the support, knowledge, and confidence to get started!
- Due to Class 1 MELT (Mandatory Entry Level Training) requirements, this program is no longer available -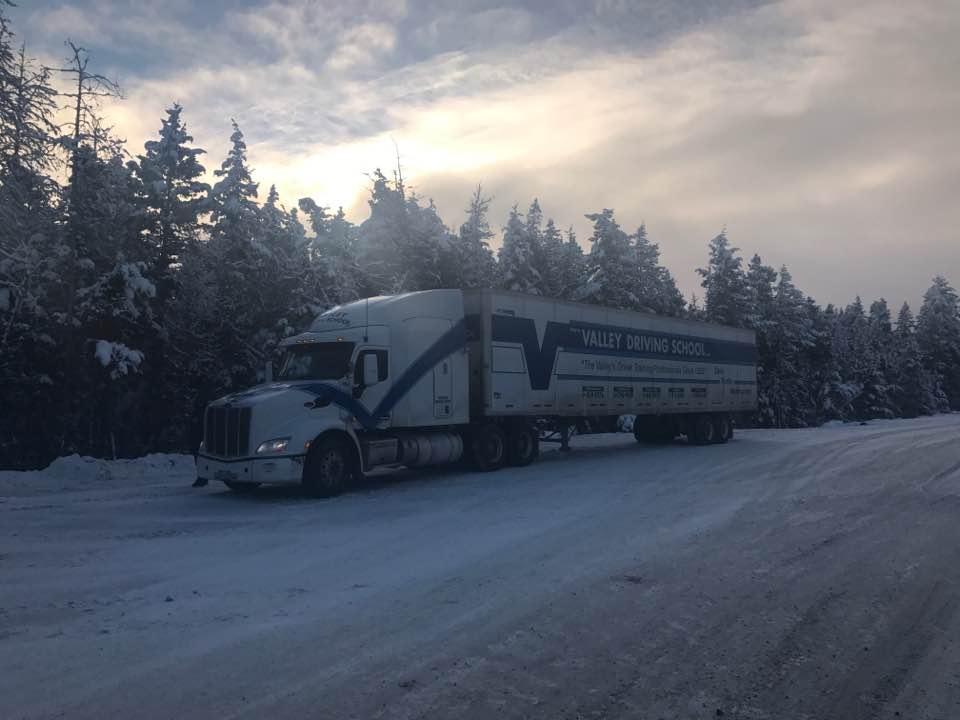 *ICBC fees are not included in our Truck Training pricing
**Manuals and handouts are included with tuition