---

⛔ Effective July 1, 2021, due to ICBC's lack of availability for Class 1 road tests, we will only be accepting Class 1 students for MELT training ⛔
---
truck training
class 1 skills upgrade program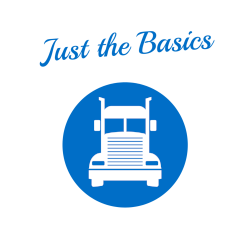 Are you looking to make your commercial driving dreams come true and have experience driving larger vehicles? Those returning to trucking, experience driving a farm truck or pulling a trailer or upgrading from a class 3 licence will benefit from this program.
The Class 1 Skills Upgrade Program will facilitate your advancement in the trucking industry by safely operating a 70-foot tractor-trailer unit. Defensive driving skills, pre-trip vehicle inspections, and coupling /uncoupling of tractor-trailer units are taught in preparation for the ICBC road test.
This program pairs superior one-on-one on-road training with our interactive, leading-edge Air Brake Course. Students will drive in a variety of complex traffic situations in the city, and gain theoretical knowledge that can lead to a more appealing resume for most entry-level class 1 job opportunities.
- Due to Class 1 MELT (Mandatory Entry Level Training) requirements, this program is no longer available -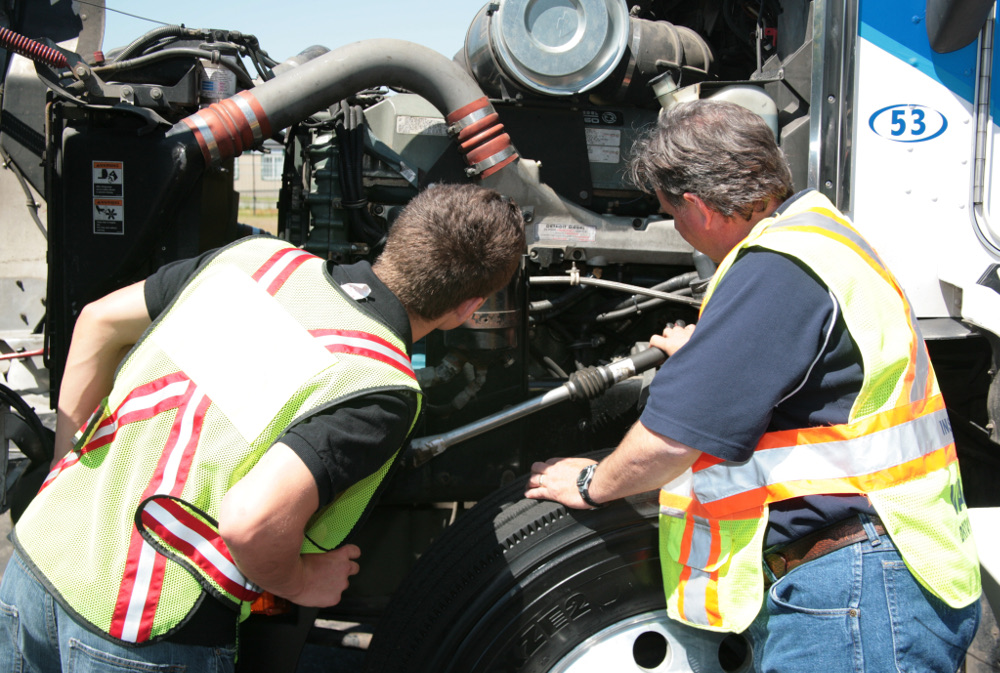 *ICBC fees are not included in our Truck Training pricing
**Manuals and handouts are included with tuition