When we think about car books we generally migrate to "Do It Yourself" guides or magazines that showcase the newest and hottest in the industry or a souped-up muscle car. What about the whimsy of a magical car, the horror of a car possessed by supernatural forces, an outlaw race across the United States, or the down and dirty of working on the racing circuit?
In honour of Book Lovers' Day on August 9th, we've picked three different book genres and listed our top 5 picks for each that involves cars!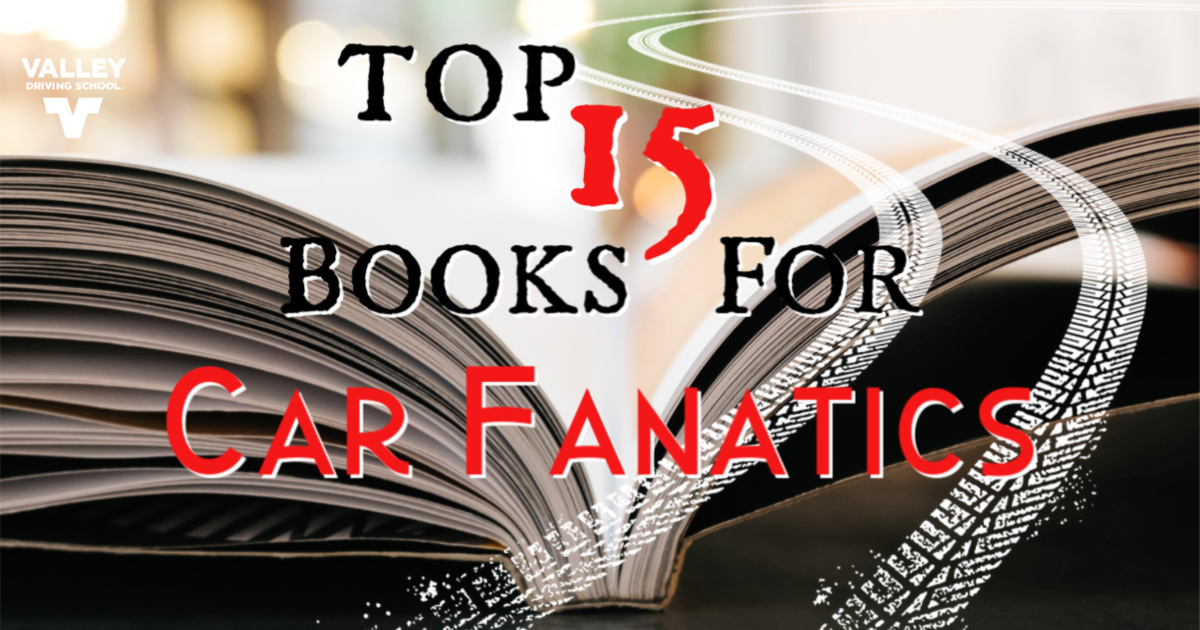 "Books are the perfect entertainment: no commercials, no batteries, hours of enjoyment for each dollar spent. What I wonder is why everybody doesn't carry a book around for those inevitable dead spots in life." ― Stephen King

Autobiographies
#5 Racing to the Finish: My Story by Dale Earnhardt Jr.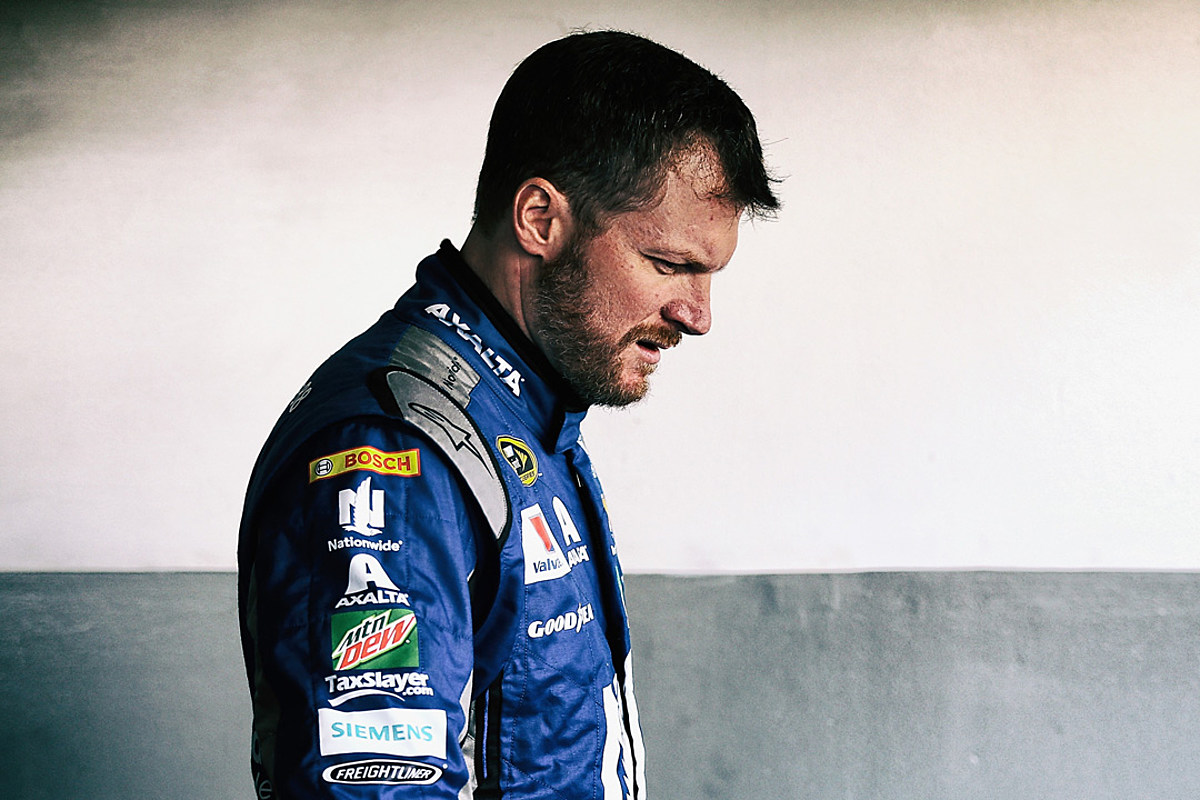 This is Dale Earnhardt Jr.'s only authorized book about his life on and off the track. Suffering multiple racing-related concussions, Dale speaks openly and honestly about the impact it had on his personal life and his career. He candidly reflects on his experiences during his final year as a professional stock car driver and the circumstances leading to his retirement.
#4 How to Build a Car: The Autobiography of the World's Greatest Formula 1 Designer by Adrian Newey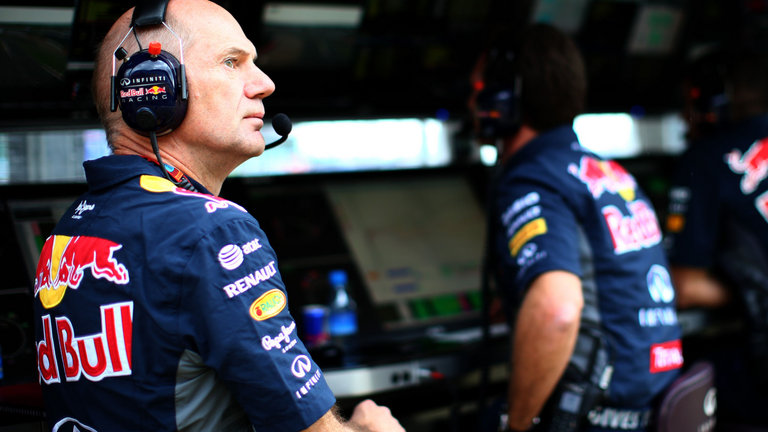 In this autobiography, Adrian Newey speaks about his 35-year career in Formula One. He spent his time there designing and engineering cars for companies such as Williams F1, McLaren, and Red Bull. He talks about the drivers he has worked with and the successes and tragedies he has faced as one of Britain's greatest Formula One designers. This book also includes photos, blueprints, and never-before-seen drawings that detail Adrian's extraordinary life story.
#3 Winning Is Not Enough by Jackie Stewart
Three F1 World Championships, 27 Grand Prix and ranked in the top five drivers of all time, Sir Jackie Stewart, was not only a world class sportsman and role model but a highly accomplished businessman. In his autobiography he shares his story, including his struggle with dyslexia, his rise to of fame and success, and even knighthood!
#2 The Mechanic's Tale by Steve Matchett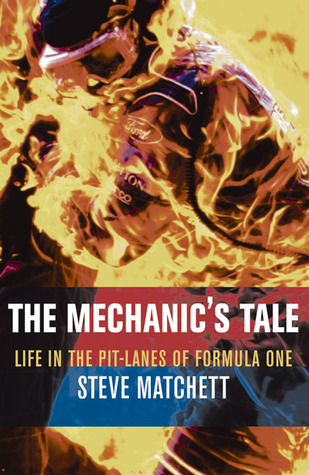 Steve Matchett is a Grand Prix mechanic turned author, columnist, editor and television broadcaster. His autobiography takes you through his high-pressure career in the pit-lane, where he was part of the Benetton Racing Team through their glory years. Steve was a part of winning three Formula One World Championships, and he shares all of the details here.
#1 Life to the Limit: My Autobiography by Jenson Button
In this tell all book Jenson talks about his 17 years in Formula 1, the characters he met and the struggles he faced as a fresh-faced 20-year-old. He takes you on a journey where you feel the euphoria of winning and battle the fear of death, as if you were right there with him.

Non-Fiction
#5 Cannonball! by Brock Yates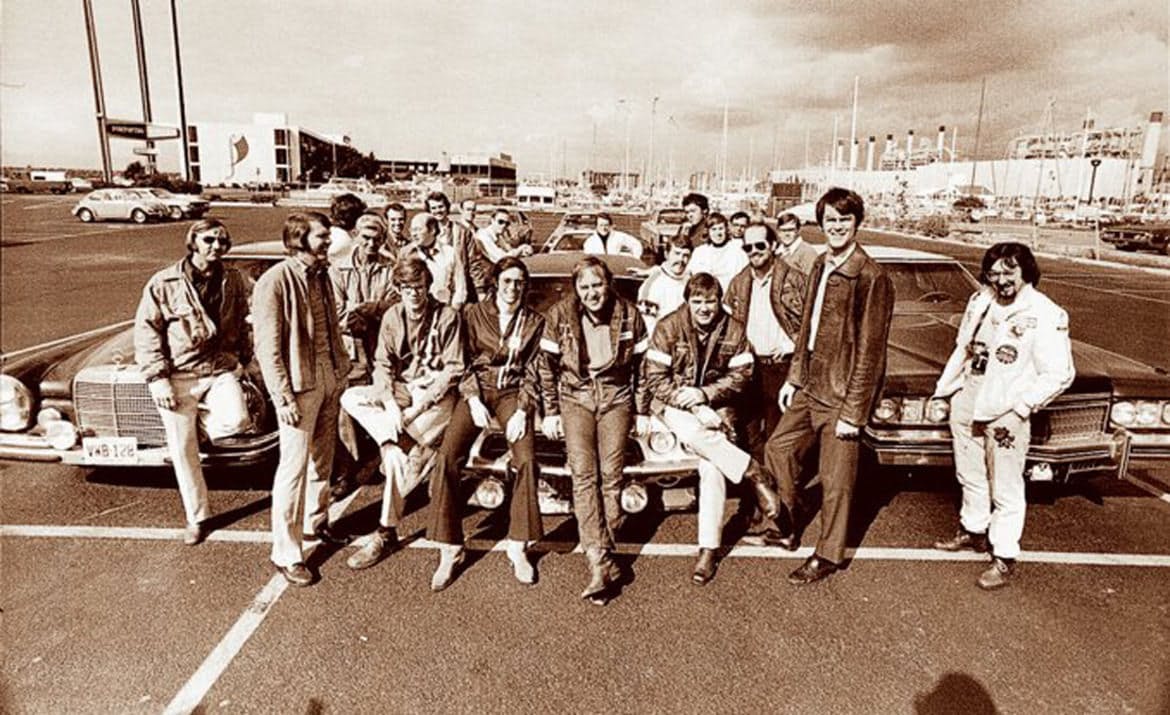 From New York City to Redondo Beach, California this is the story of the incredibly illegal Cannonball rally. The Cannonball Sea-to-Shining- Sea Memorial Trophy dash was created as a no-holds-barred race across the country to prove that trained drivers could safely navigate the highways at excessive speeds. While we can't endorse the shenanigans that inspired, we can definitely enjoy the ride and entertaining stories detailed in this attention-capturing read.
#4 No One at the Wheel: Driverless Cars and the Road of the Future by Samuel I. Schwartz
Samuel I. Schwartz, a.k.a Gridlock Sam, is the one of North America's leading transport experts and most celebrated transportation gurus. He served as a traffic commissioner in New York City for years before becoming the second-in-command at the NYC Department of Transportation. In this book he describes the driverless vehicle revolution and how the major car makers are building new fleets to bring autonomous cars to consumers. Samuel touches on both the good and bad of where autonomous vehicles will take us.
#3 My Greatest Defeat by Will Buxton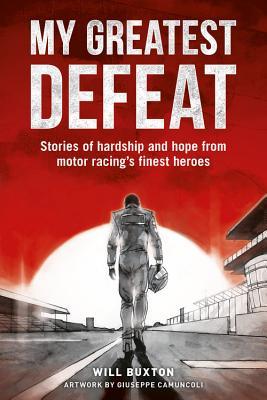 This is a collection of stories from 20 of the greatest living drivers, from NASCAR, Formula1, Indycar, Rally, and Lemans. Some of the drivers interviewed for this book include: Mario Andretti, Jeff Gordon, Jackie Stewart, and Bobby Unser. They share stories of success, passion, regret and fear, not just relating to racing but also the realities of life. Illustrations in the book are created in modern comic book style by Giuseppe "Cammo" Camuncoli – who has gained popularity with both Marvel and DC Comics.
#2 History's Greatest Automotive Mysteries, Myths, and Rumours Revealed
Are you a fan of automobiles and a history buff? Try to sort out the fact from fiction in this weirdly wonderful collection of tales. Find out why Bonnie and Clyde stole Ford V8's, who Clyde Barrow wrote a thank you note to, if James Dean's car was really cursed, and are the oil companies and car manufacturers holding onto some amazing technology that could save you money!
#1 Speed Girl: Janet Guthrie and the Race that Changed Sports Forever by Stephen Talty
In the 1970's, Janet Guthrie faced hostility, chauvinism and heckling as the "second-wave" of feminists were fighting for equal pay for equal work and the opportunity to obtain a job that traditionally was reserved for men. Speed Girl details Janet's challenges and perseverance as she beats the odds to the first woman to ever finish the Indianapolis 500.

Fiction
#5 Christine by Stephen King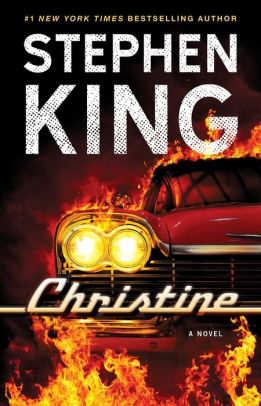 From the best-selling master of horror, Stephen King, Christine is a terrifying tale of the bond between an owner and their car. It tells of a dilapidated red and white '58 Plymouth Fury, named Christine. Possessed by supernatural forces, Christine has a murderous past, present, and future. High school student, Arnie, purchases the Plymouth and as he begins to restore her, he too changes and improves in tandem with the restoration work. His looks, personality and confidence are all impacted and he begins to take on the characteristics of the cars' previous owner.
#4 From a Buick 8 by Stephen King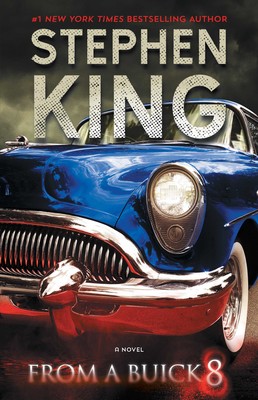 Another #1 best seller from Stephen King, Buick 8, tells the tale of the Troop D State Police. They investigate an abandoned car, only to discover that it is not a car at all! It has the appearance of a vintage '53 Buick Roadmaster but has an engine with no moving parts, the steering wheel is immobile, ignition wires go nowhere and the dashboard instruments are just for show. That's not all that is "different" about Buick 8 though… the car also "heals" itself and repels dirt and debris it comes in contact with.
#3 The Car by Gary Paulsen
A novel for teens and young adults, The Car tells the story of fourteen-year-old Terry, as he assembles his father's abandoned Blakely Bearcat project car. After his neglectful parents abandon him, Terry goes on a cross-country adventure and befriends a Vietnam veteran during this coming-of-age journey.
#2 Chitty Chitty Bang Bang by Ian Fleming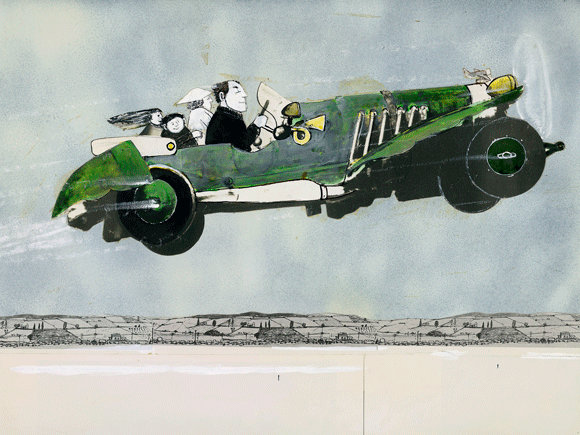 From Ian Flemming, author of the James Bond series, comes the family-friendly story of a magical car on a mission! Chitty Chitty Bang Bang quickly transforms to keep the Pott's family safe while on an adventure that includes a flying car, exploring a boobytrapped cave, gangsters and more! Originally published as a 3-part volume the original story was released shortly after Ian passed away in 1964. Inspiring a film, a musical, and sequels written by Frank Cottrell Boyce, Chitty Chitty Bang Bang is a joy to read for all ages!
#1 Yellow Flag by Robert Lipsyte
Another read geared toward young adults, Yellow Flag is an inside look at the elite world of NASCAR racing. Kyle's big brother Kris is a natural racer and when he gets injured Kyle needs to step in and drive for him. Kyle has to decide if he is happy just filling temporarily for Kri or if he wants to become a racer and go for the win.
--
We could make a never-ending list of good reads about great cars. These books are just the gateway into a wormhole of highspeed action, horror, adventure, tragedy and triumph. Enjoy your journey!
"Books are the plane, and the train, and the road. They are the destination and the journey. They are home." ― Anna Quindlen