We looked at self-driving cars almost three years ago, to discuss what they are, what their history has been, and where they were headed. With 2020 coming to a close, it's time to revisit how far self-driving vehicles have come, what strides they have made, and if we're any closer to seeing them on the roads!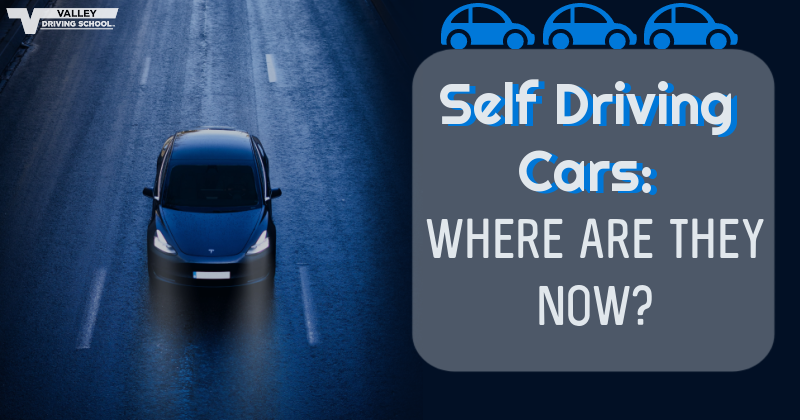 If you haven't seen it already, check out our original post about Self-Driving Cars: Autonomous Driving & The Future before you jump in!
Autonomous Cars Today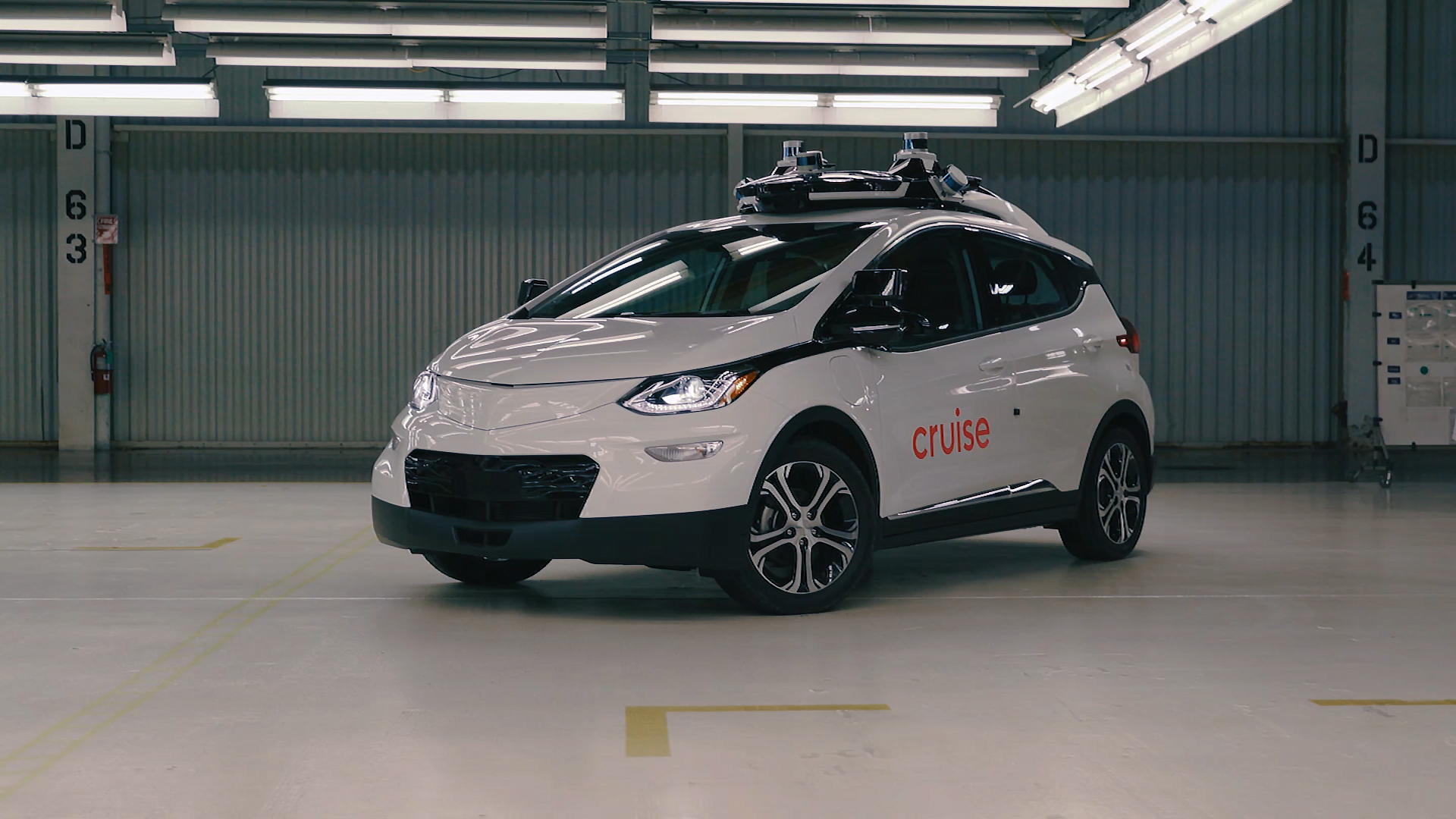 If you're just looking for a straight and decisive answer as to whether self-driving cars are a reality, the answer is… no. While there are small bits and pieces of self-
driving cars living in many of our cars already, all vehicles that are being sold and driven today are not self-driving. Even if they have an advanced driver assistance system this does not classify them as self-driving, as human drivers are still
required to be alert and attentive. We see those bits and pieces of self-driving cars in many newer model vehicles with Autonomous Emergency Braking, that senses obstacles and starts braking for you, and with Lane-Centering Steering, which keeps you in your own lane if you start to drift.
Having said that, some autonomous vehicle companies have received permits to remove those human supervisors and proceed driverless. Cruise, located in San Francisco, just last month received their permit and before the end of the year will have their vehicles on the road with no driver! Not only is Cruise making headlines for taking this step but they have also been quietly putting their self-driving cars to use during the pandemic, making contactless and safe food and grocery deliveries across the San Francisco area.
Manufacturers At Work
The lack of autonomous vehicles on the road today is not a show of how invested or serious manufacturers are about making it a reality. There are still many vehicle manufacturers that are working towards the goal of self-driving cars, but much of the technology that is employed has numerous drawbacks and when there are people's lives in the balance, they cannot be too careful.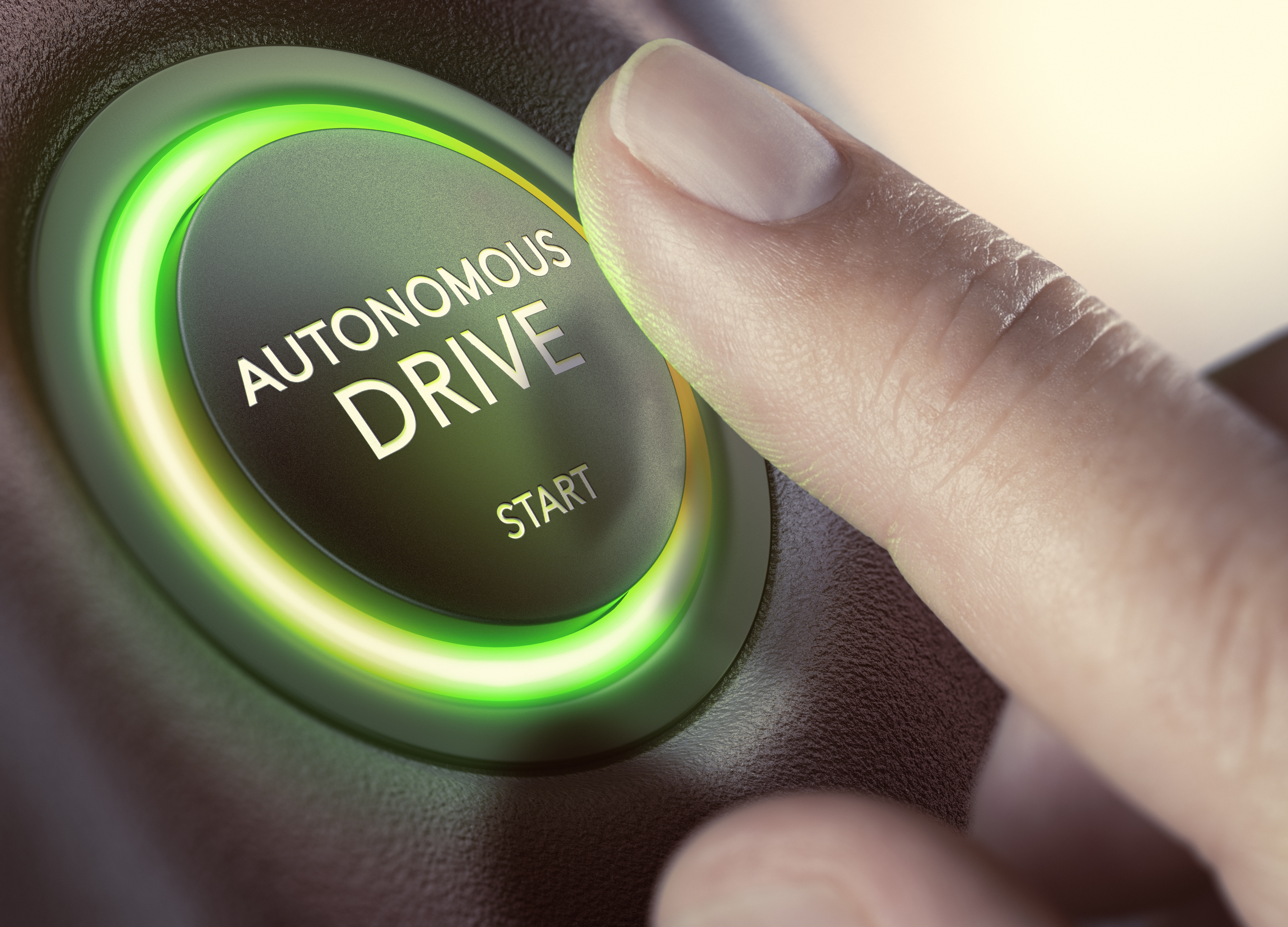 Self-driving commercial and commuter technology has emerged, with major players like Waymo (a subsidiary of Google) and Tesla developing commercial truck technology. Self-driving trucks come with all the same questions and concerns as passenger vehicles, but problems are exacerbated by the size and complexity of tractor-trailer units. Just like the current stance with advanced driver assistance systems in passenger cars, these commercial vehicle pilot programs have a human driver on board in case of emergency. A San Diego-based start-up called TuSimple is making great strides when it comes to self-driving shipping vehicles, already establishing test routes in the southern United States. Their trucks currently have a human on board, but they are one of the few companies emerging in the market that has the end goal of completely human-free vehicles.

Self-Driving Hold-Ups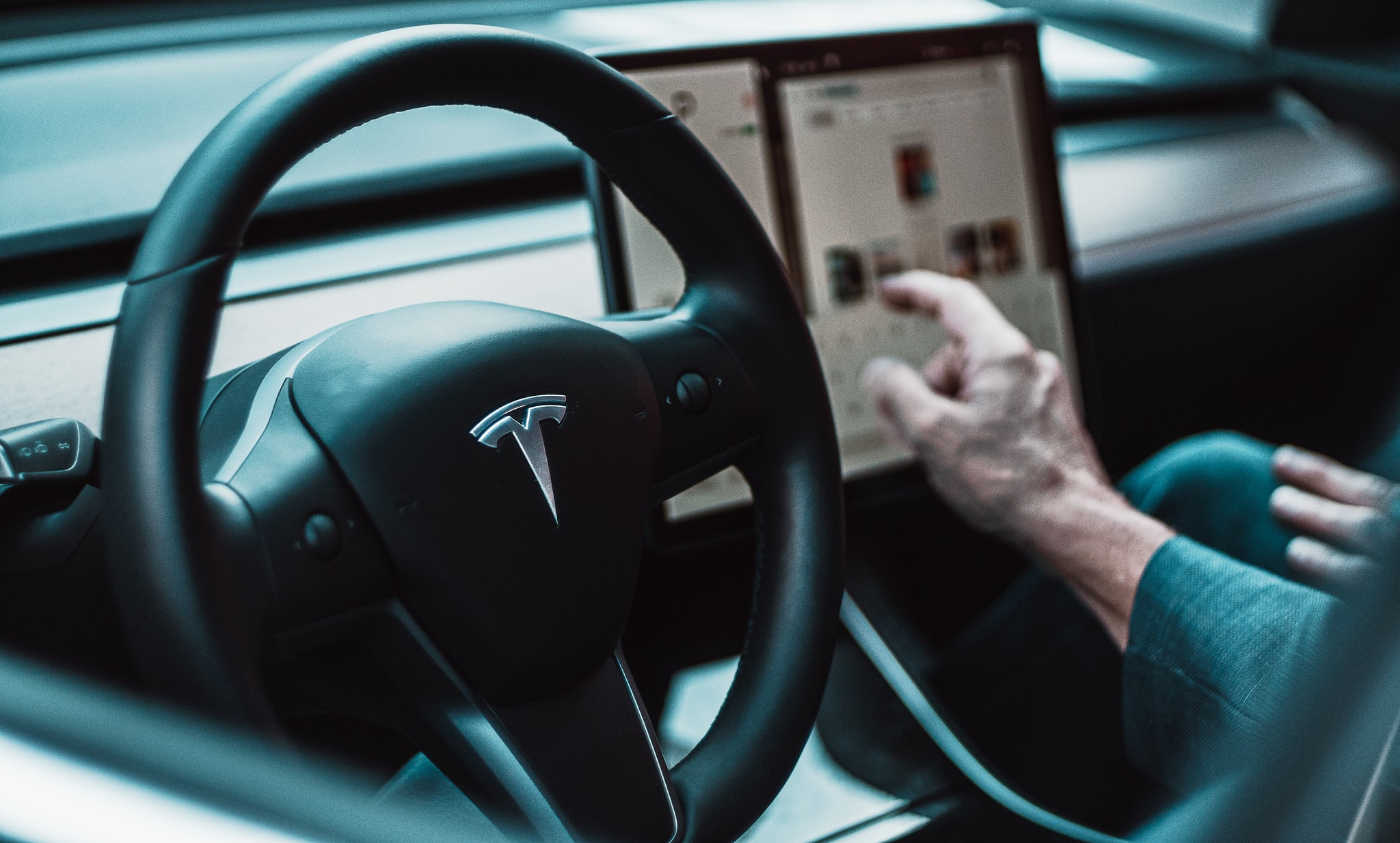 One of the biggest and most obvious drawbacks for autonomous vehicles is that they have to share the road with unpredictable elements. Weather, pedestrians, other road users, and construction can only be predicted so far and, as most vehicle accidents are caused by driver error and road obstacles, these are some pretty important issues to sort out. Accident avoidance is another tricky element, where minimizing potential harm to the passenger of one autonomous car might result in harm to another vehicle, pedestrian or person.
Most experts predict that self-driving cars will be a reality within the next decade but whether they'll make a major dent in the "traditional" market remains to be seen. Even autonomous vehicles that replace traditional driving will likely still need a responsible human to be on board in case of emergencies. This could open the door for current drivers and even mean more jobs for active drivers, passive drivers, or supervisors.
--
As a driving school, we'll always be passionate about teaching safety and competence behind the wheel for drivers, and we don't think that's going to change any time soon. Even if self-driving cars are approved to operate on BC roads, there will still be human-driven vehicles across all sectors for a long time. Plus, some people truly are passionate about driving – a feeling that an autonomous vehicle will have trouble recreating!