Are you planning to tow a trailer? You may need to add a trailer endorsement to your licence! In British Columbia, in order to tow trailers that can haul more than 4,600 kg, drivers need a special overweight trailer endorsement added to their licence.


Gross Vehicle Weight
You can use a regular driver's licence to tow a fully-loaded recreational trailer weighing up to 4,600 kg gross vehicle weight (GVW) with a two axle vehicle, but when your heavy trailer or house trailer has a gross vehicle weight over 4,600 kg, you will need to upgrade your driver's licence. Gross vehicle weight is the combined weight of the trailer and its load.
If you aren't sure of the weight of your trailer, take it to a weigh scale and have it weighed. You should have the water and propane tanks filled up, as well as have all the gear you would intend to have while travelling. Make sure you don't go the scales on your own if you haven't obtained your trailer endorsement yet! Find a friend that is legally licensed to drive for you, or if you already have your learner's licence, they can be your qualified supervisor while you drive.

Code 7 vs. Code 20
ICBC has two heavy trailer endorsement designations, one for recreational/house trailers that is called code 7 and one for hauling other types of heavy trailers that is called code 20. A code 7 endorsement is added to a class 4 or 5 licence and is for towing recreational (house) trailers that exceed 4,600 kg GVW and neither the truck nor trailer may have air brakes.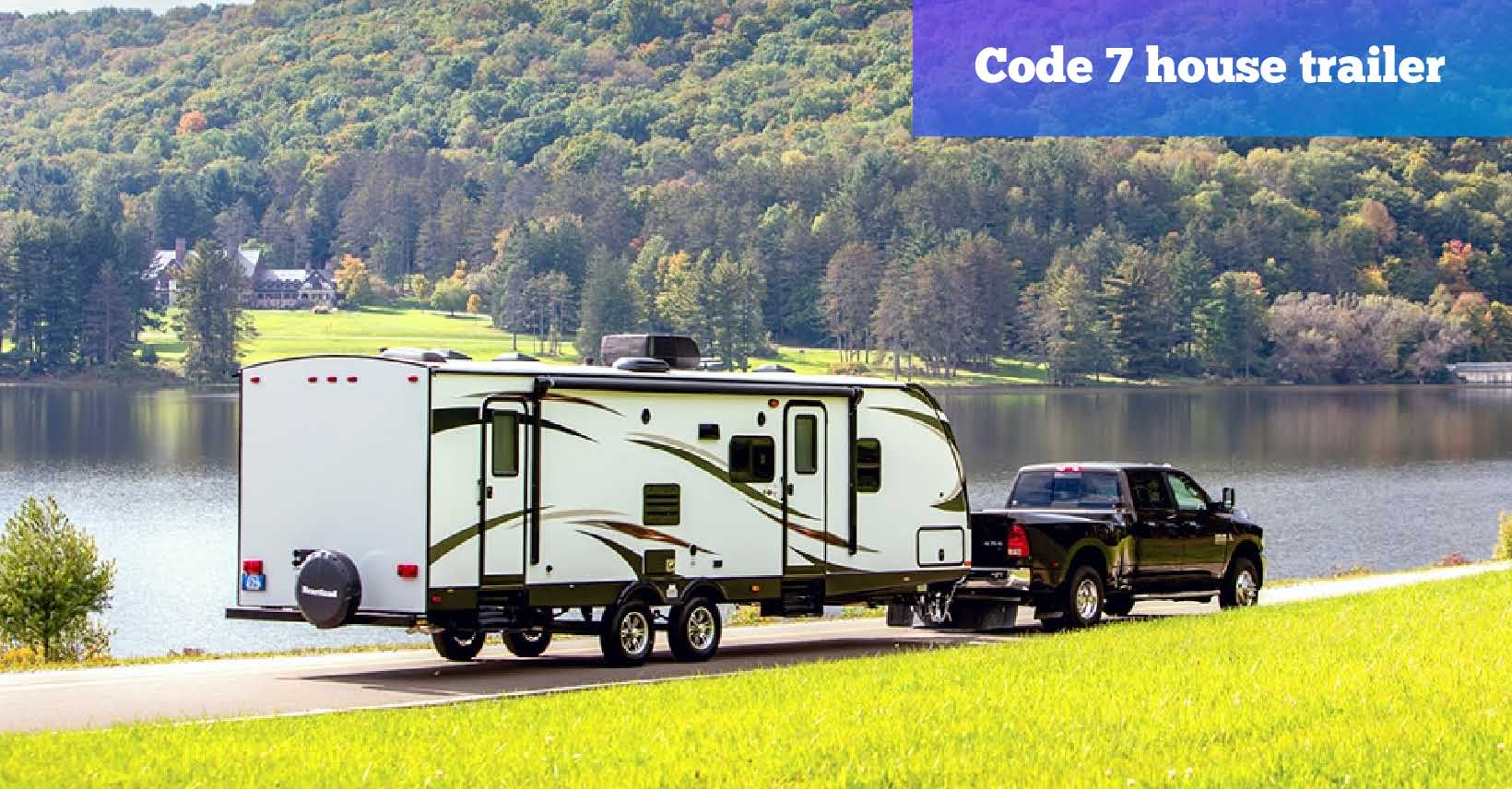 A code 20 endorsement is also added to class 4 or 5 licence, and is for towing trailers or towed vehicles that exceed 4,600 kg GVW and neither the vehicle nor trailer may have air brakes. Drivers will need to obtain a commercial class medical assessment for the code 20 endorsement. Trailers that are categorized as code 20 include boat trailers, horse trailers (including horse trailers that also have living space), and utility trailers.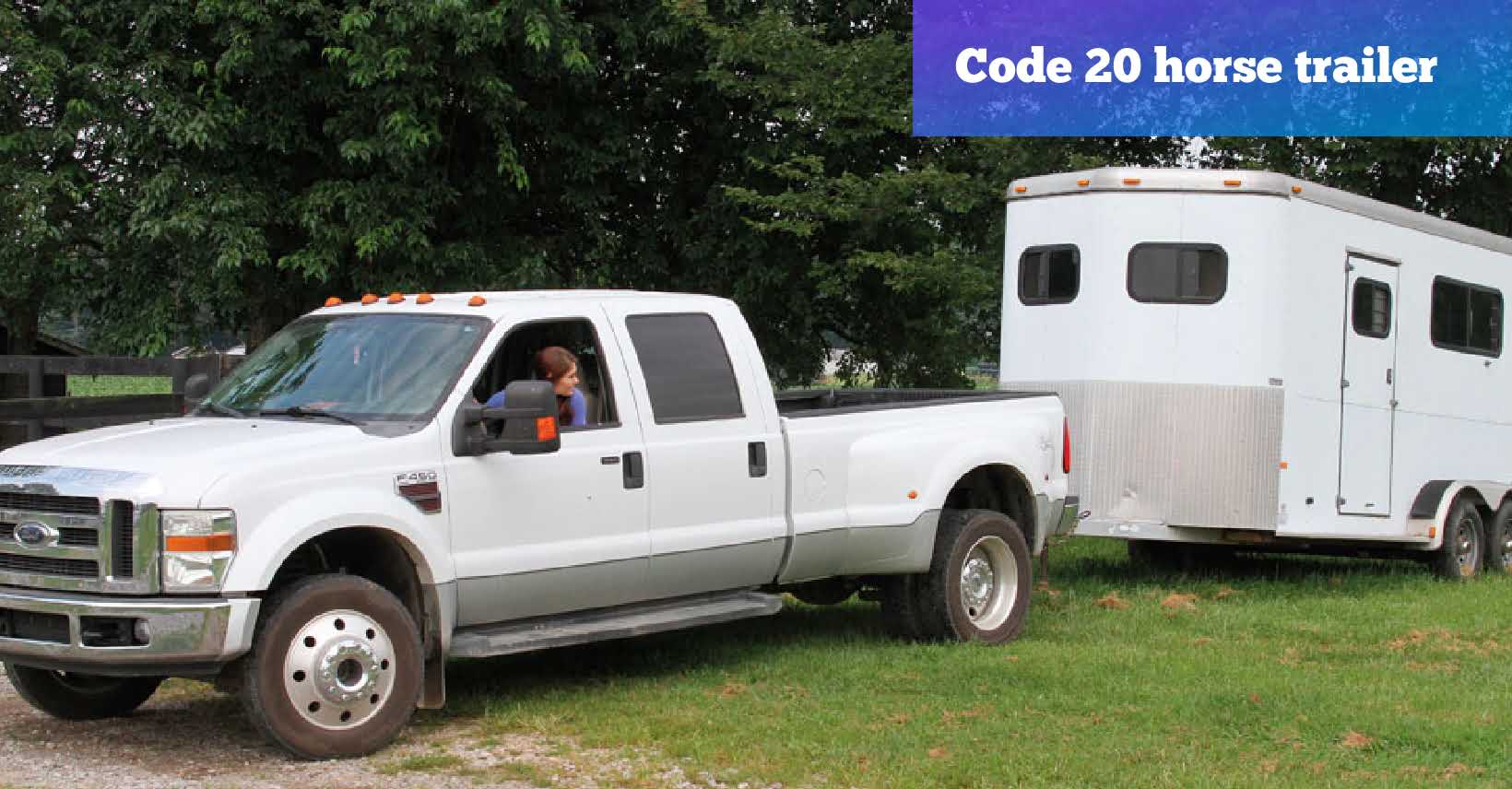 If your vehicle and/or trailer has air brakes and the trailer's gross vehicle weight is 4600 kg or under, you will need an air brake endorsement instead of a trailer endorsement. If your vehicle and/or trailer has air brakes and the trailer's gross vehicle weight exceeds 4600 kg, you'll need to apply for a Class 1 commercial licence. This applies to trailers that would otherwise go under either the code 7 and code 20 endorsements.

Getting Endorsed
To get your endorsement you have to first pass a knowledge test, which requires 80% to pass. You can study the information within the Towing a Recreational Trailer guide from ICBC for the code 7, and study all chapters, except for chapter 6 and 12, within the Driving Commercial Vehicles guide from ICBC for the code 20. You can also increase your knowledge and study with online practice tests, as well as one-on-one tutorial training if you need additional help.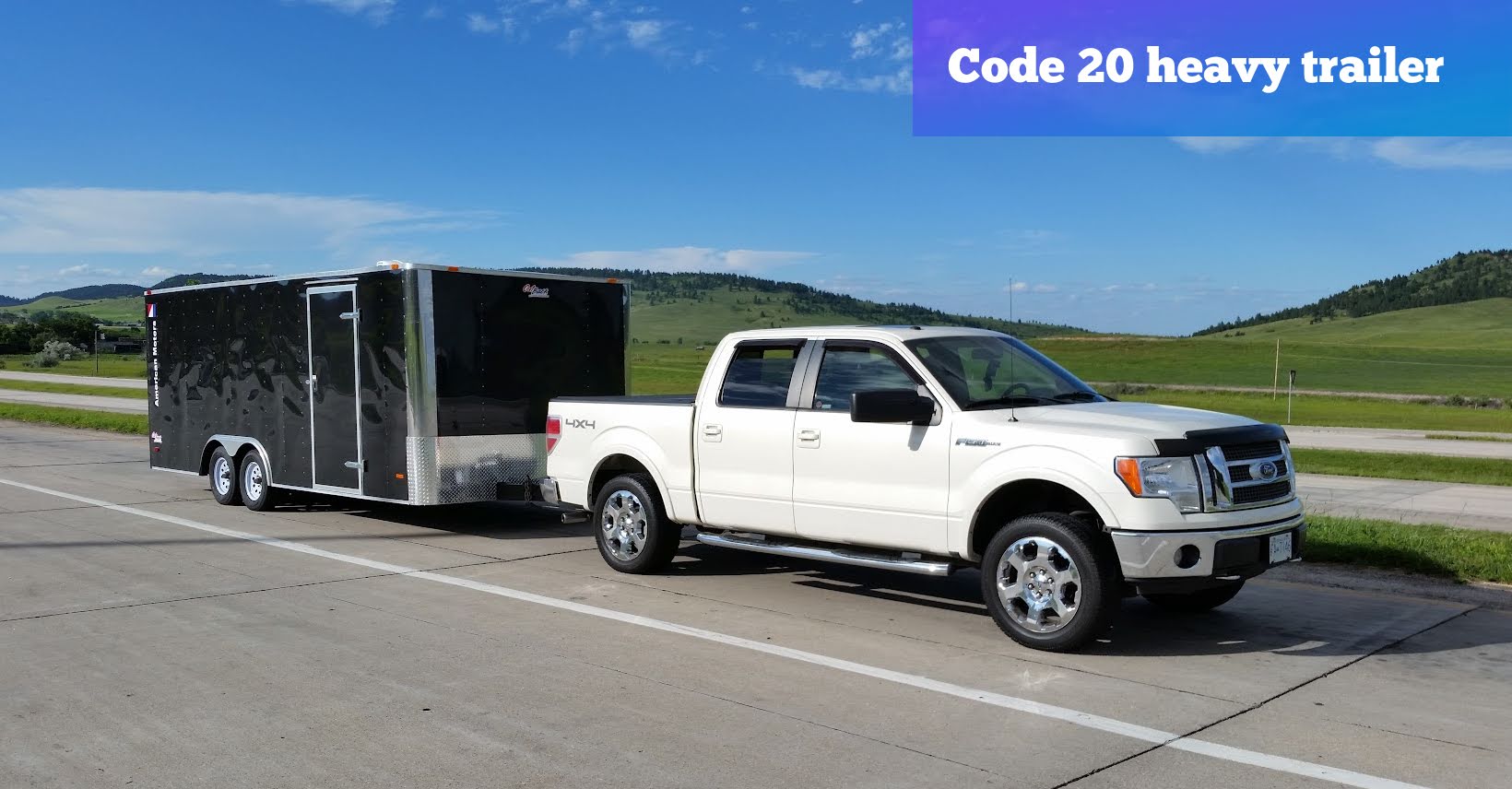 Once you have received your learner's licence, you can get some on-road and pre-trip inspection practice. Any on-road practice should be conducted with an appropriately licensed driver, or you can attend a professional driver training school. The pre-trip inspection will require you to walk around both your tow vehicle and trailer, pointing to and physically checking the items you are inspecting while telling the ICBC examiner what you are looking for.
Once you are confident and comfortable with both the driving and pre-trip skills, you can attempt an ICBC road test. The road test is one hour and, in addition to a full pre-trip inspection, the road test will evaluate your driving abilities which include hooking and unhooking the trailer from your tow vehicle. As mentioned above, you will also need to obtain a commercial class medical assessment for code 20, but this is not needed for code 7.
–
It's important to make sure you have the appropriate endorsement on your licence before you head out with your overweight trailer or towed vehicle. As with any class of licence the responsibility of making sure that you, as the driver, are properly licensed, endorsed, and insured, is yours. Some vacationers have found themselves away from home and unable to drive their trailer without potentially breaching their insurance policy, due to not having the right licensing credentials - make sure you don't find yourself in the same position!