"There is no limit to what we, as women, can accomplish." - Michelle Obama
Today we celebrate International Women's Day. Throughout the years there have been many influencers in the transportation industry, from truckers to motorcyclists.
Here are our top 5 of the most impactful women in transport.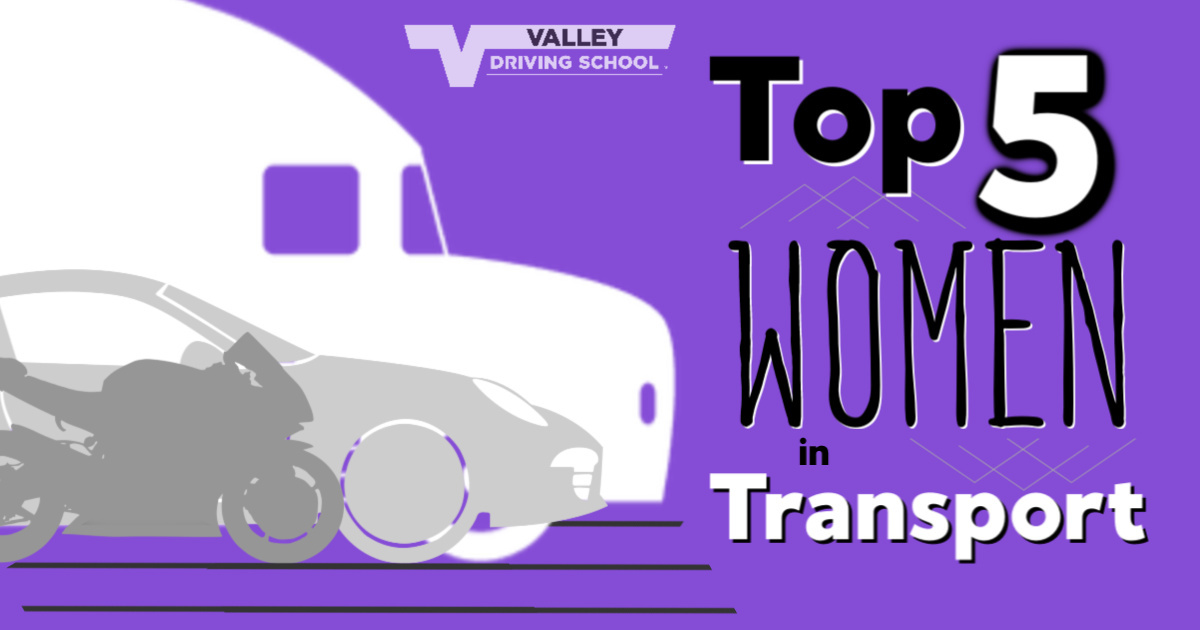 5. First Woman Truck Driver - Luella Bates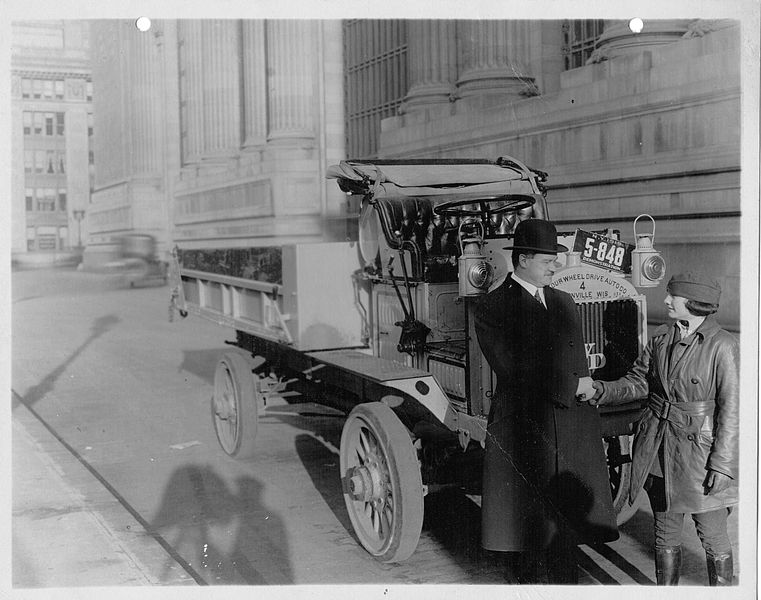 While Lillie Elizabeth McGee Drennan is often credited as the first female truck driver, having received her commercial driver's licence in 1929, Luella Bates beat her to it by 9 whole years.
In 1918, During World War 1, Luella was one of the 150 women hired by Four Wheel Drive Auto Co. as a test driver for model B trucks. After the war was over, she was of the few women that stayed on. Her skills were recognized when she attended the New York Auto Show. She met with the Secretary of State and was allowed a commercial driver's licence.
She was soon sent on three transcontinental tours throughout the United States of America and was referred to as "exhibit A for female efficiency" by Popular Science Magazine in May of 1920. Not only could she drive her truck, but she would fix it up herself if something went wrong.
4. Michele Mouton - Rally Driver /Champion / Racing Hero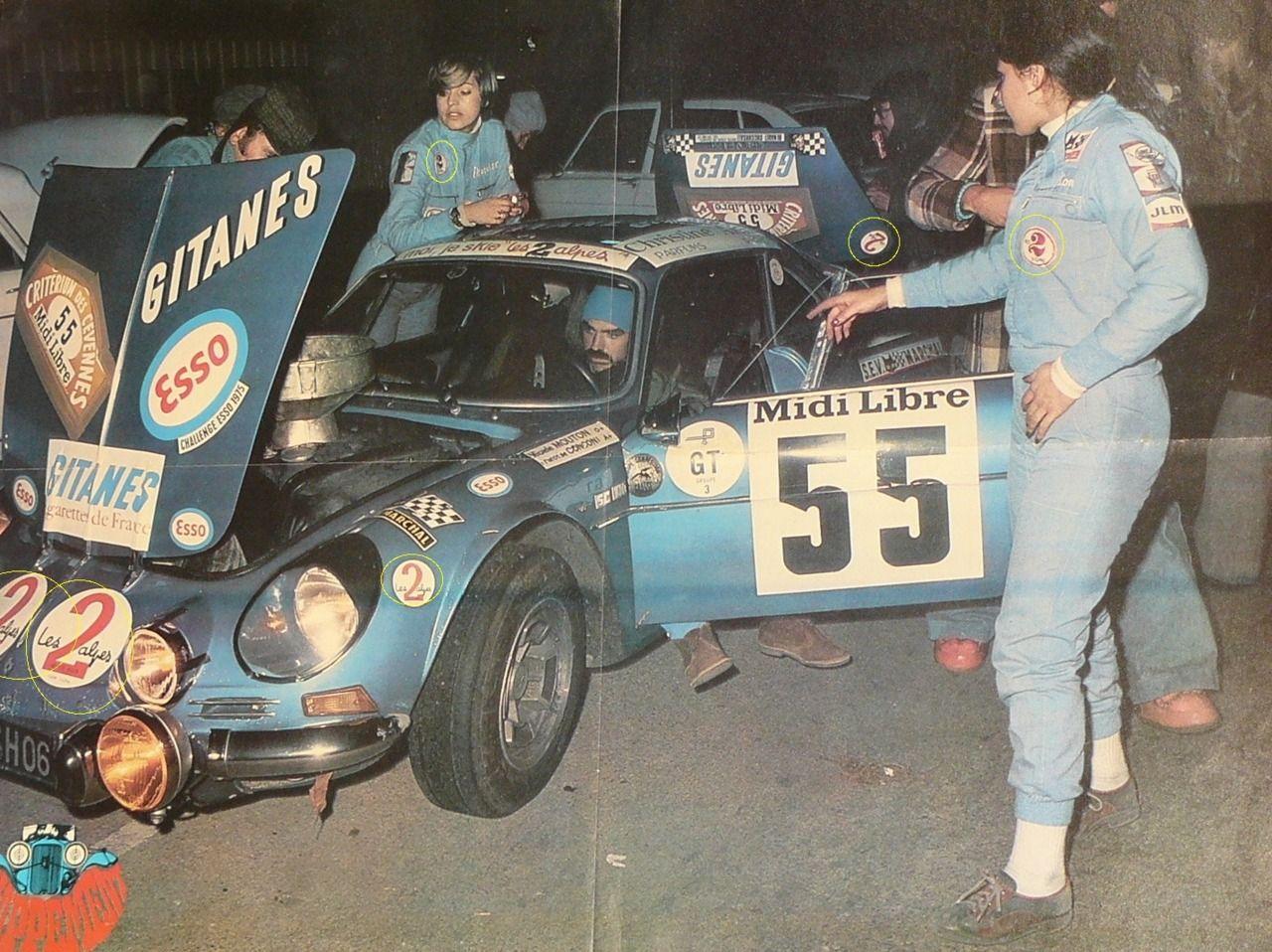 When Michele was just 14 years old, she decided it was time to learn how to drive. She grew up in the French town of Grasse, and would sneak away with her family's Citreon 2CV to private gravel roads to teach herself the skills.
She had never planned to be a rally driver, but in 1972 while studying for a law degree, she helped a friend prepare for the Tour de Corse rally in Corsica. It was then that her father recognized her talent and purchased a Renault Alpine A110 for her to compete with a year later.
Within the first year with a car of her own, she placed 12th in her ever first international rally at the Tour de Corse. Soon after in 1980, she became the first woman to ever win a world championship event in rallying at the Rallye Sanremo in Italy.
World Rally Champion and rival to Michele, Ari Vatanen was so confident before the Rallye Sanremo he was quoted as saying "Never can nor will I lose to a woman." (right before losing to Michele). Michele went on to become the first president of the FIA's Women & Motor Sport Commission in 2010 and the FIA's manager in the World Rally Championship in 2011.
3. Free Wheelin - Canadian Woman's Motorcycle Club
Based out of the Lower Mainland and Vancouver of British Columbia, Free Wheelin' is an all women's motorcycle club. They take on members of any skill level and riders with any style or make of bike: "Whether you are an experienced rider, having ridden for decades, or a brand new rider there is always room for growth." Members can look forward to developing friendships, as well as fun and adventure on the open road.
They organize multi-day and overnight trips throughout the year. Wanting to get out on the road, but want a buddy to ride along with? Their members' only Facebook group welcomes spontaneous callouts for day trips. Striving for a supportive environment is one of their group's main focuses. As current president of the club says, Alyson Nerker says "It's a great opportunity to just get out and ride."
2. Debbie Evans - Stunt Driver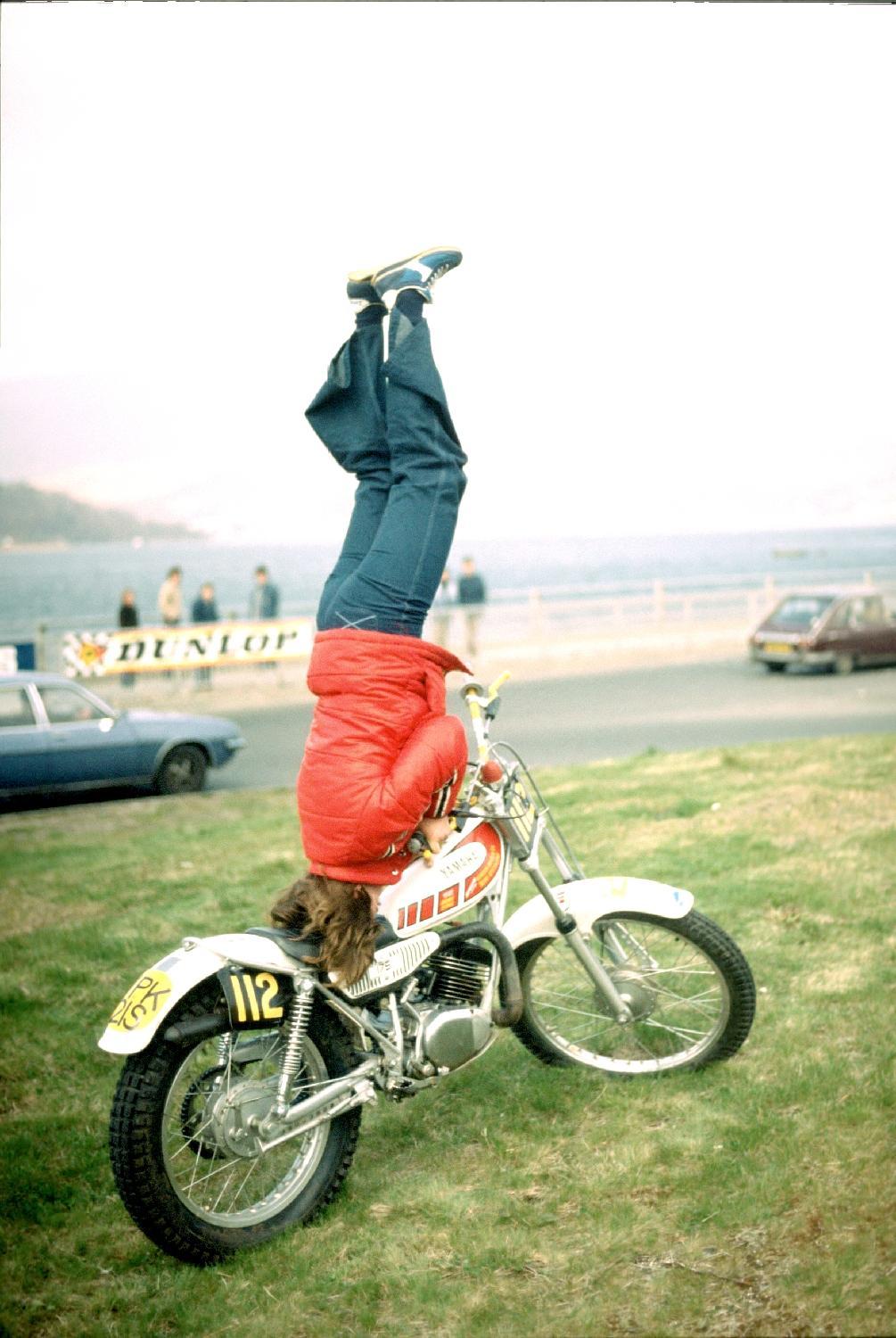 You might not recognize Debbie to see her, but you've probably seen at least some of her movies. Her stunt career began when she was just 18 years old in 1976. To this day she is still considered one of Hollywood's top stuntwomen.
In 1978 Debbie tied for second overall in the CBS Stunt Competition, which launched her career as she was the only female competitor in attendance. She has been a pioneer for women in stunt work, doing everything from cannon rolls to car hits (which only men were allowed to do at one time). She has even set the world record for long and high jumps for an air ramp.
She has been the stunt double in many famous franchises throughout the years, from Trinity in The Matrix: Reloaded, through Terminator 2: Judgement Day, and even as recently as Fate of the Furious in the Fast and Furious movie franchise.
Even now, at 61 years old, she continues to blow our minds recreating stunts many of us would be terrified to see, let alone try ourselves. You can see her in action and allow her to tell her own experiences behind the wheels and handlebars of different vehicles.
1. Andra Rush - Founder of Rush Trucking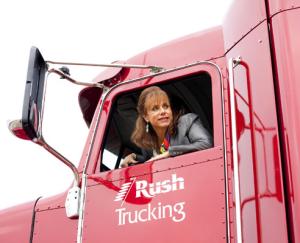 Winner of the Women in Trucking award of 2017, Andra Rush is the founder of Rush Trucking Corporation, a $400 million dollar company. She had just finished schooling to be a nurse when she realized that being a CEO would make her more money in the long run. In 1984, she opened her business when she only 23 years old and has found nothing but success ever since.
Having just two trucks in her fleet when she started, a lot of the duties fell directly on her hands. She never backed down from a challenge, doing many of the oil changes and mechanical fixes all on her own to keep things running smoothly.
It wasn't easy in the beginning. Knowing that she still had to afford to live, she would work 12-hour shifts at the hospital on weekends to make ends meet, while continuing to run her trucking business Monday to Friday. Through networking and hard work, Andra found the pay off to be worth the effort. Her company is now worth $400 million, making her one of the most successful women in trucking today.
--
Throughout the years, these women have gone above and beyond earn their place in the business regardless of gender. Today, on International Women's Day and throughout Women's History Month, we celebrate the achievements that have propelled women through success!