Big news, new drivers! British Columbia will be improving their road safety in 2021 with the introduction of MELT, or Mandatory Entry Level Training for any new class 1 commercial licence applicants. With this new requirement, BC aims to reduce incidents on our roads, keep travelers, commuters, and professional drivers alike safe.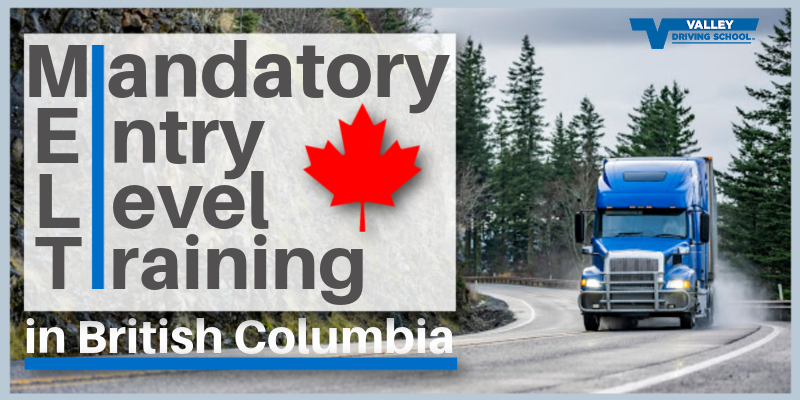 So, what does this mean for existing drivers? For new drivers? For trucking companies? We're breaking it down for you!
What is MELT?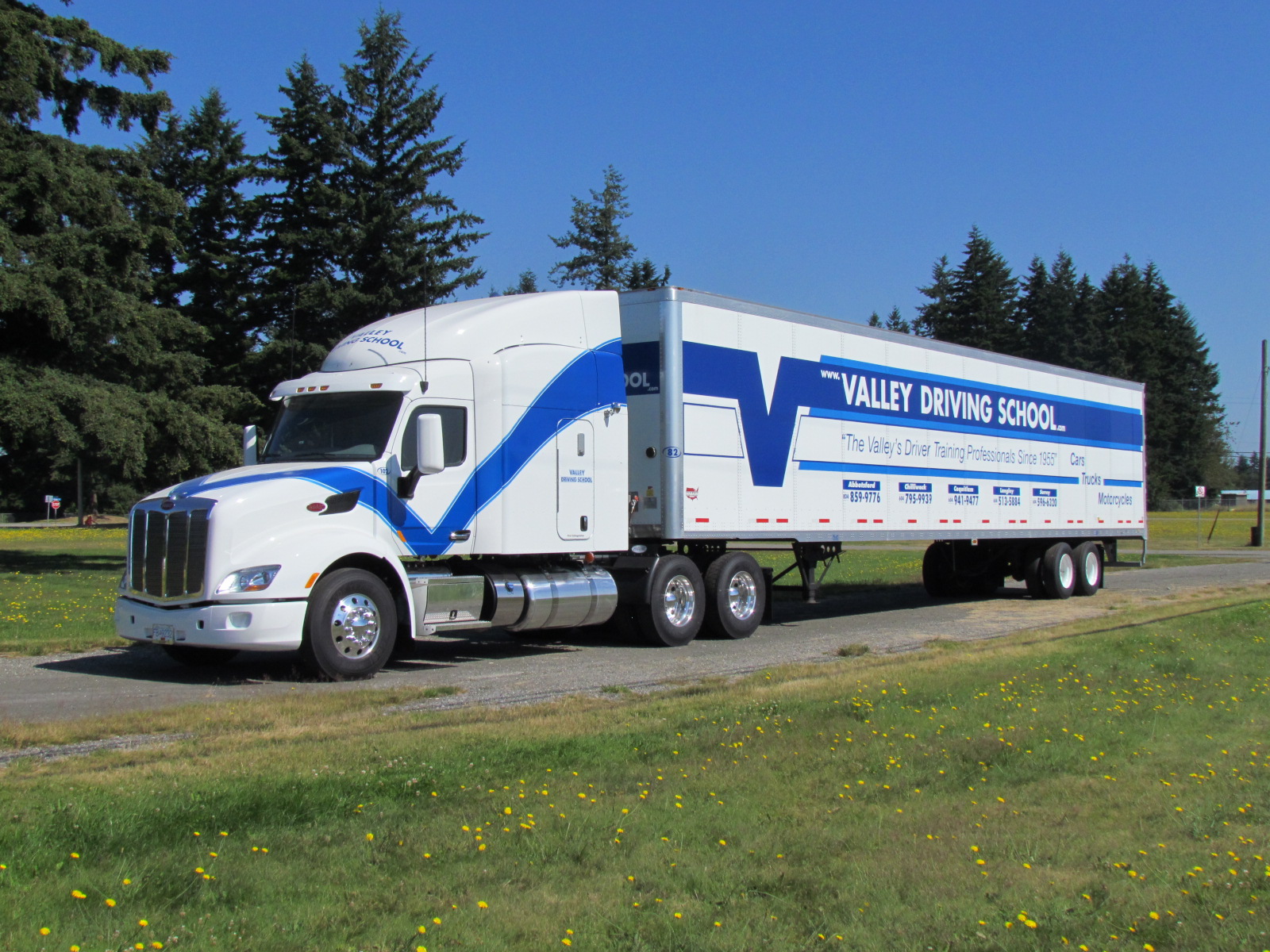 The program was developed in collaboration with the trucking industry and exceeds the minimum training laid out by the National Safety Code Standard. As a class 1 MELT participant, you'll hone your skills and build a solid foundation with 150+ hours of classroom training, yard training, and valuable time behind the wheel. As set out by ICBC, all Mandatory Entry Level Training programs will be required to be completed within 12 months of the program start date, but shouldn't take the entire time. You'll learn not only the basics of commercial driving skills, but also how to be a safe and confident driver while travelling BC's roads.
MELT is already implemented in other provinces across Canada, including Ontario, Manitoba, Saskatchewan, and Alberta, and has been endorsed by ICBC and other safe driving organizations. Valley Driving School is excited to announce that we'll be able to offer a MELT program in addition to our existing commercial driver training programs.
The MELT program will reduce employer training costs and time, and downtime due to incidents or repairs, as new hires will arrive equipped with knowledge and experience that wasn't previously mandatory. Less incidents mean more efficient operations and most importantly, employees and their families will have peace of mind knowing the industry is safer. This also means, as a commercial driver, you'll be able to get out on the road quicker, rather than spending more time in a company training program.

Fully-Licensed Commercial Drivers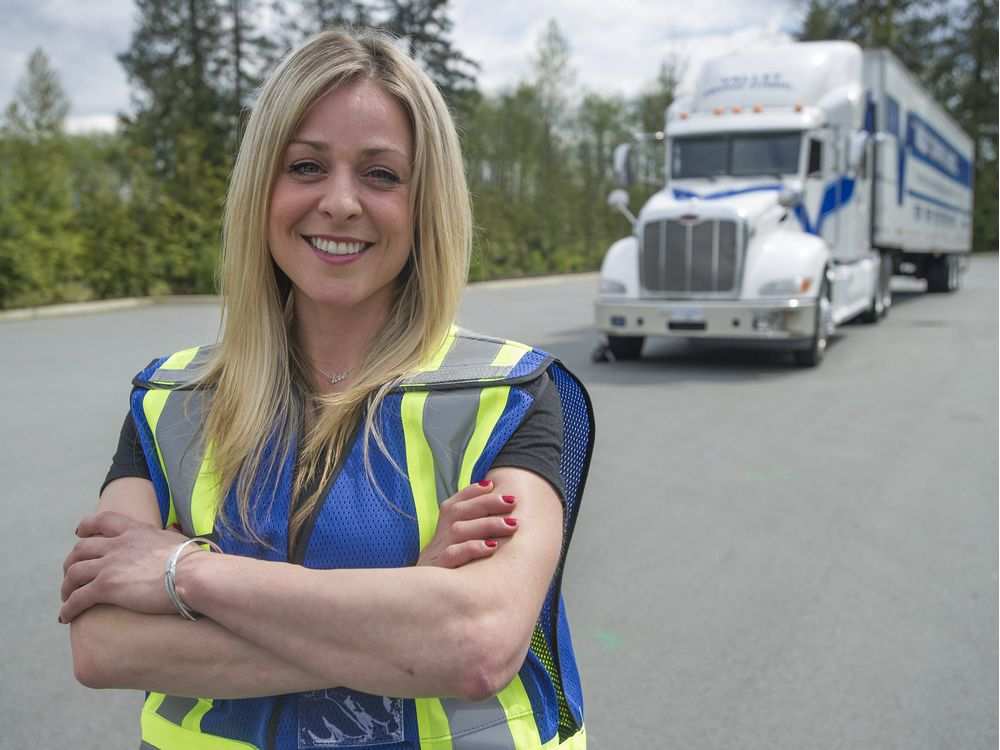 If you're already a licensed Class 1 driver, you aren't required to complete the MELT training program. Even if your licence is expired, as long as no more than three years has elapsed, you would not need to take a MELT program either.
As Mandatory Entry Level Training programs become standard across the country and throughout the province, employers will most likely adjust their expectations for drivers as well. This may mean that, as a newly licensed commercial driver, although you are fully licensed and qualified to drive class 1 vehicles, companies may want you to undergo further training to match the level of their other drivers or applicants.
BC will recognize full class 1 MELT programs from Alberta (121.5 hours in length are accepted - courses that have "class 1 experience and equivalency" will not be accepted), Manitoba, Saskatchewan, and Ontario. Ontario class A MELT drivers will also be required to complete a mandatory BC air brake course and pass an air brake pretrip test before being issued a BC class 1 driver's licence. Valley Driving School is offering this course, please contact us at 604-856-0115 to register for this specialize training program. Proof of completion and access to past driving records may be requested by ICBC in order to change over your licence and receive a BC class 1 licence.
If drivers have held a class 1 licence that has been valid in the 3 years prior to applying for a BC class 1 licence, for at least 24 consecutive months, a MELT course will not be required. If drivers have held a class 1 licence that has been valid in the 3 years prior to applying for a BC class 1 licence, for 12-24 consecutive months (less one day), a BC class 1 road test within 12 months and successful within two attempts will be required. If drivers have held a class 1 licence from another province for less than 12 months, or outside of Canada for any length of time, they will be required to complete a full MELT program in BC. No credit from previous driving time will be granted in this case towards a BC MELT program.

Learner Licences
If you're in the process of completing a class 1 course, you will have a reasonable amount of time to complete your training before the MELT program is implemented on October 18, 2021. If you currently hold a class 1 learner driver's licence that you acquired on or before March 31, 2021 and have attempted at least one road test between that date and October 18, 2021, you're eligible for two more class 1 road test attempts between October 18, 2021 and January 18, 2022 without having to take a MELT program.
If you are unsuccessful with your class 1 road test during this transition time and use up the maximum number of attempts, you will be required to take a MELT program. Your previous training time will not count towards MELT requirements and you will be expected to restart your training, completing a MELT program in full, prior to your next class 1 road test attempt. If you're just in the consideration phase or looking to transition from another class of licence, MELT will be not only necessary, but will set you up as a safe, confident driver on BC roads and highways. You'll improve decision-making time and skills, reduce mistakes, and give you valuable real-world training so when you encounter a difficult situation, you'll be well-equipped to handle it professionally and safely.

The Cost of MELT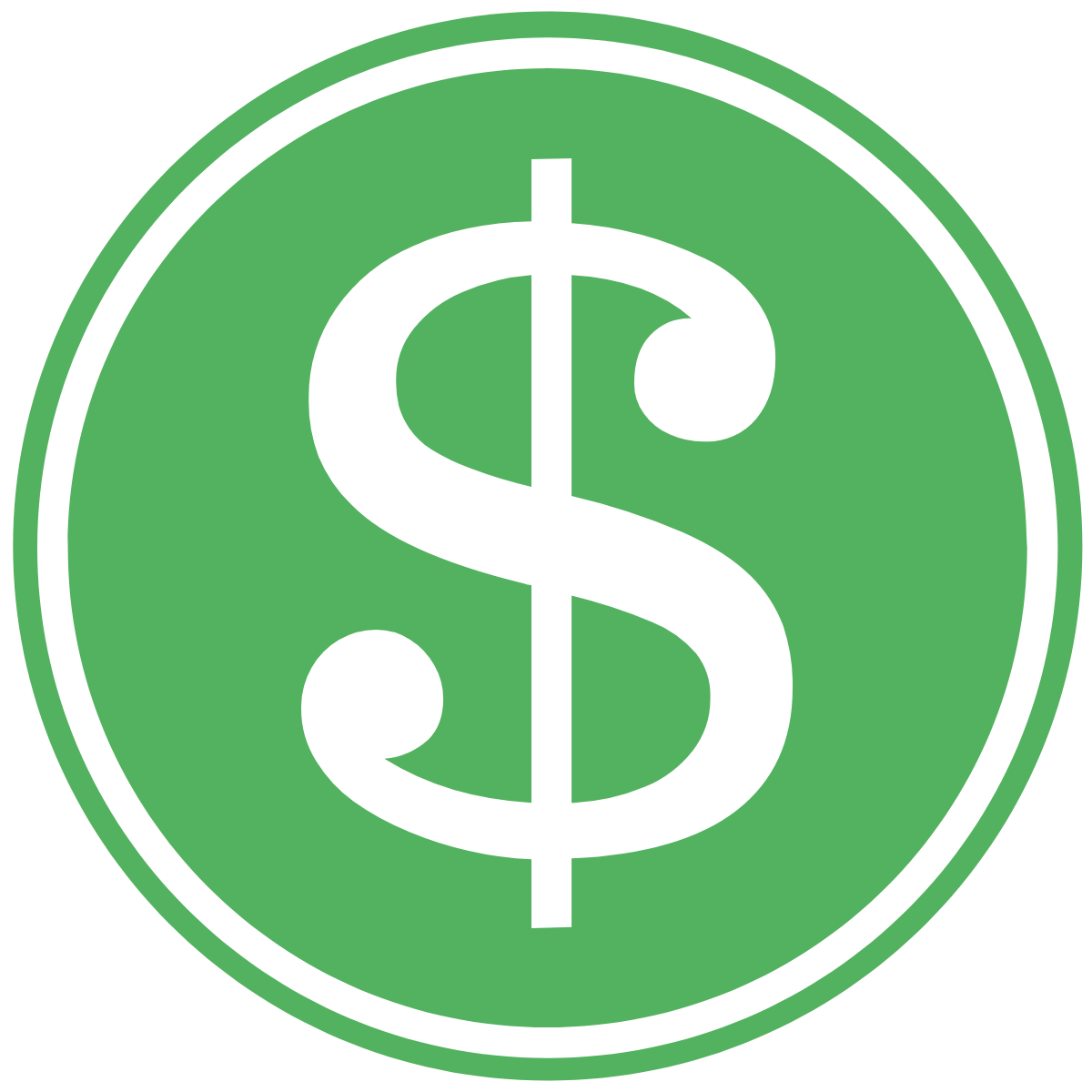 For some, the MELT requirements may be a financial barrier to entry to commercial trucking. Don't stress – Valley Driving offers interest-free payment options! A number of provincial programs and grants are also available to get you on your journey to becoming a professional driver. These include:
Skill Enhancement Training Grant
The BC Government provides more information on eligibility requirements and how you can access the funding options.

Other Commercial Licence Classes
At this time, ICBC is only requiring Mandatory Entry Level Training programs for class 1. This means that there are still plenty of opportunities for drivers to upgrade their licence without having to proceed through a full MELT program. Class 2, for driving buses, and class 4 for ride-hailing and ambulances, and class 3, for driving garbage and recycling trucks, dump trucks, and fire trucks, do not fall under the current MELT requirements. These other commercial licence classes are a great option for someone who is interested in driving as a career but is not ready to commit to the 150+ hour MELT program.
--
With British Columbia getting closer to having a MELT program, safer roads and confident drivers are right around the corner. As new developments and changes are provided through ICBC, we'll be updating the information that we pass on to you!