Finding a career in the fire and rescue industry is a dream for many. While the associated labour can be grueling, it is a rewarding career path that truly saves lives. No two days on the job are the same when you work as a firefighter in British Columbia. There are many factors that must be considered before embarking on your journey to become a member of the fire and rescue field, including education, training and qualifications.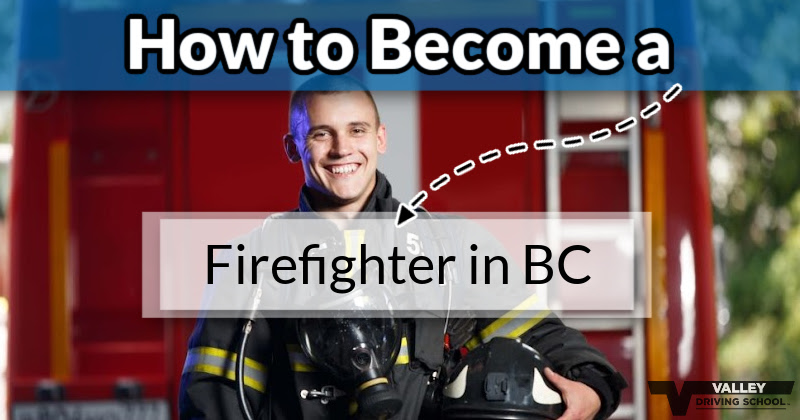 Keep reading to find out if a life of fire and rescue is right for you!
Local Research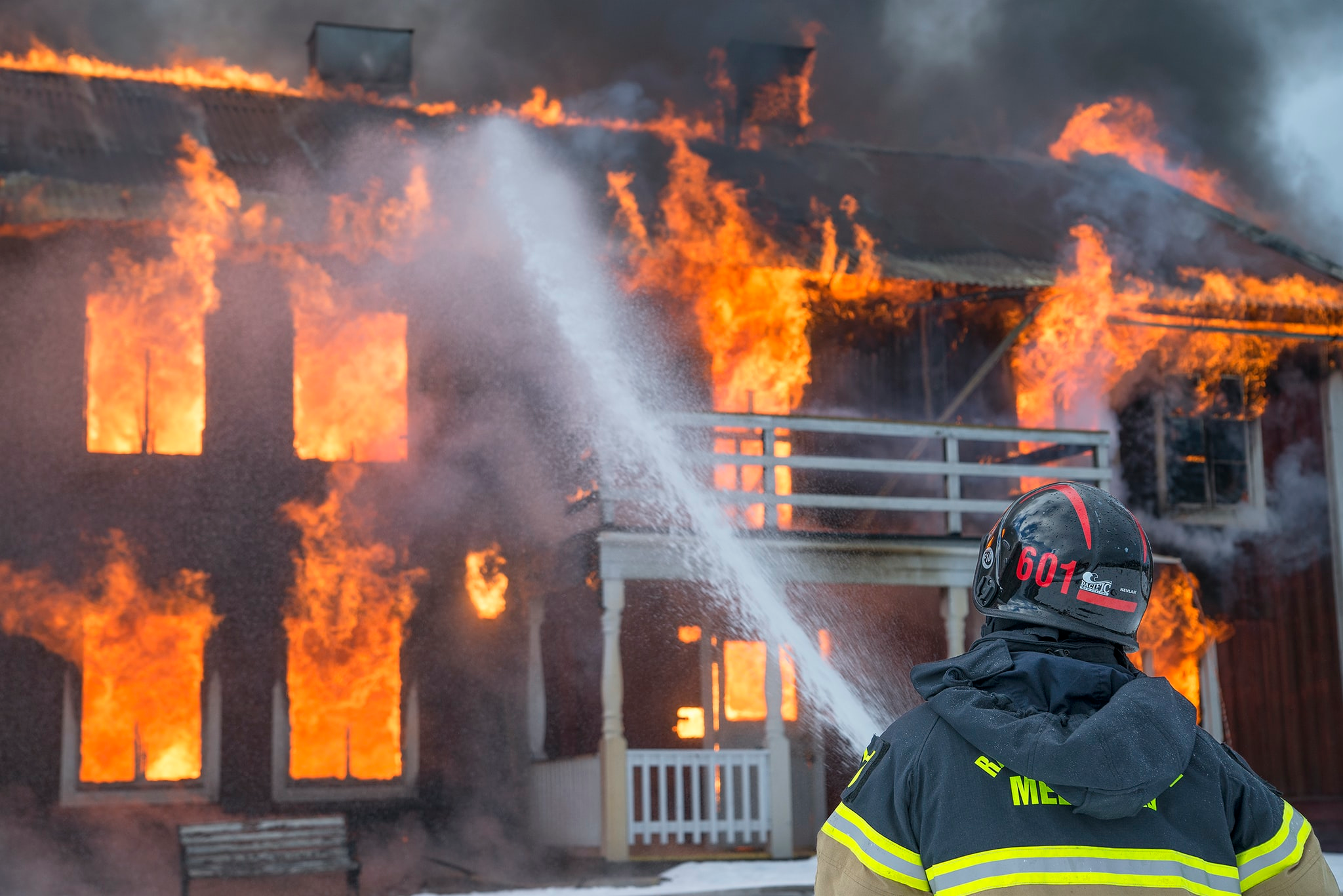 To become a firefighter in your city, the first step would be to touch base with your local fire department to ensure that you are meeting all of their requirements as these can vary between departments. You can also check online to see if there are any current job postings before contacting fire departments. A high school diploma or equivalent will always be required, but other pre-requisites can include the completion of some post-secondary education, an apprenticeship or the equivalent. In British Columbia, it is essential that all applicants successfully complete approved firefighter training programming, and also gain National Fire Protection Association 1001 Level 1 and 2 Certification.
We suggest training with volunteer fire departments to gain experience, as this often leads to candidates receiving professional qualifications. All candidates must have a Class 3 BC driver's licence with airbrake endorsement, complete with a record that reflects a priority for safe, responsible and intuitive driving. Applicants must be medically and physically fit and are required to meet strict vision and hearing standards. Potential firefighters must also pass a criminal record check and have CPR Level C and Occupational First Aid (or First Responder) Level 3 training completed.

Improve Your Resume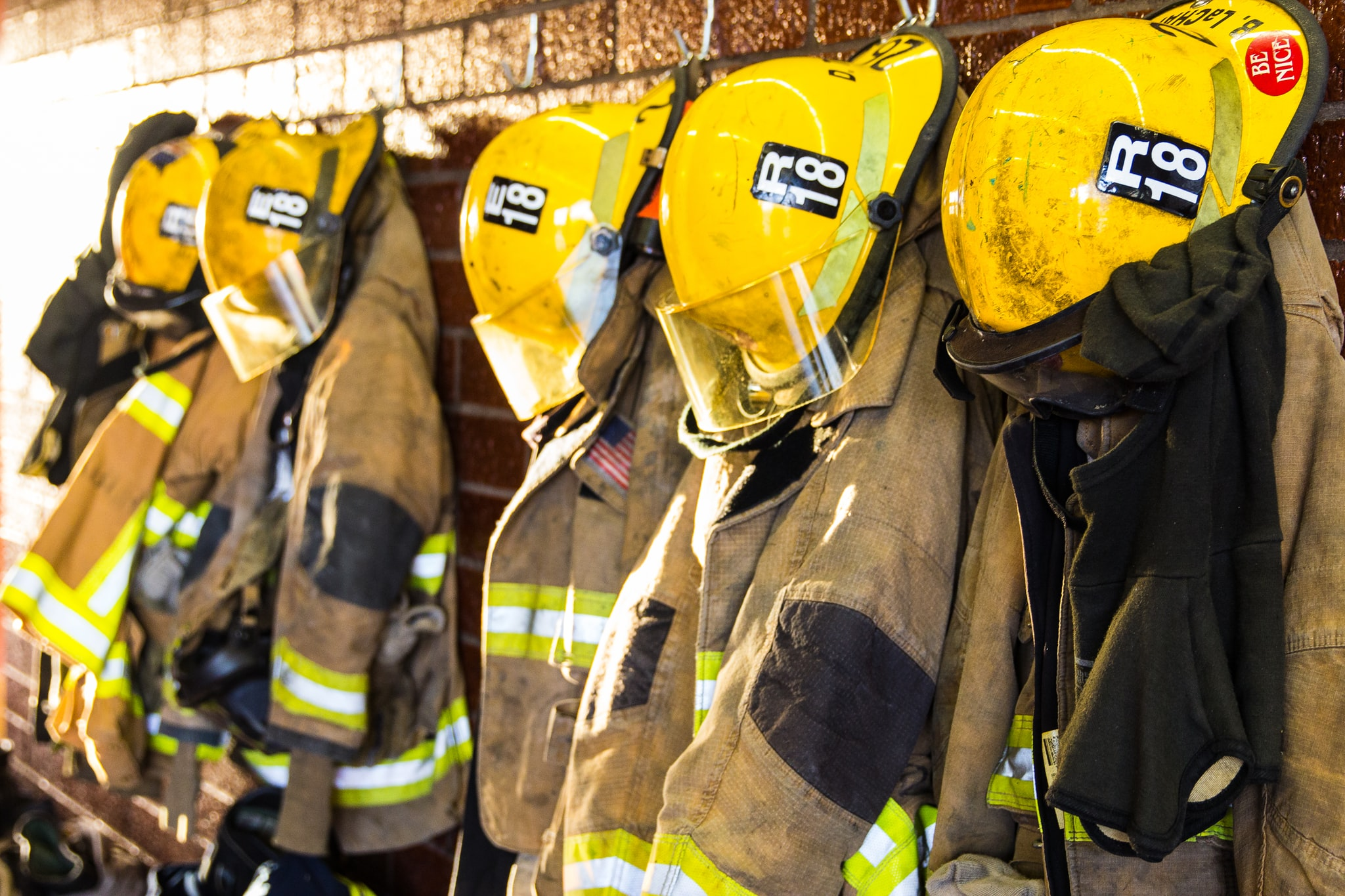 In order to improve your chances at being selected as a candidate, there are a few extracurricular opportunities you can engage with throughout the application process. First, gain work experience in related fields (like mechanics, construction, driving large vehicles, diving, first aid, etc). Second, consider brushing up on or learning a second language. This will make your services more accessible, therefore more inclusive. Knowledge of other cultures and traditions is always encouraged for the same reasons. It is also highly recommended that firefighters are able to swim - as first responders, they may need to be able to perform in-water rescues - so gaining life-saving certification will aid you through your application process. Firefighting can be a physically taxing job, so it's important to maintain a good fitness regimen. You'll be required to lift heavy objects, climb stairs, jump, climb, and run.
Keeping your activity varied and challenging will mean that you're ready for just about anything that comes your way in the training portion or on the job.

Volunteering Experience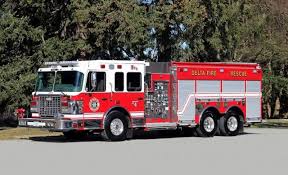 Volunteer firefighting is a close proximity to industry experience you could possibly gain, and British Columbia is almost always recruiting volunteers. Displaying strong interpersonal skills and the ability to work in high-pressure environments is integral for anyone entering the fire and rescue services. Engaging in volunteer and community work that aids marginalized populations is a great way to gain experience in teamwork, problem solving and philanthropy - not to mention, it supports British Columbia citizens in need, which is most important.
There are almost 200 fire departments across BC that support volunteer firefighters, and everyone is welcomed to apply. Most fire halls will provide their own on-site training for volunteers, and this is a great way to try out being a firefighter before committing to a career.
Volunteering with other organizations is also a great way to start the path of helping others, which is what firefighters are all about. You can volunteer with your local shelters, food banks, animal shelters, literacy programs, and even driving/chauffeuring programs.
--
Although the application process can feel daunting or overwhelming, take it step by step. Commit to community work, prioritize improving your mental and physical wellness, renew or take your certifications and find mentors in the field to guide you. We wish you the best of luck in your fire and rescue endeavors and commend you on your desire to make British Columbia a better and safer place.