Bus drivers are often the unsung heroes of the public sector – working early mornings, late nights, and driving in all sorts of traffic and weather conditions. We can count on these driving professionals to get us where we need to go safely and on time. Bus drivers have the unique opportunity to meet people from all areas of the city, as well as many visitors and it's a dynamic career where every day is a little bit different, even if your route remains the same.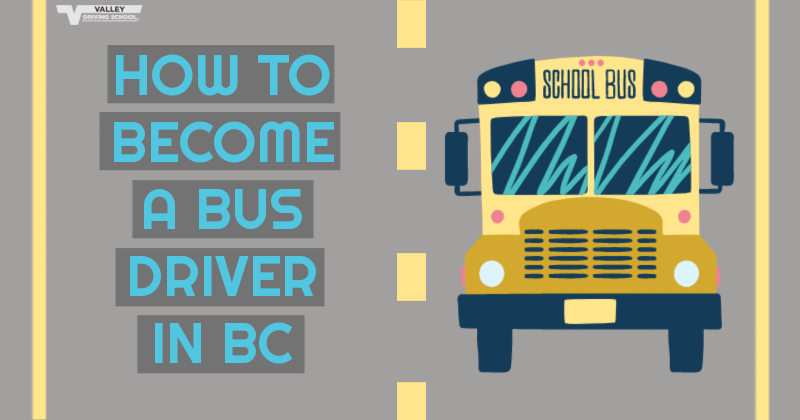 If you're looking for a new career and can't wait to get behind the bus wheel, we're outlining what you need to do in order to become a bus driver in British Columbia!

Class 4 Unrestricted or Class 2
There are several factors to consider and prerequisites to have before you can apply for a bus driver job, and they vary based on whether you want to become a public transit driver, a school bus driver, or charter bus driver. Many would consider the correct licence to be the first step!
To operate buses, including school buses, special activity buses and special vehicles, you must have a Class 2 BC driver's licence. A Class 2 licence allows you to transport any number of passengers while driving these types of vehicles. If you already have a Class 1 BC driver's licence, this will allow you to drive any vehicle mentioned above that is within the Class 2 category.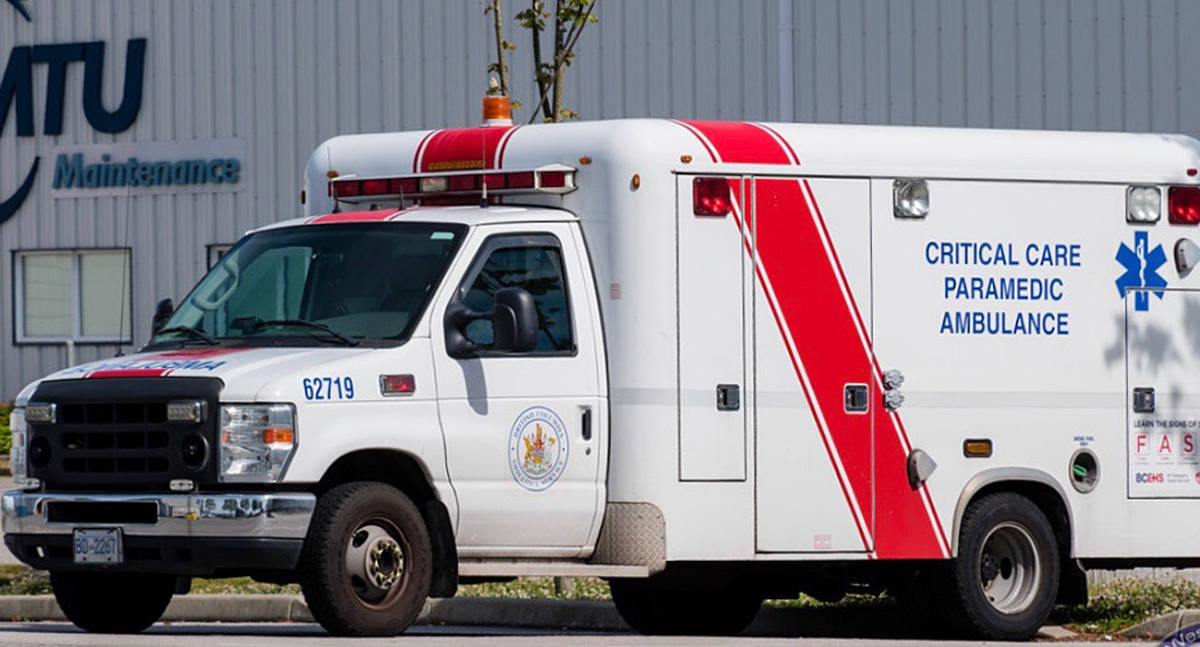 If you would like to operate smaller buses, you can opt to have a Class 4 Unrestricted BC driver's licence, which allows you to drive buses with a maximum seating capacity of 25 people (including you, as the driver). These vehicles include school buses, special activity buses, and special vehicles used to transport people with disabilities, as long as the seating capacity does not exceed 25 people, such as HandyDART, airport shuttles, and daycare shuttles.
You must hold a full-privilege Class 5 or equivalent licence before you can apply for either of these commercial licences.

ICBC Commercial Driver Requirements
After determining whether you need a Class 4 Unrestricted or a Class 2 for your chosen career path, you will need to head to your local ICBC office and complete the knowledge test for the specific class of licence. ICBC will require that you are in good physical condition because when you apply for a commercial driver's licence, you will be asked if you have certain medical conditions and you will be required to complete a declaration form in regards to these medical conditions. You will also be given a Driver's Medical Examination form for your doctor to complete.
As a commercial driver, you will be held to a higher vision standard than passenger vehicle drivers, and you will be given a vision screening. The vision screening will include checking your visual acuity, peripheral vision, depth perception, whether you have diplopia, and your colour perception. If you need contact lenses or eyeglasses to meet the required vision standards, you will need to wear those lenses during the vision screening.
ICBC also requires that commercial drivers meet a high standard of driving, and require applicants to have an acceptable driving record that shows fewer than four offences that carry penalty points, in the previous two years. Applicants must also have zero motor-vehicle-related Criminal Code convictions in the previous three years.
If you are applying for a Class 2 licence, you will first need to complete an Air Brake Course at a certified training facility, then do the aforementioned Class 2 knowledge test as well as an Air Brake knowledge test. After successful completion of these two knowledge tests the next step is bus driver training and/or practice. Then once you are driving confidently and safely, there is the final road test to complete. The ICBC road test consists of both a pre-trip inspection and on-road driving components.

School Bus Drivers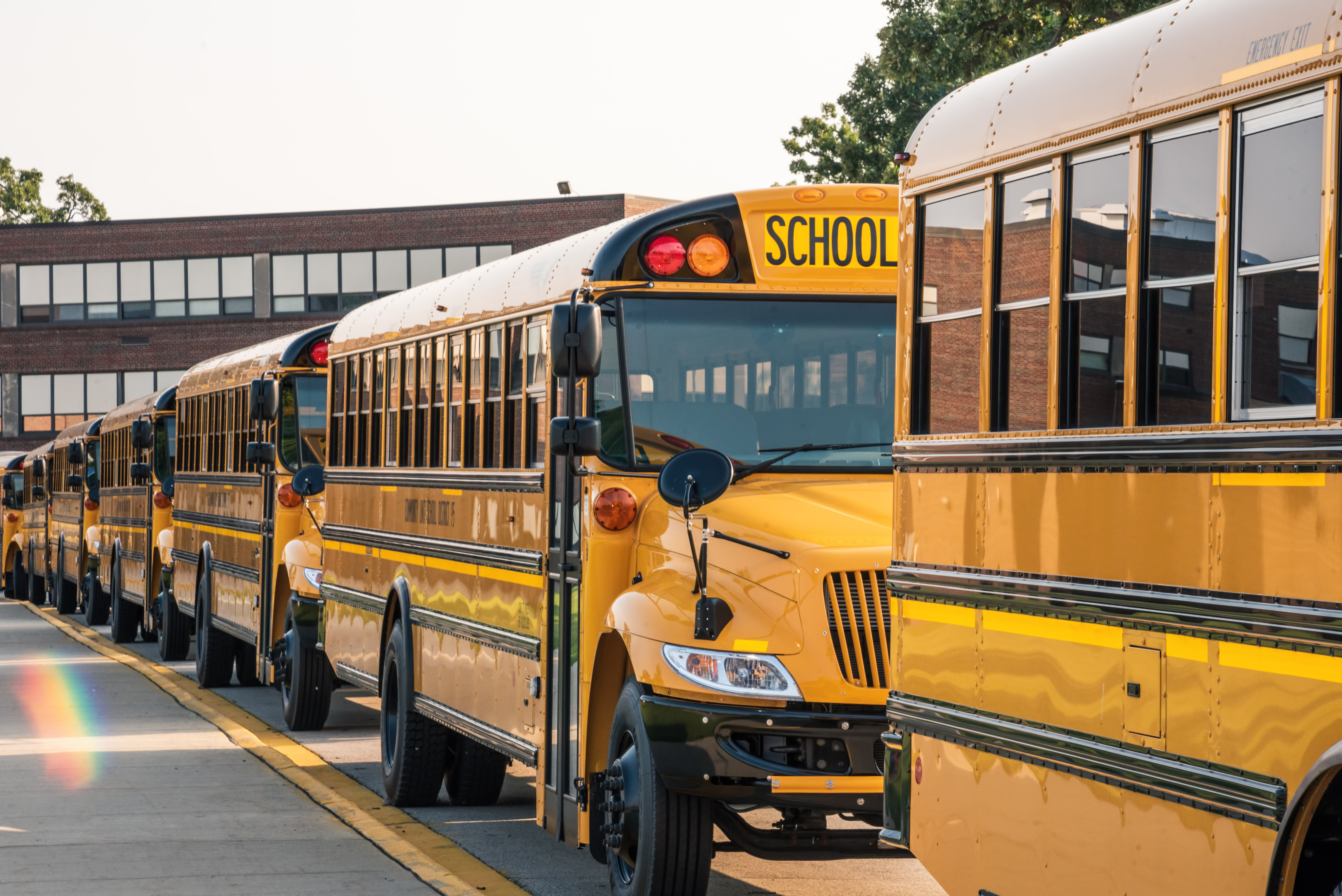 In addition to the licensing and legal requirements, further requirements will vary based on the specific job you are looking for. Drivers wanting to work for a school district, transporting students, are typically required to complete a Criminal Record Check and employers often want their employees to have a calm demeanor. Keeping in mind that you could be transporting any number of students, based on their grade level and the school bus size, so drivers need to be prepared to have a bus full of children. You will be responsible for keeping all passengers safe and encouraging them to behave properly while riding.
One of the perks of driving a school bus is that many positions are split shifts for a couple hours in the morning and a couple hours in the afternoon, meaning that you have the rest of the day for yourself. This is a great position for someone looking for part-time work or for retirees wanting to be able to spend some time outside of the house.

Transit Bus Drivers
If you enjoy driving but want a full work schedule, becoming a transit bus driver may be more suited for you. Transit drivers can enjoy both part-time and full-time work and, while you won't be interacting with children as much, you should still have a positive attitude towards the general public and the ability to lightly enforce transit riding rules and regulations. Transit drivers also require a Criminal Record Check because of working directly with the public, and many companies look for drivers who are slightly mechanically inclined, although this is not always a requirement.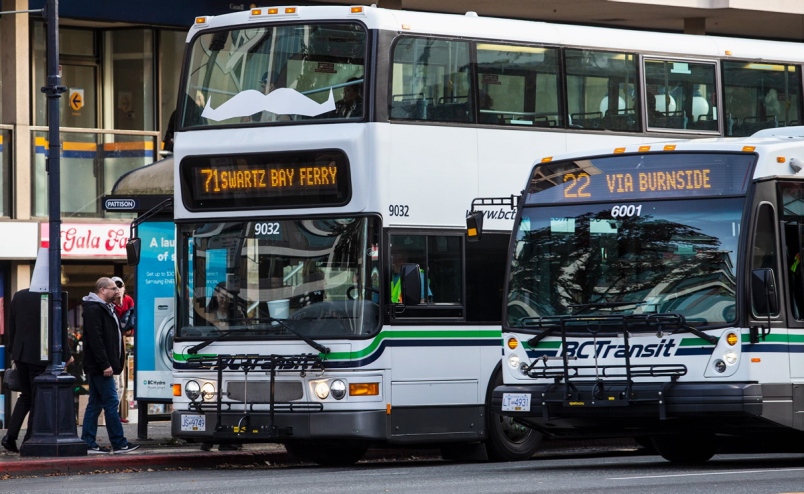 Transit bus drivers are often asked to work various types of shifts, including early mornings and late nights, so having a clear or flexible schedule is beneficial when seeking employment. Translink, specifically, wants potential drivers to have basic computer and internet literacy, in order to adequately complete the training components that lead up to the actual tactical driving examinations. BC Transit, specifically, wants their drivers to be calm and are up front about the fact that operators may face conflict during their shift, and should have a calm demeanour and conflict resolution skills. Many transit companies are looking for a minimum of two years of bus driving experience, so it's important to keep this in mind if you've only just gotten your Class 2 licence!

HandyDART Drivers
A HandyDART driver only needs the Class 4 Unrestricted licence, but the job can be a bit more demanding. As a HandyDART driver, you are responsible for pre-trip and post-trip inspections on the minibus as well as interacting professionally with the general public. You are also expected to assist in the boarding of passengers using wheelchairs or other mobility aids, and treat all riders with respect and dignity during their transport.
BC Transit runs the HandyDART service so while you would only need a Class 4 Unrestricted licence to drive this type of vehicle, it can be preferred that you have a full Class 2 licence so more scheduling options are available.
--
The safety of riders and drivers is of the utmost importance for all British Columbia bus service employers. The job is rewarding and lucrative but completing and meeting all necessary requirements upon application is essential!