We hear from a lot of enthusiastic and motivated people who are gung-ho to become a truck driver. The reason for this excitement and optimism? They think that it's all about sitting on your butt and driving all day; they think it's easy money, and an easy career to maintain and excel at.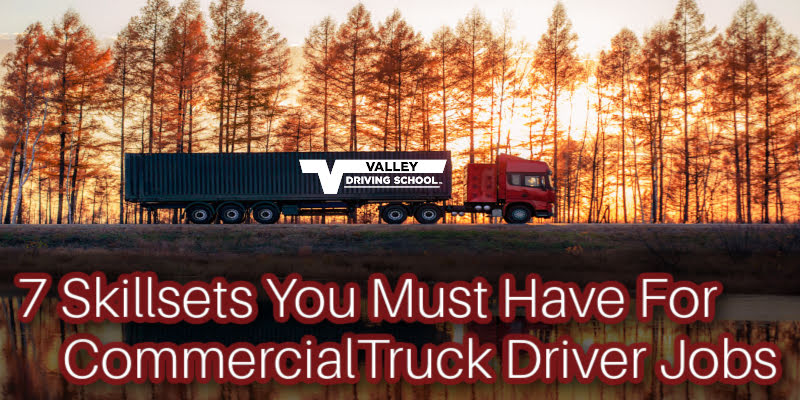 Driving is a massive part of trucking, yes - but that's far from the gist of driving truck. There's a lot an eager student can learn about being a truck driver, and it doesn't always start behind the wheel. In today's busy marketplace, speed, safety, foresight, documentation, and a courteous, friendly demeanor can make all the difference. Without a series of intricate and important traits to back up your driving skills, many students find that trucking is more than they bargained for. The best part? Practice makes perfect, and there are plenty of ways to boost your approachability and friendliness.
In this post, we'll list the top 7 skillsets you must have to be a successful commercial truck driver.
Navigation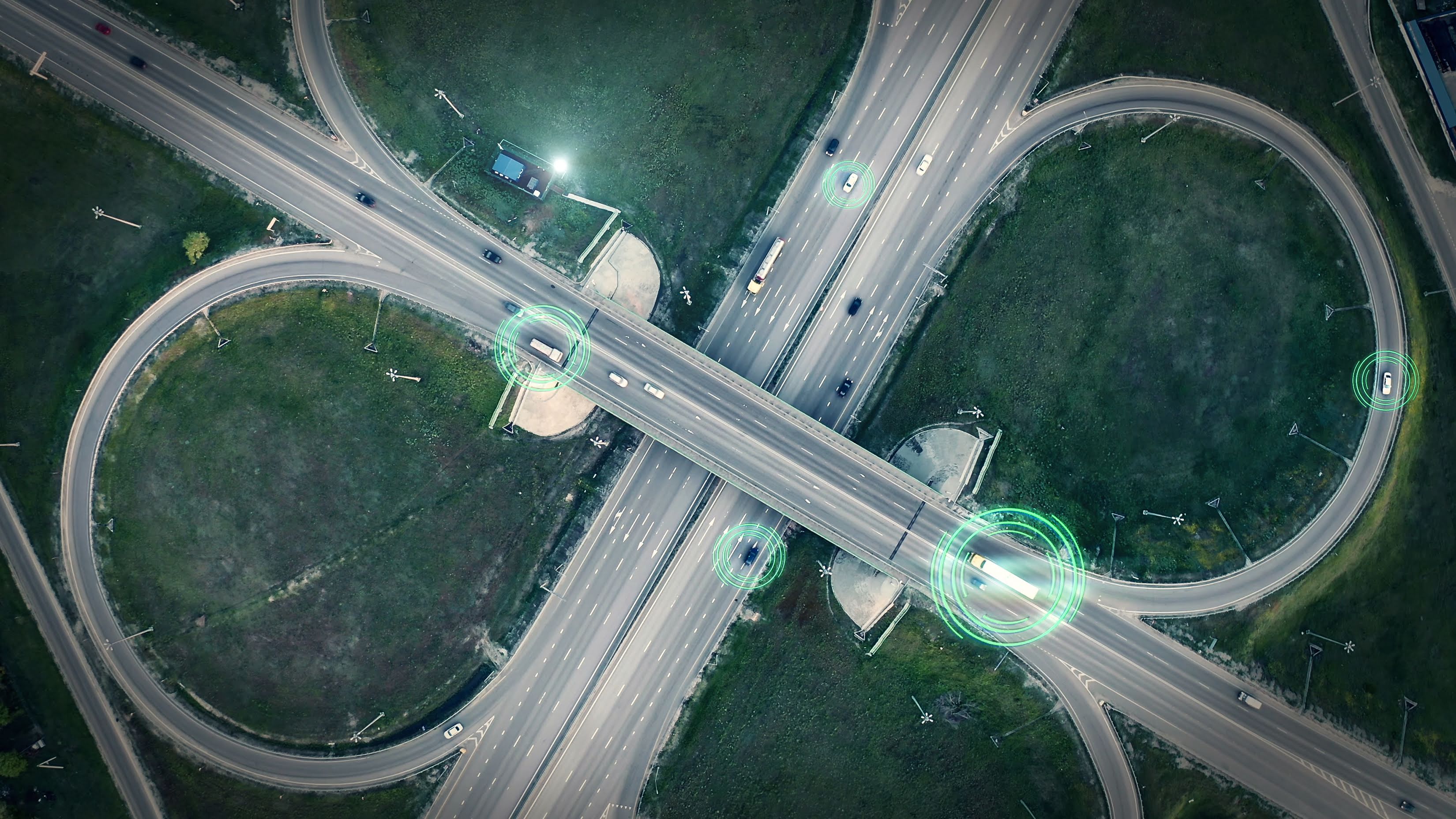 These days, modern trucks are outfitted with some of the most advanced navigation and GPS technologies available. They not only help to streamline trucking routes and knock time off of your delivery deadlines, but they also account for traffic congestion, closed roads, weather setbacks, and give you the heads up about toll roads. Technology is great to have on your side, but relying on electronic equipment is a foolhardy endeavor should you end up in a situation where your gear malfunctions or leads you astray.
Good truck drivers should have a decent sense of direction about them - have their bearings. Knowledge of highways, interstates, and a broad scope of geography helps out a great deal - as does knowing how to read an old school map, which no truck driver should ever begin a job without.
Reliability
A lot rides on the timely delivery of goods and products in today's modern and tenacious marketplace. When a job needs to be completed, trucking companies rely on their drivers to get to their destinations safely and efficiently. Reliability is the name of the game.
Being a reliable truck driver will not only improve your bottom line by delivering and showing up on time, but hiring agents and trucking companies will surely notice a strong track record of reliability. Like in other industries, more and more companies are looking to hire people they can trust as partners, not expendable, subordinate employees. Bring a reliable and trustworthy attitude to the table, and watch the work roll in.
Responsibility
Part and parcel to reliability, responsibility is a huge mindset that all successful truck drivers have in common. In order to be responsible for your runs, your job, truck, livelihood, and overall health - both mental and physical - one needs to hold themselves responsible for the things required of them as a truck driver.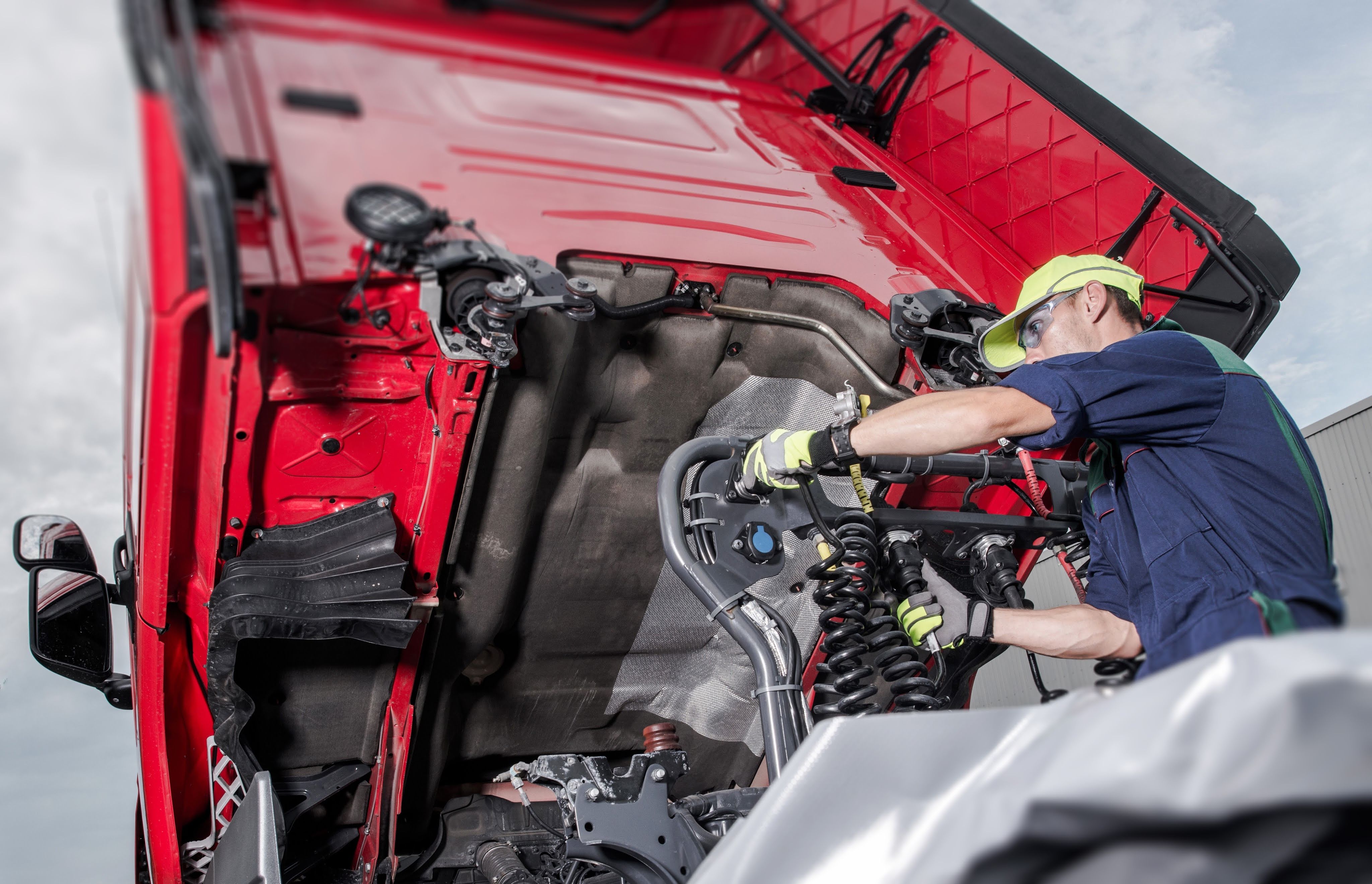 If you happen to be late delivering a load, fess up to it. If you neglect to fill out your roadside log book - own up. Trucking is a largely solitary career path - no one is in charge of that truck but you as a driver, so mishaps and deadlines are all in your hands. Taking responsibility to get to your destination with a safe and complete load is a huge skillset of this job.
There's also a form of responsibility that denotes how you should behave and act while representing your hiring agency or company. When you're on the road, you're effectively an ambassador for a shipping or distribution outfit - having the responsibility to act as a respectable subcontractor or employee is your responsibility as well. This means treating other drivers, clients, and dispatchers with respect and kindness - adhering to safety and documentation requirements is also a big responsibility you'll be liable for.
Good for Going Solo
We've said it once, and we'll say it again, it takes a special type of person to be left to their own devices for a prolonged period of time. The freedom associated with commercial trucking is only beneficial if you take the right steps to making sure you're going to be happy as a truck driver.
The long hours and solitary nature of the gig mean that you've got to feel good about being away from your family, loved ones, and friends for potentially long periods of time.
Motivation
When you enjoy your work, it makes it pretty easy to do a great job. Trucking is no different. There may be days when all you want to do is pull over and enjoy the sunshine or the view of some panoramic vista - sleeping in also sounds good from time to time, but maintaining the motivation to get your job done first is an excellent trait to possess.
Being motivated to do a great job for your company, or your client is a great way to help boost your reputation as a respectful, and reliable driver. Having the motivation to get up and get something done is a quality that's required of you as a lone driver of an important load.
Motivation is also required to keep yourself healthy, in good shape emotionally, and on top of your game. Having motivation helps you to get a good night's rest in, eat a balanced diet while on the road for 10 hours per day, and keep your mental state as level-headed as possible. This can also mean motivation to keep your truck in good working order. When something's not right, possessing the motivation to get it fixed ASAP is a great way to make a deadline, before a minor repair turns into major truck surgery. Without motivation to care for yourself - and your truck - truckers run the risk of letting things get beyond their control. Do everything you can to keep up your motivation levels to a point where you're happy doing things as they need to be done.
Organization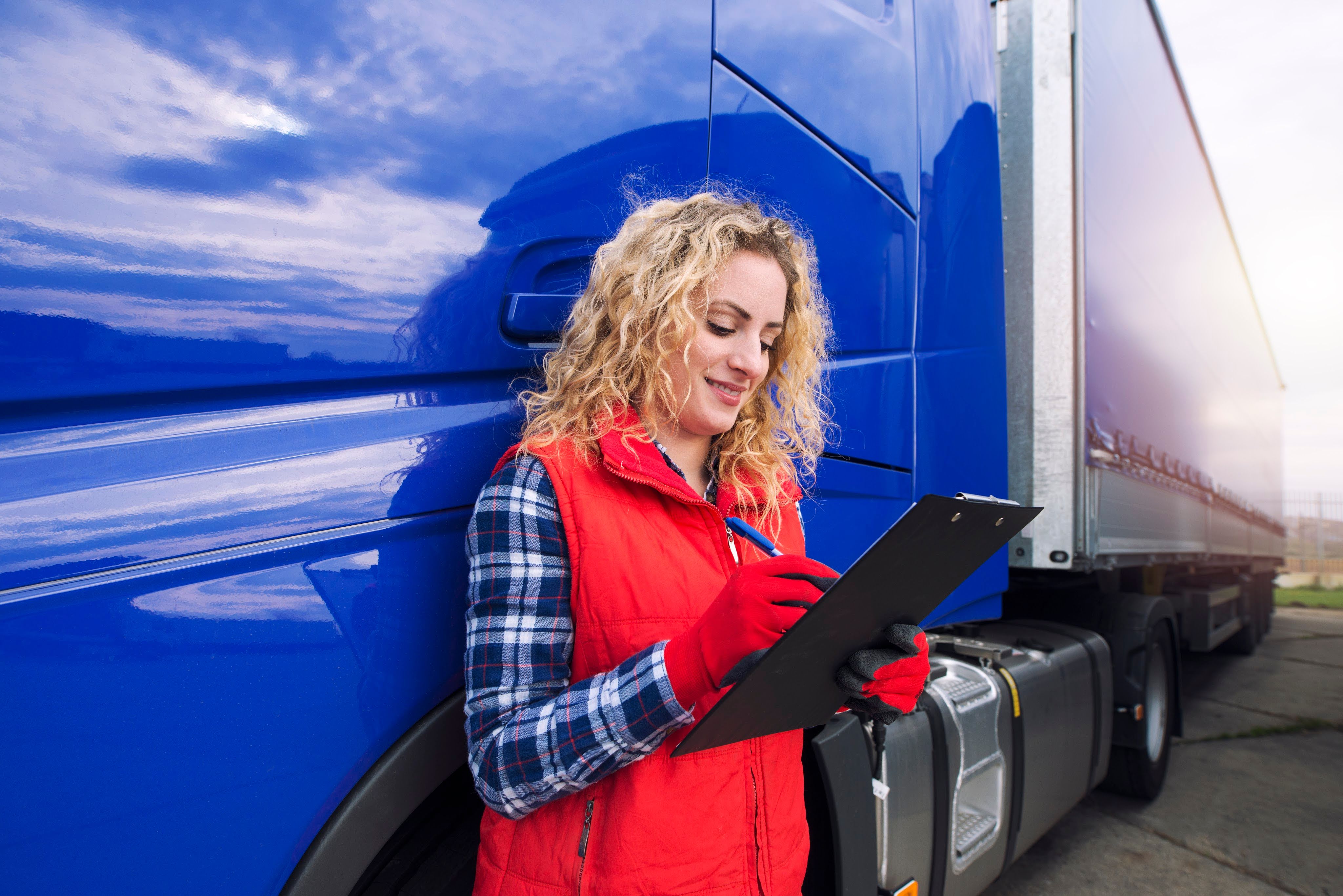 Arguably the biggest and most important skillset of any commercial truck driver, being organized is absolutely paramount to making sure you're aware of any and all details of your specific delivery load. This means having all of your applicable licenses, permits, paperwork and expenses organized and accounted for, should the need arise to hand over certifications or ID's to the authorities.
Keeping track of receipts for meals, fuel, etc is also a requirement of many contracts - take the time prior to departure to get yourself a small roadside filing cabinet where you can file and organize all of your applicable paperwork, passports, licenses, and certifications so they're easy to find at a moment's notice. When you're organized, it also makes it much easier to get paid and move on to the next contract - companies like people who are organized because of the pain-free nature of dealing with them.
Basic Mechanical Skills
All commercial truck drivers should have a basic mechanical knowledge of their truck, trailer hook-up, refrigeration units (if applicable), etc. Knowing some basic mechanical skills can help you out of tight jams when you find yourself on a remote rural highway with little or no help available to you. Having a few supplies and tools, say to free up a seized brake rotor or temporarily fix a turbocharger intake, can help you get to a garage for repairs by a certified mechanic.
Without any basic mechanical skills or the ability to diagnose a potential problem, you put yourself at risk of requiring roadside help, which could take hours to reach you - putting your deadlines and deliveries at risk of being late.