car training
Basic Defensive Driver training
Defensive driver training equips drivers - both new and experienced - with the necessary driving skills to reduce collisions and accidents by educating drivers to recognize and avoid potentially dangerous situations before they happen.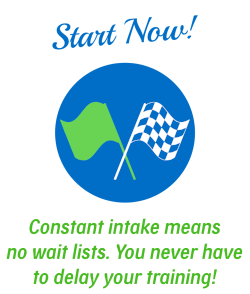 Valley Driving School's Basic Defensive Driver Training Program exceeds industry standards and is ideal for drivers looking to pair on-road training with our exclusive Accident Prevention Course. This combination of outstanding on-road training with interactive in-class instruction allows Instructors to safely discuss scenarios prior to experiencing them on-road, making training more effective and efficient.
Whether you're a new driver looking to build your skills and knowledge or an experienced driver wanting to refine your techniques and prepare for a road test, the Basic Program provides maximum driver education at an affordable price!
Basic Program - $429
Add road test preparation and use of our car for your ICBC road test - $229
For those who crave a little more exposure to the benefits of Defensive Driving, we also offer the Graduated Licensing Program which includes evasive maneuver training, the Valley-exclusive Accident Prevention Course, and a 6-month reduction of the Novice licence stage.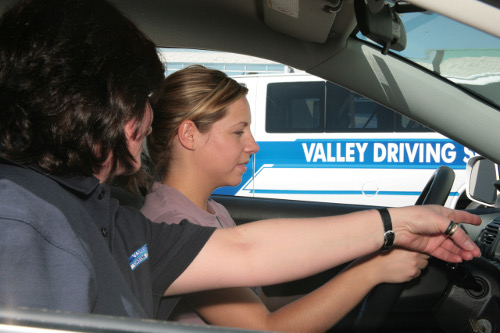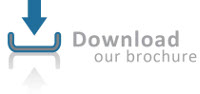 *GST and ICBC fees are not included in our Car Training pricing