truck training
class 1 mandatory entry level training (MELT)
Recently, the Ministry of Transportation & Infrastructure and ICBC announced that British Columbia's (BC) highways will be safer for everyone with the introduction of mandatory entry-level training (MELT) for new class 1 commercial driver's licence applicants. This training requirement is for new class 1 trucking industry applicants.
BC's program will exceed the minimum requirements set by the National Safety Code Standard for entry-level training of class 1 drivers.
MELT for class 1 driver's licence applicants will become a prerequisite for class 1 road testing starting Oct. 18, 2021. BC's program will include best practices from other Canadian jurisdictions, and emphasize safe operating practices for mountainous geography and diverse driving conditions to ensure commercial drivers are prepared for BC's highway network and the changing weather patterns encountered in the mountains.
British Columbia's class 1 MELT program for new drivers of heavy commercial vehicles will stipulate a minimum required number of practical behind-the-wheel driving hours, in-yard hours and theoretical instructional hours. ICBC is the regulatory body for driver training schools and instructors in BC and is consulting with the commercial driving industry, the Ministry of Transportation and Infrastructure and Ministry of Public Safety and Solicitor General to finalize the curriculum.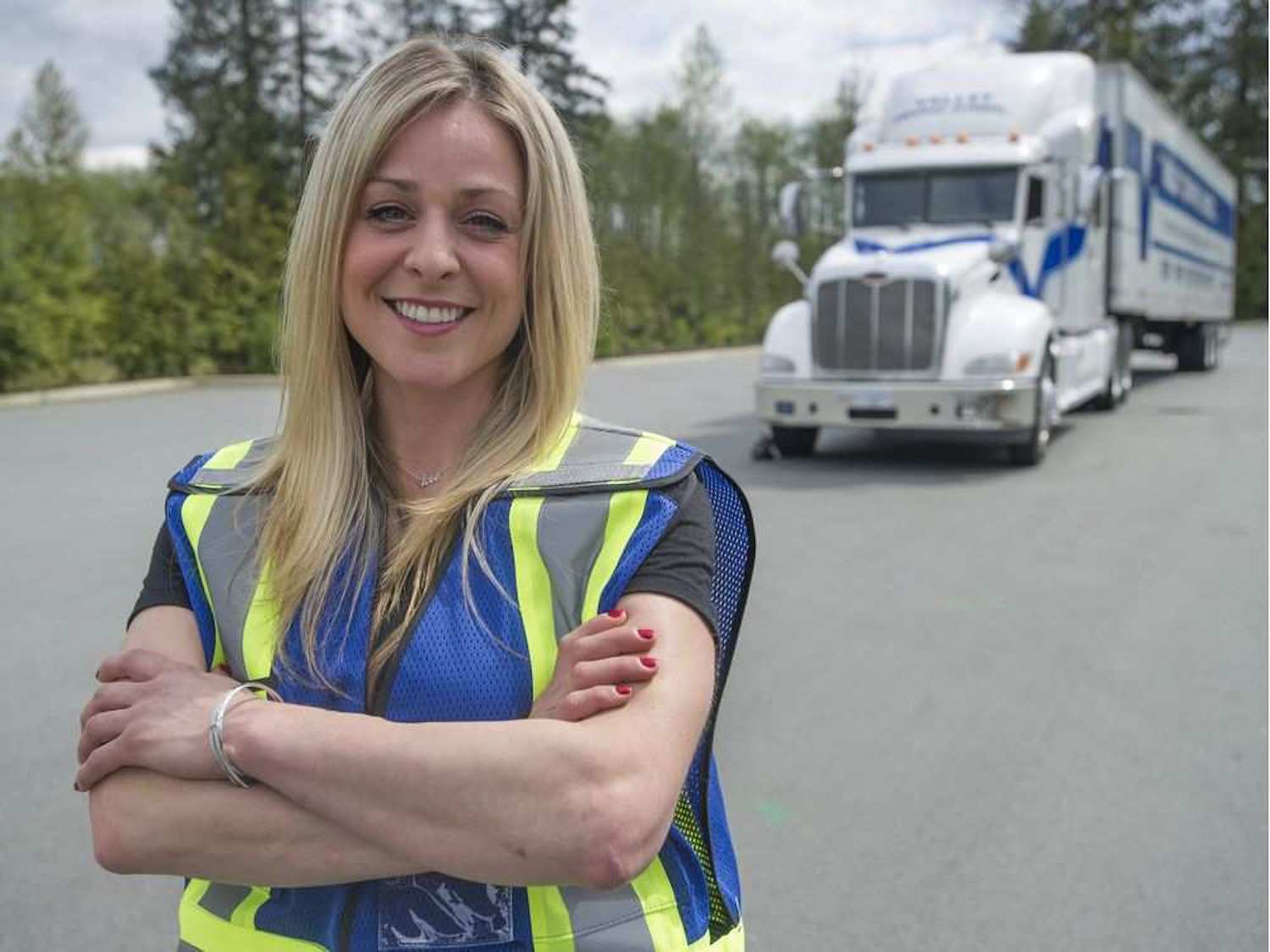 *ICBC fees are not included in our Truck Training pricing
**Manuals and handouts are included with tuition