truck training
About Class 1 Mandatory Entry Level Training (MELT)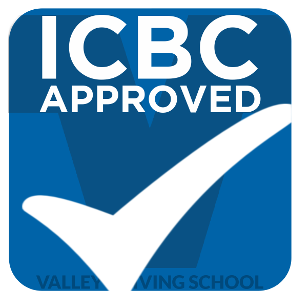 Recently, the Ministry of Transportation & Infrastructure and ICBC announced that British Columbia's (BC) highways will be safer for everyone with the introduction of mandatory entry-level training (MELT) for new class 1 commercial driver's licence applicants. This training requirement is for new class 1 trucking industry applicants.
BC's program will exceed the minimum requirements set by the National Safety Code Standard for entry-level training of class 1 drivers.
MELT for class 1 driver's licence applicants will become a prerequisite for class 1 road testing starting Oct. 18, 2021. BC's program will include best practices from other Canadian jurisdictions, and emphasize safe operating practices for mountainous geography and diverse driving conditions to ensure commercial drivers are prepared for BC's highway network and the changing weather patterns encountered in the mountains.
British Columbia's class 1 MELT program for new drivers of heavy commercial vehicles stipulates a minimum required number of practical behind-the-wheel (in-cab) driving hours, in-yard hours and theoretical instructional hours. ICBC is the regulatory body for driver training schools and instructors in BC and have consulted with the commercial driving industry, the Ministry of Transportation and Infrastructure and Ministry of Public Safety and Solicitor General to finalize the curriculum.
This extensive training program builds an abundance of on-the-job skills and exposes graduates to experiences that could otherwise take years to obtain. Develop practical workforce skills by training for your Air Brake Endorsement, learn detailed pre-trip inspection training, and become well versed in uncoupling & coupling the trailer. This program also includes extensive backing practice: using a 53 foot trailer to give you a high level of training, and mountain driving experience: emphasizing safe operating practices for B.C.'s mountainous geography, diverse climate conditions, and highlighting the unique driving conditions that can occur in other jurisdictions.
---
---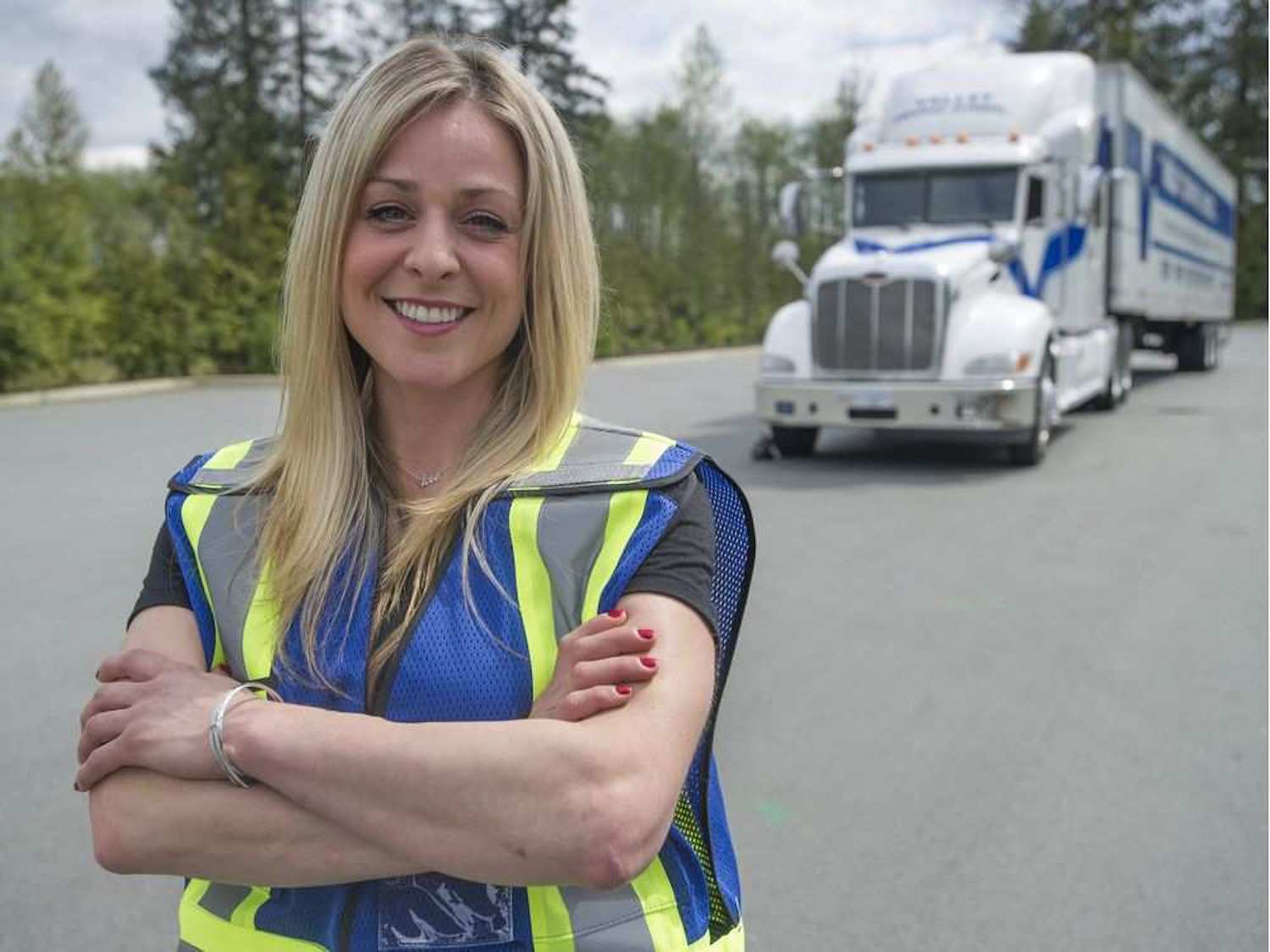 ICBC REQUIREMENTS:
- To qualify for an ICBC class 1 road test, all training sessions as well as 14 practical and 3 written assessments, must be successfully completed within one year.
- Written assessments require a strong understanding of the English language.
- Successful completion of 2 online courses.
- Automatic transmission training cannot exceed 10 hours, even when testing in an automatic truck.
- Course curriculum dictates time allocated for pretrip inspections, coupling/sliding, backing, and driving.
*ICBC fees are not included in our Truck Training pricing
**Manuals and handouts are included with tuition