truck training
class 2 individual lessons
Valley Driving School's individual class 2 lessons offer the flexibility to tailor training sessions to a students' needs – pre-trip inspection, driving, reversing and safely transporting passengers. Take as many or as few individual lessons as you'd like!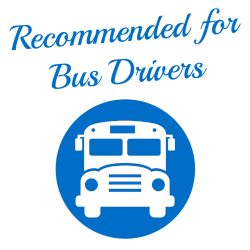 Individual Lessons are an effective way to fine tune driving habits and skills prior to an ICBC road test and are available to students not taking the full class 2 training program. An assessment lesson can be used to determine how many more lessons are recommended prior to scheduling a road test with ICBC.
One-on-one sessions from Valley Driving School offer the flexibility of longer or shorter sessions to work on driving skills and attitudes. Shorter lessons are available and recommended for new drivers looking to build skill and knowledge, without risking exhaustion or for those who plan to work in town as a transit operator or school bus driver.

Longer sessions are beneficial for more skilled students or for those with previous bus driving experience who want to venture out of the city to prepare for life on the road as a tour bus driver or coach bus operator.
Individual Lessons - $150/hour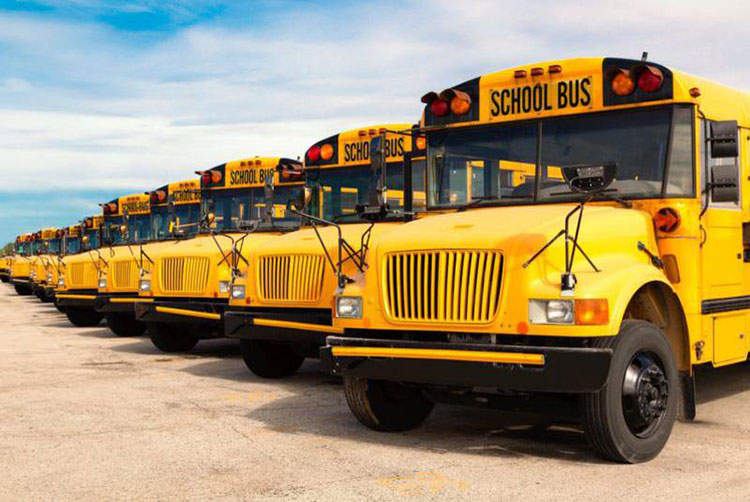 *ICBC fees are not included in Truck Training pricing
**Manuals and handouts are included with tuition