truck training
b-train individual lessons
Looking for a career driving B-train trailers or as a Super-B driver in the fuel or forestry industry? We can help prepare you for your future career as a class 1 driver pulling multiple trailers.
The B-train was founded in 1961 and started gaining a lot of popularity in 1977. Canada has embraced towing B-train trailers since the early 1980's and we continue to use them regularly across the country for local and long-haul deliveries.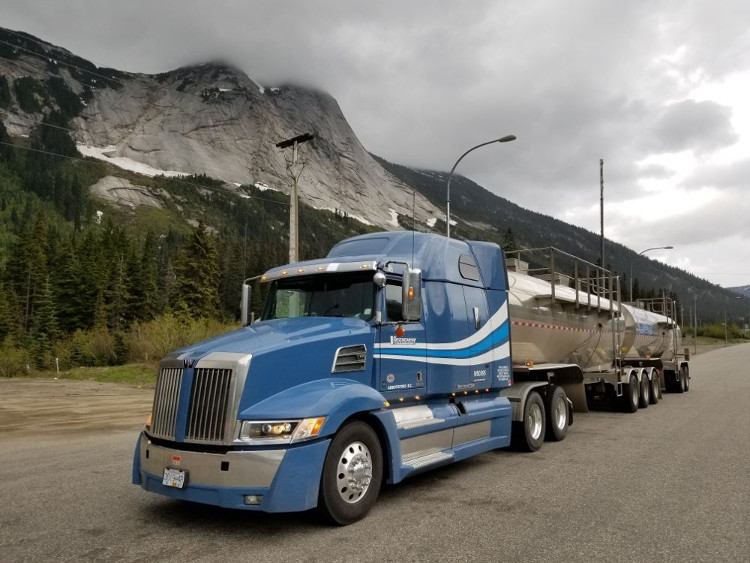 B-train configurations offer a stability advantage over almost all other twin-trailer combinations, giving the driver flexibility for turning and other turning point maneuvers. There are 2 turning points with a B-train instead of the typical 1 with a truck/trailer combo. There is also weight difference when driving a B-train or Super-B uphill and downhill – you may need to drive at a slower speed and be aware of the extra length of your unit as you will be pulling a length of 83 ft. When driving forward, B-trains can be easier to turn and typically have a better clearance than a standard truck/trailer combo.
Valley Driving School's individual B-train lessons will give our students the knowledge and training on how to handle this additional form of transport. These lessons will teach our students pre-tripping the trailers, reversing, turning and uncoupling/coupling of the trailers and flatbeds.
These lessons are conducted in 4-hour sessions and are an effective way for our students to learn new skills and also brush-up if they have previous experience. During the training, our students will be driving both fully loaded trailers on road and will be able to tailor their lesson to any specific maneuvers they would like to focus on.
B-Train Individual Lessons - $150/hour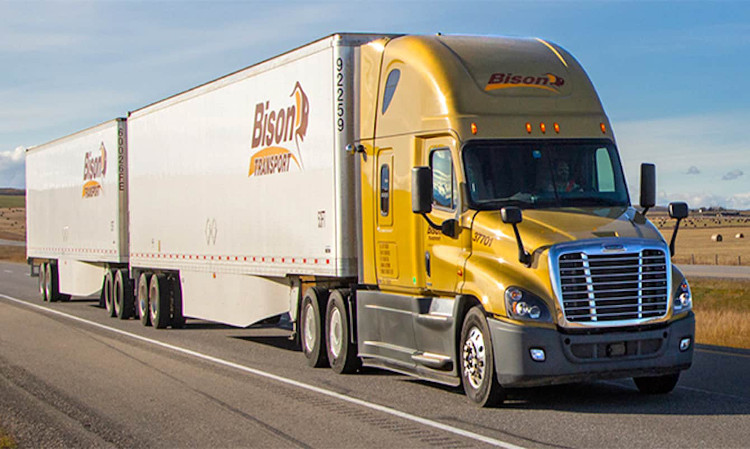 *ICBC fees are not included in Truck Training pricing
**Manuals and handouts are included with tuition